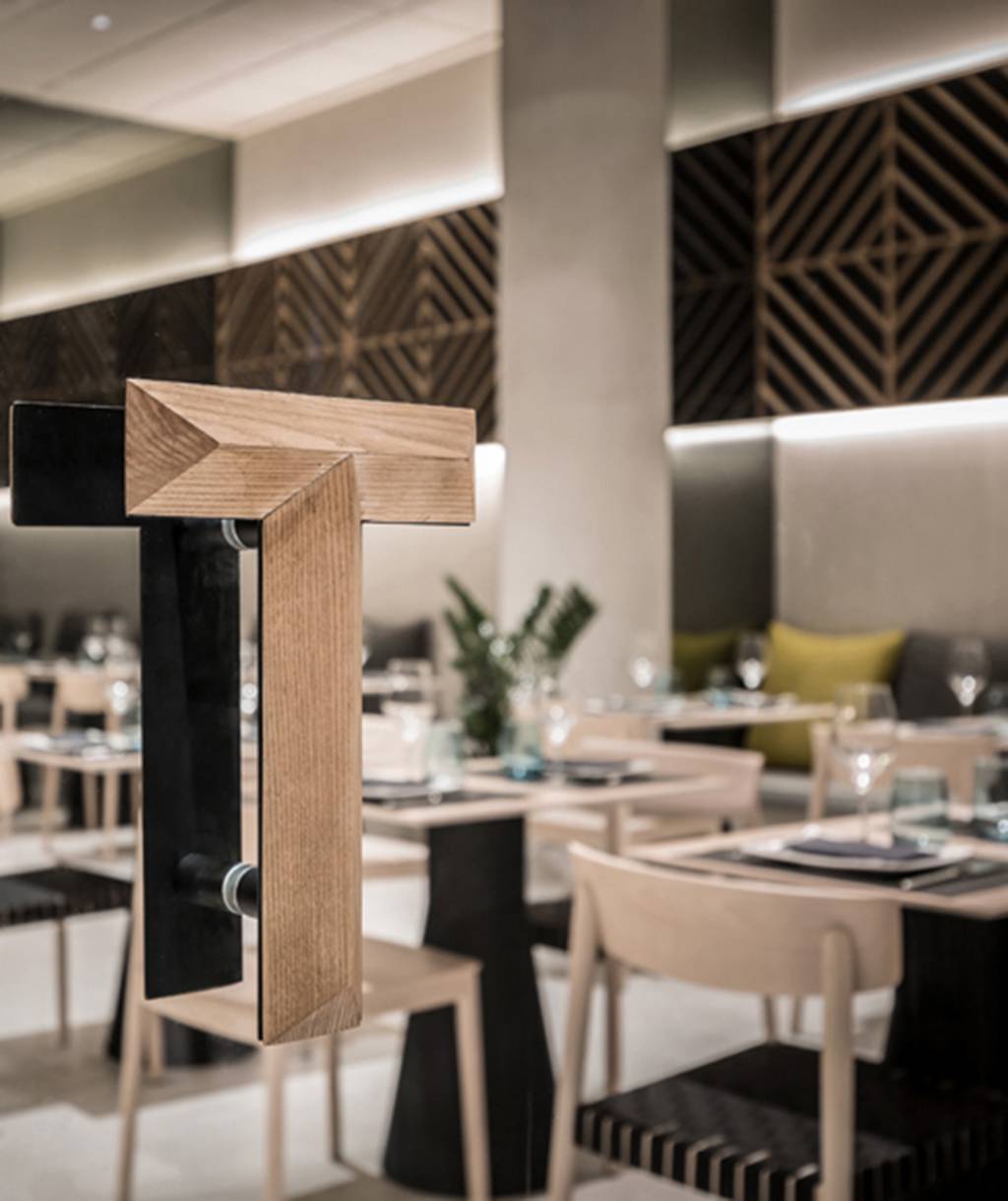 TIPICS

...
...

"UPDATING the SIEMPRE Restaurant"

...
...
The main idea of this project was to redesign the interior and create a graphic image to reflect its identity as a restaurant with more than 30 years' experience.
We started out from a very versatile place with multiple uses and opening times and with a logo that refers to the city's ancient castle, which identifies the place and was to be used as our starting point. As a result, we reinterpreted the traditional children's game of wooden building blocks to generate the graphic weft and texture for the different parts of the space and the final graphic identity.
The restaurant is a large space divided into three different areas: The covered terrace-sweet corner, the bar-fresh lounge, the restaurant area and a private space.
Surface area - 300 m2
Location - Xativa - Valencia, Spain
Photography - German Cabo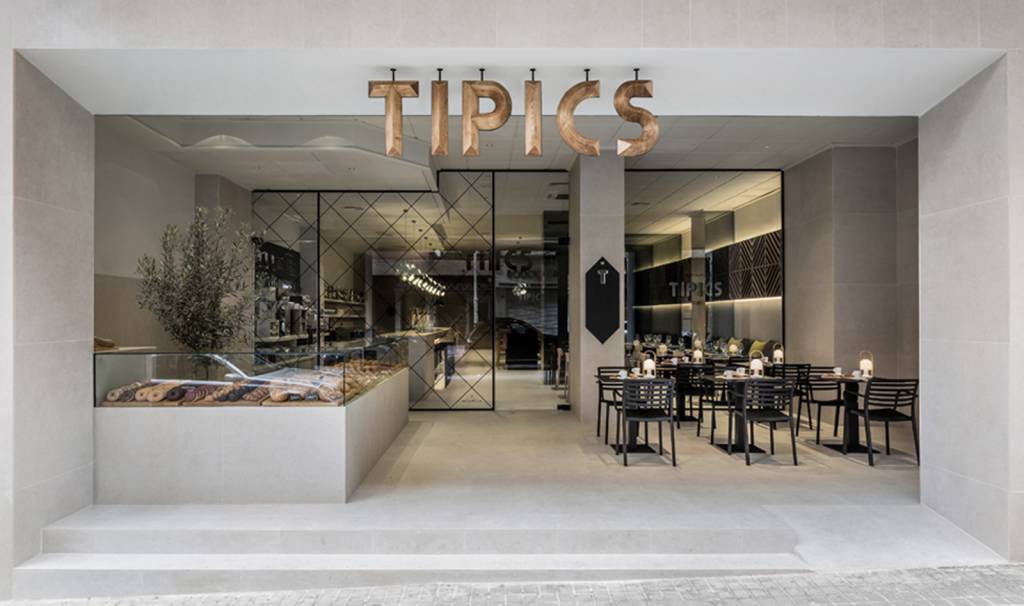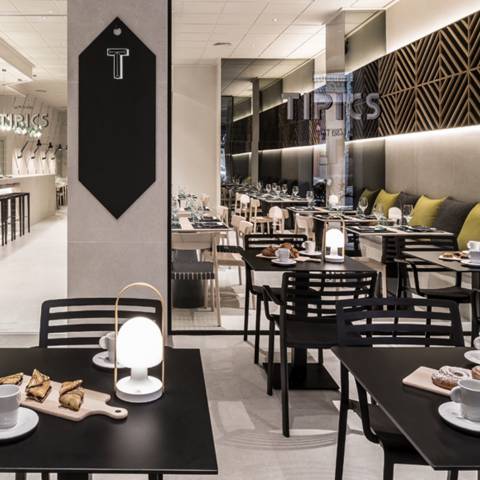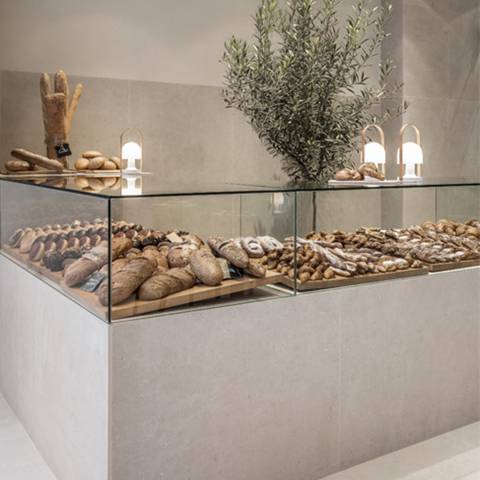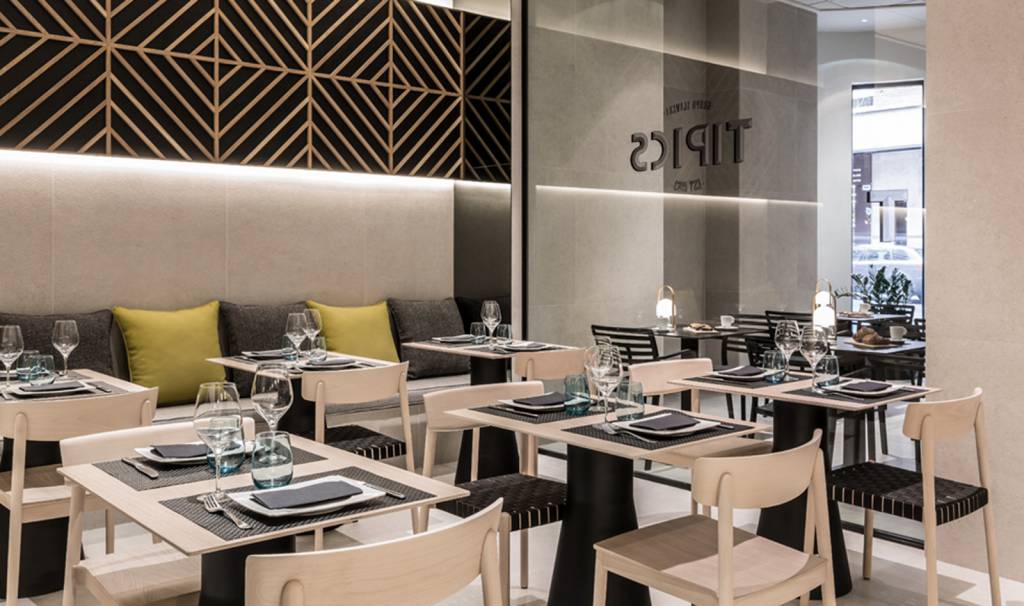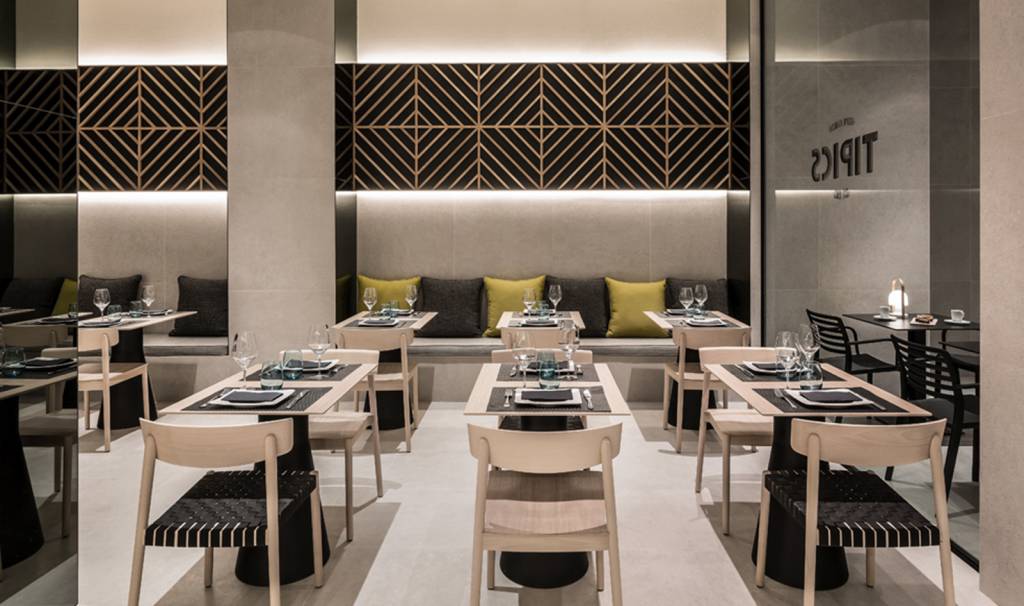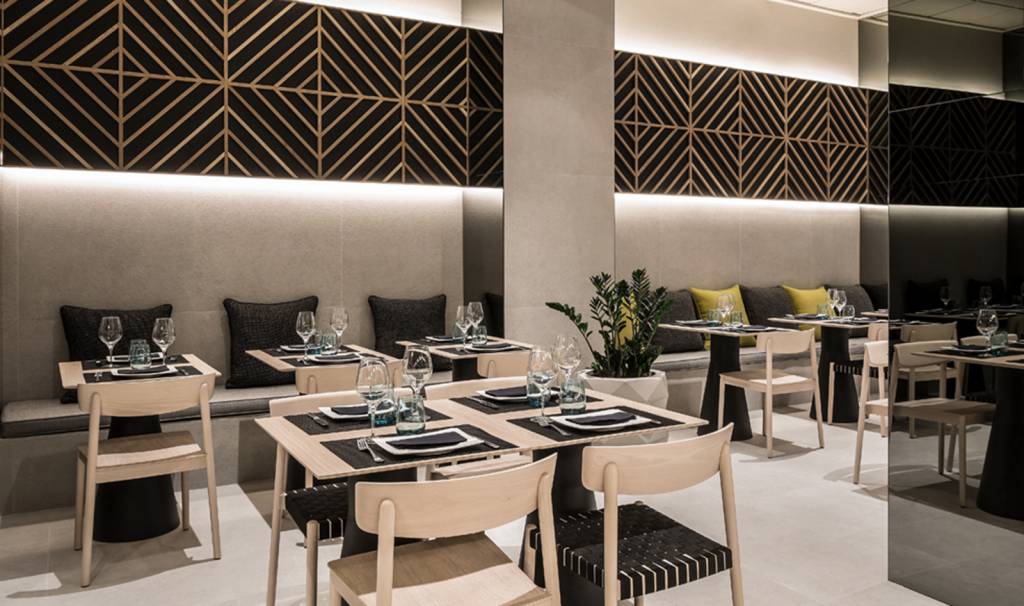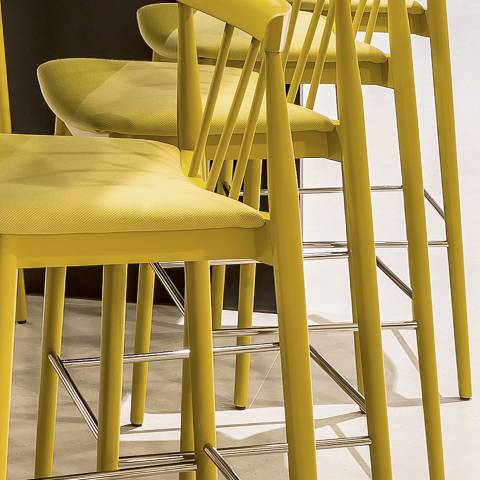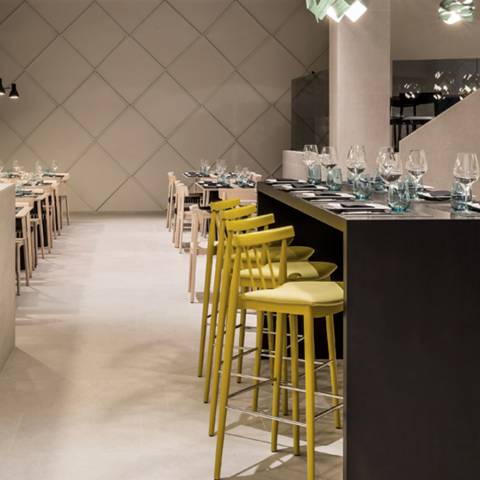 SIMILAR PROJECTS
...