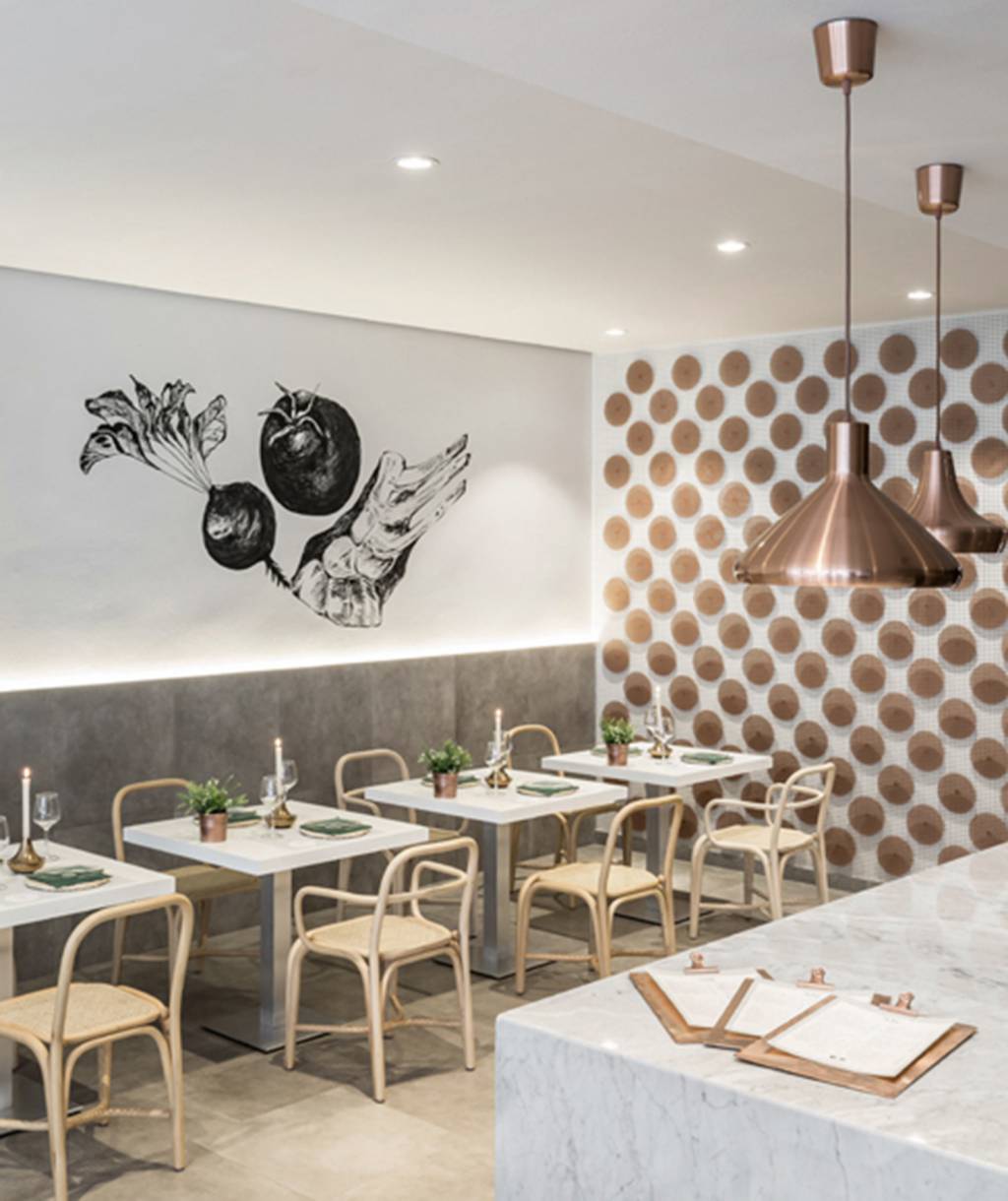 NAC

...
...

"RICE as the mainstay of the DESIGN of this RESTAURANT"

...
...
The main concept has been to enhance the image of the venue as a restaurant specialising in the world of rice and Mediterranean tapas. NAC is famous for specialising in a wide variety of rice dishes. For this project, we work on a concept of textures and graphic elements inspired by how the dishes are created.
The space opens on to a large terrace using a special system that has been created with large folding windows for transforming the space from day to night. An amazing staging process that takes you to the famous restaurants of New York, where interiors and exteriors fuse together
Surface area - 125 m2
Location - Ontinyent - Valencia. Spain
Photography - German Cabo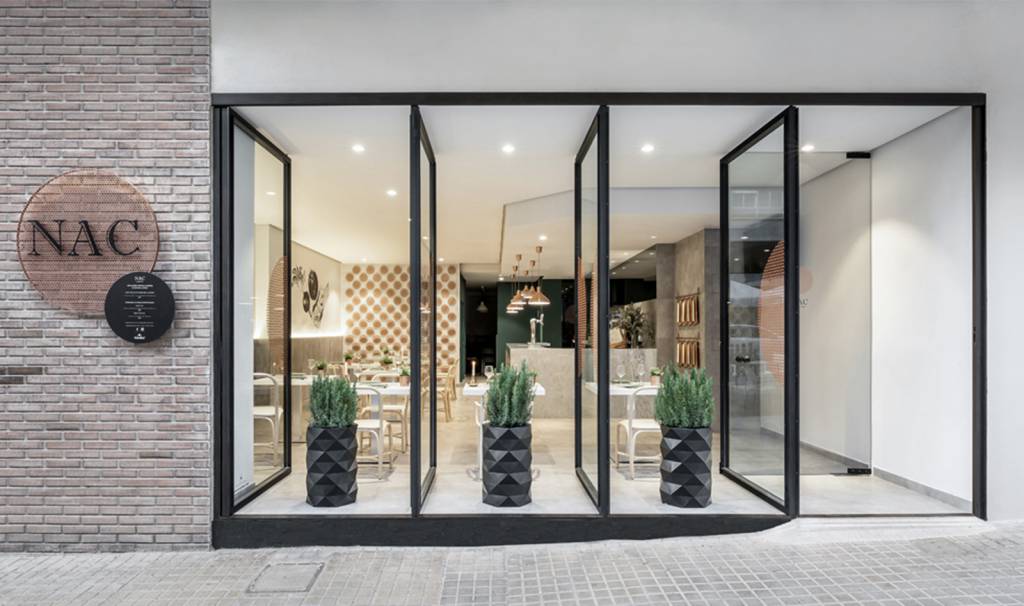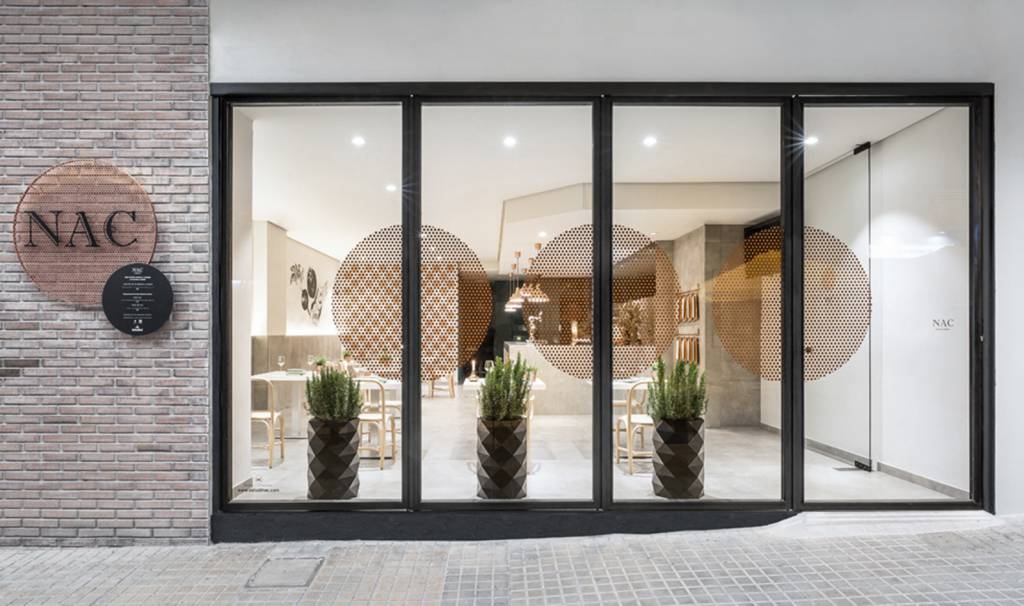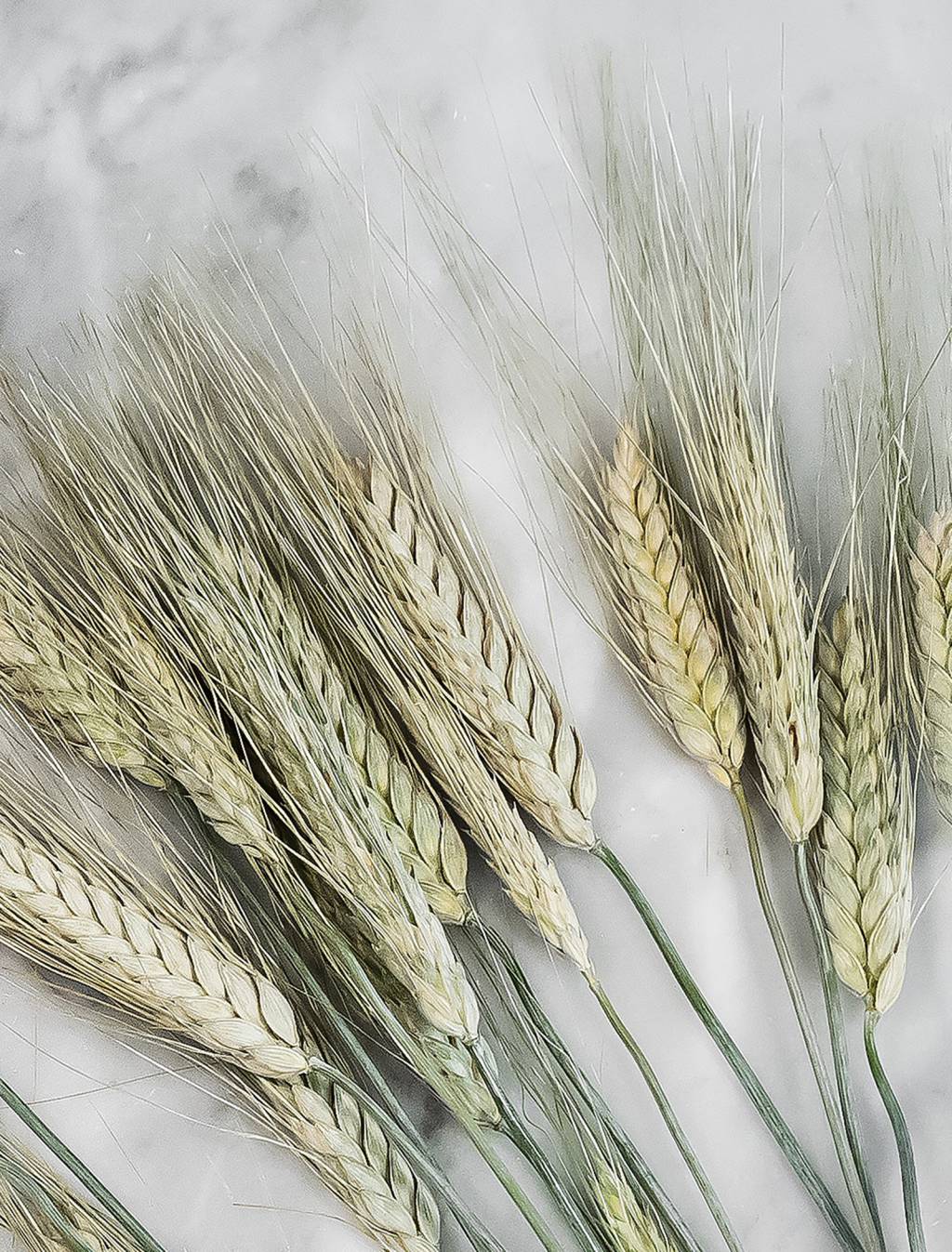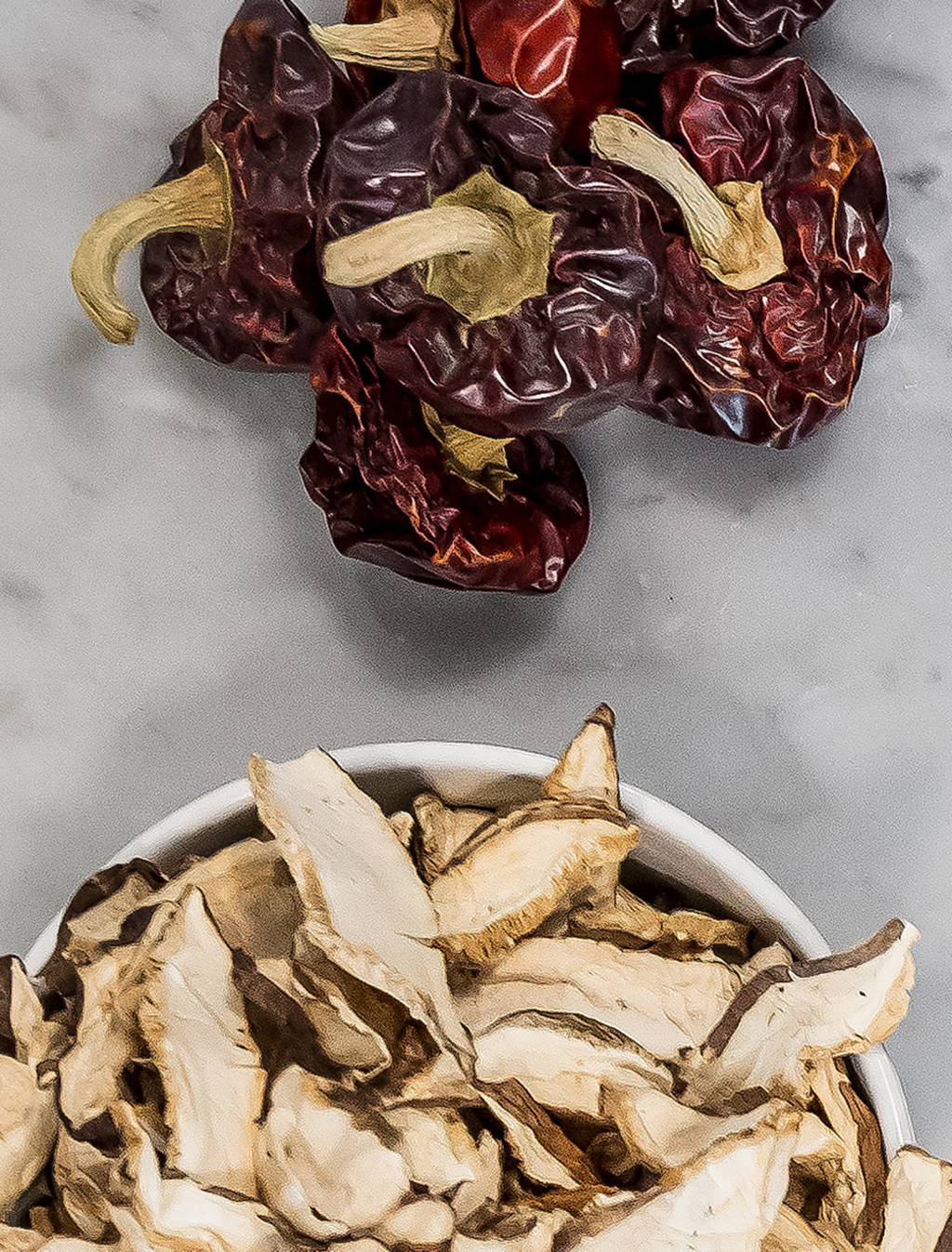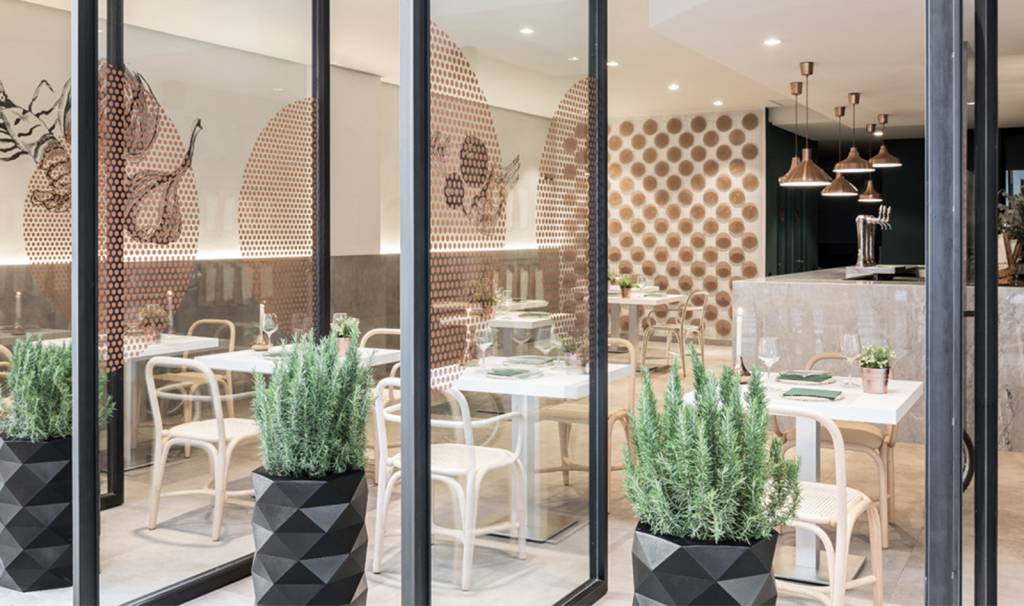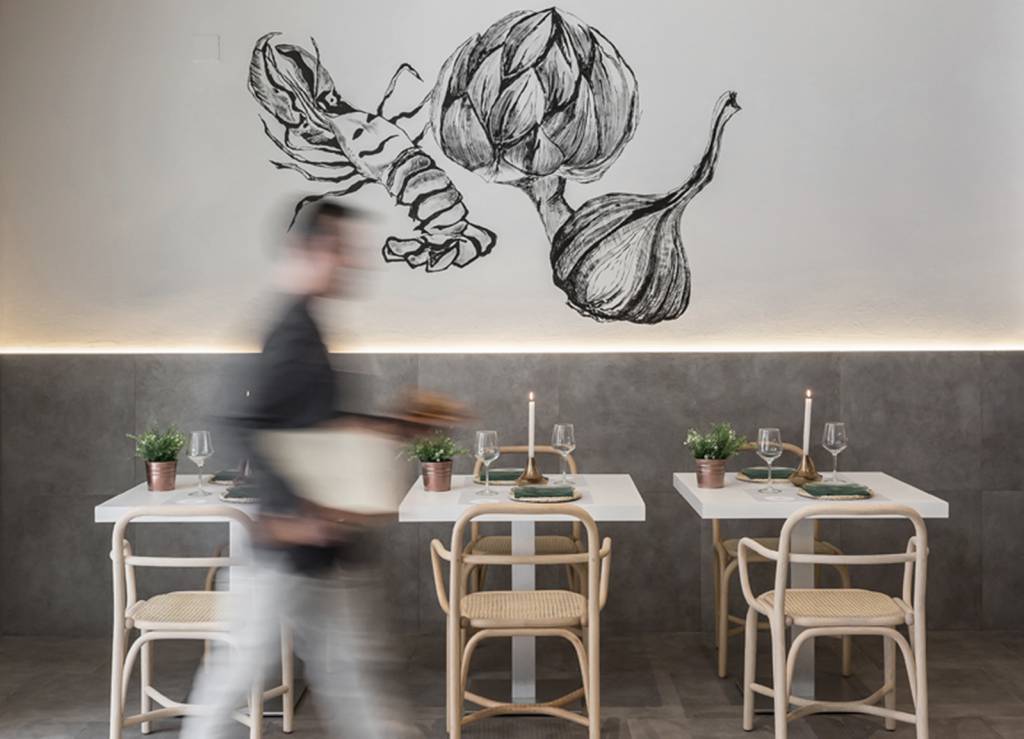 SIMILAR PROJECTS
...