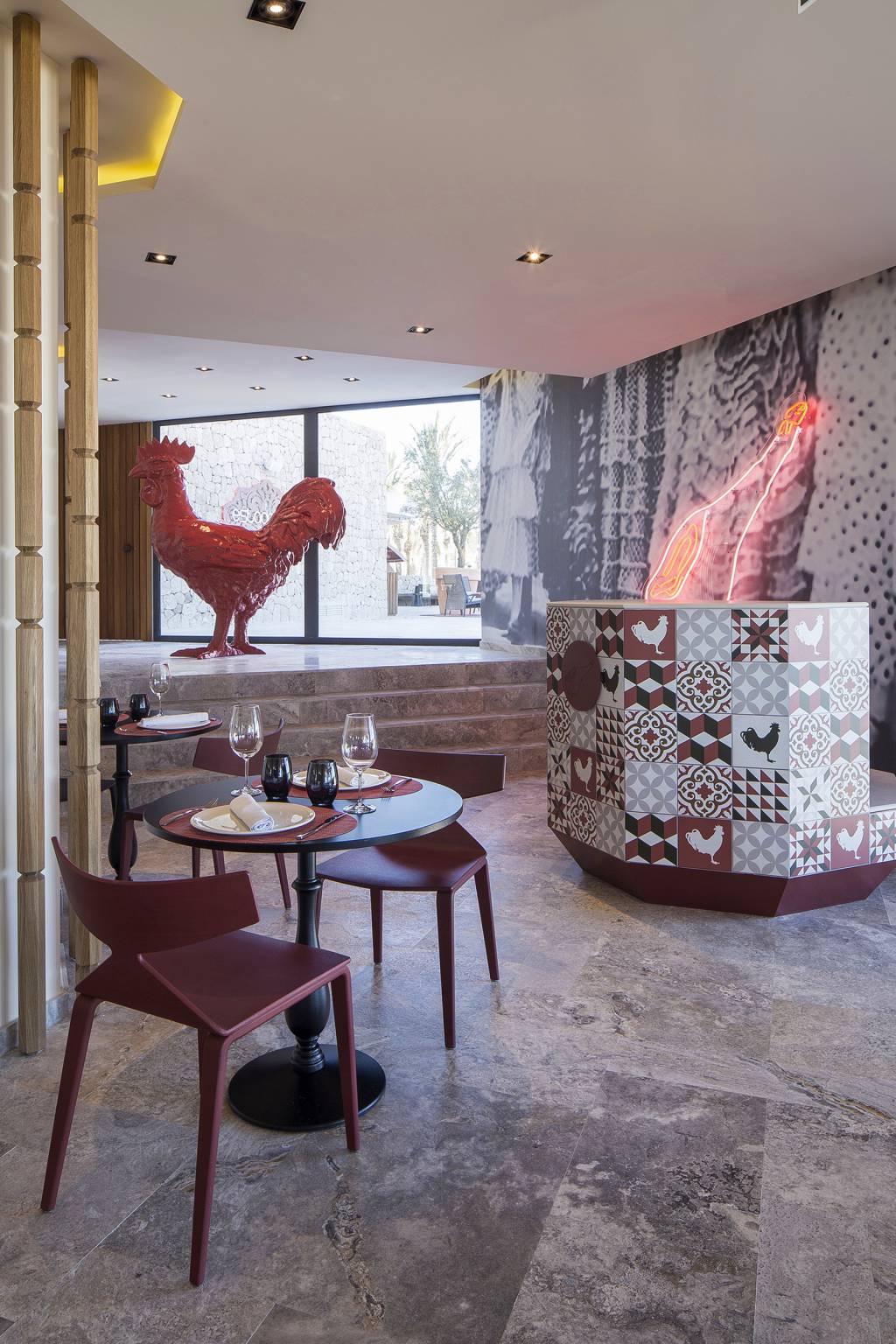 ESTADO PURO
HARD ROCK HOTEL & PACO RONCERO

...
...

"IBIZA in its PURE State"

...
...
The ESTADO PURO gastro-bar has two areas: one that is more 'common', with tapas; and one that is more 'casual', both decorated with materials in their 'pure state'.
Hints of the Hard Rock identity can also be found inside. The so-called JAM-ROCK corner has been created with a large neon leg of ham reminiscent of the famous Hard Rock guitars and the podium for the go-go dancer/ham cutter, a large sculpture of a red chicken, the 'teacher-chicken', bearing the famous phrases "neo cañis", which can be found everywhere inside. The central part of the restaurant has been designed to highlight the main logo of the La Peineta restaurant with the creation of a huge palm tree with ornamental combs.
For the outdoor terrace, inspiration has been drawn from the Chef's research in olive oil and its textures. Creating a large courtyard of olive trees, the origin of the oil.
Surface area - 700 m2
Location - Ibiza. Spain
Photography - David Zarzoso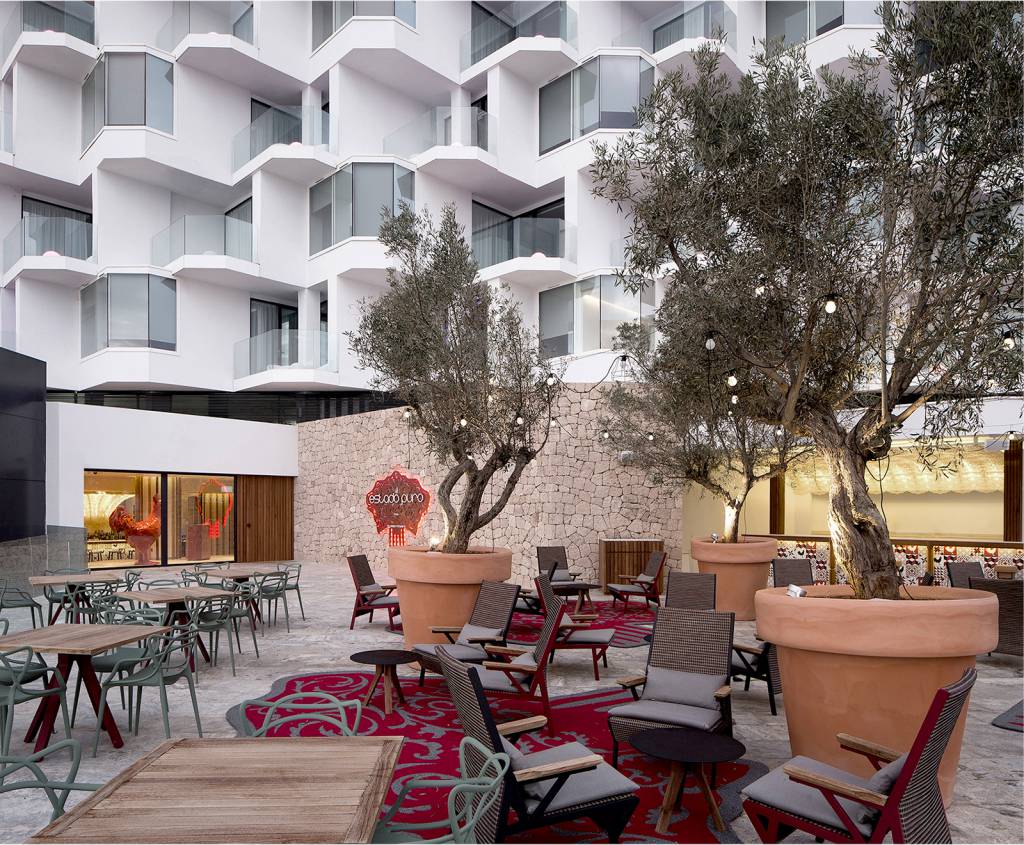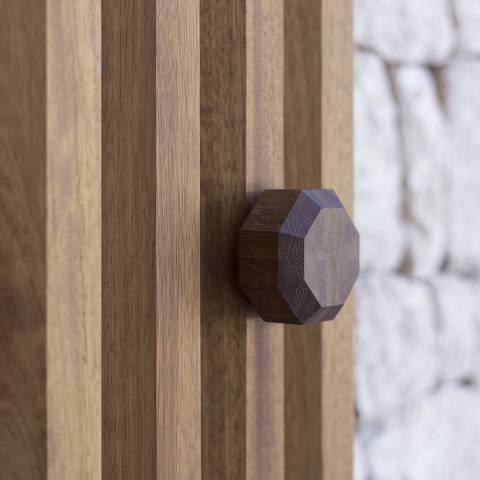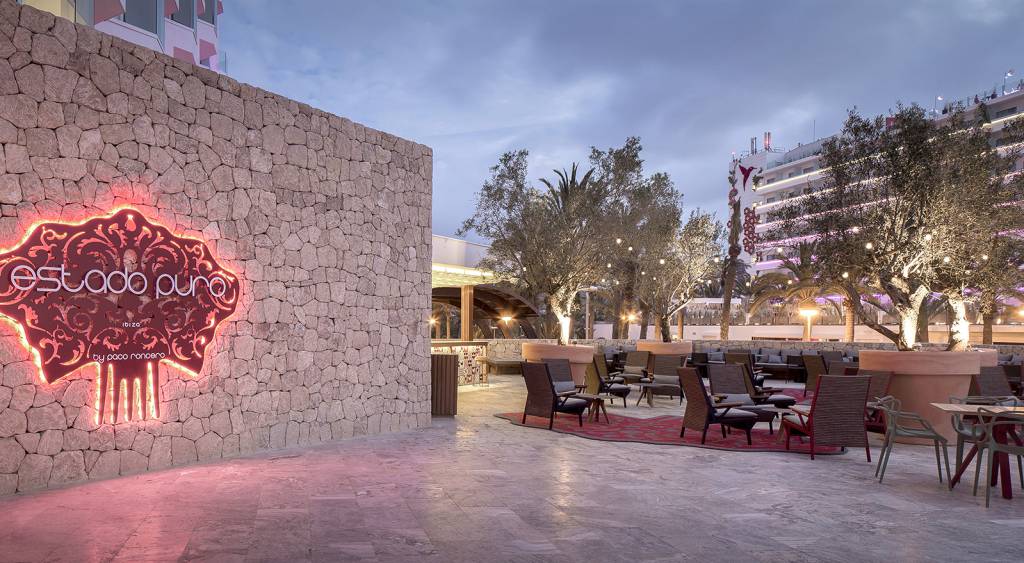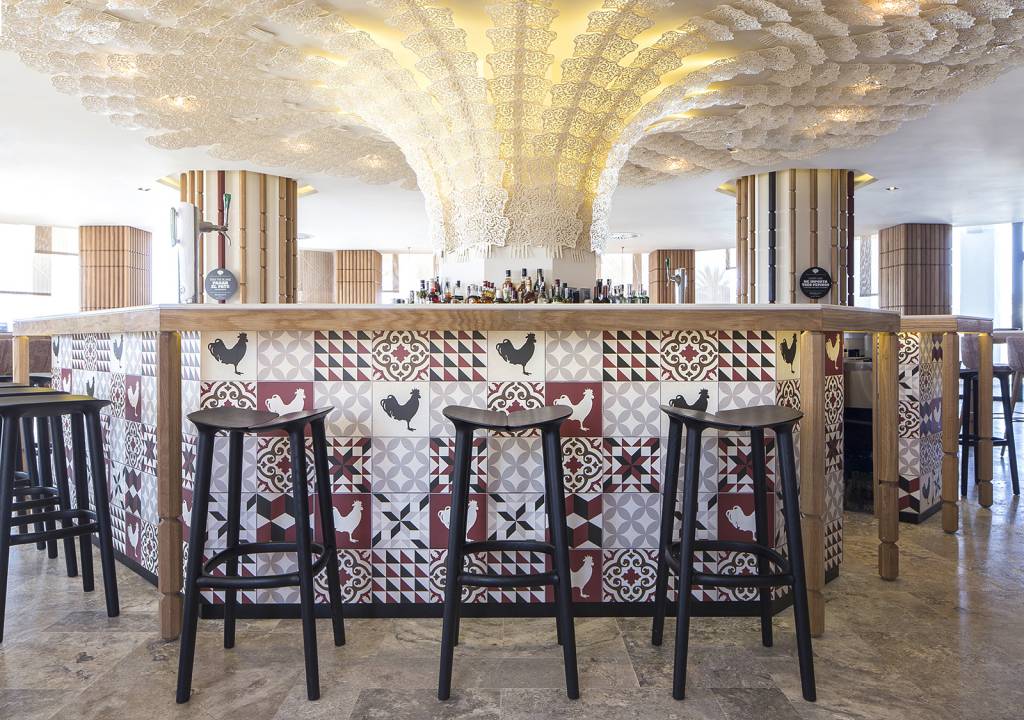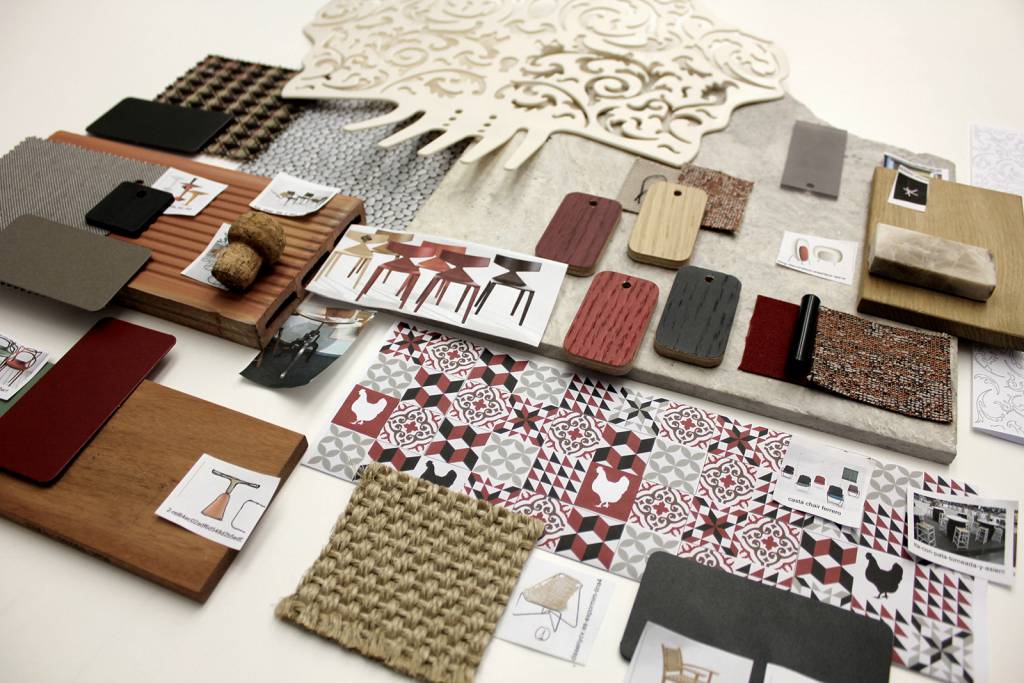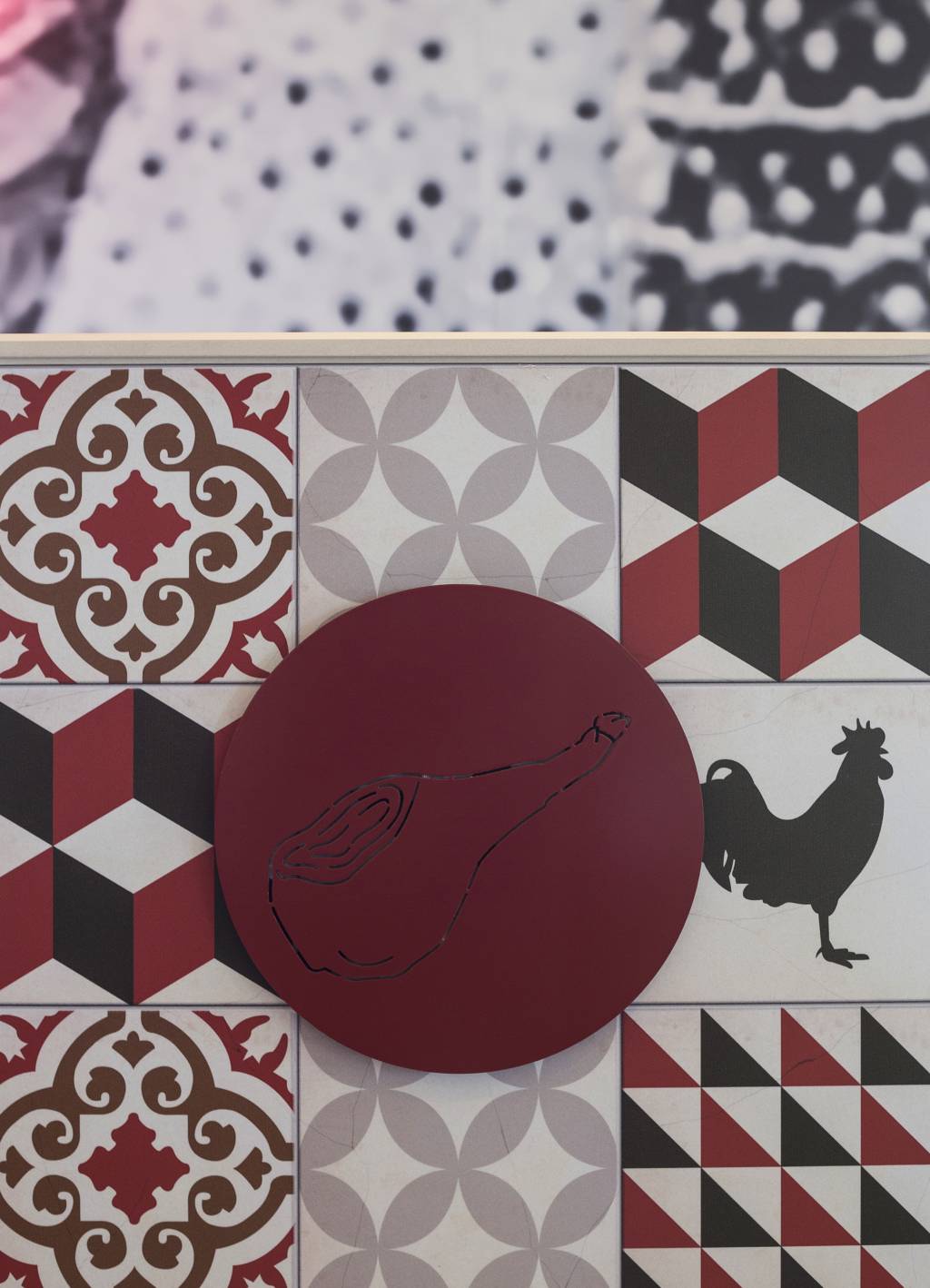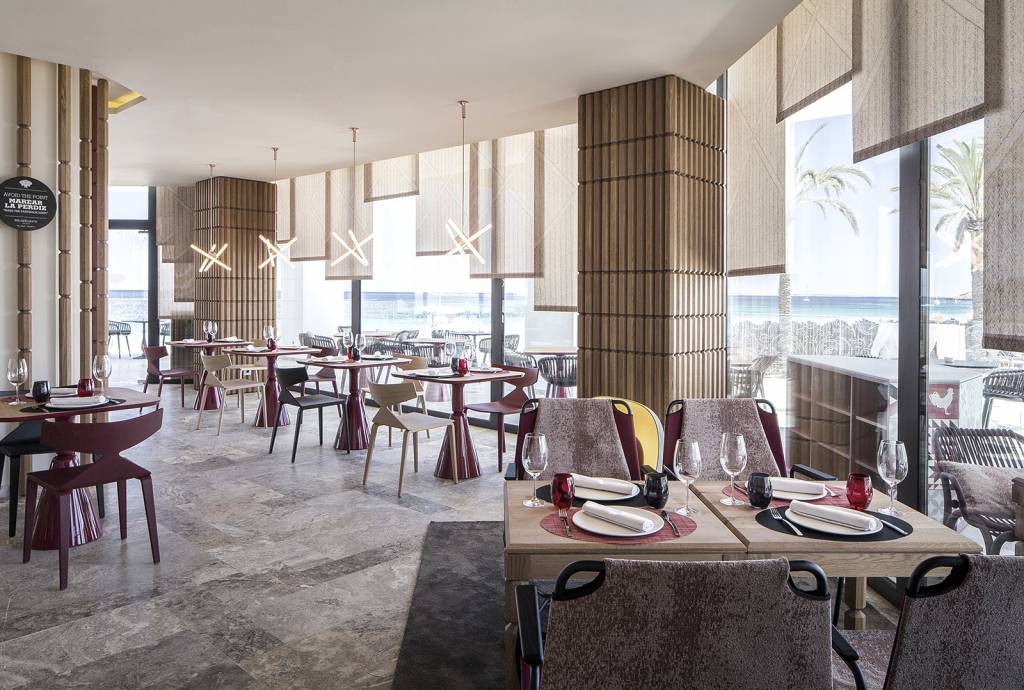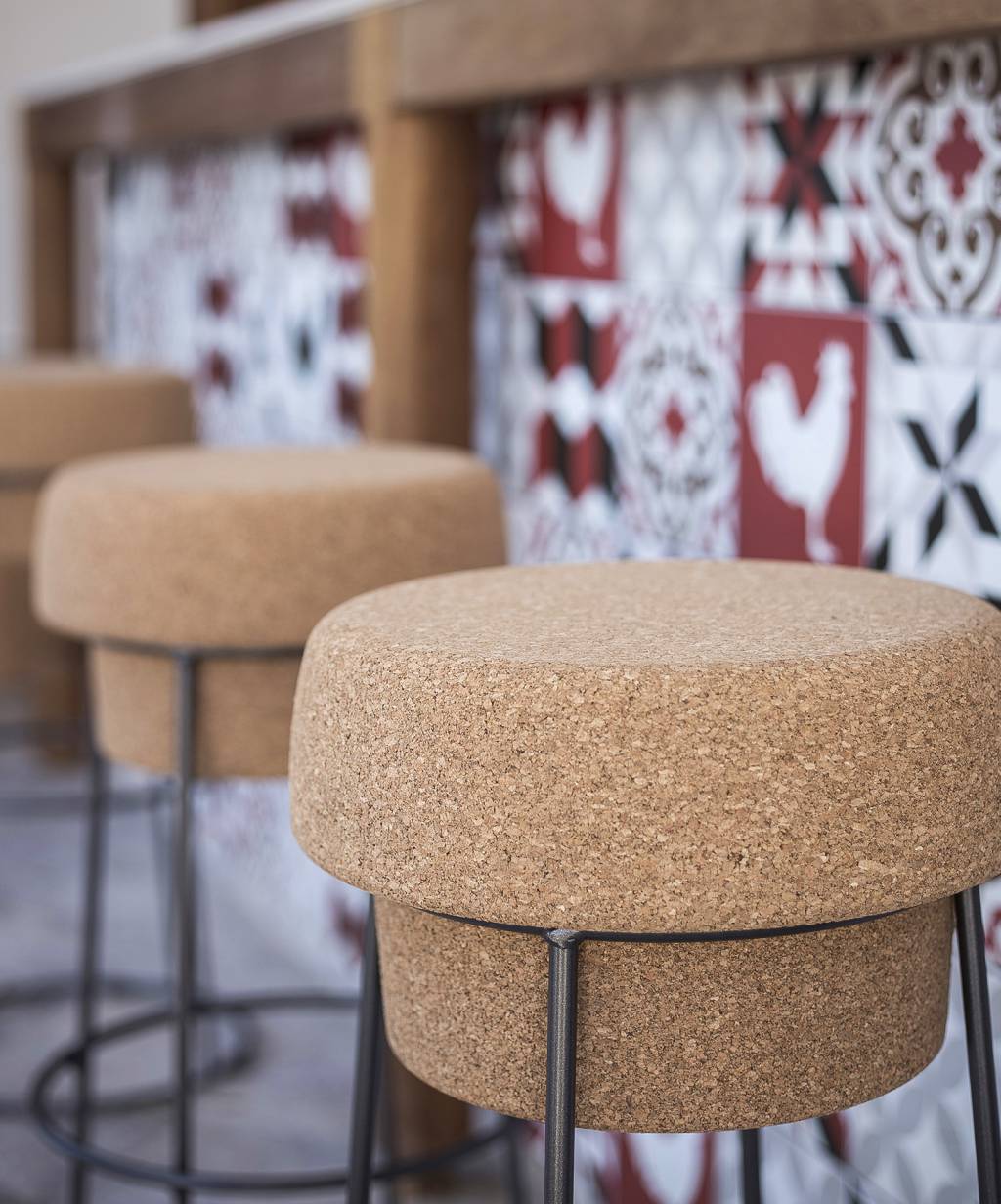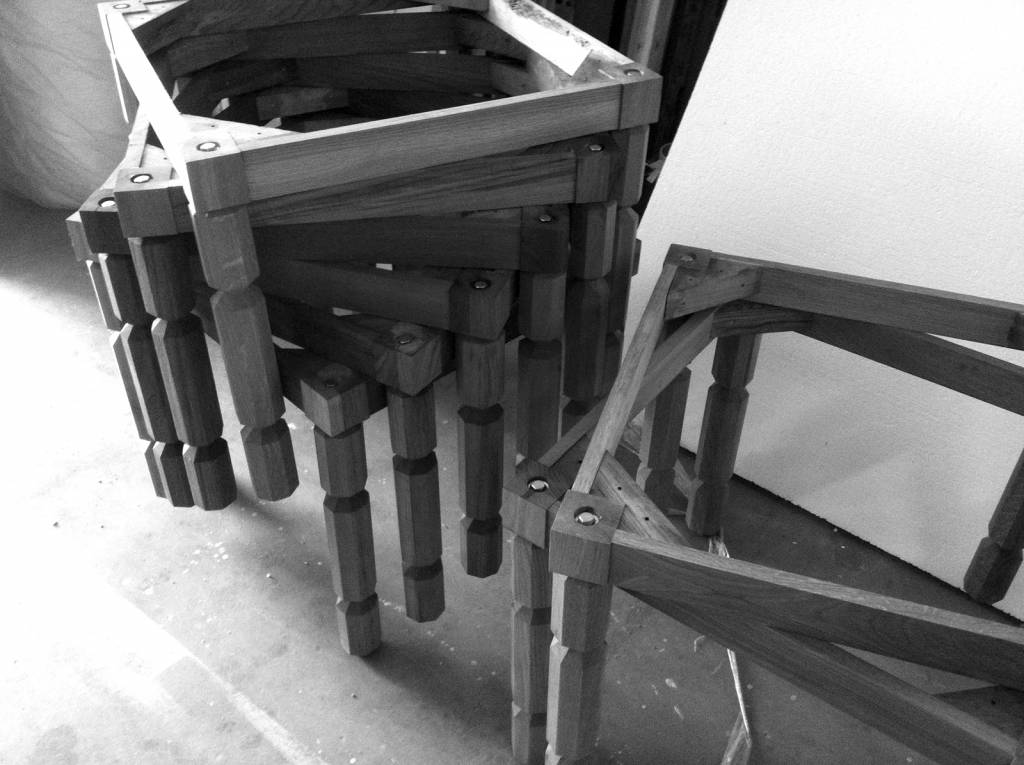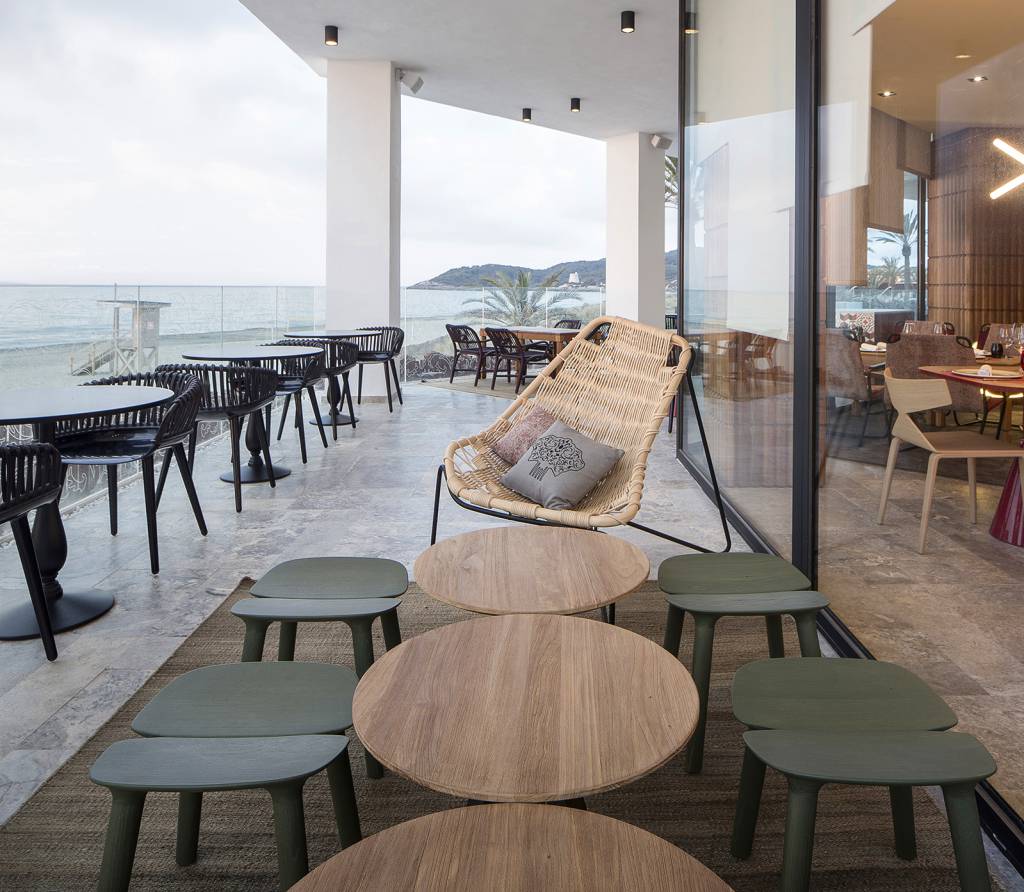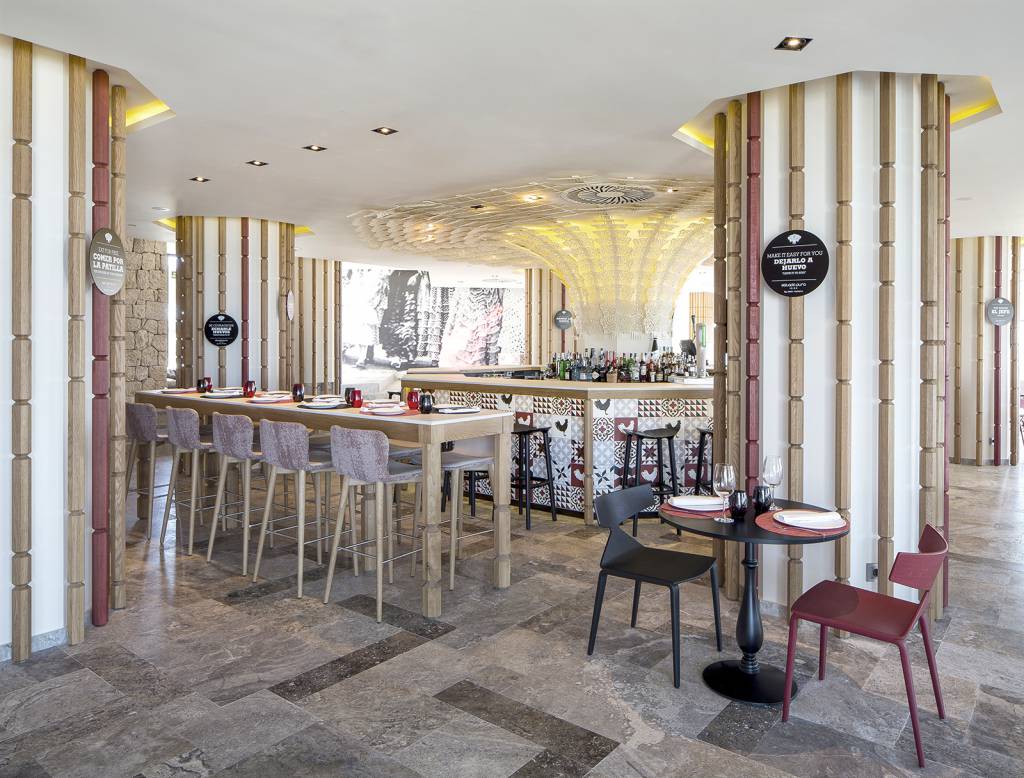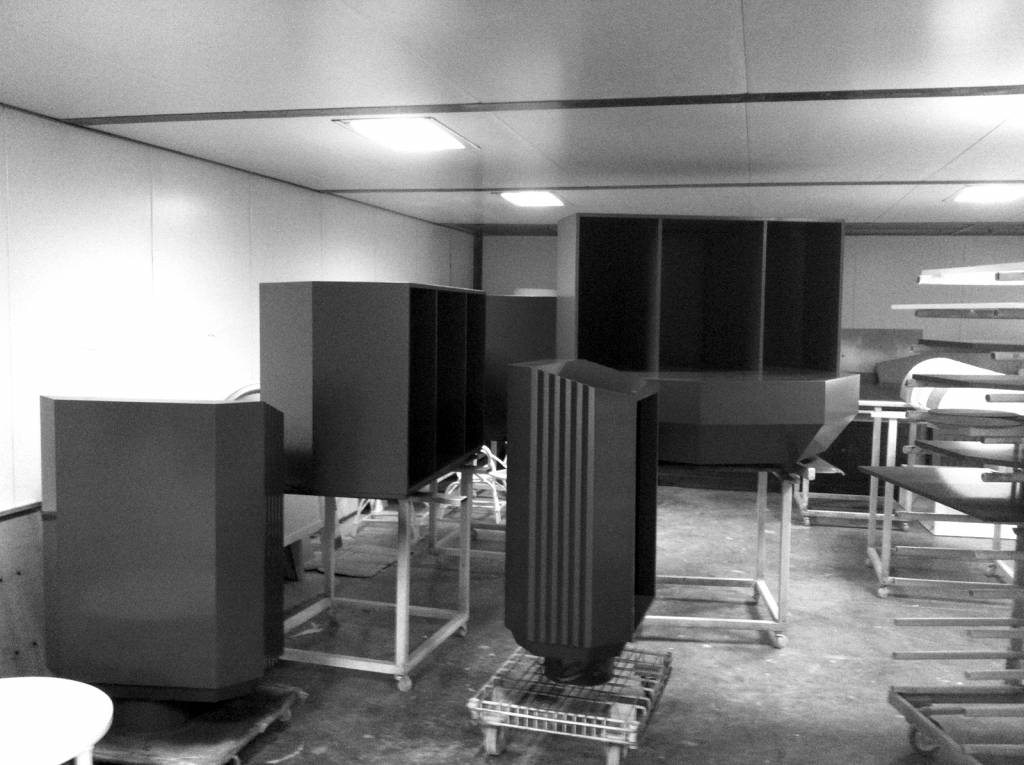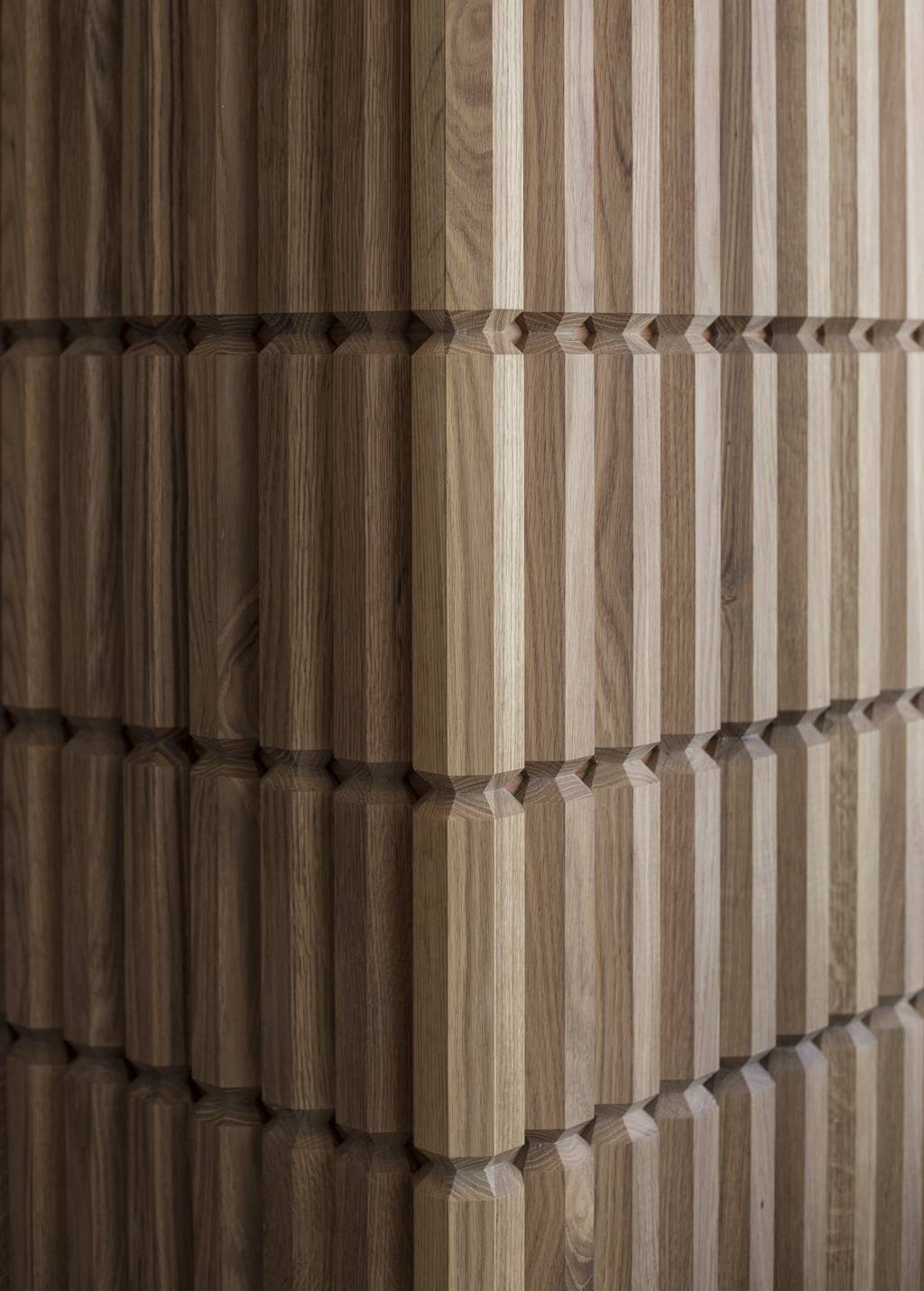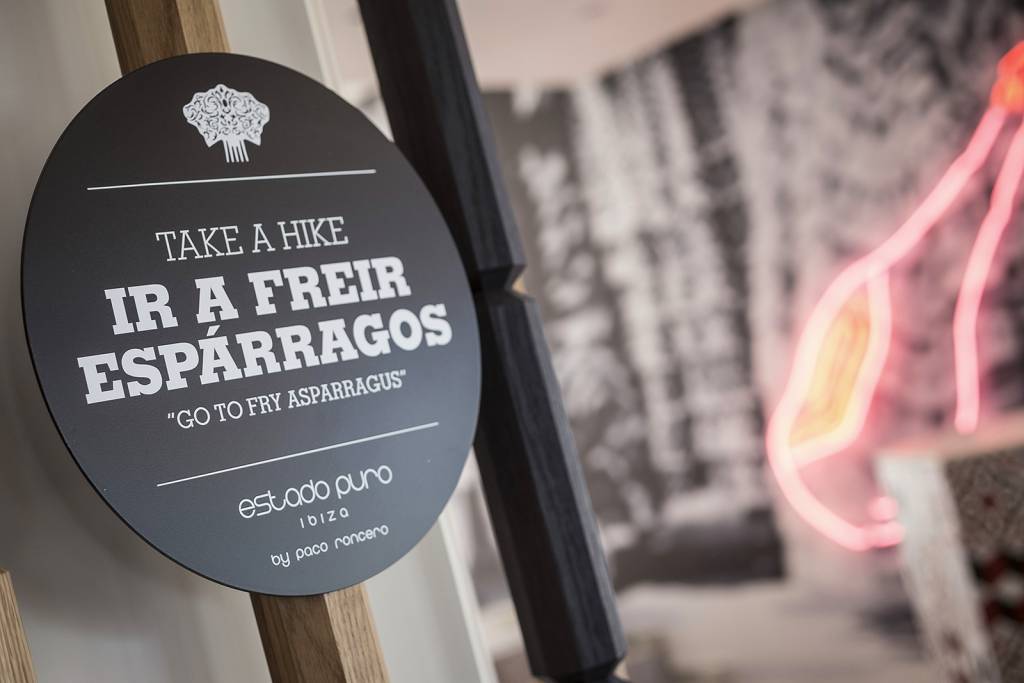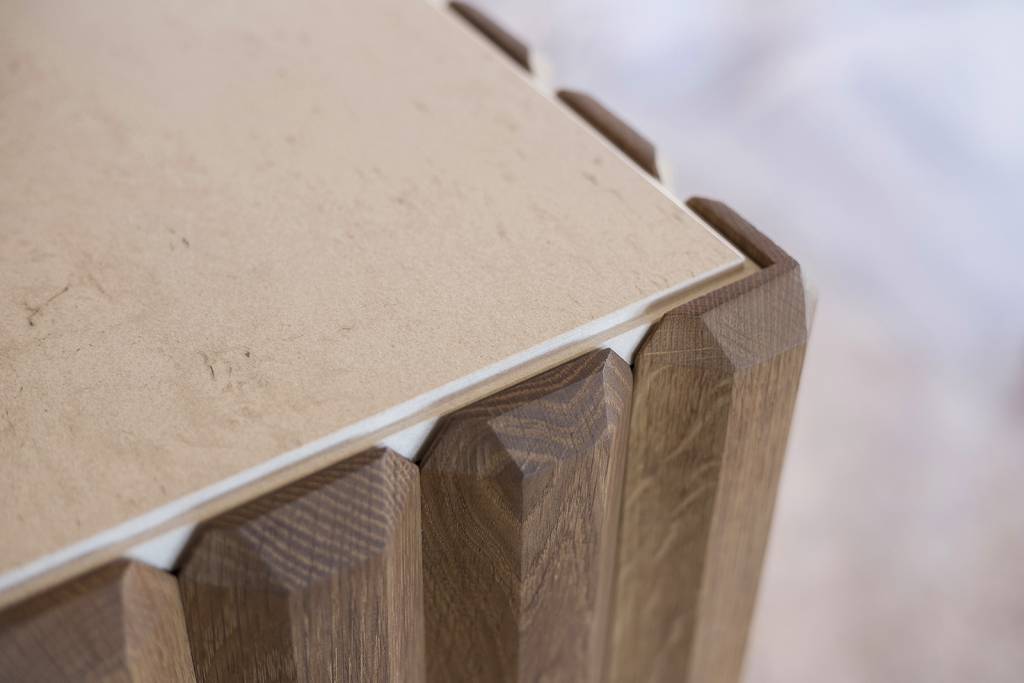 SIMILAR PROJECTS
...