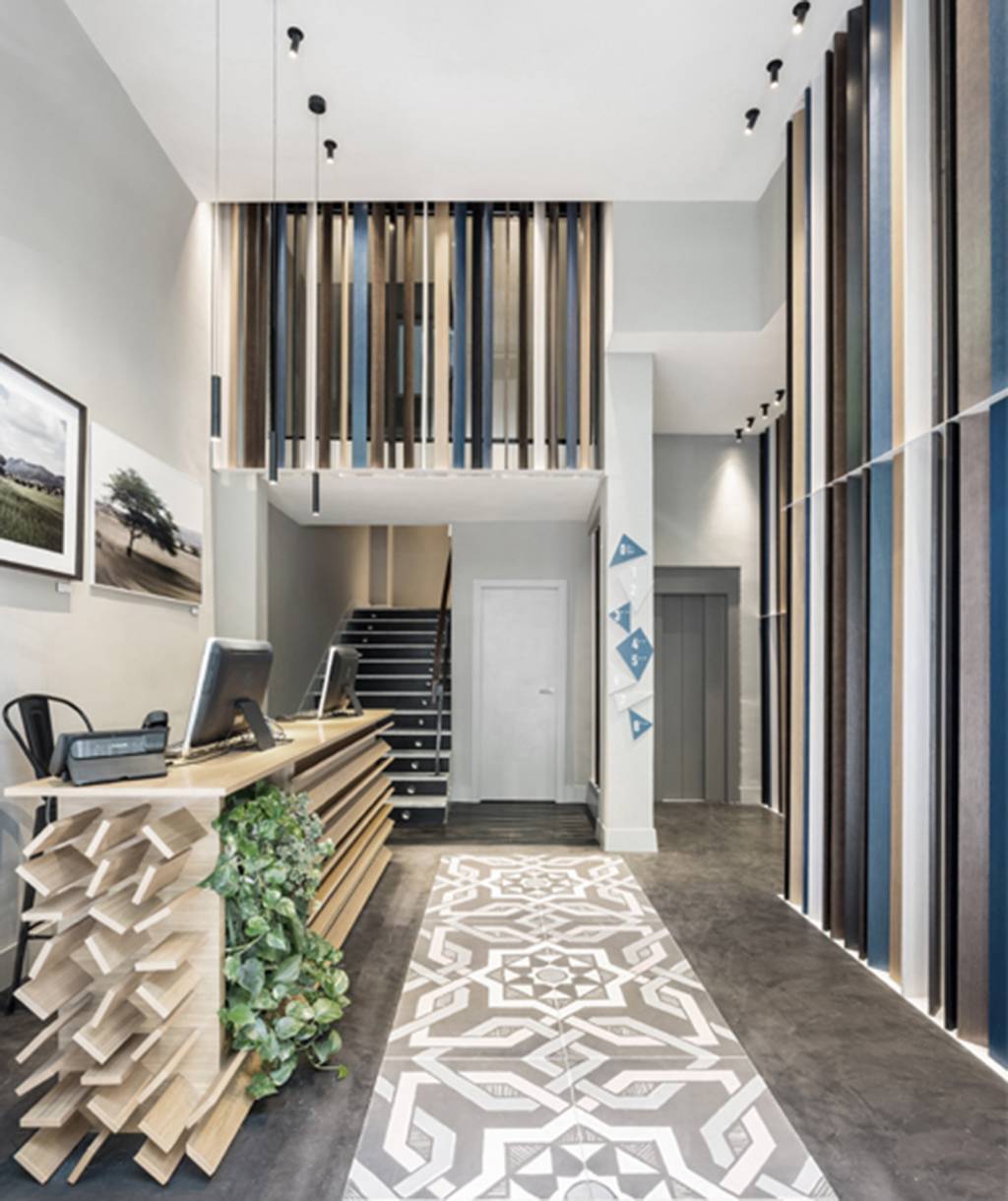 ONE SHOT 46
LOBBY

...
...

"Hotels with ART"

...
...
The One Shot lobby fusesthe philosophy of art as a starting point, for which a series of verticalwooden slats were positioned in different directions to generate a sensation ofinterior movement, painted in different colours in reference to the artisticphilosophy of the brand. The other surfaces were covered with lighter materialsfor greater contrast, turning it into a somewhat unconventional lobby.
Surface area - 100 m2
Location - Valencia. España
Photography - German Cabo

SIMILAR PROJECTS
...