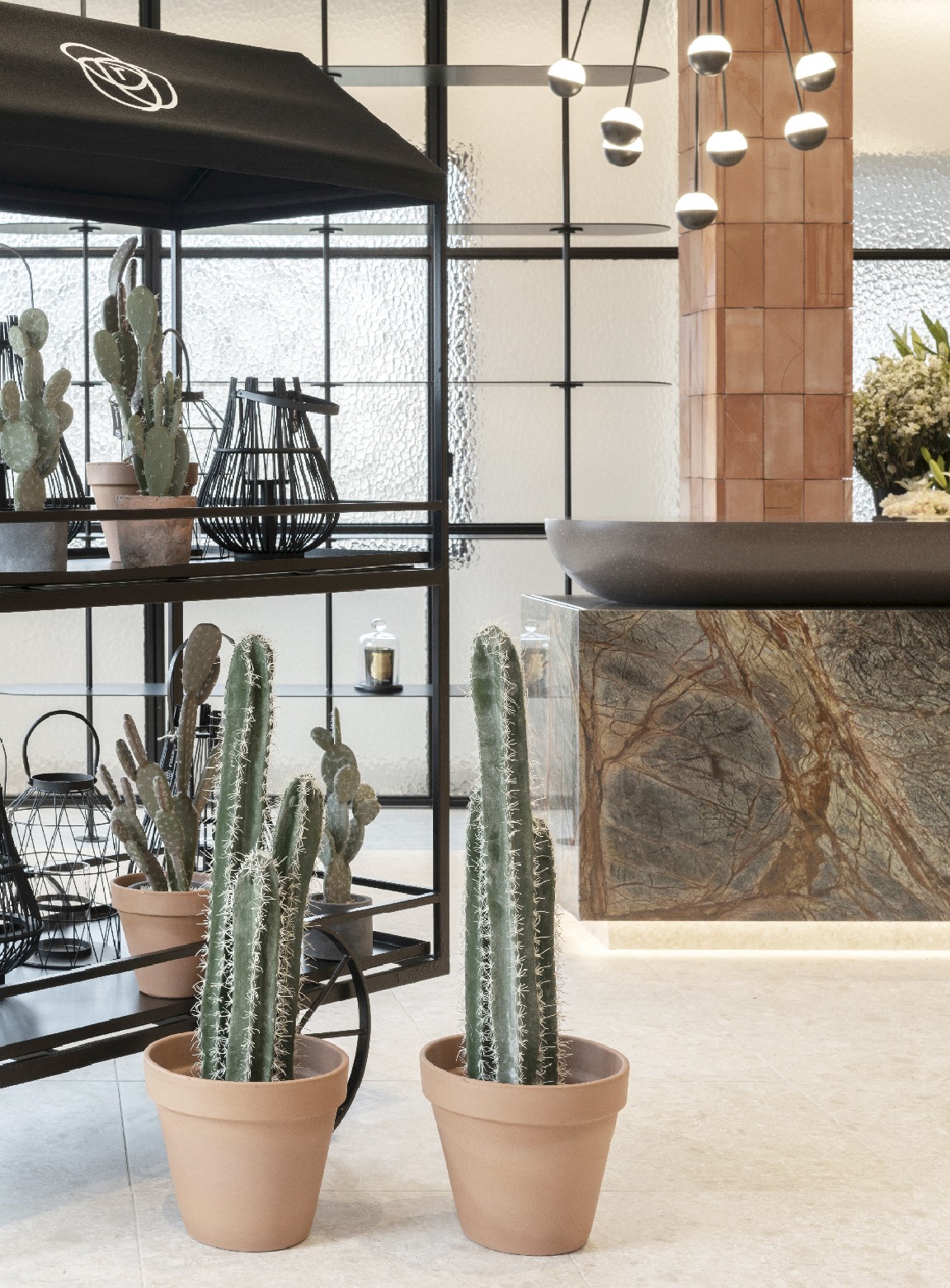 ROSANFLOR

...
...

"FLORAL CREATIVITY constrained by the STRENGTH of Architectural MATERIALS"

...
...
For the creation of this new space, the point of inspiration has been the three main elements as a strarting point: EARTH, WATER and LIGHT.
The challenge of transforming the basic elements of nature into something material, something constructive that allowed shaping the envelope of the new floral space.
The space is divided into two important areas, a first one where a concept of gallery-style space has been generated where the floral arrangements and a selection of decorative elements are presented to the clients, and a second one in which the floral workshop has been conceived.
Surface area - 120 m2
Location - Ontinyent - Valencia - Spain
Photographer - Adrian Mora Maroto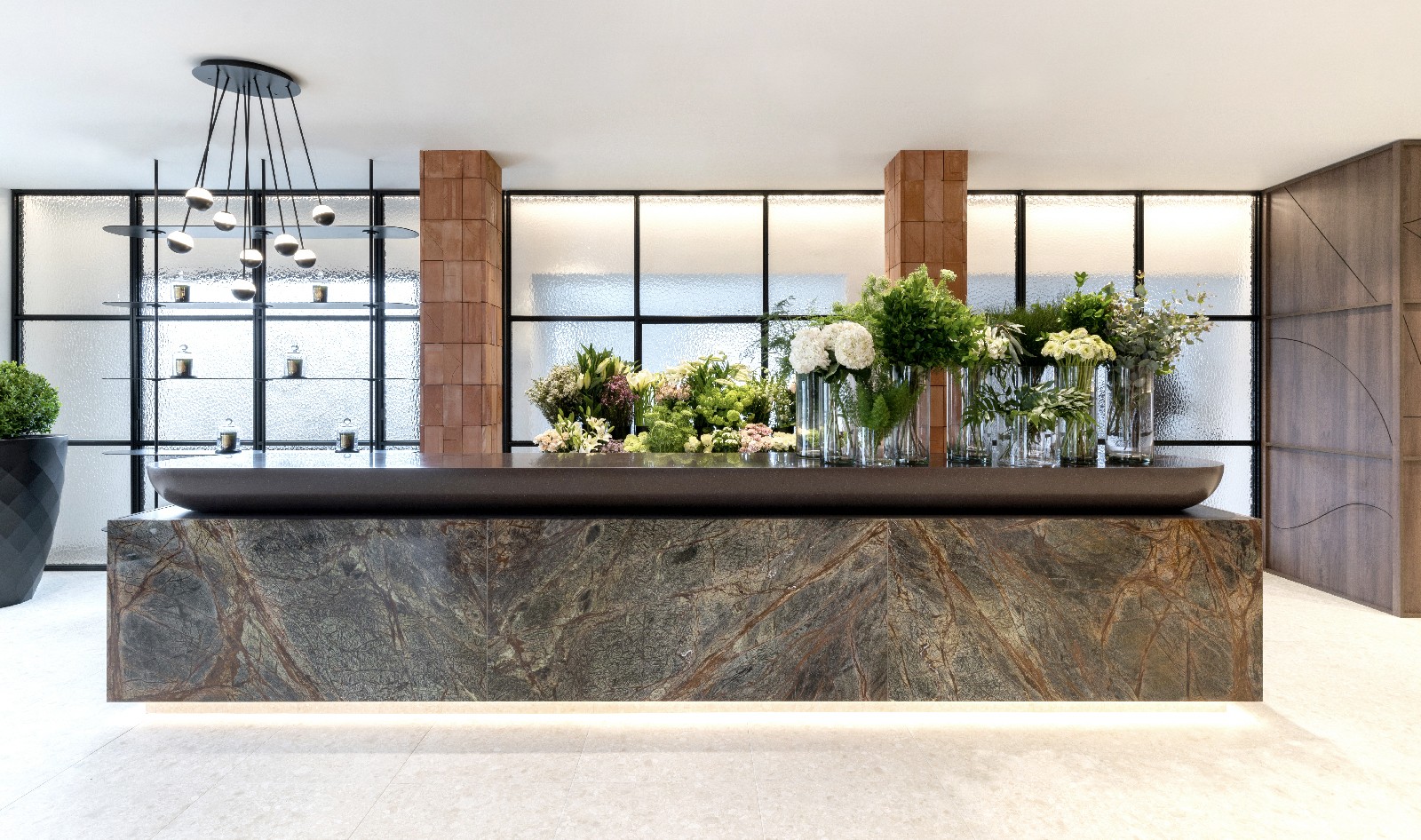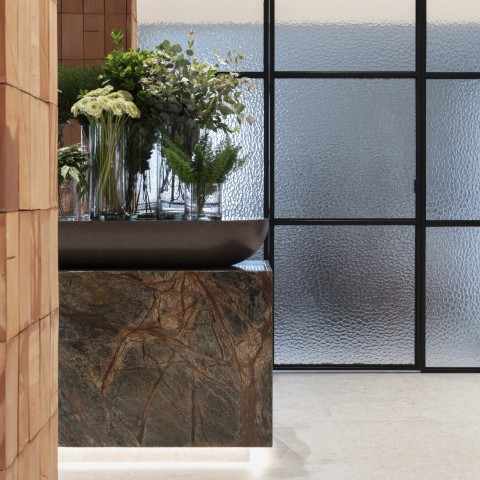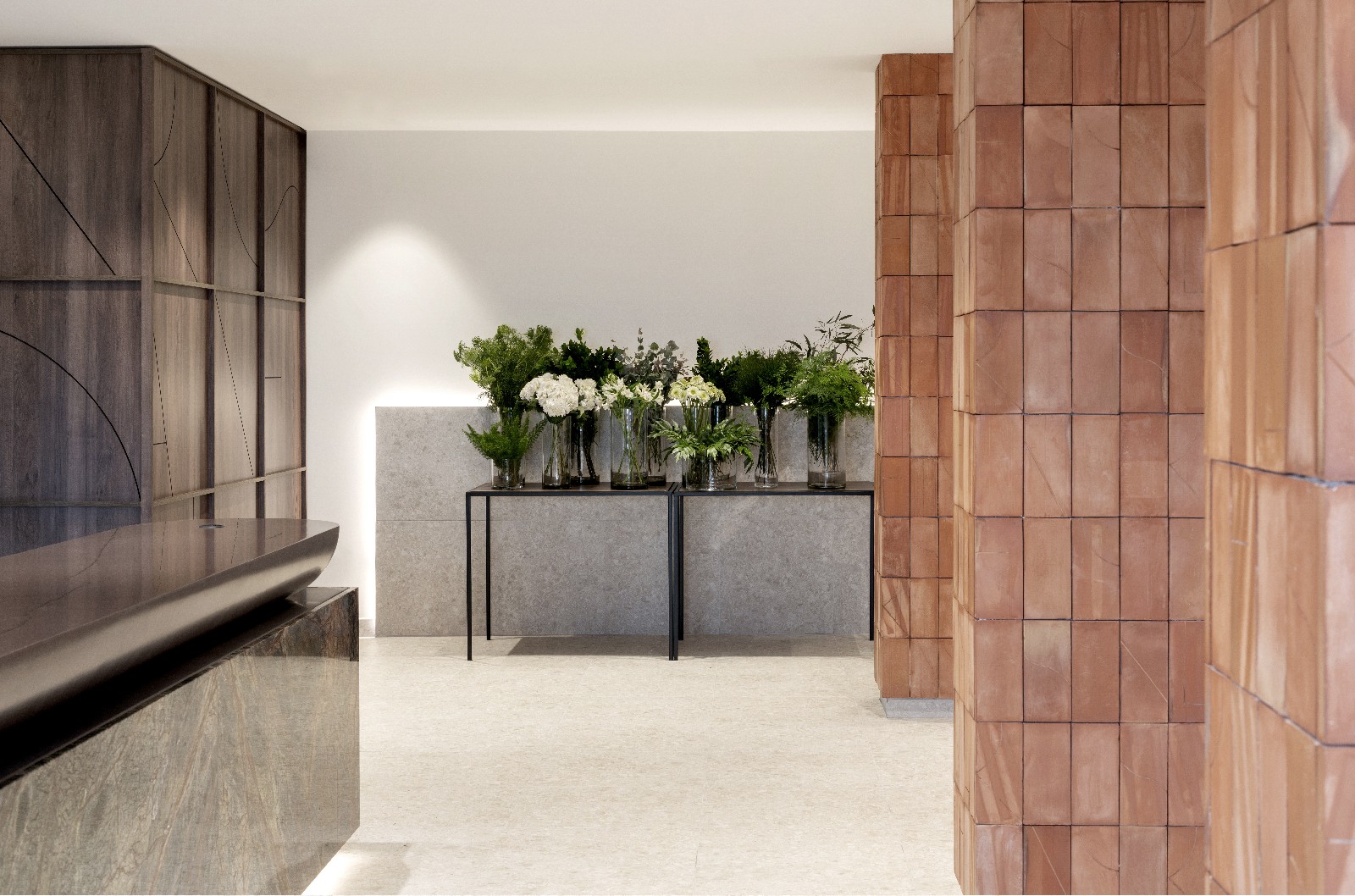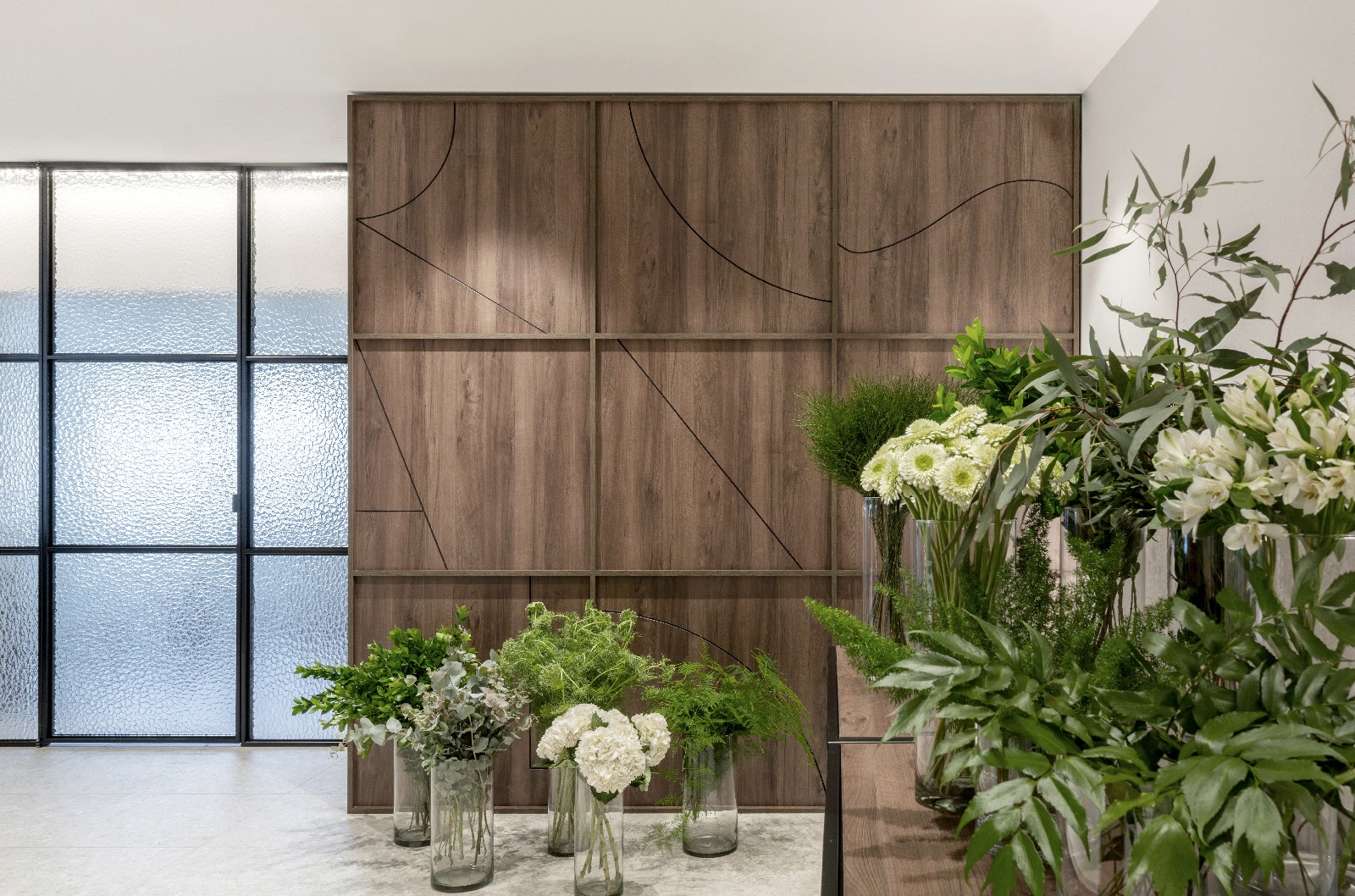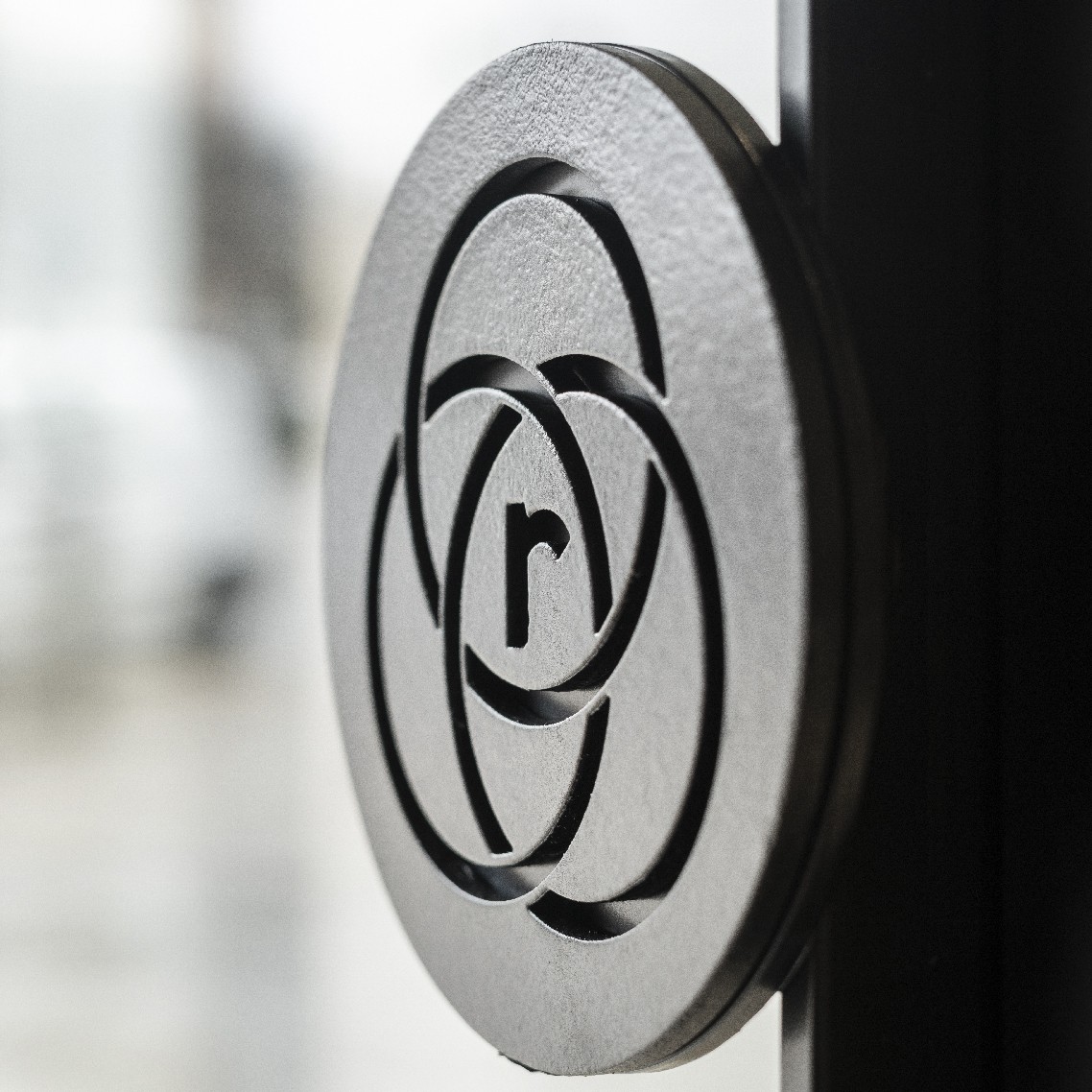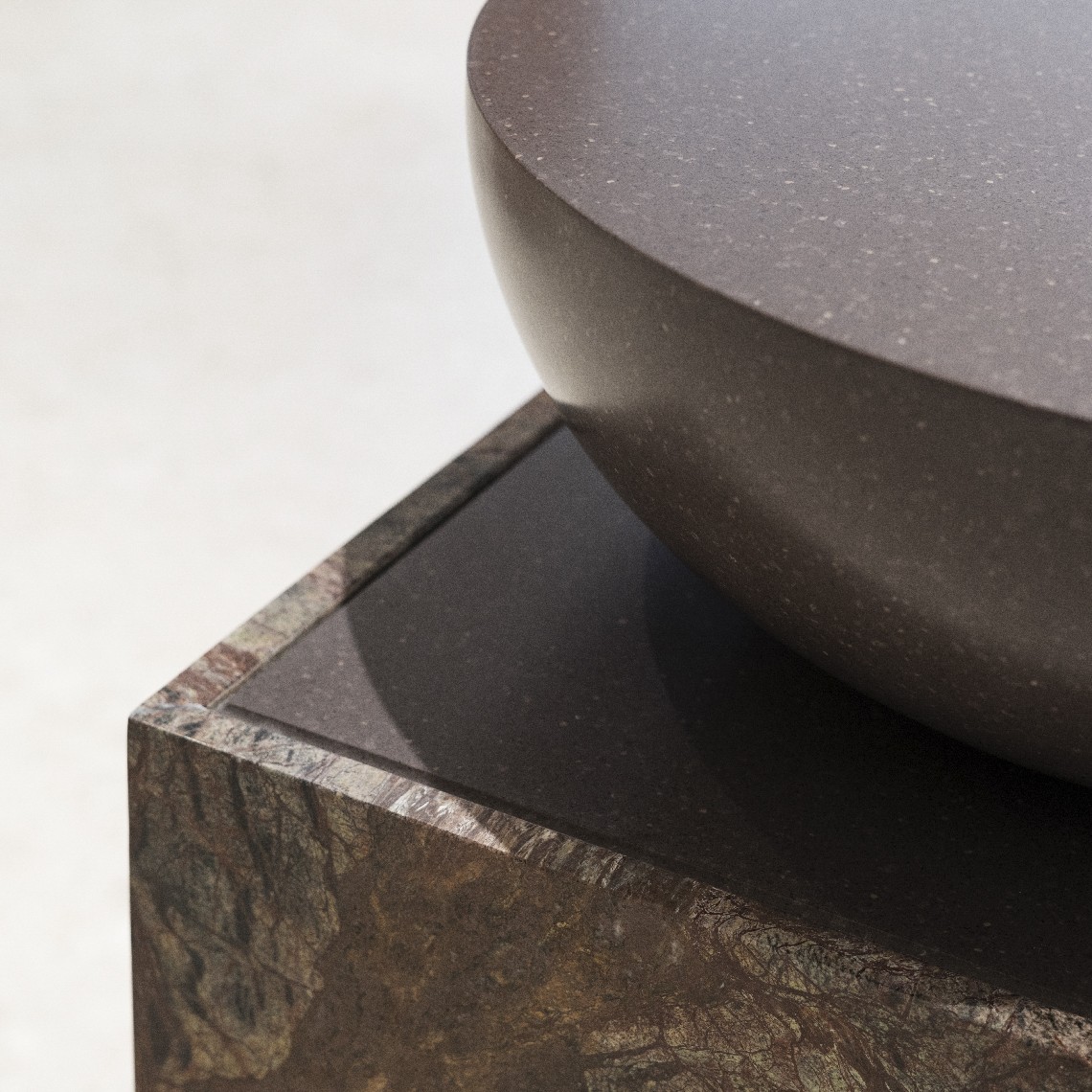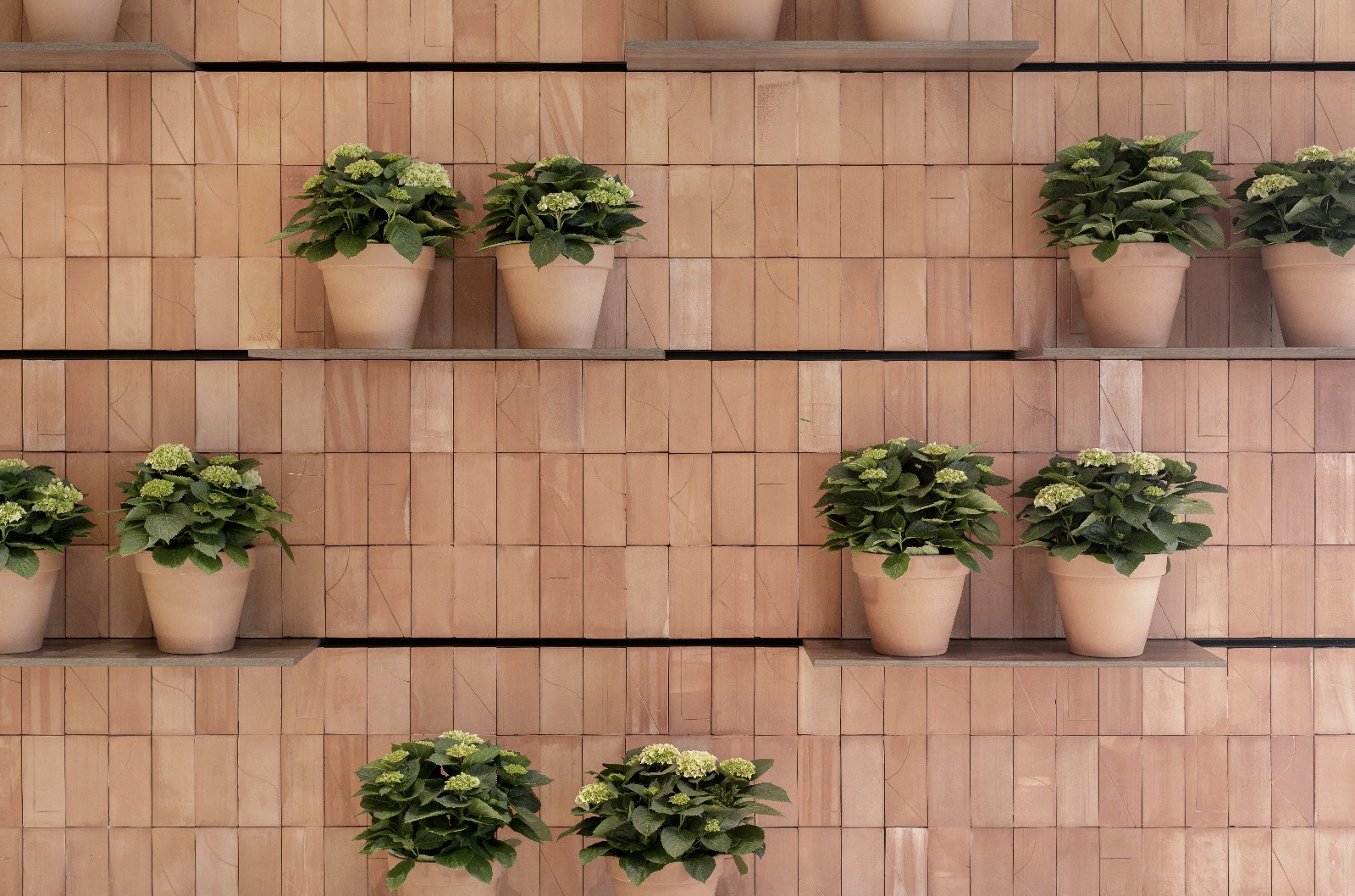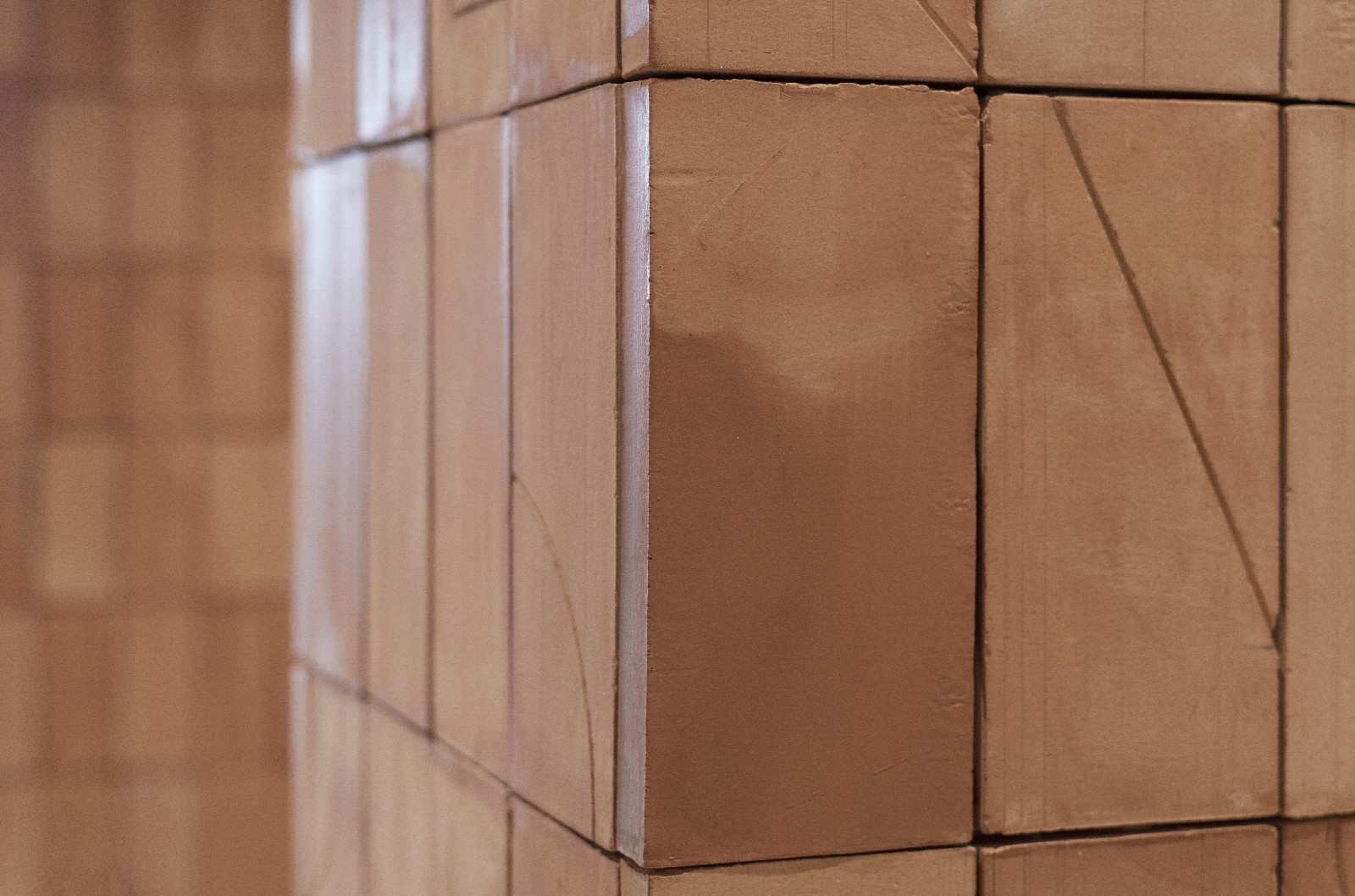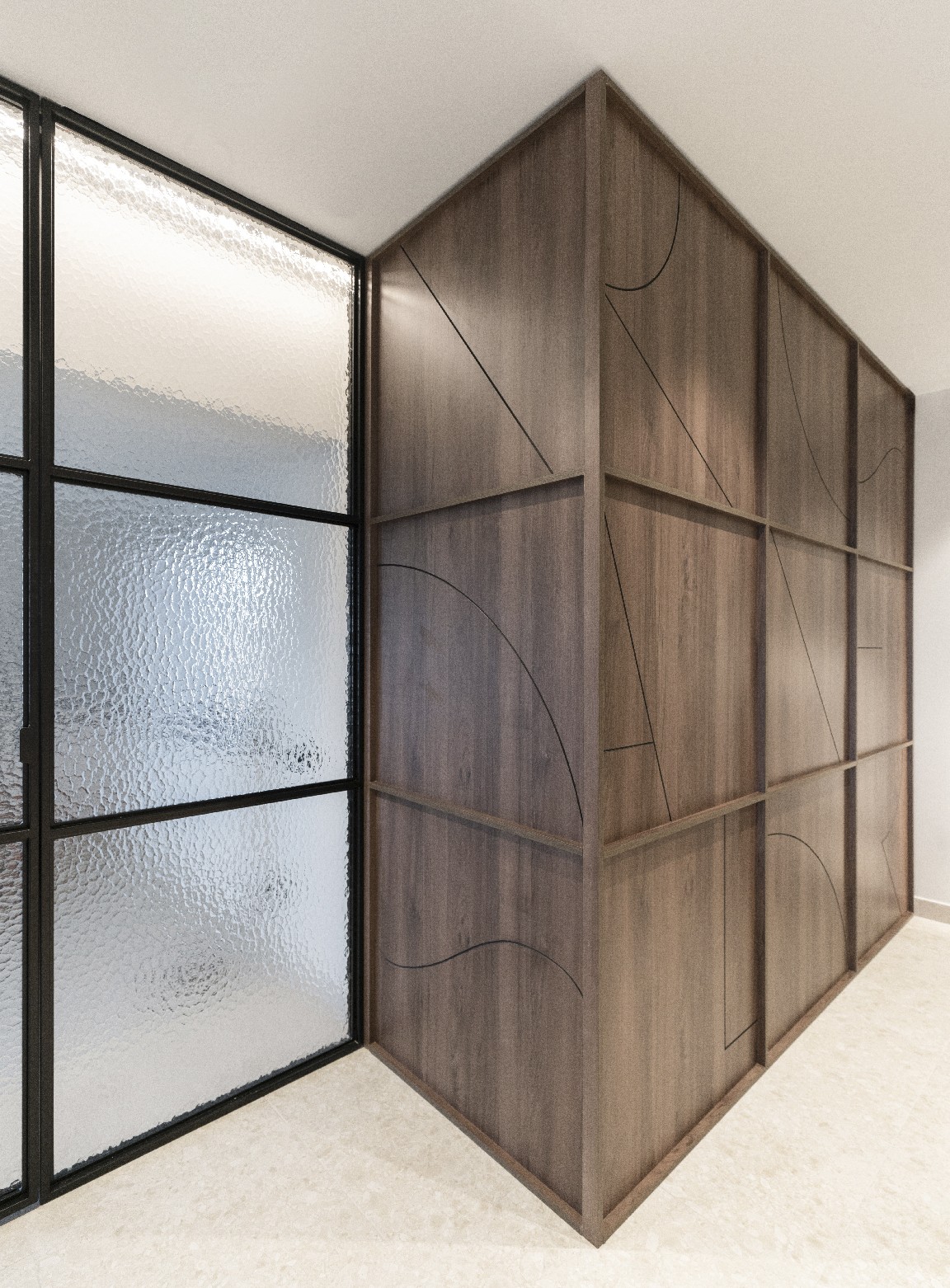 SIMILAR PROJECTS
...