KRION
PORCELANOSA GRUPO

...
...

"All the Options of de KRION UNLIMITED CREATIVITY"

...
...
Into a space for demonstrating all the options KRION has to offer as creative material.
Al large 5-m high K welcomes visitors It consists of a deconstruction of KRION plates in different colours and textures. This first step shows that KRION is more than just white.
The large palette of colours, textures and finishes offered by the material have enabled the creation of 8 completely different spaces, where the properties and characteristics of the material can be seen from the so-called KRION points.
KRION points are the introduction to each space and recreate giant moodboards that show the combination of materials of each space, together with large video walls for discovering the KRION transformation process to achieve part of the furniture or cladding of each space.
A new space with an endless number of staging options designed for users to soak up the professional, avant- garde, explorer spirit of KRION.
KRION, Unlimetd Surfaces
Surface area - 1.100 m2
Location - Vila Real - Castellón. Spain
Photography - Alfonso Calza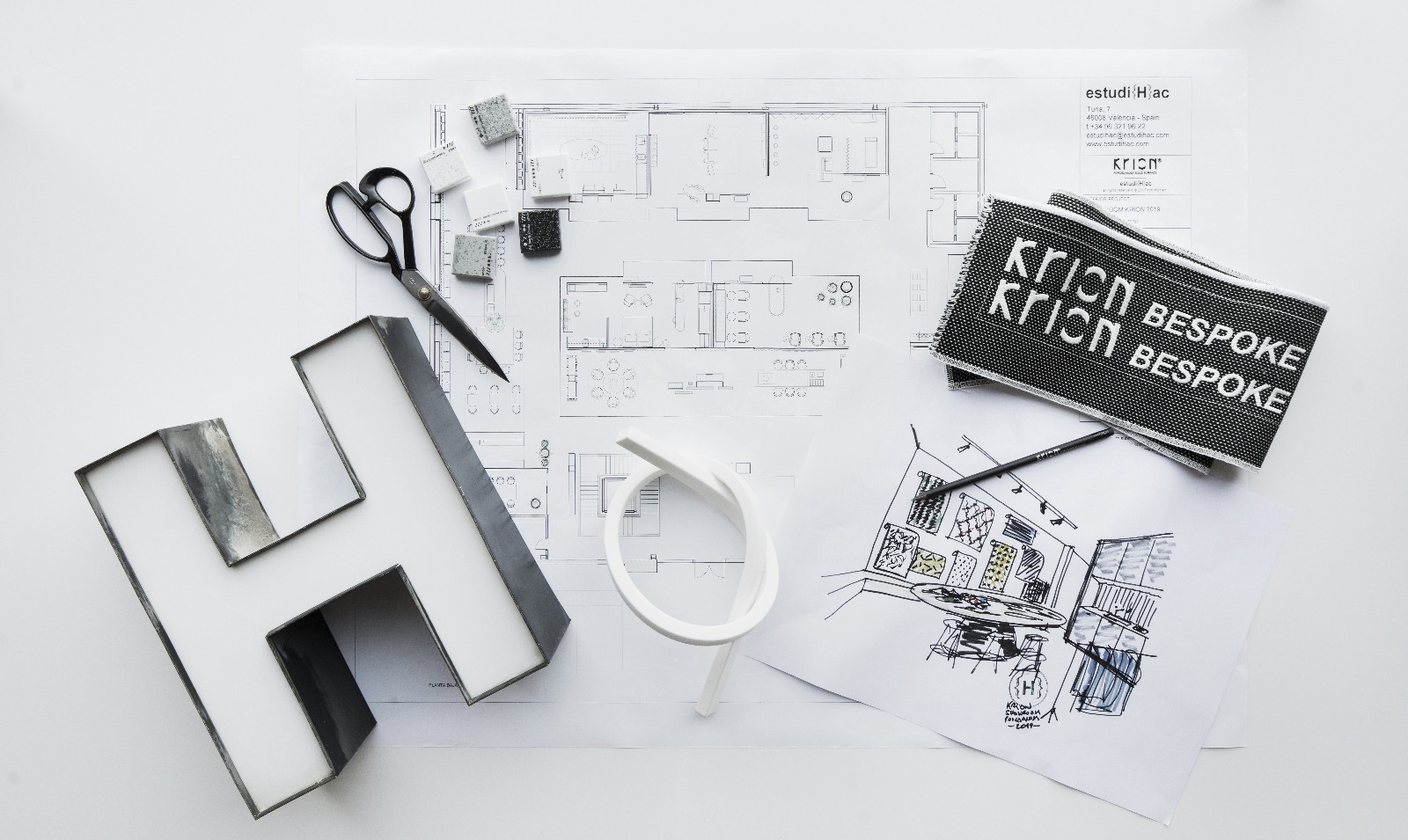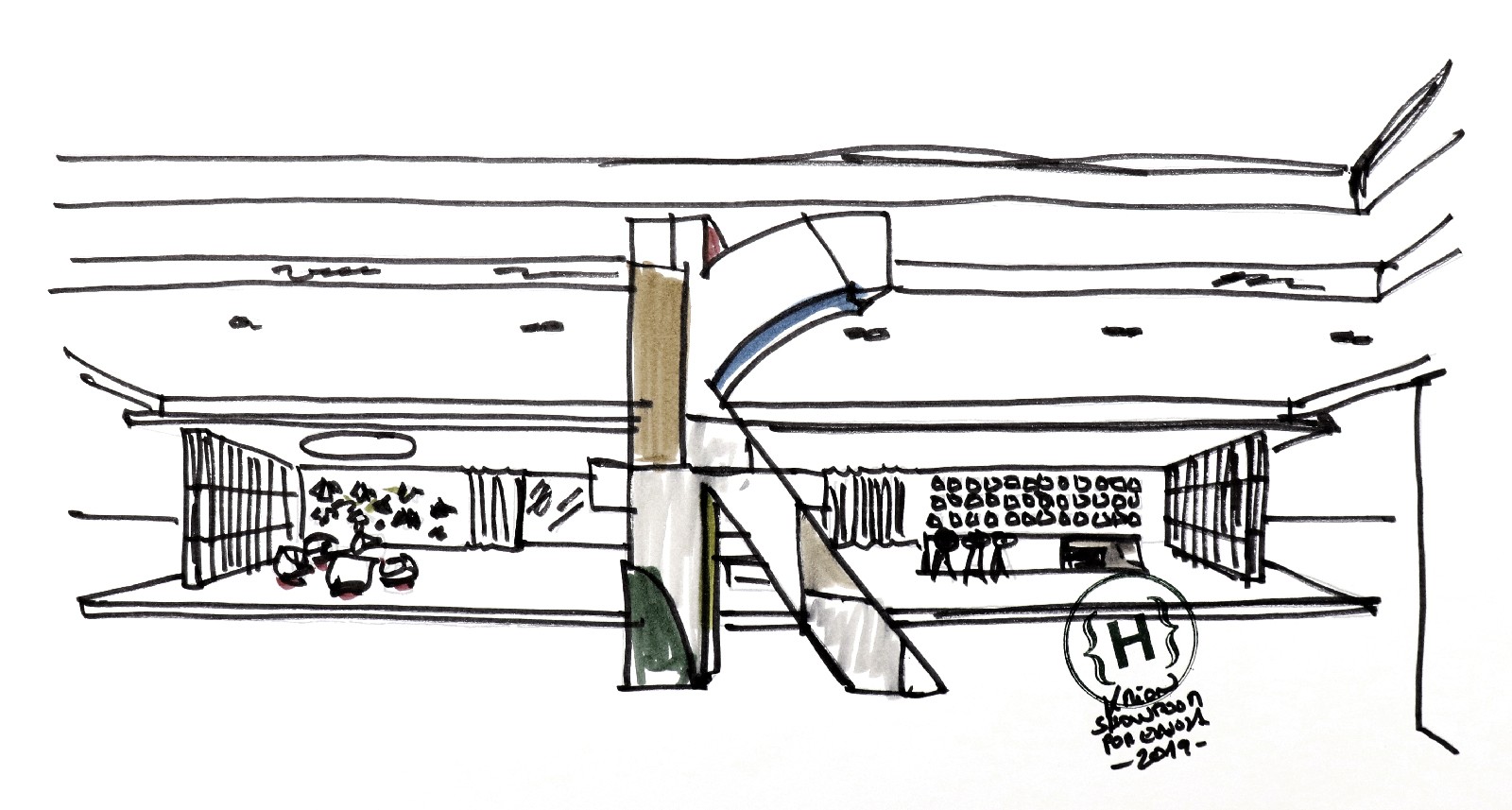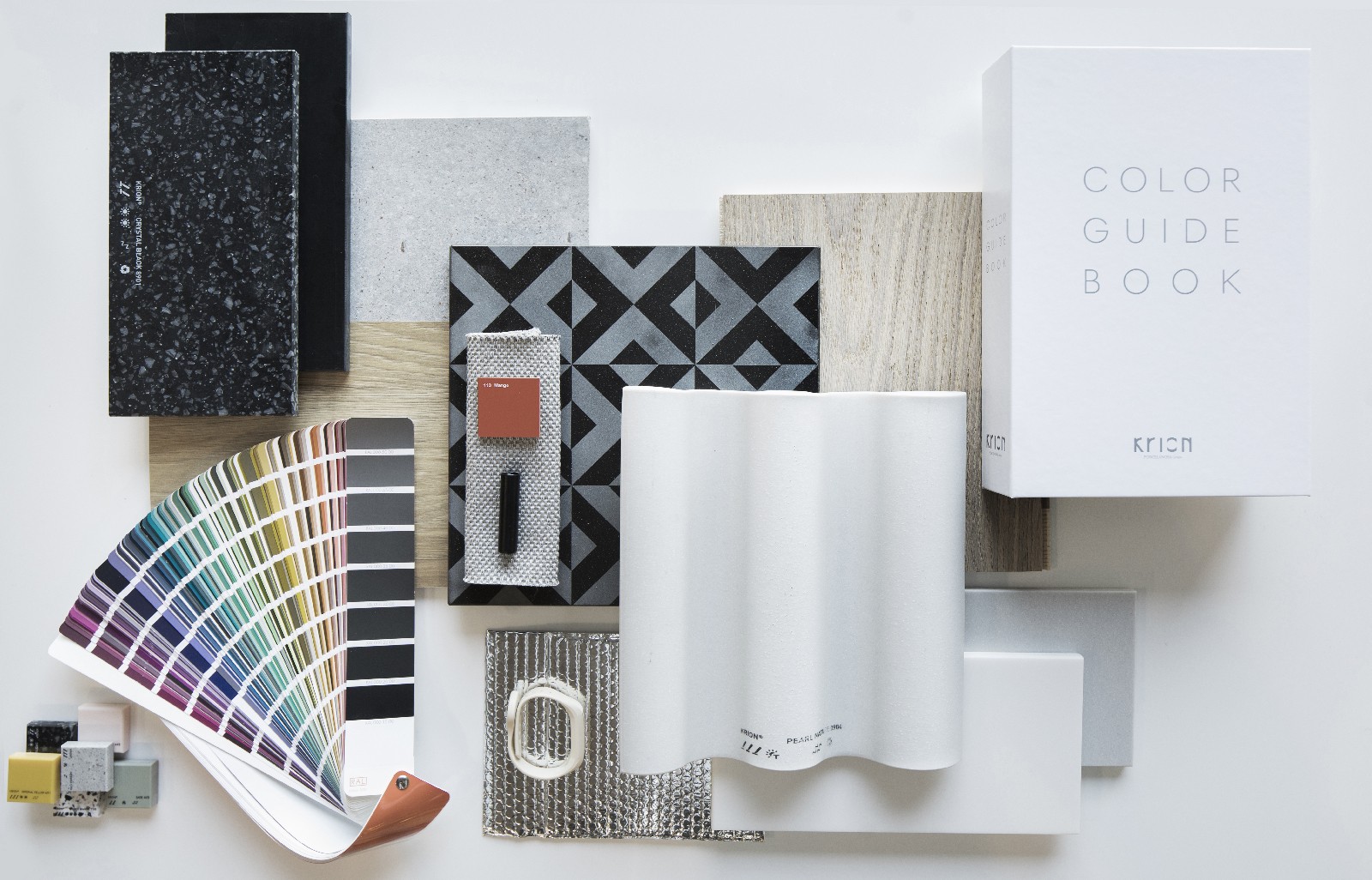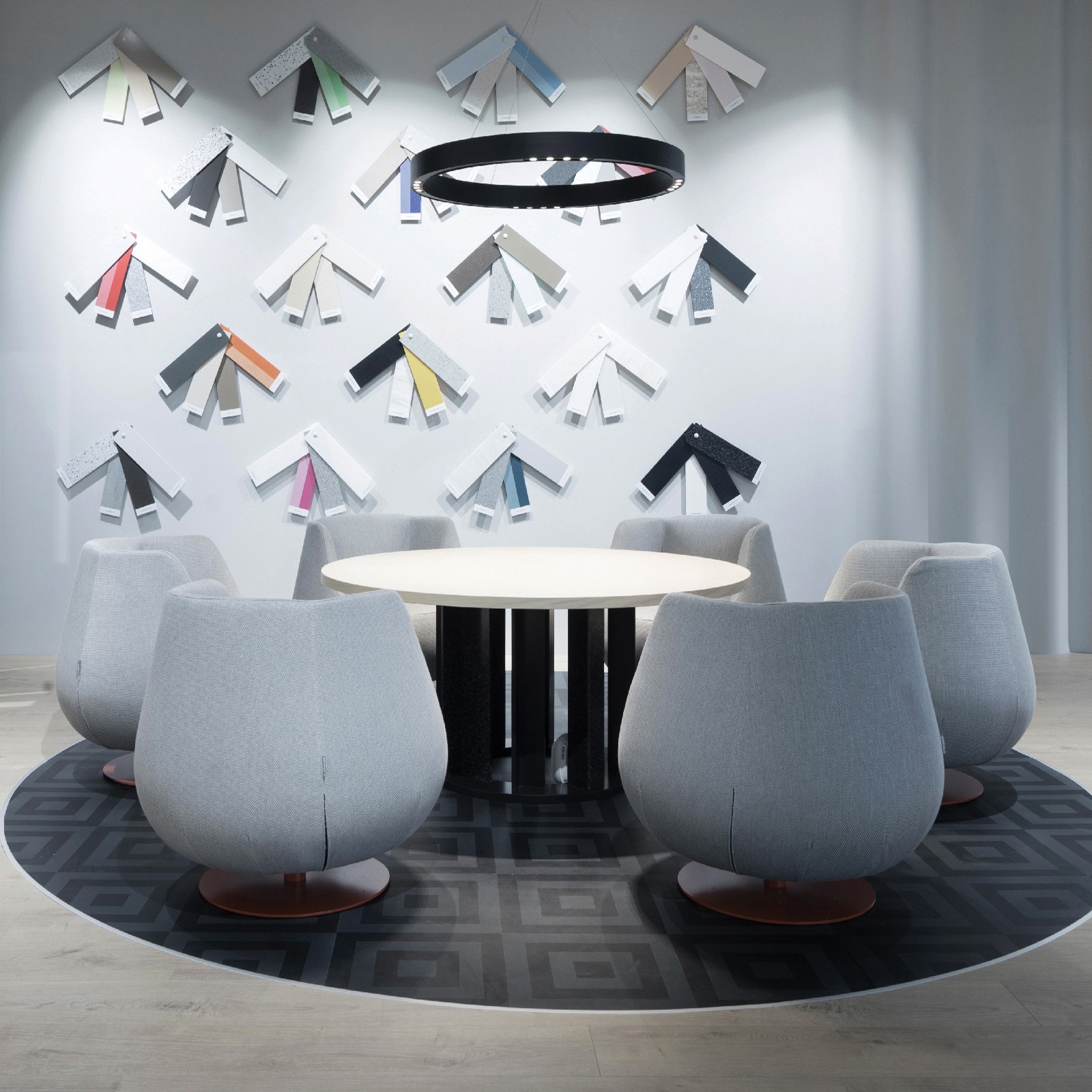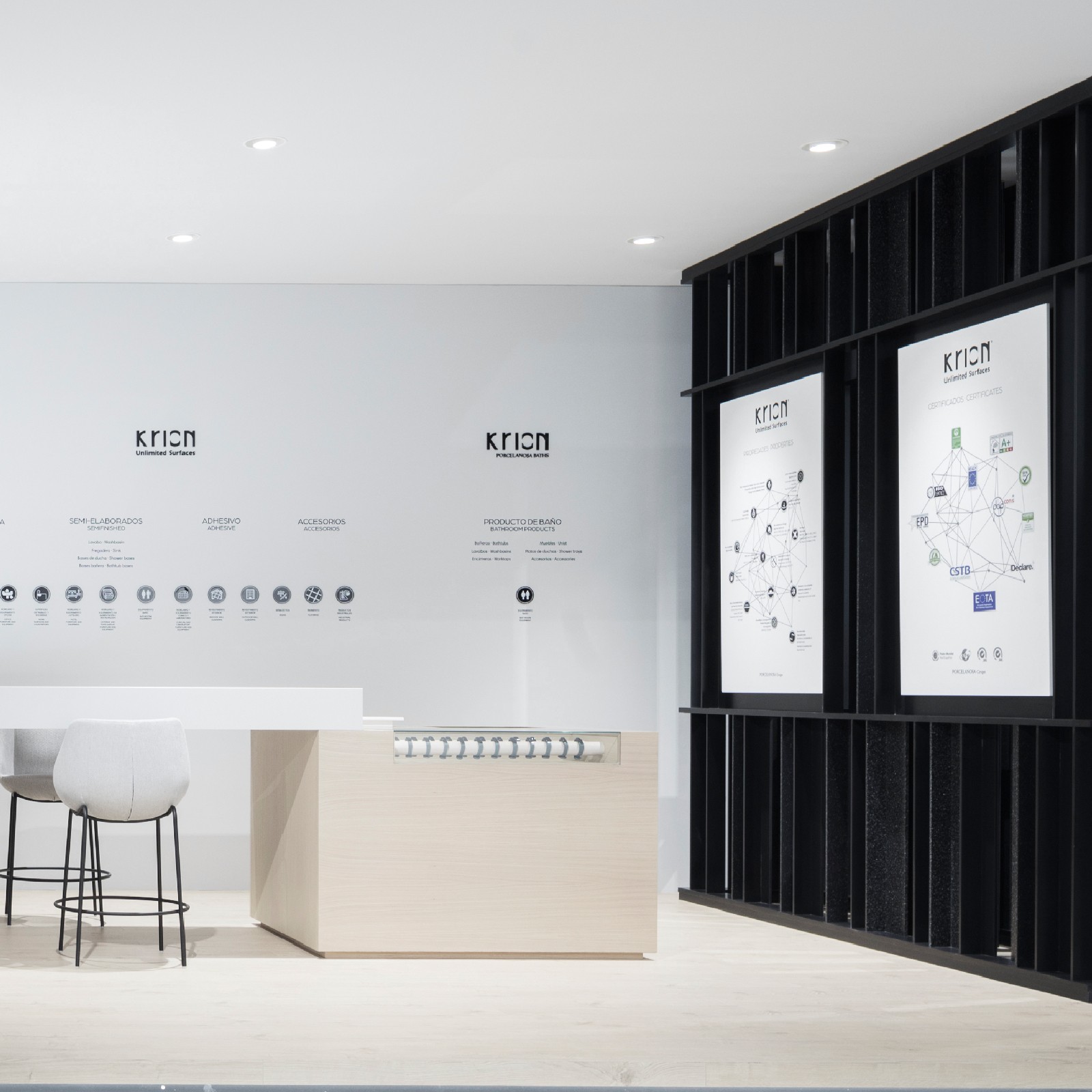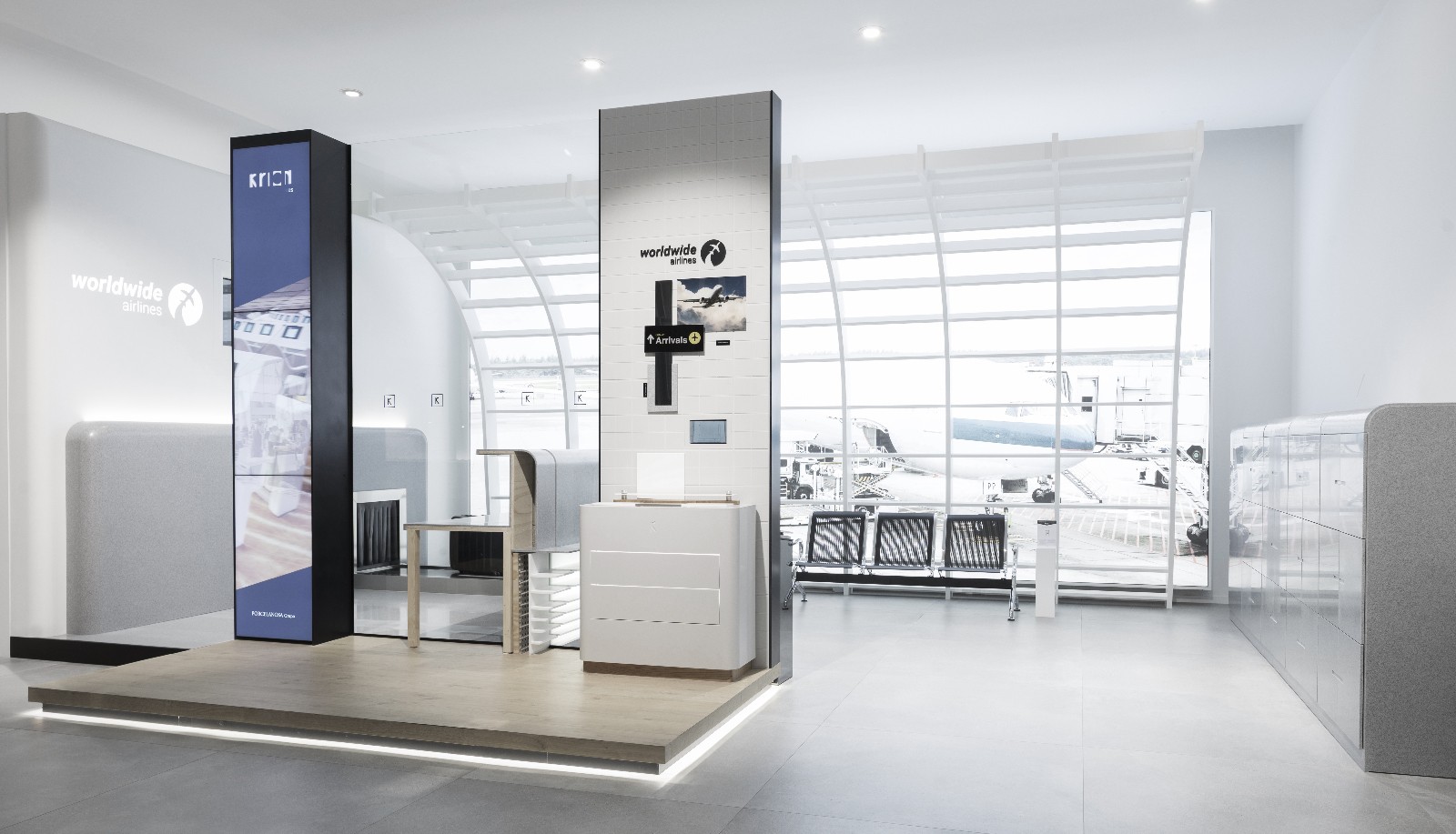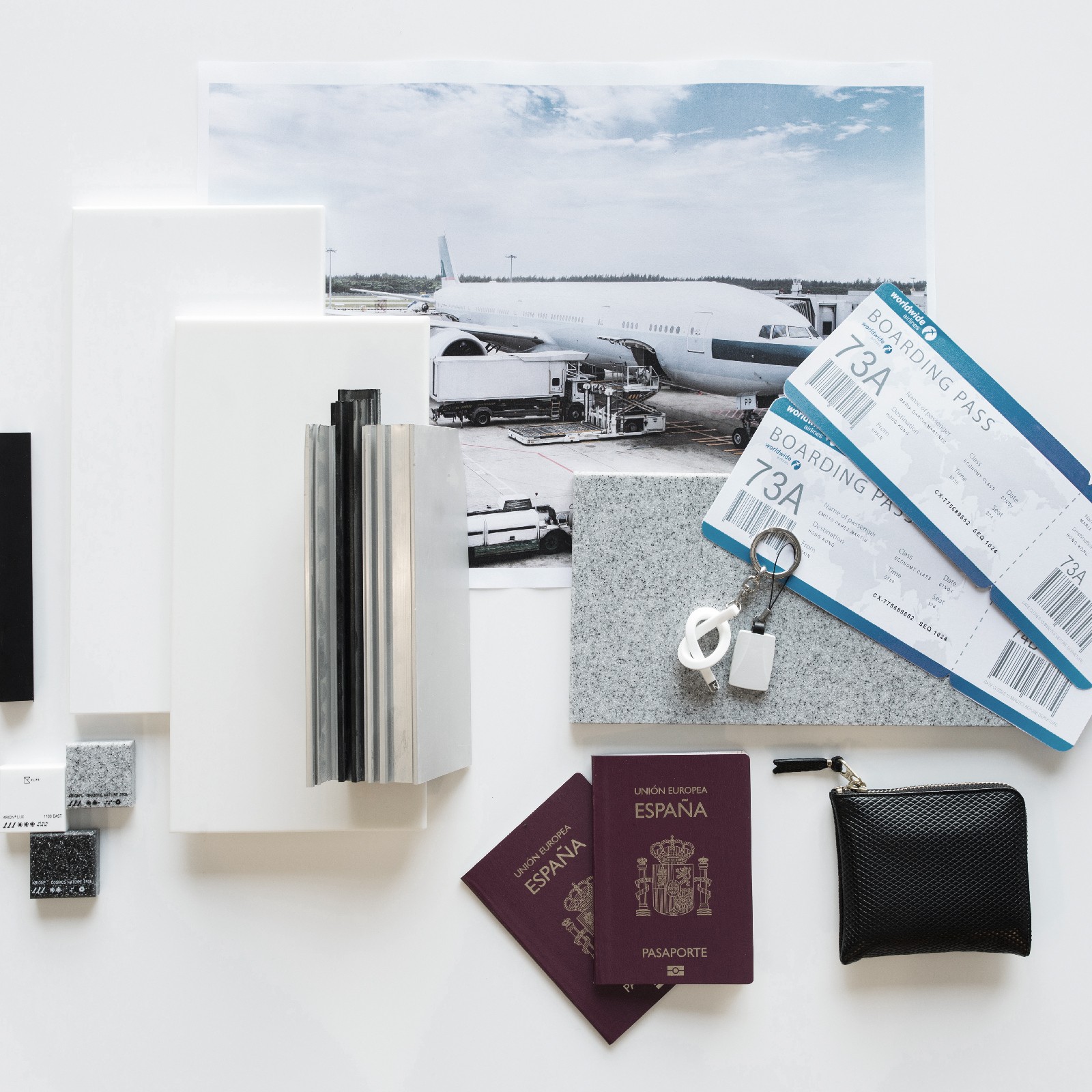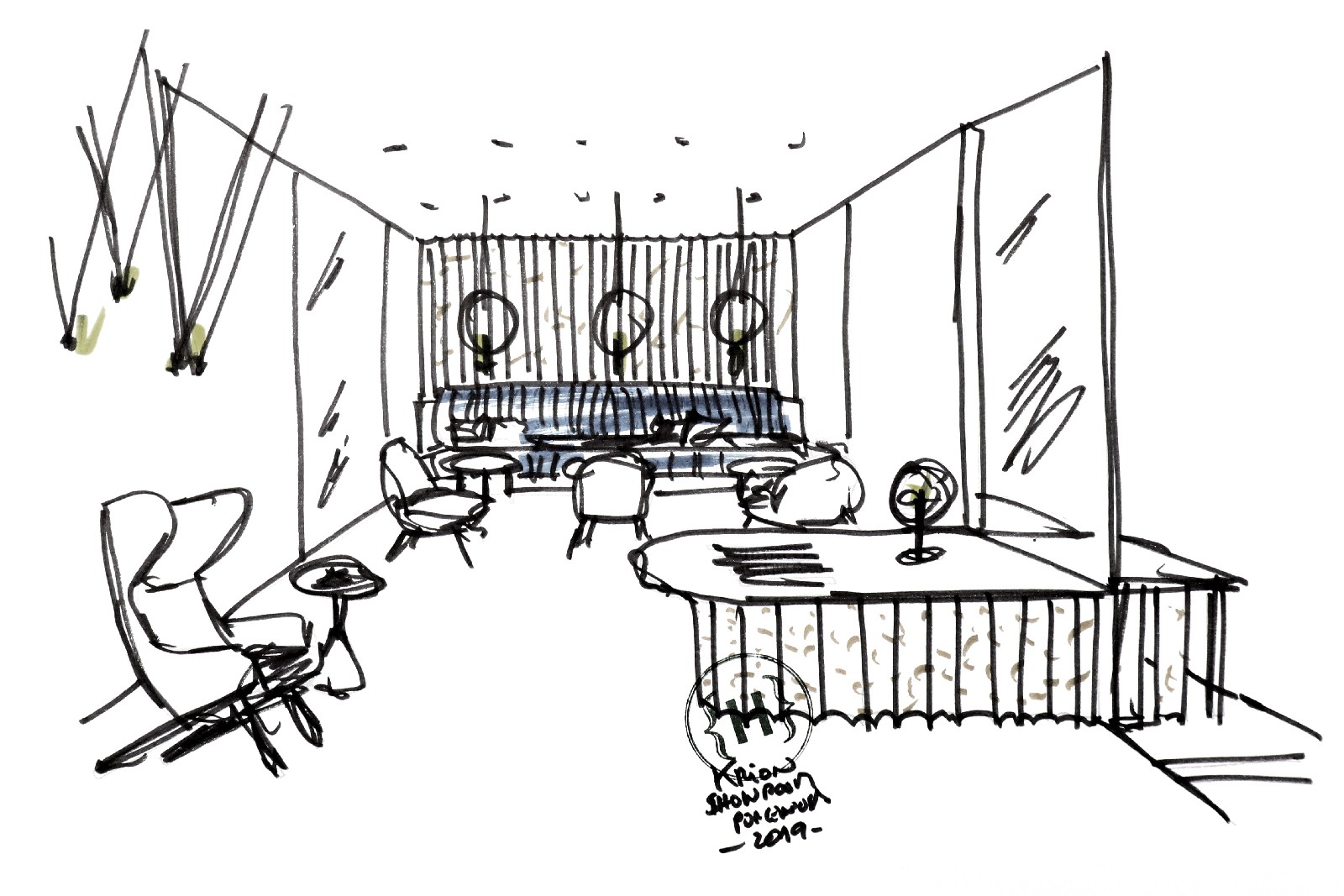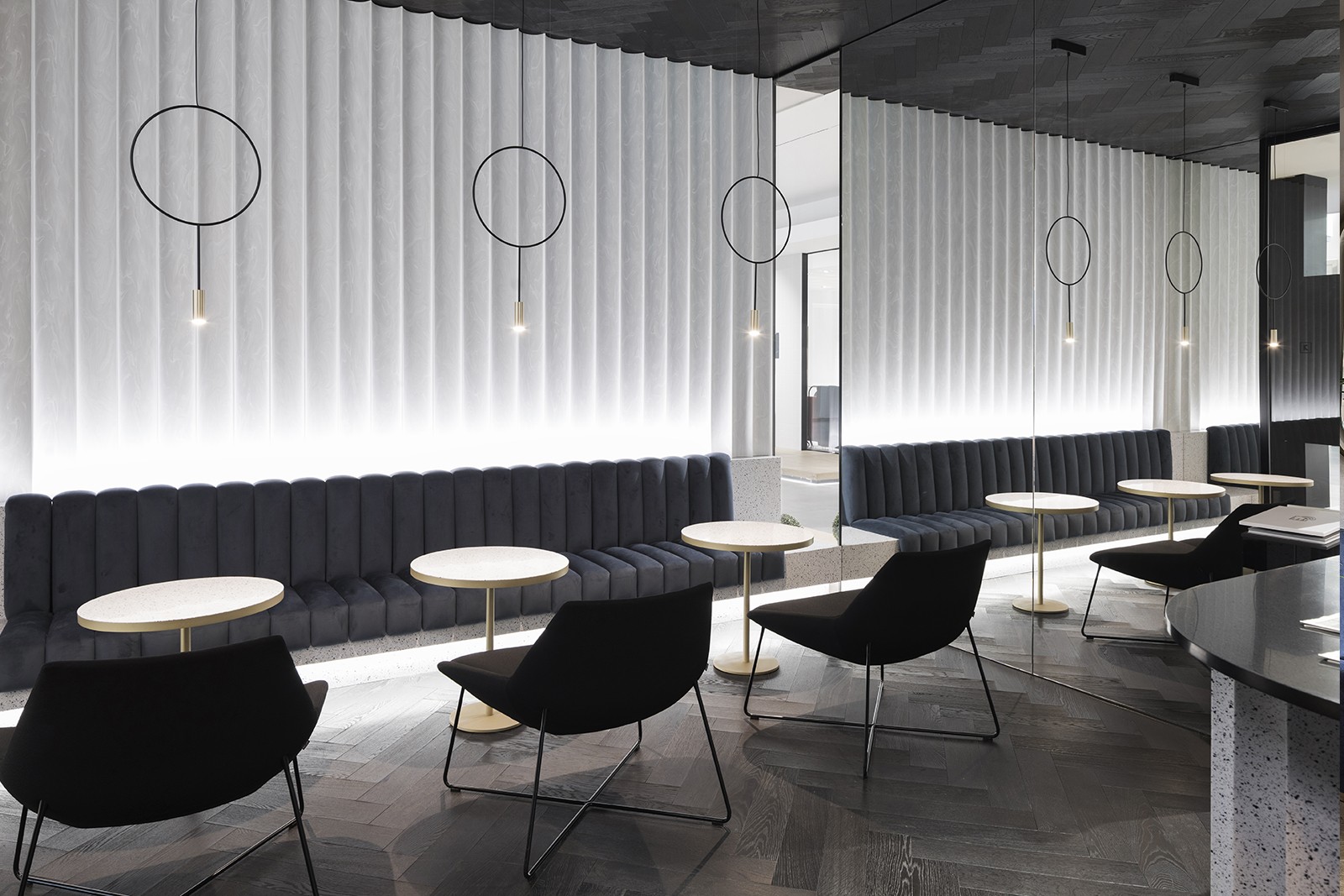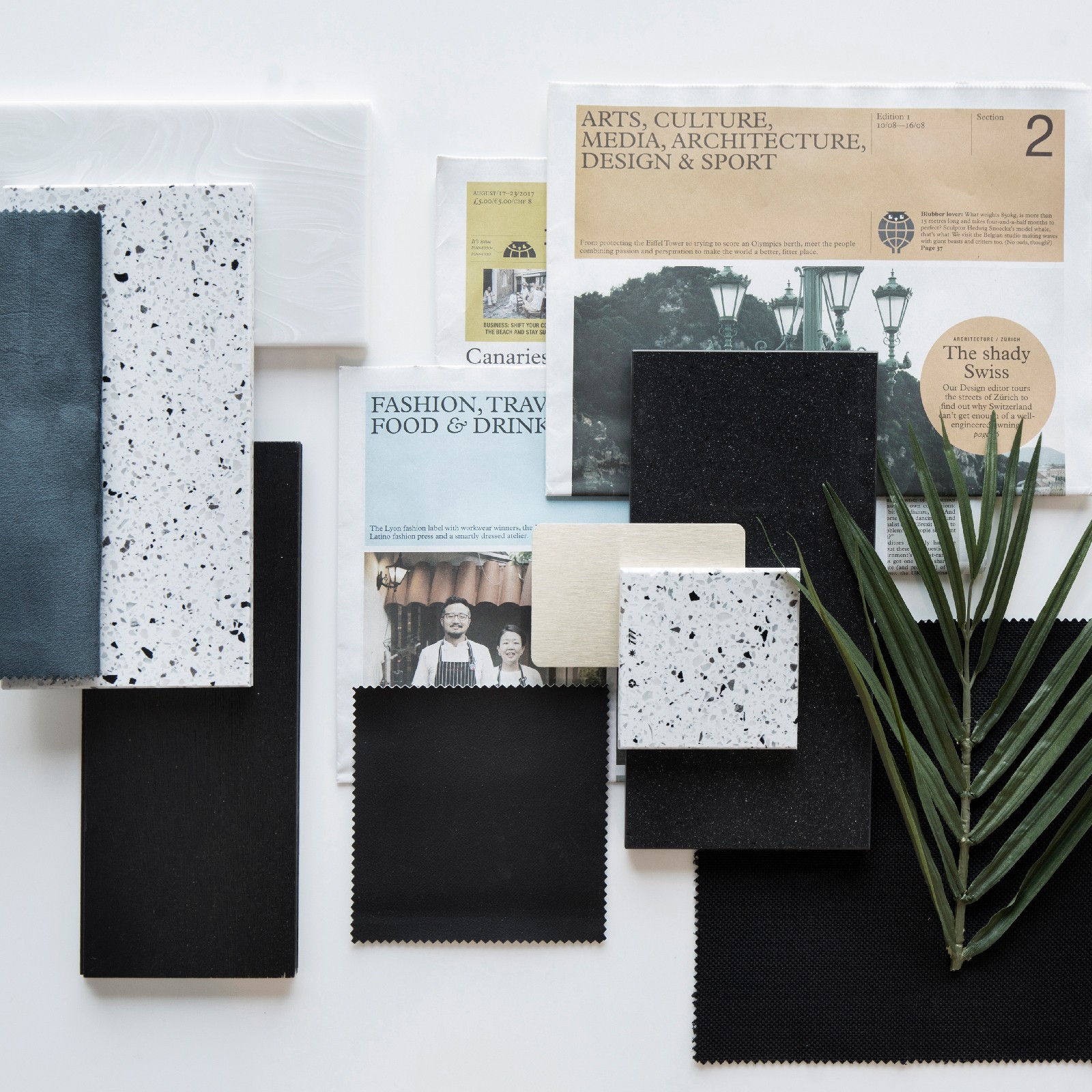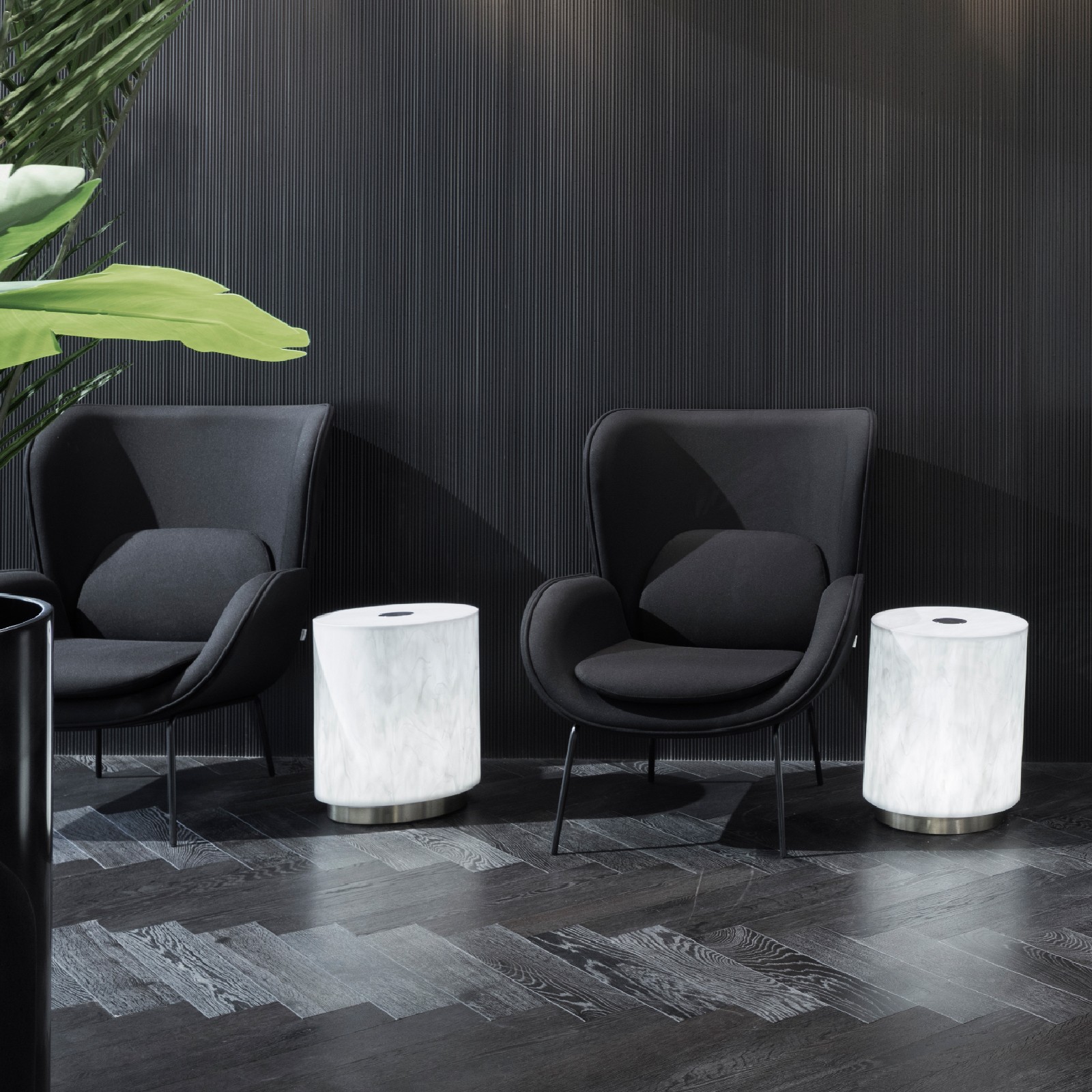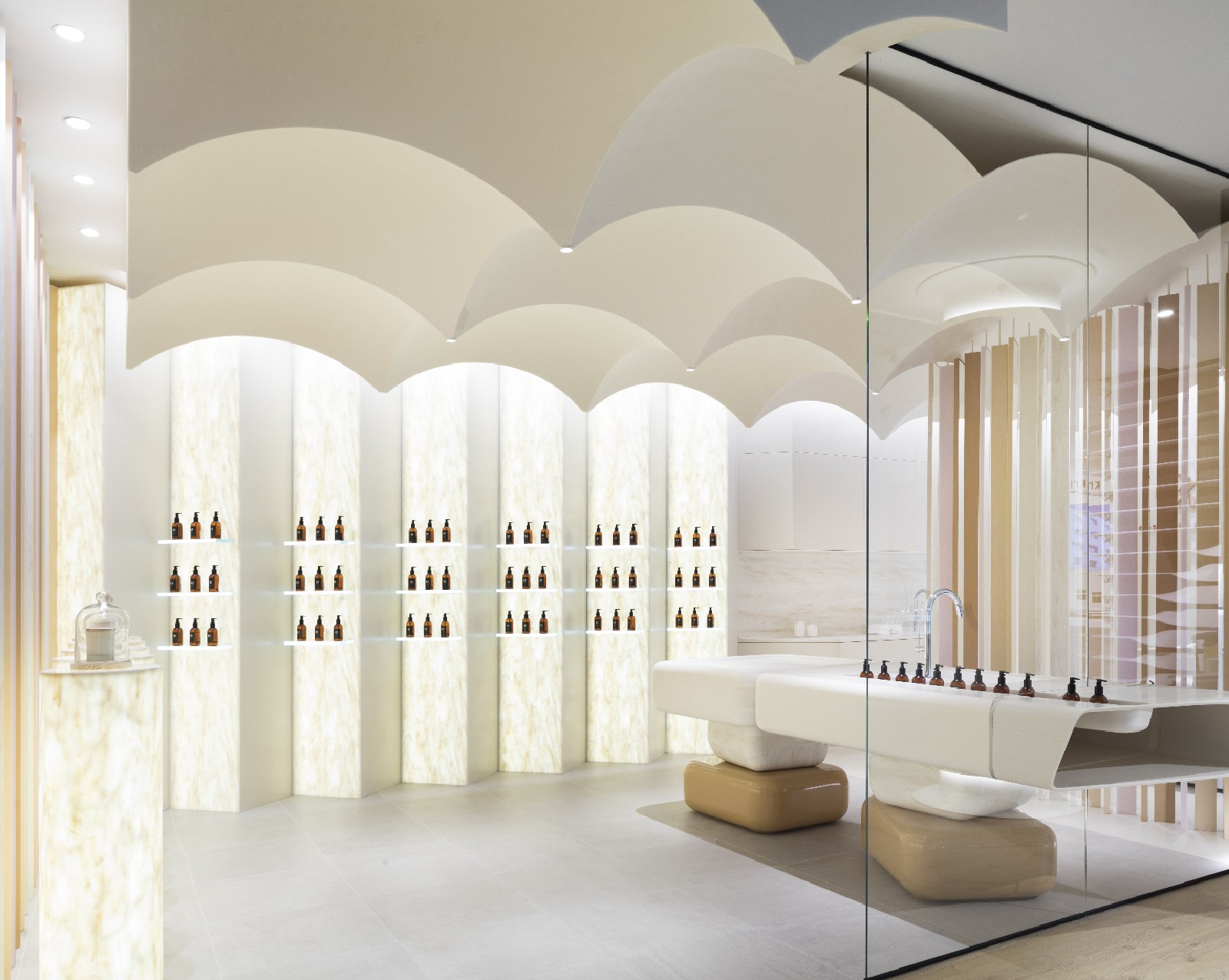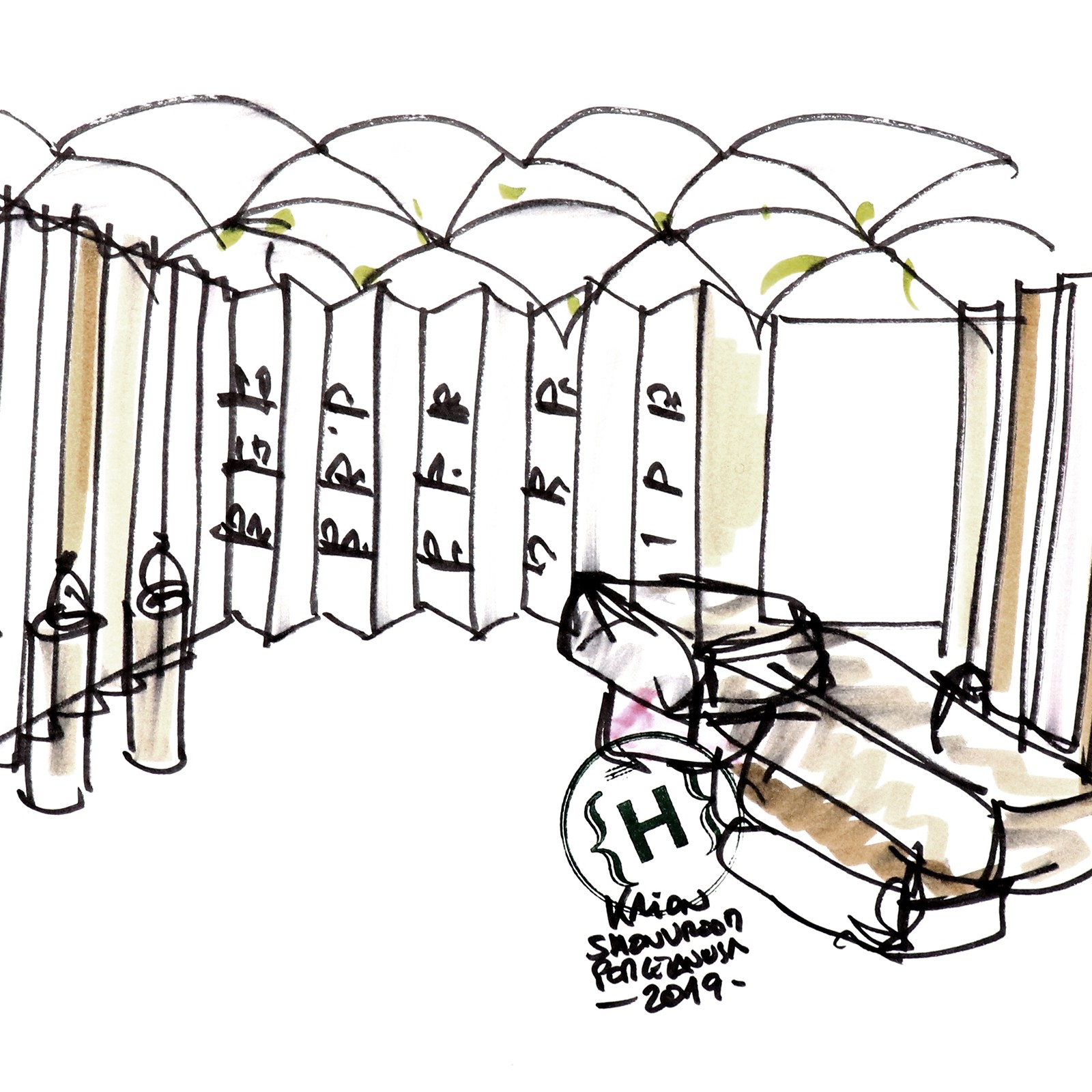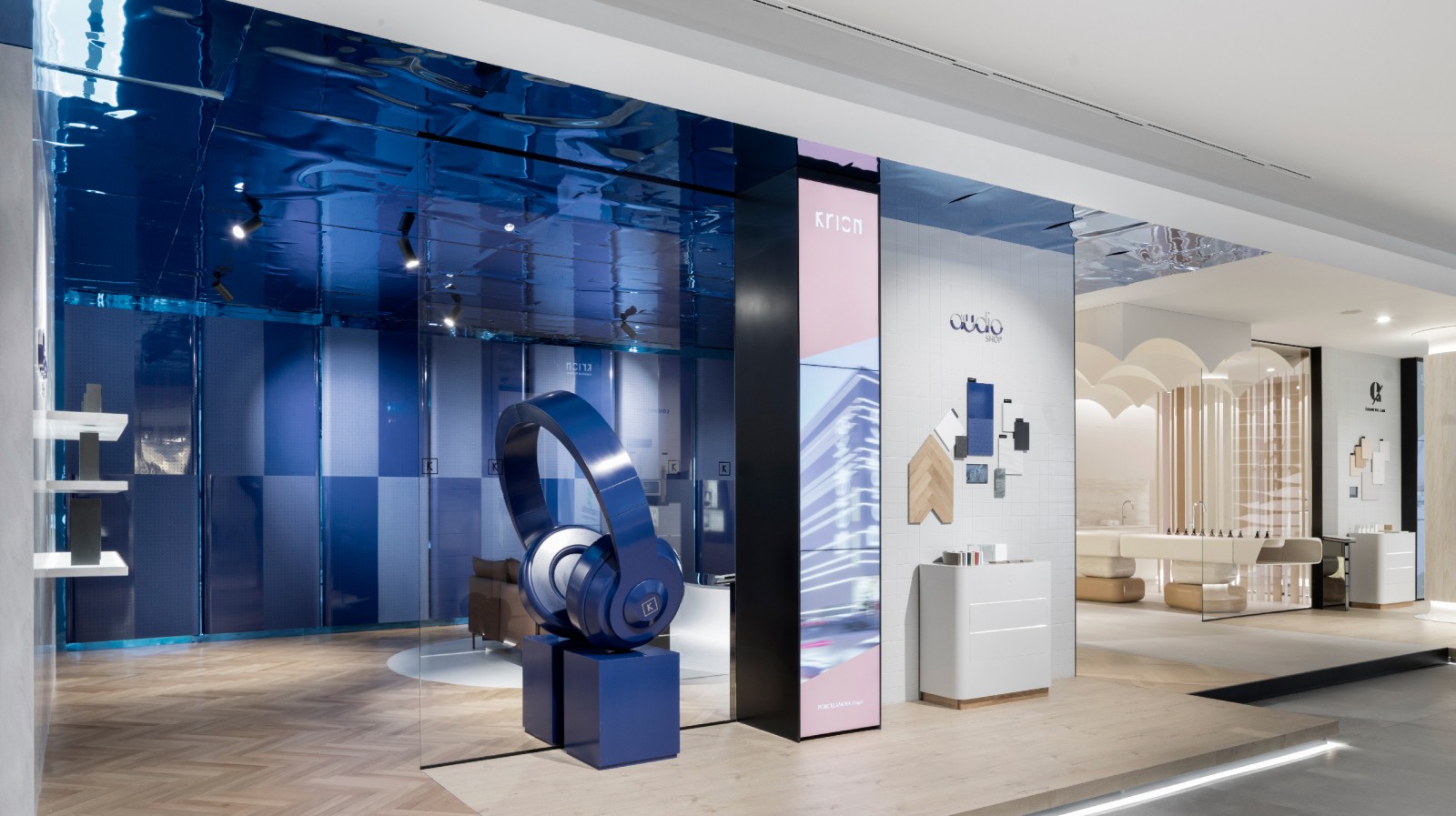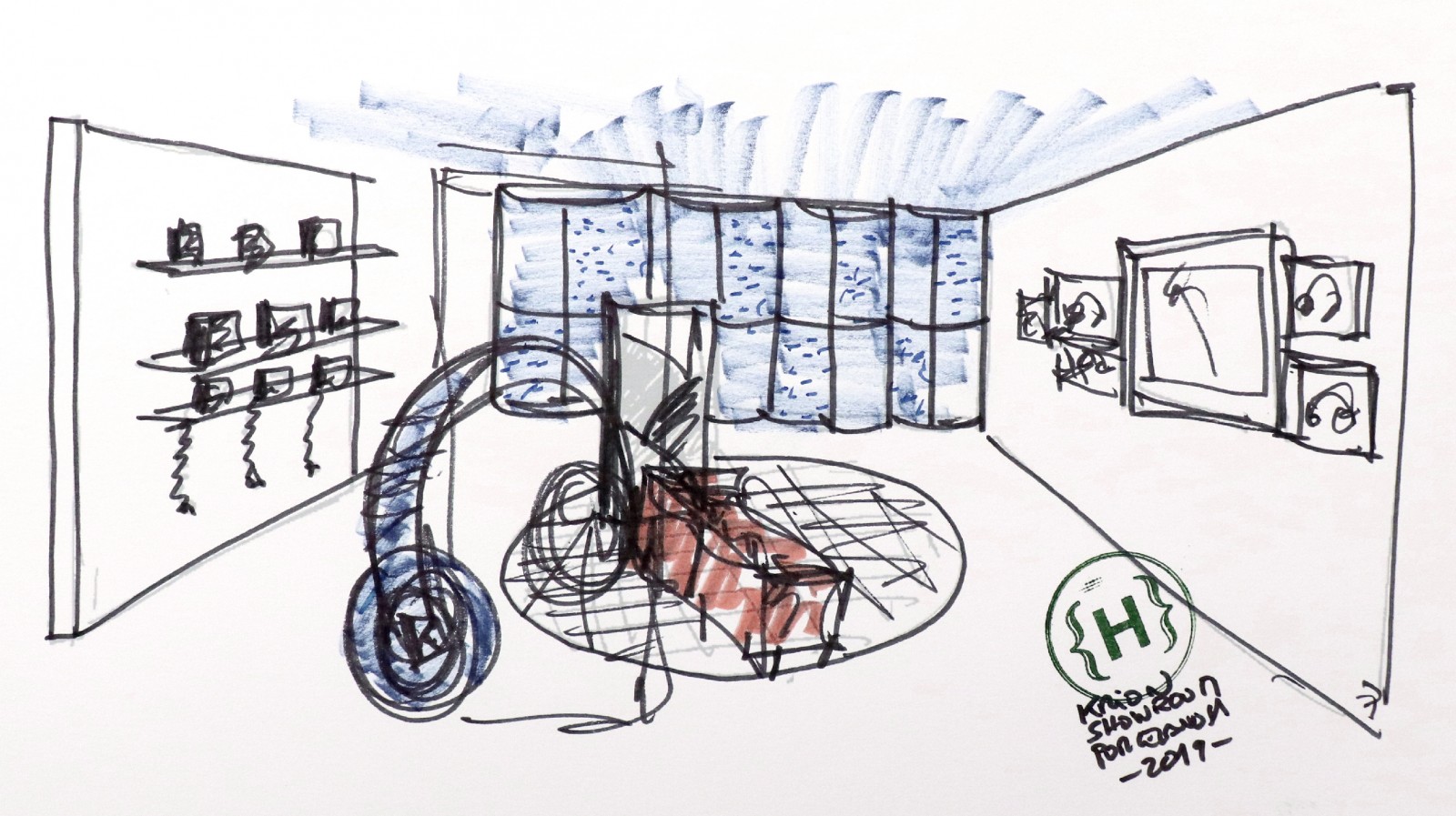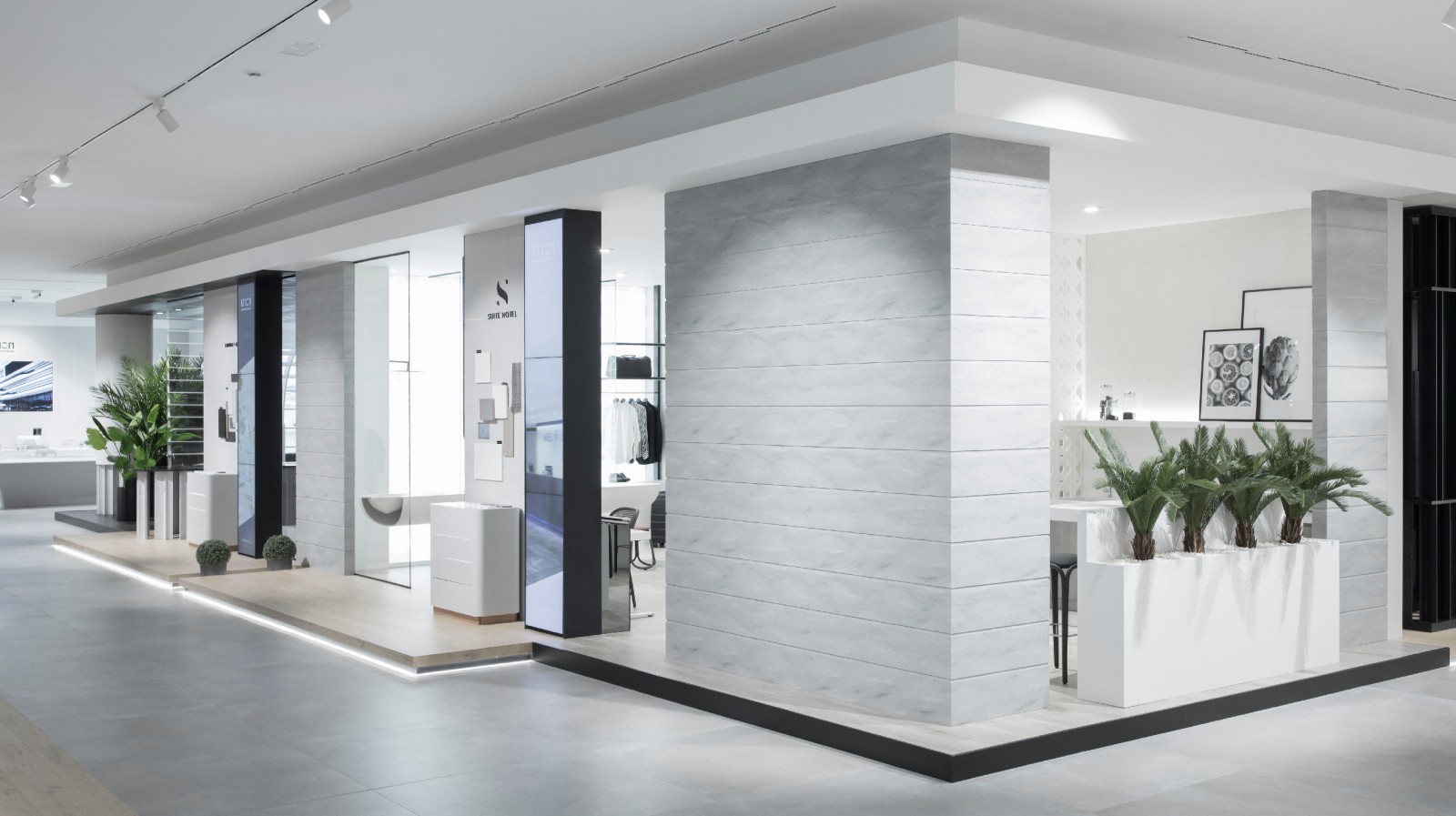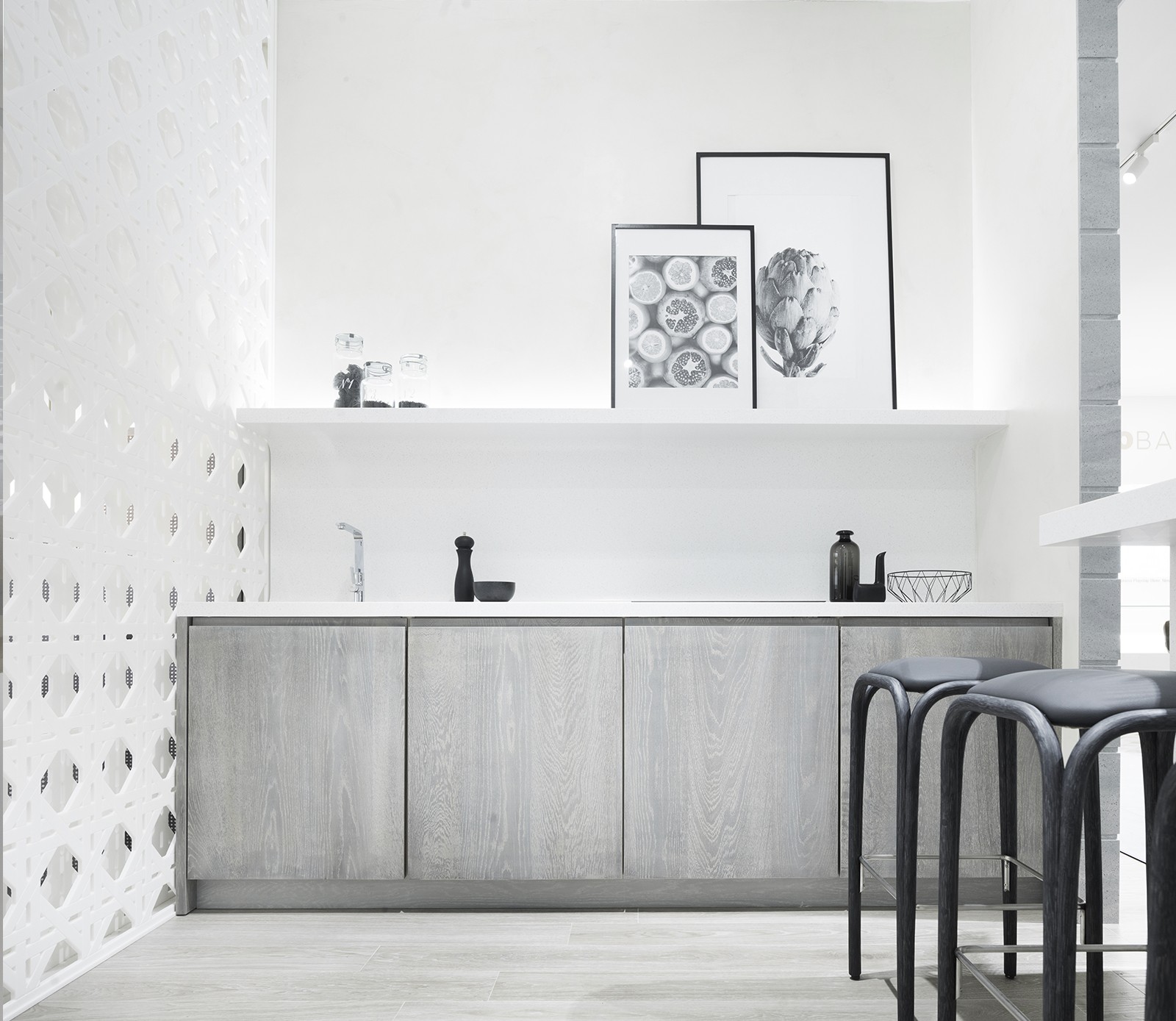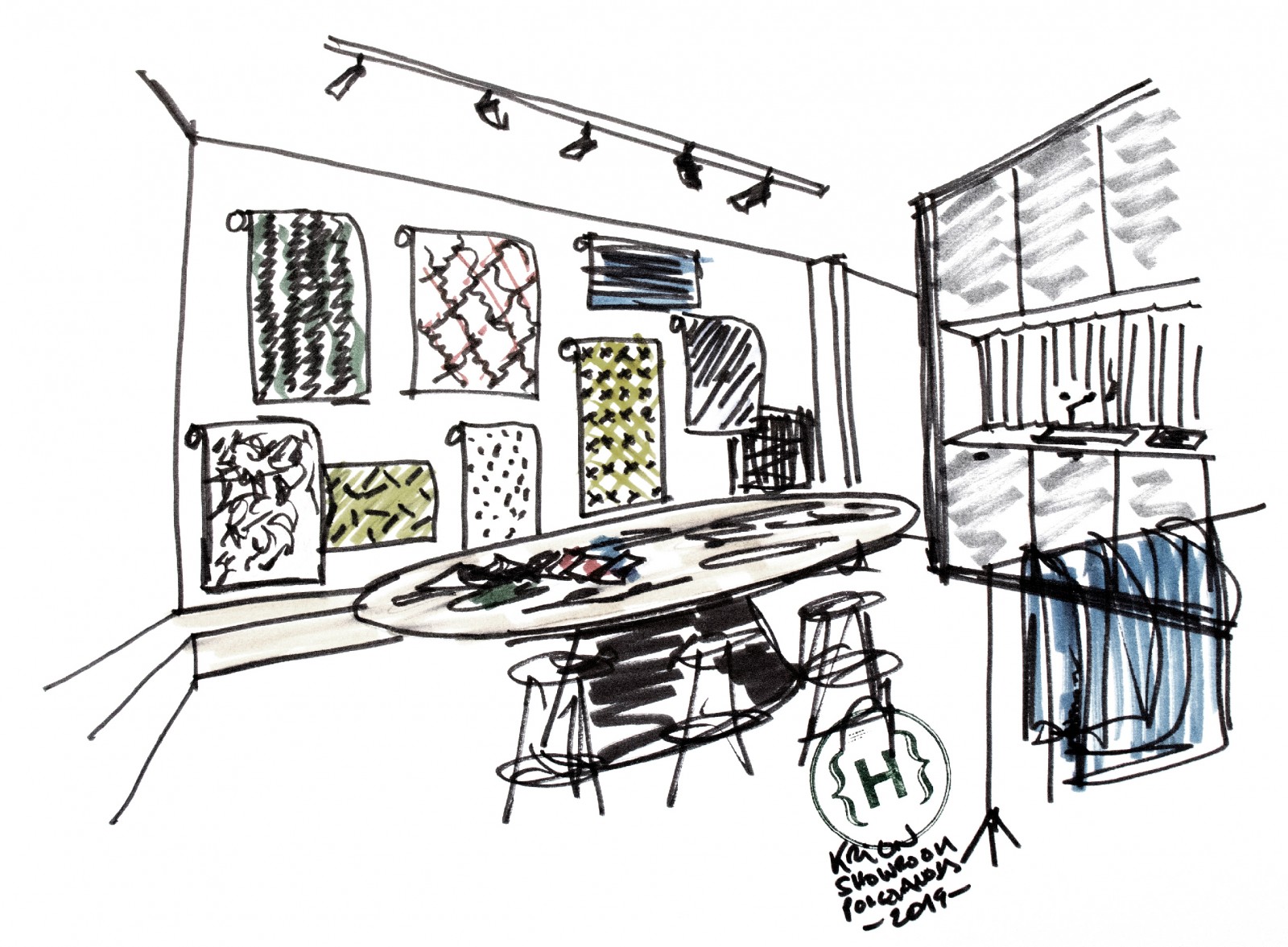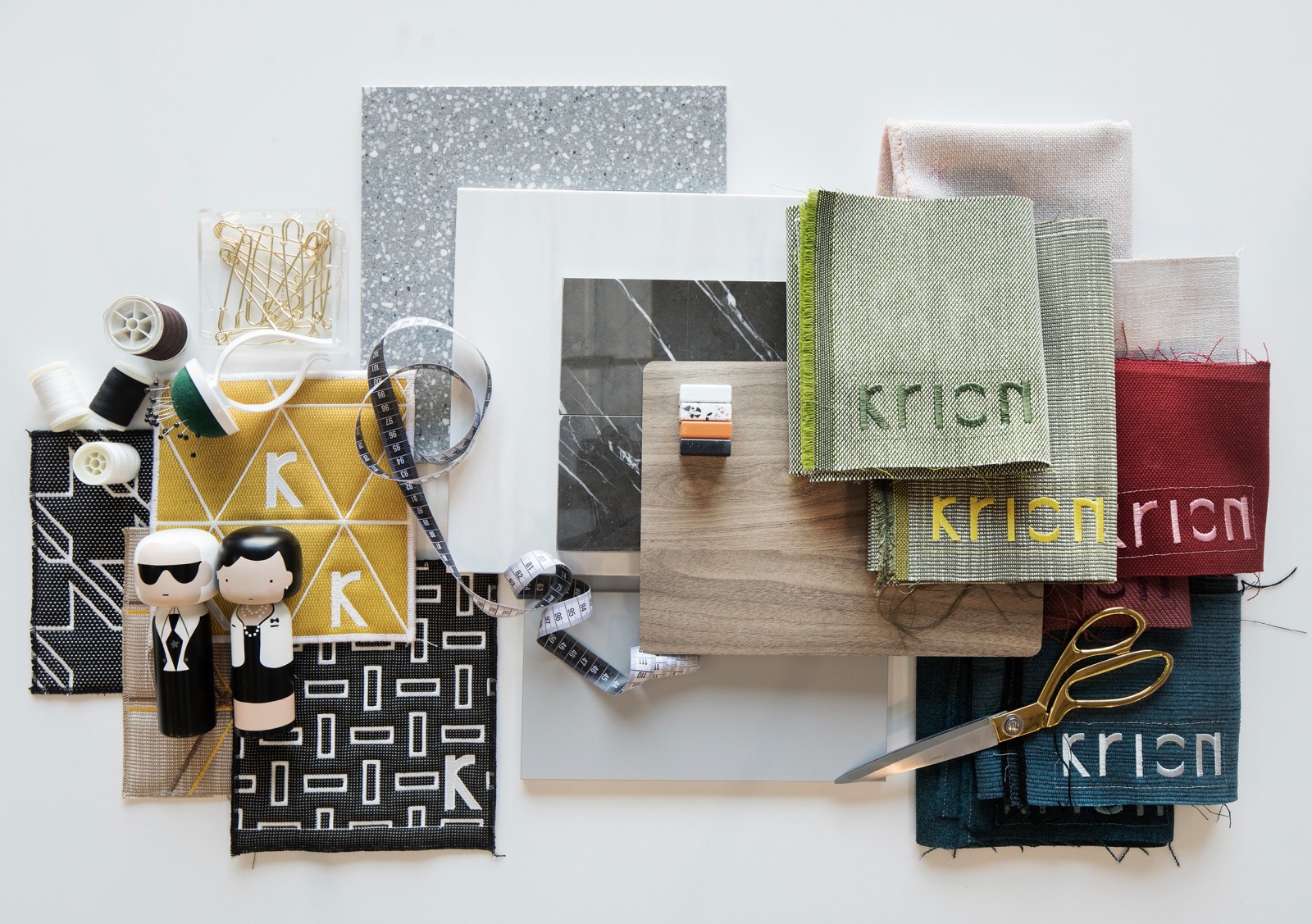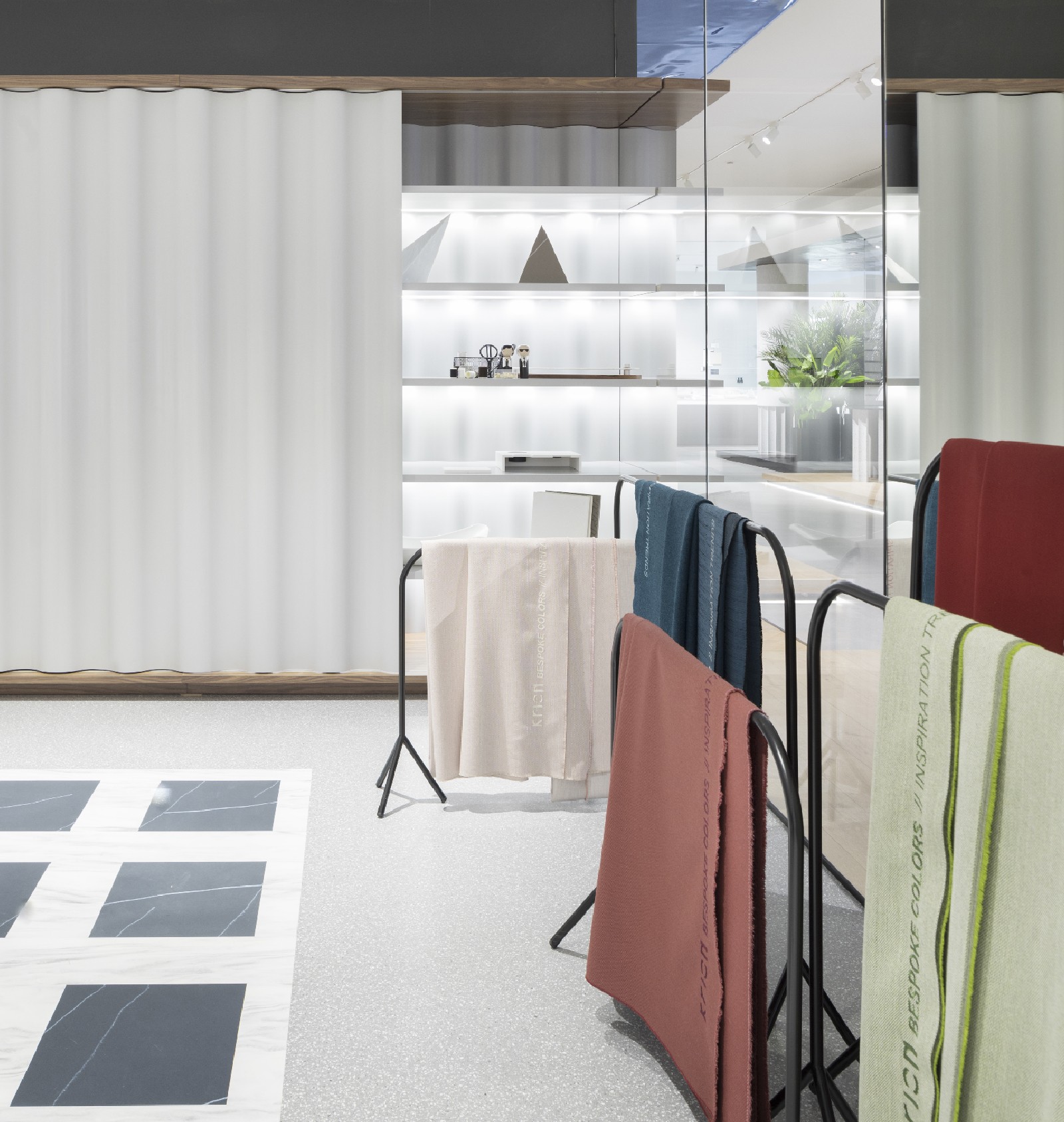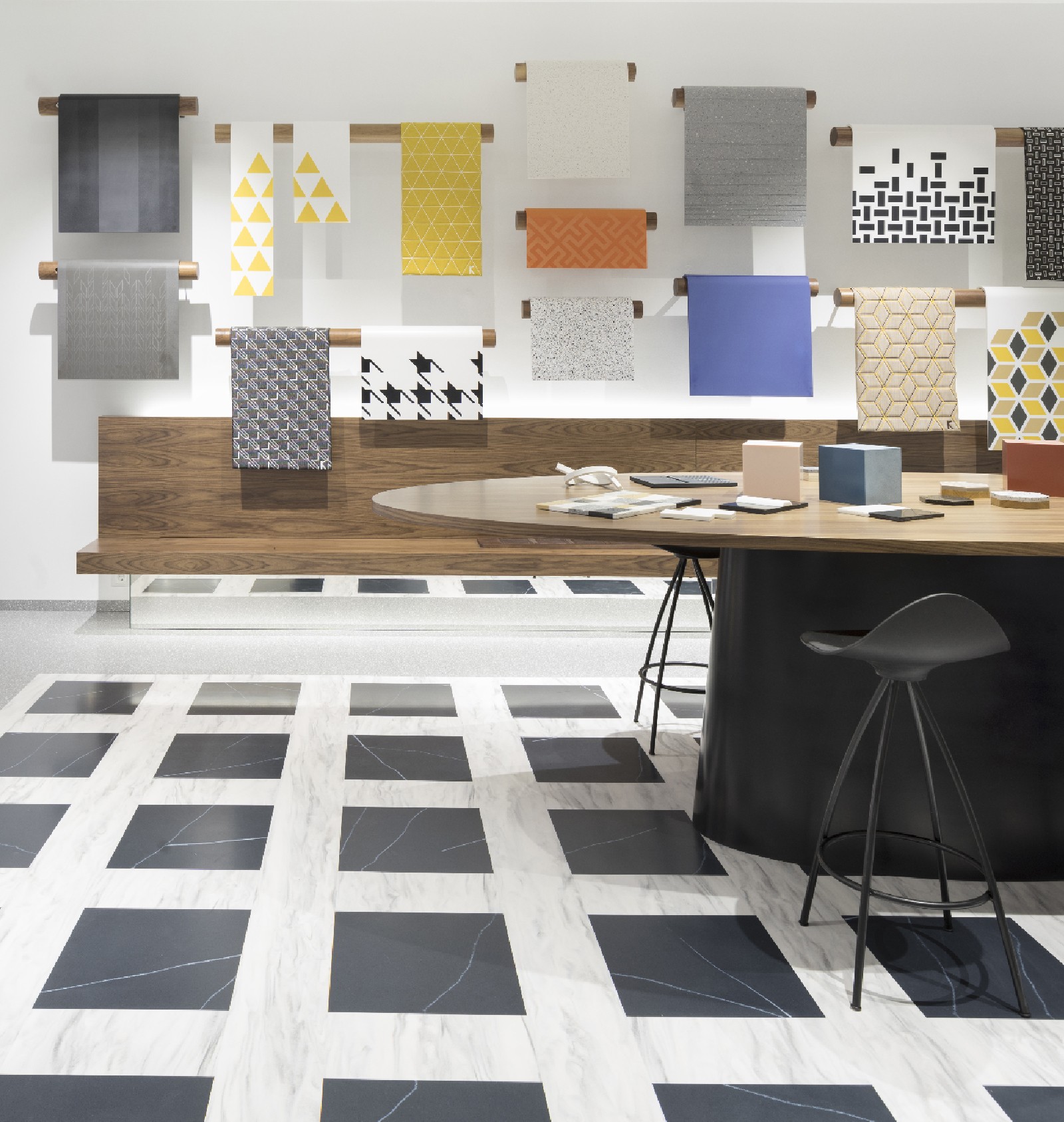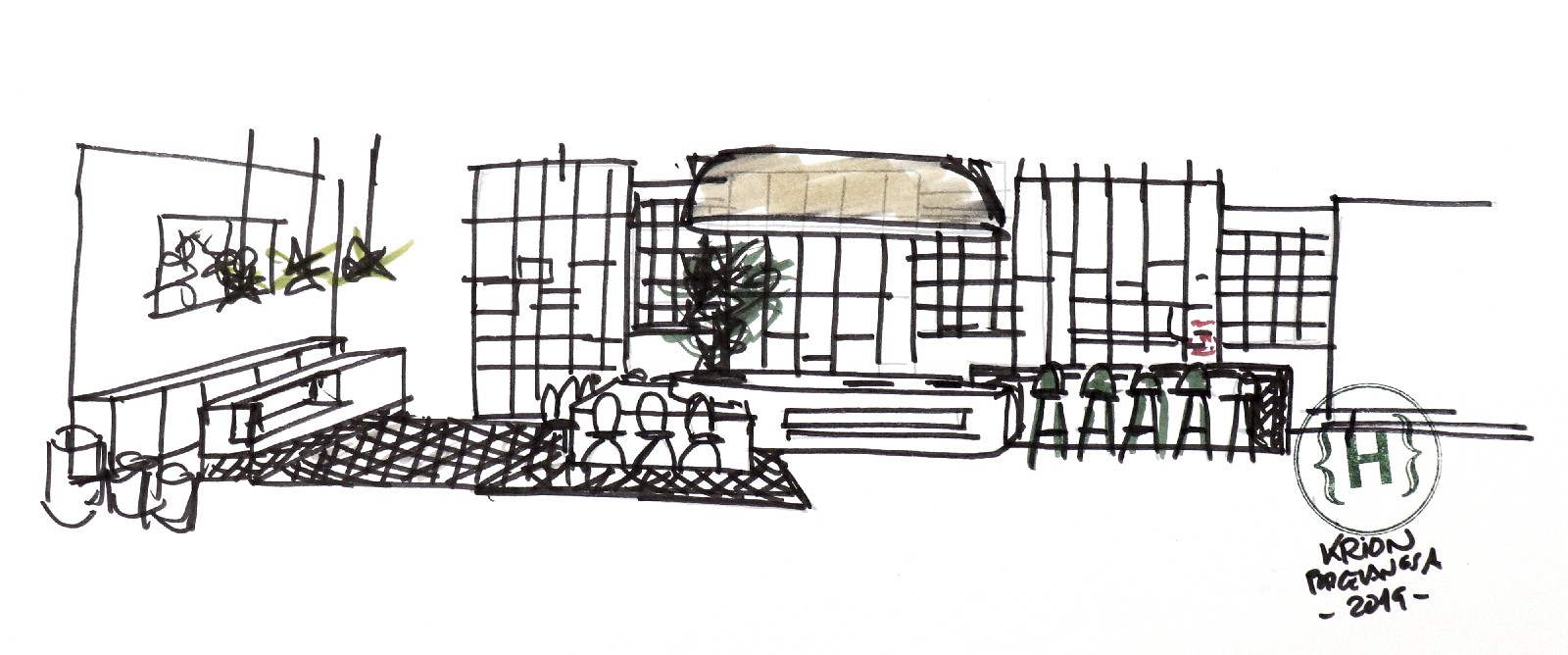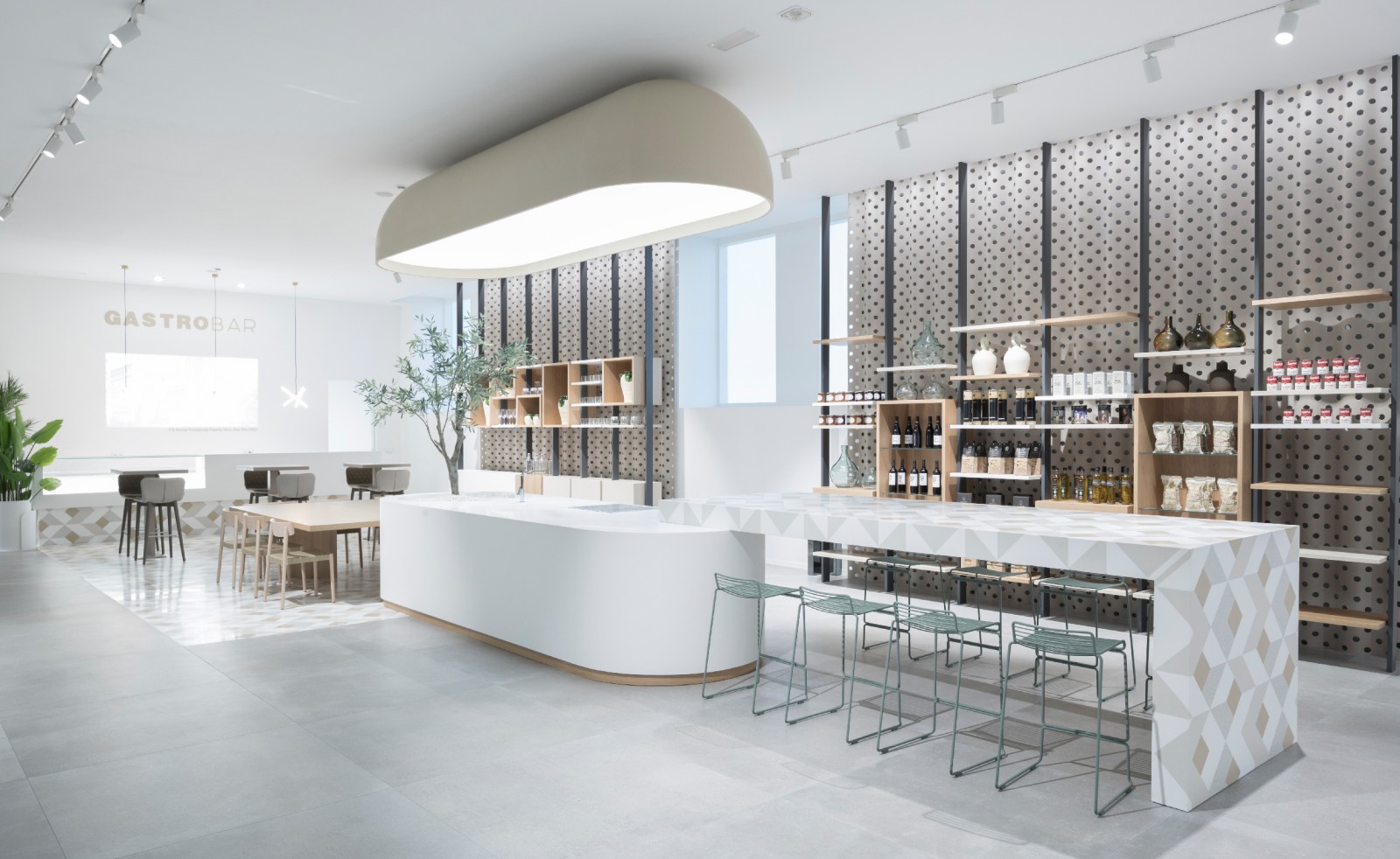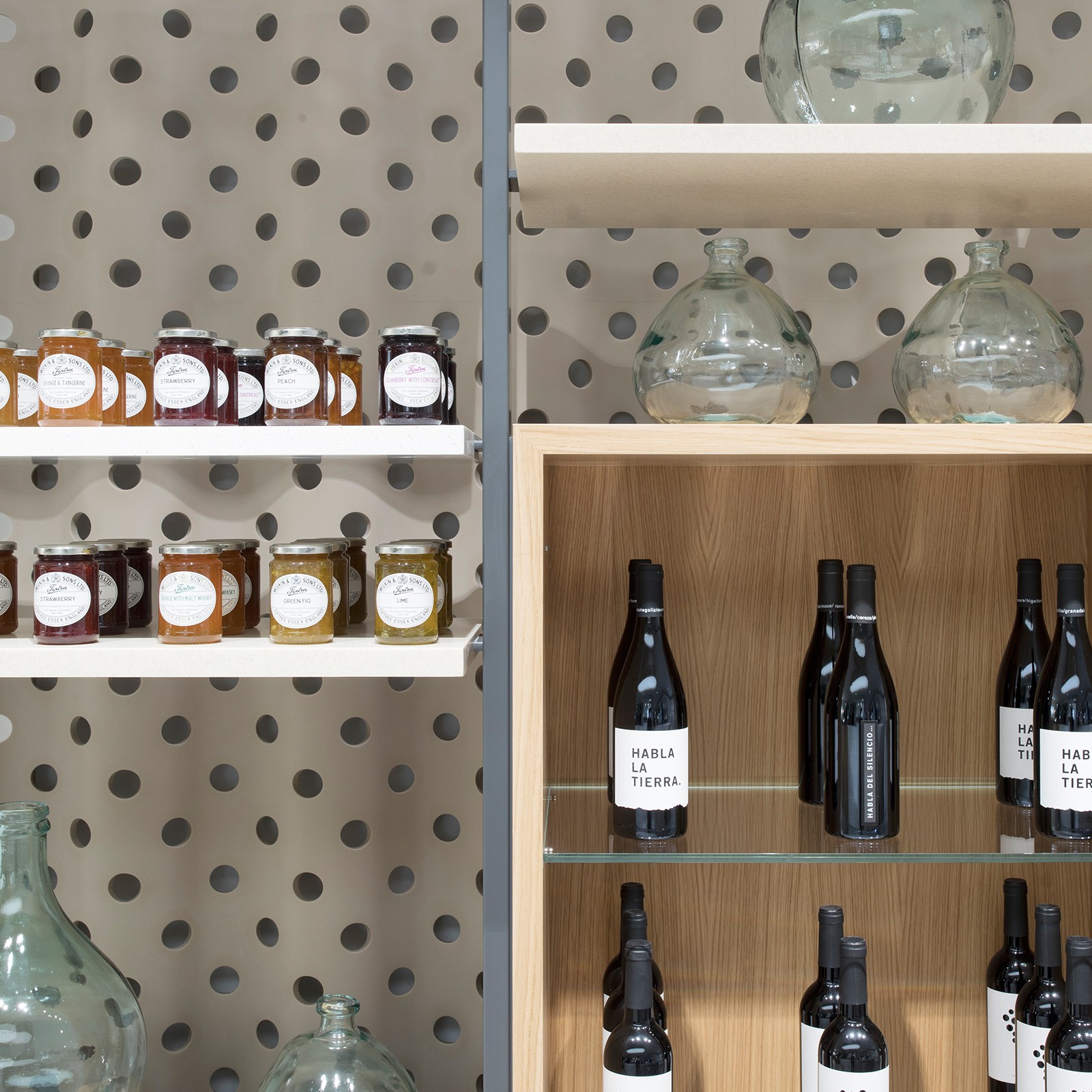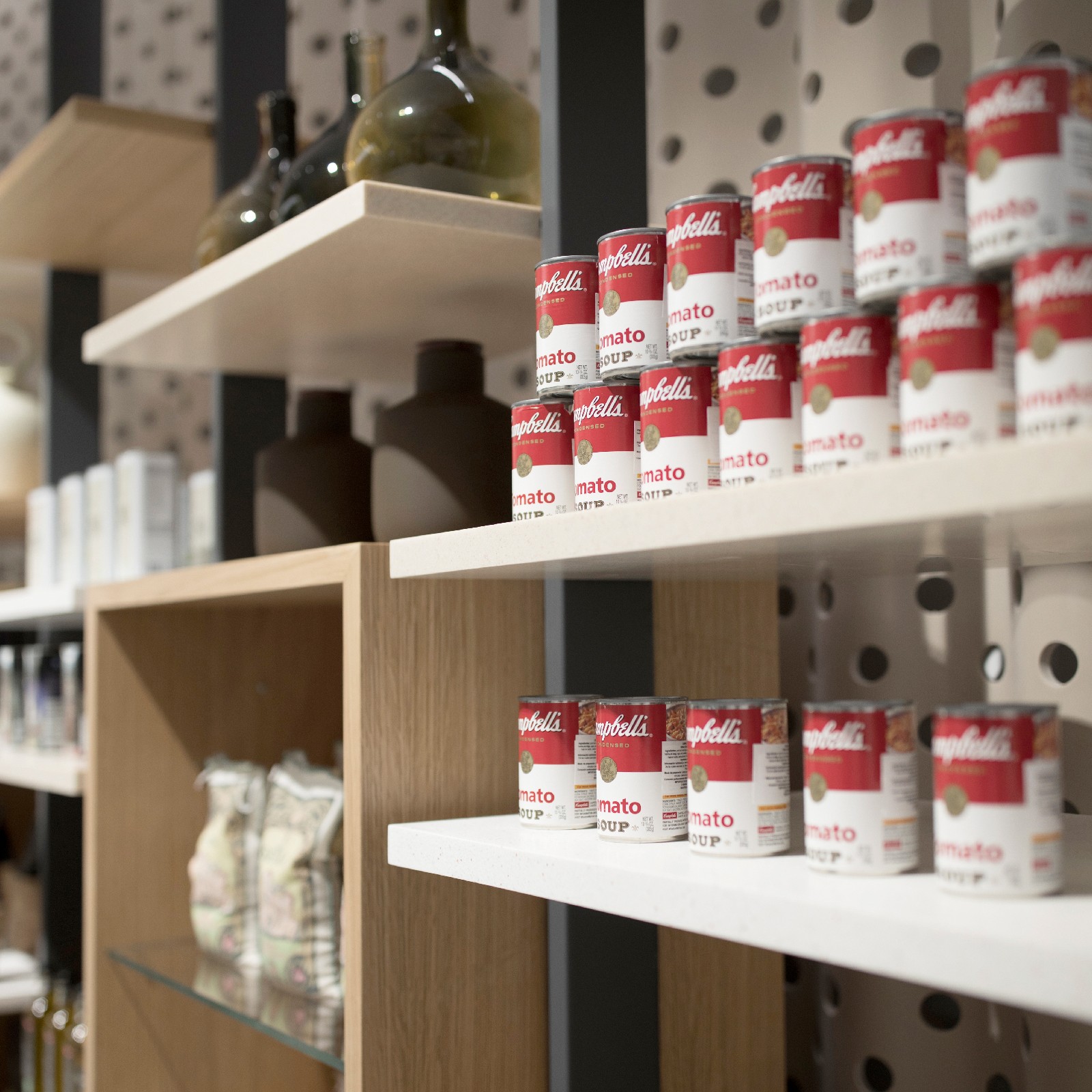 SIMILAR PROJECTS
...