CLINICA DEL PIE

...
...

"A HARMONIOUS and ELEGANT space inspired by the old private clinics of SPECIALIST DOCTORS, where the materials convey the seriousness of the profession"

...
...
For this project, protagonism has been given to the materials that make up the image. The walnut can be found everywhere in the clinic, together with a selection of marbles in different colours that welcome patients from the very door.
A light-filled space in which natural light has been used to the maximum with large windows. The visual transparency of the reception area has been combined with all the elements that make up the interior design project, with silkscreen-printed glazed glass for the private consultation areas that look on to the façade. They have been printed with the graphic image created exclusively for the project. As feet are a very sensitive and important part of the body, we have created an illustration that reflects the careful meticulousness of the profession with a number of hand-drawn feet in different positions
Surface area- 100 m2
Location - Ontinyent. Spain
Photography - David Zarzoso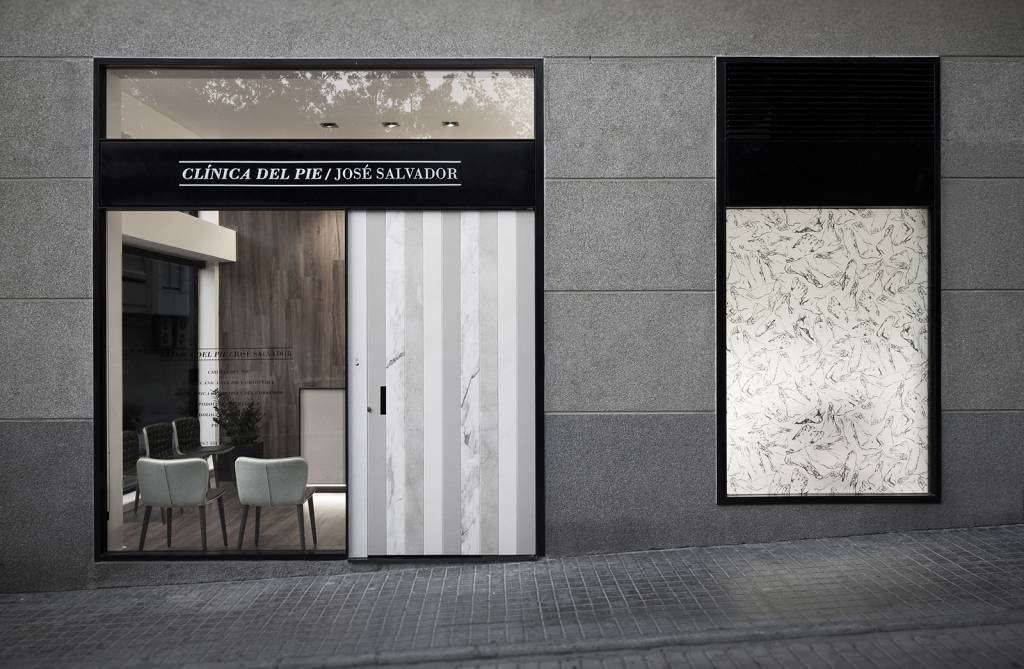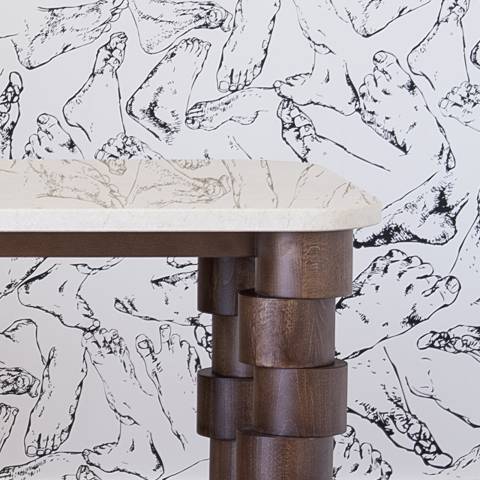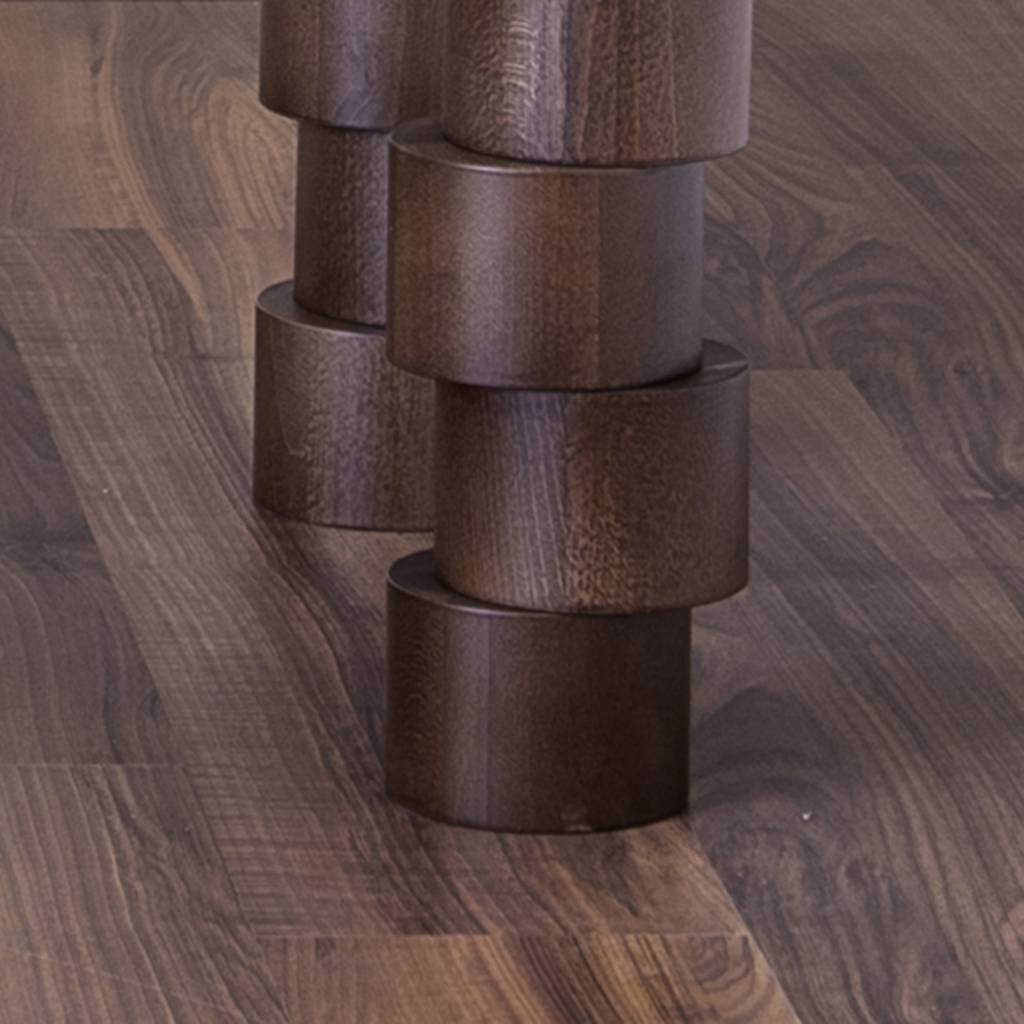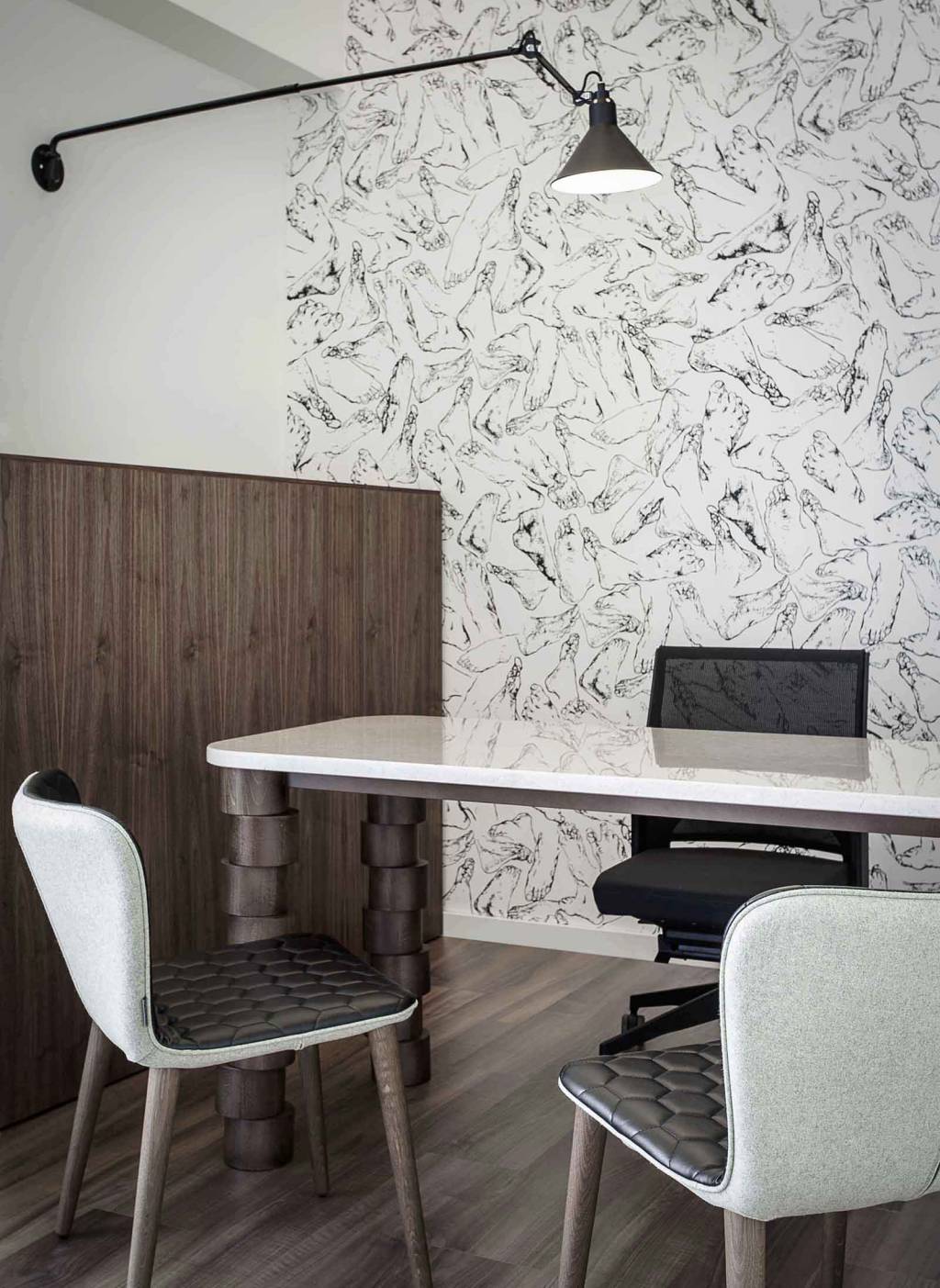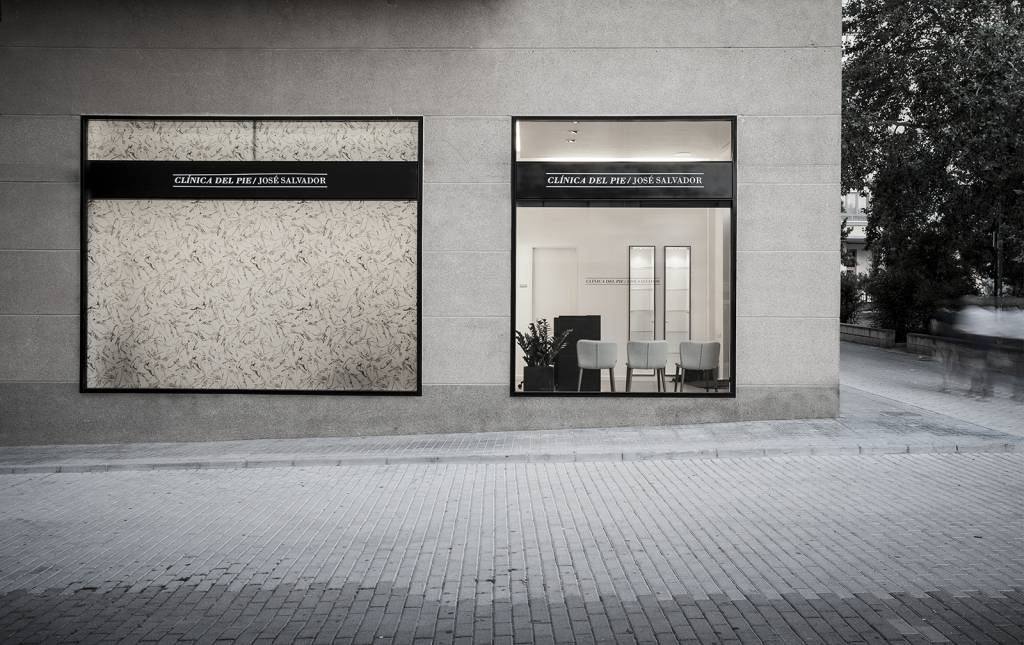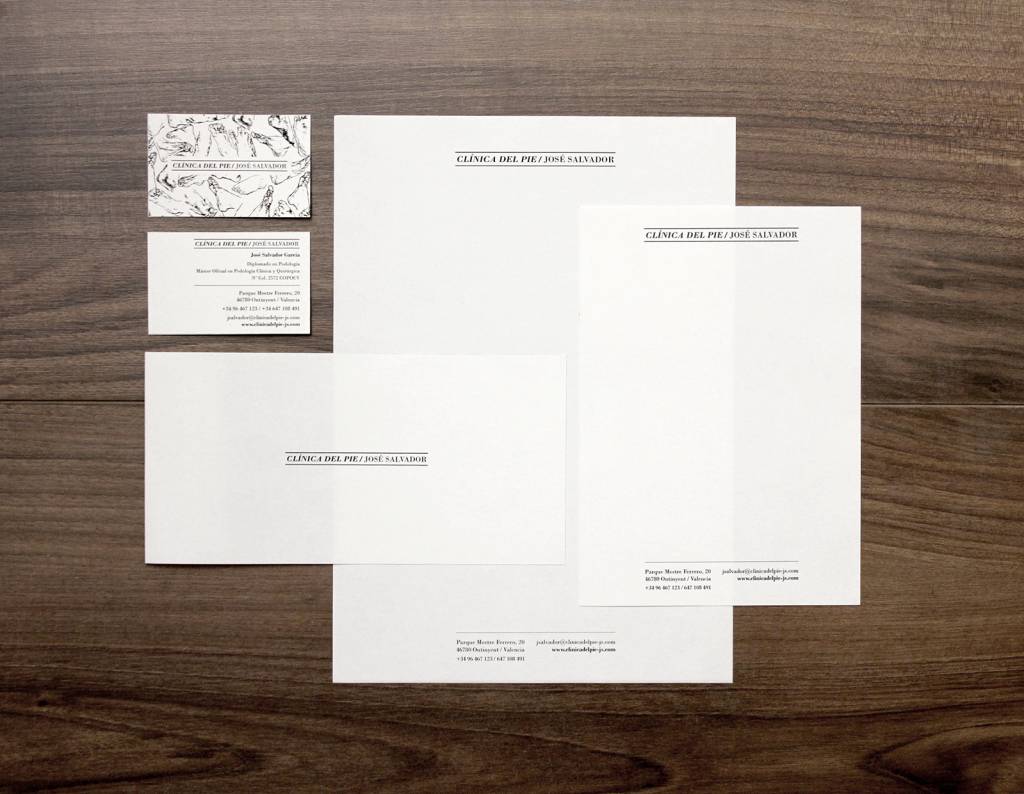 SIMILAR PROJECTS
...