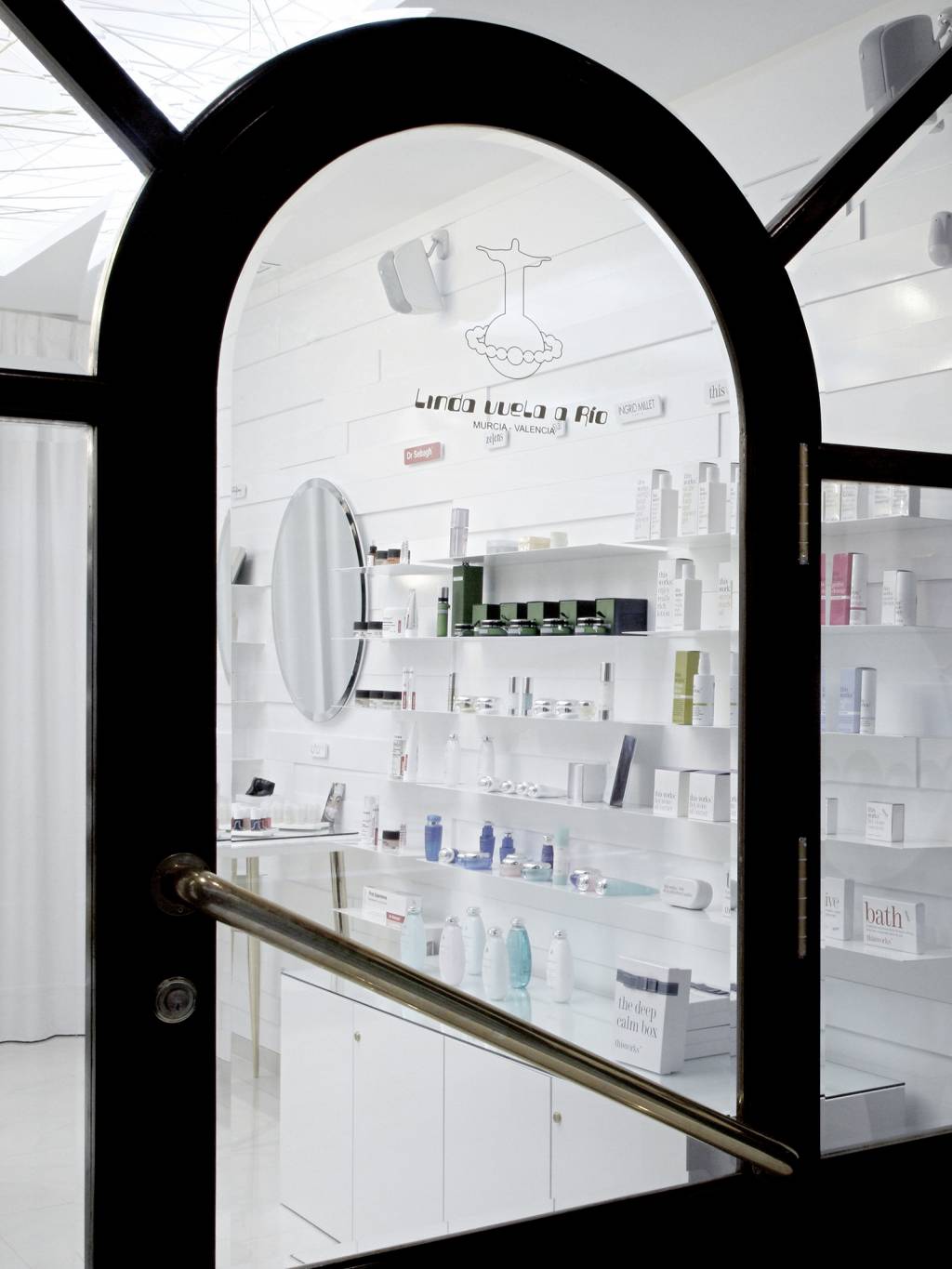 LINDA VUELA A RIO
PERFUMES & COSMETICOS

...
...

"TRADITION and INNOVATION in a UNIQUE space"

...
...
A perfumery like those of olden times, with the atmosphere of a pharmacy, selling the most traditional designer perfumes and the oldest candles in the world, the most avant-garde and conceptual fragrances and the most advanced, exclusive cosmetics in perfect harmony with each other.
For this project, we designed a route inside the store so that customers can see the "corners" created for the different brands, with the common nexus of product quality, regardless of their more traditional or contemporary appearance. The route ends at a large round table in white marble with golden supports, on which a wide selection of perfumery recreates the dishes of an haute-couture dinner in a Parisian palace. On the table, on the ceiling, a large pit illuminated at the edges with gold and white rubber sections that weave their way to the huge + sister "chandelier".
Surface area - 40 m2
Location - Murcia. Spain
Photography - Maite Piera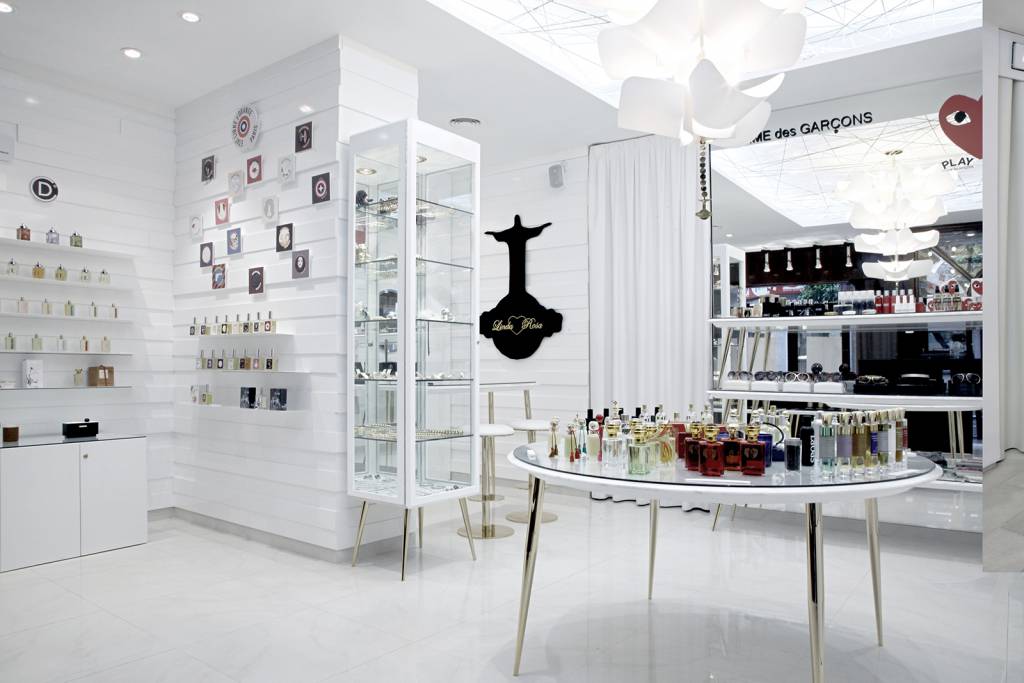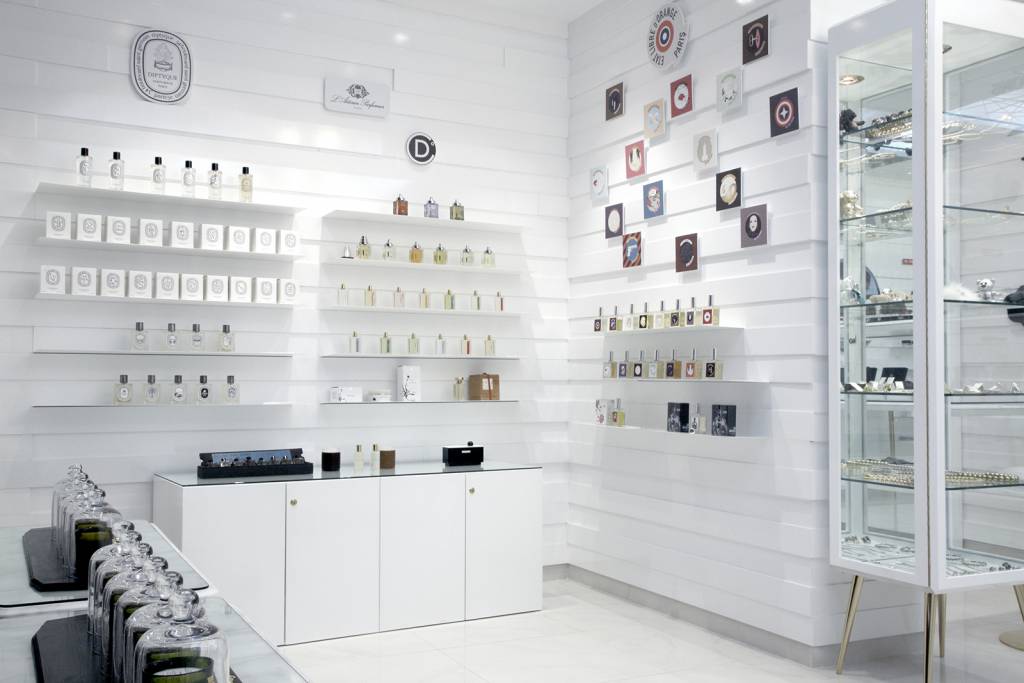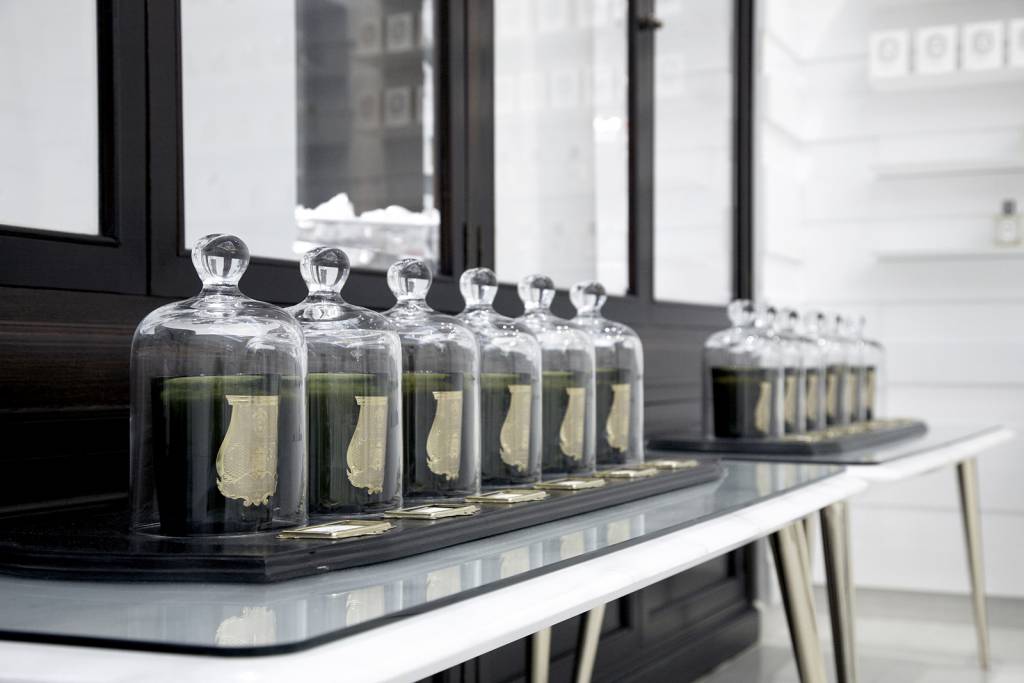 SIMILAR PROJECTS
...