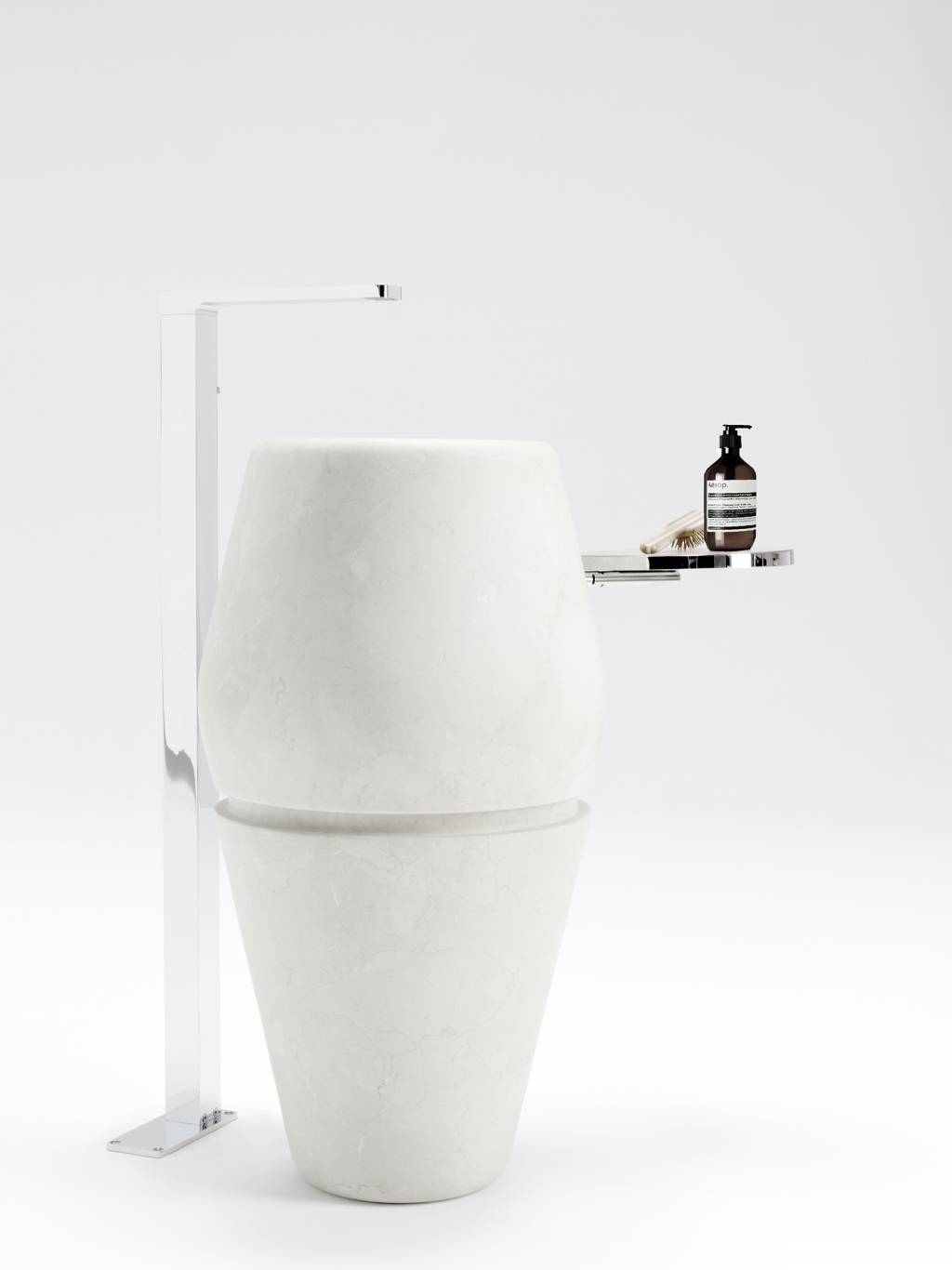 MENHIR
L,ANTIC COLONIAL

...
...

"A BATHROOM collection inspired by the MENHIRS of Stonehenge"

...
...
Menhir is a highly elegant collection created for bathrooms but which might also become sculptural objects of great value.
Their shapes seek to adapt to a more formal language to obtain pieces of great linear purity that transform into standing or top washbasins, collections of benches, containers, drawer units, vertical wall shelves, shower trays with shelf, mirrors and bathtubs.
Customer - L,Antic Colonial - Porcelanosa Group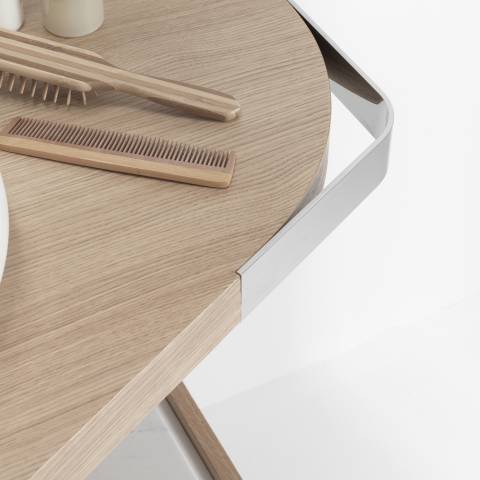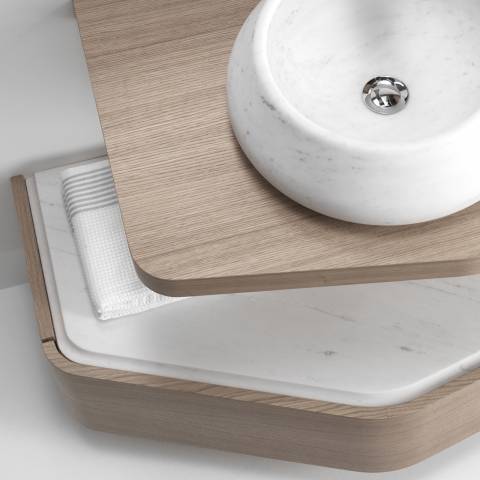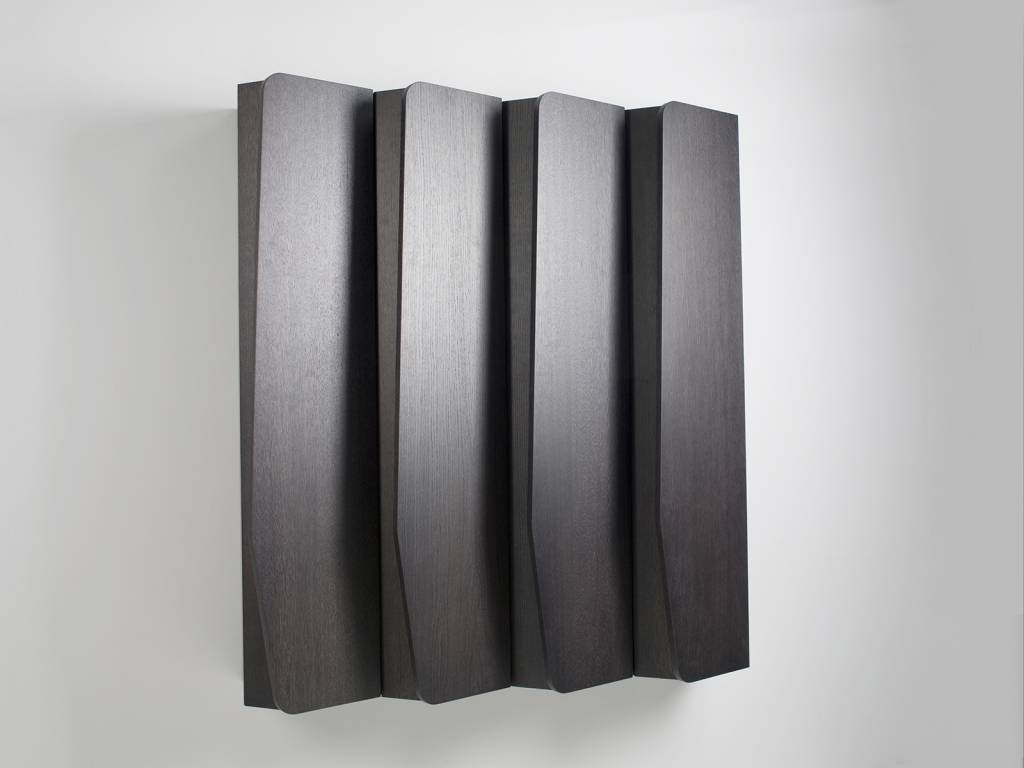 SIMILAR PROJECTS
...