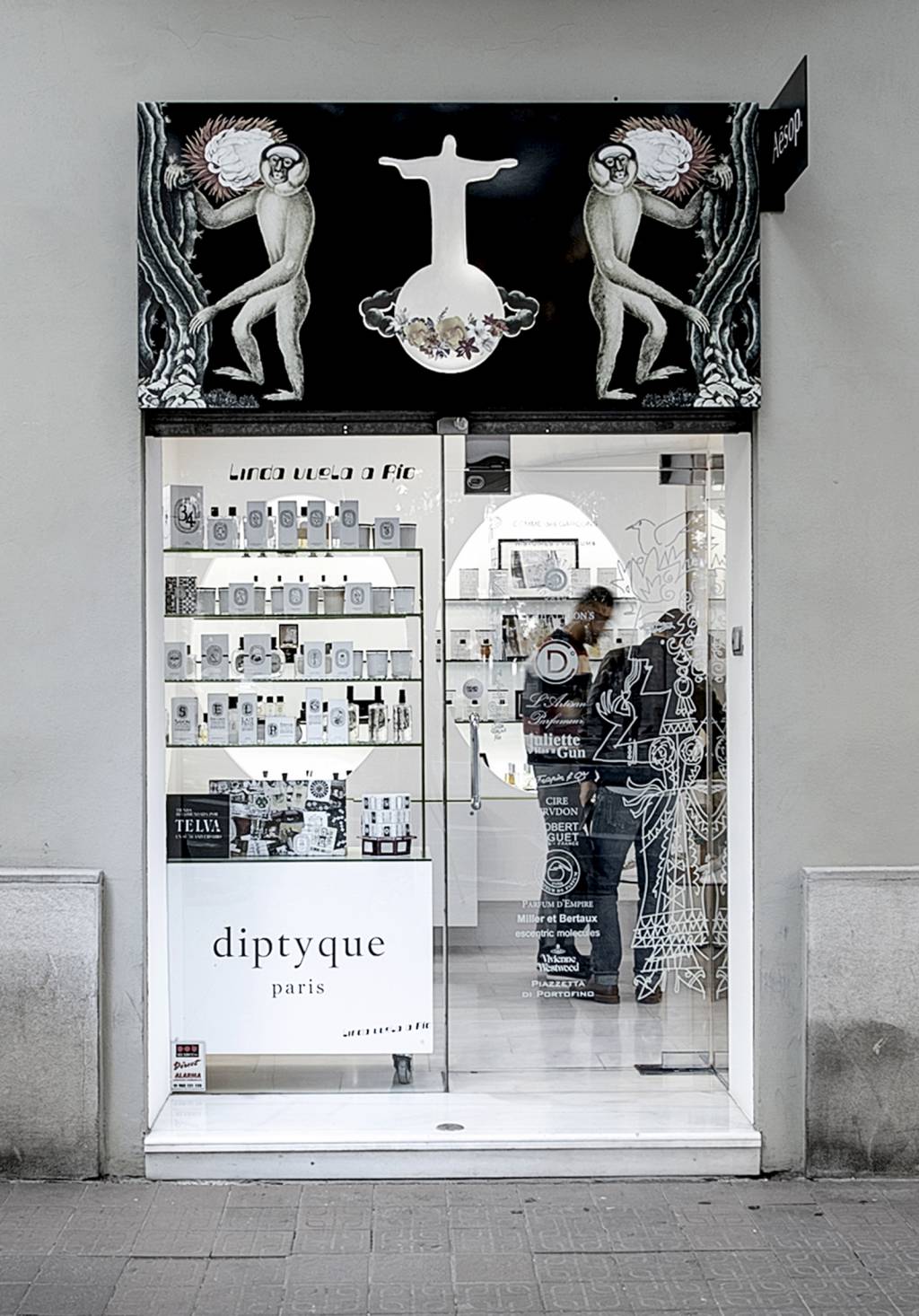 LINDA VUELA A RIO
PERFUMES

...
...

"UNIQUENESS and quality in the new space for LINDA VUELA A RIO"

...
...
After a carefully studied staging concept, we turned it into a renewed space where plasterwork in the form of large ovals around the new perfumes gave continuity to the existing corner in the style of a Las Vegas nightclub bar, where the bottles of perfume are distributed like the ingredients of a delicious cocktail and coexist with the new space for cosmetics.
A volume covered in white ceramic, with black joints and varnished natural iron shelves forming the new space for the exclusive distribution of the AESOP brand in Valencia.
Surface area - 40 m2
Location - Valencia. Spain
Photography - David Zarzoso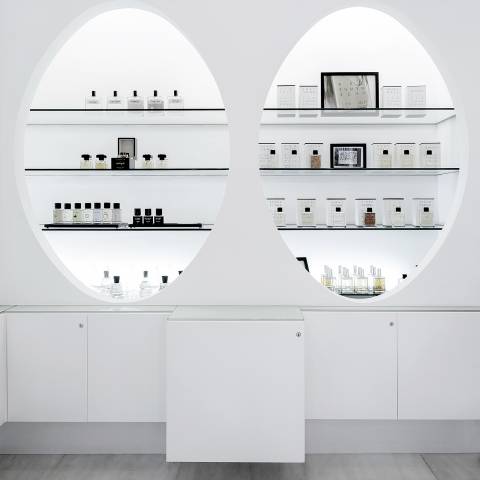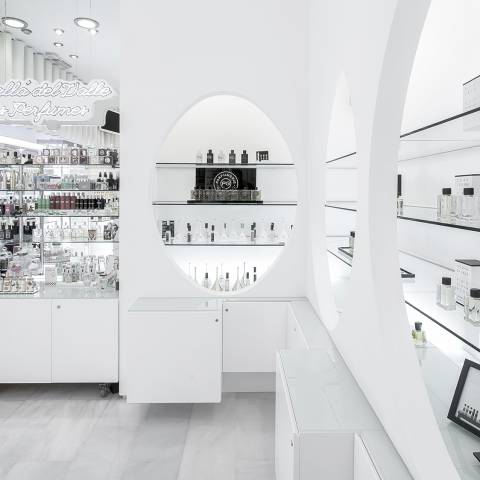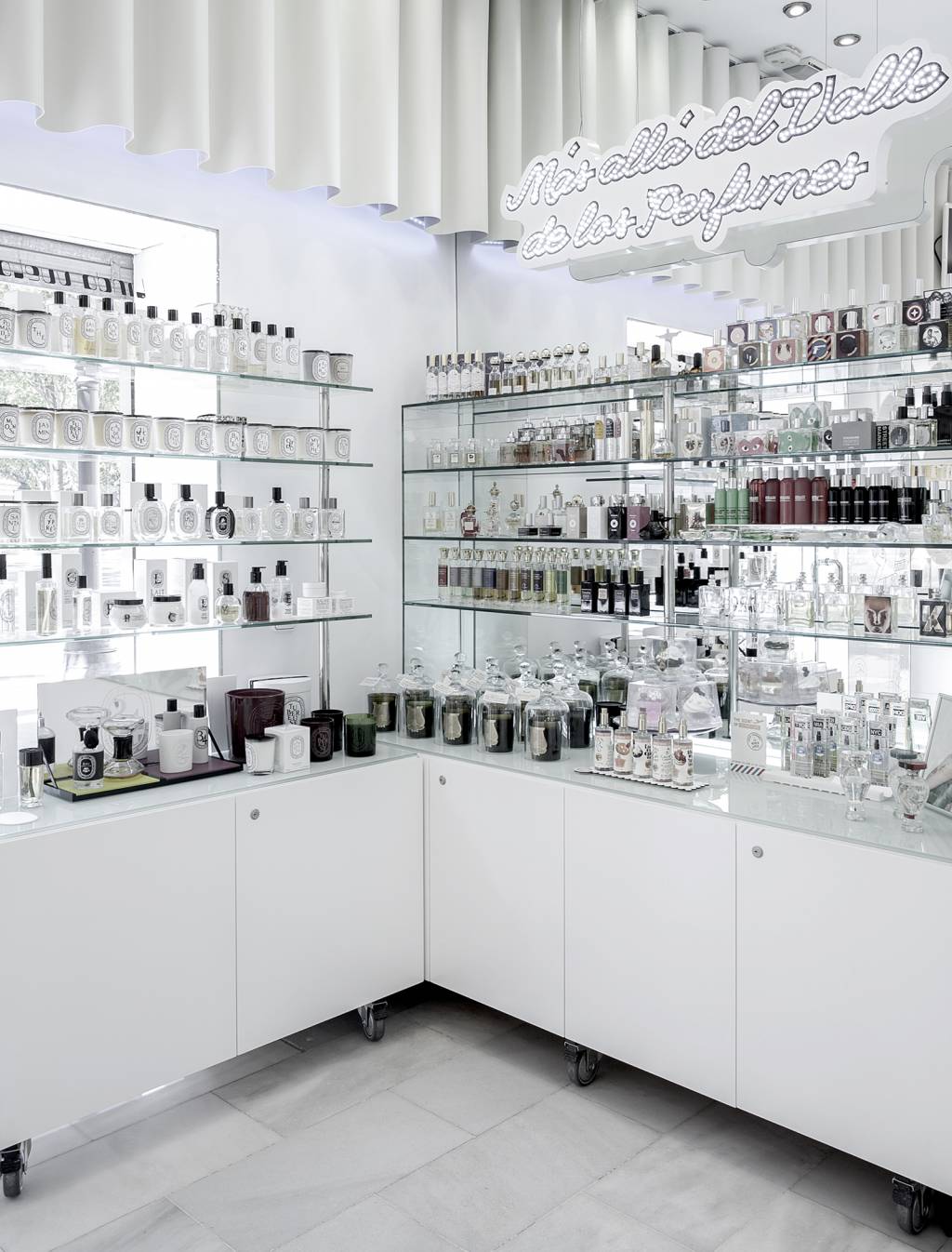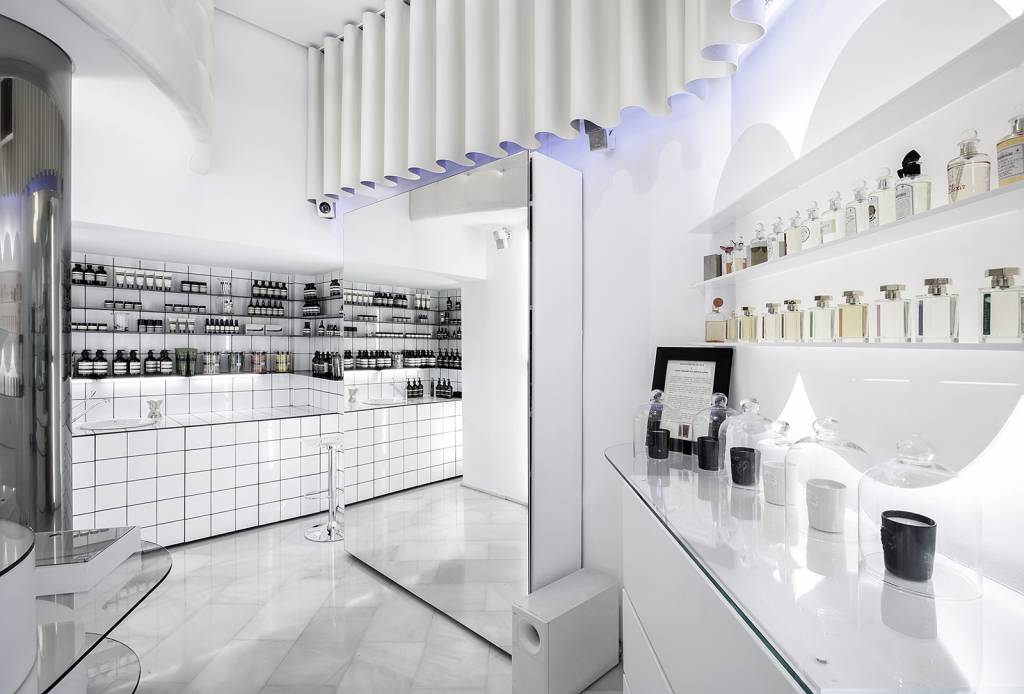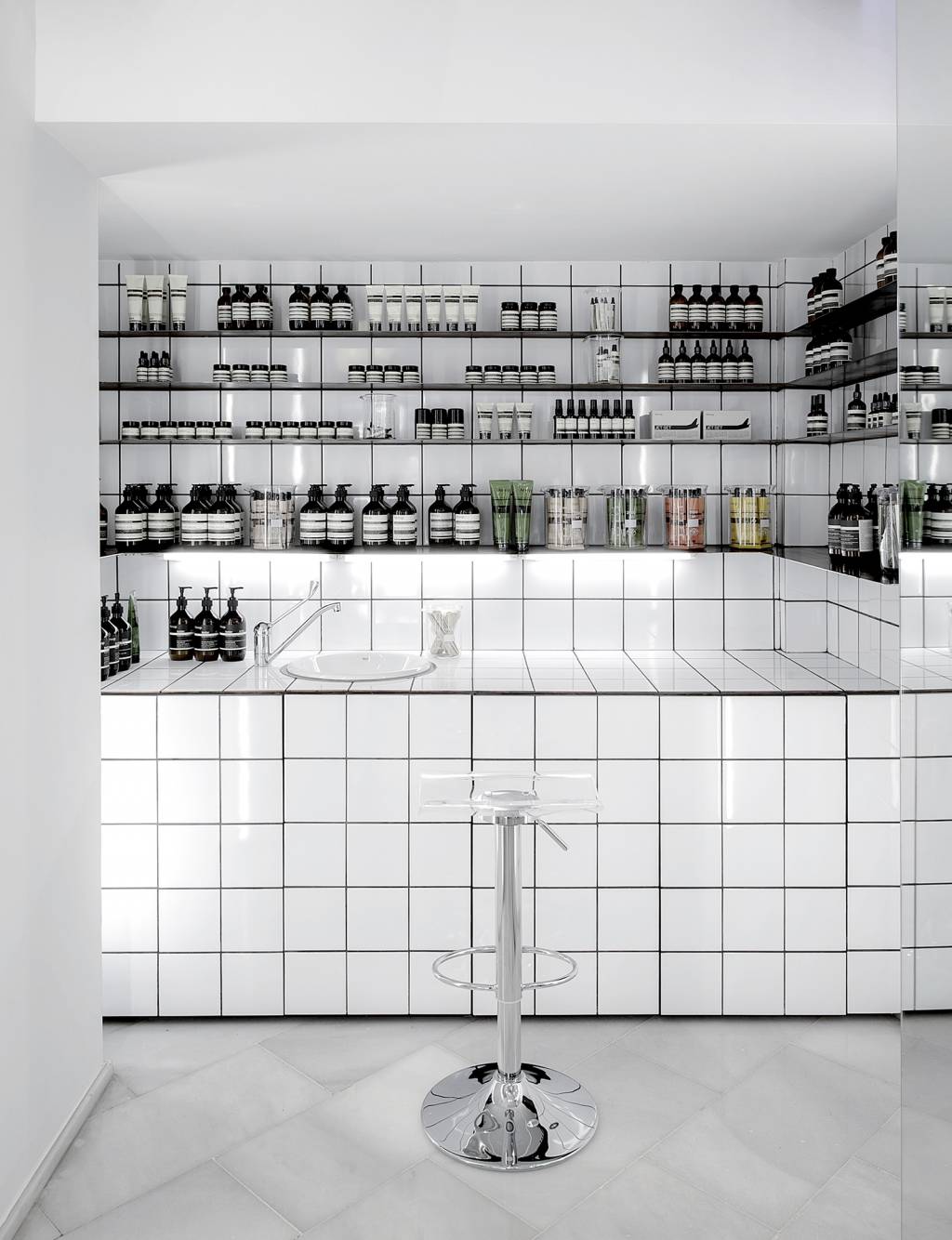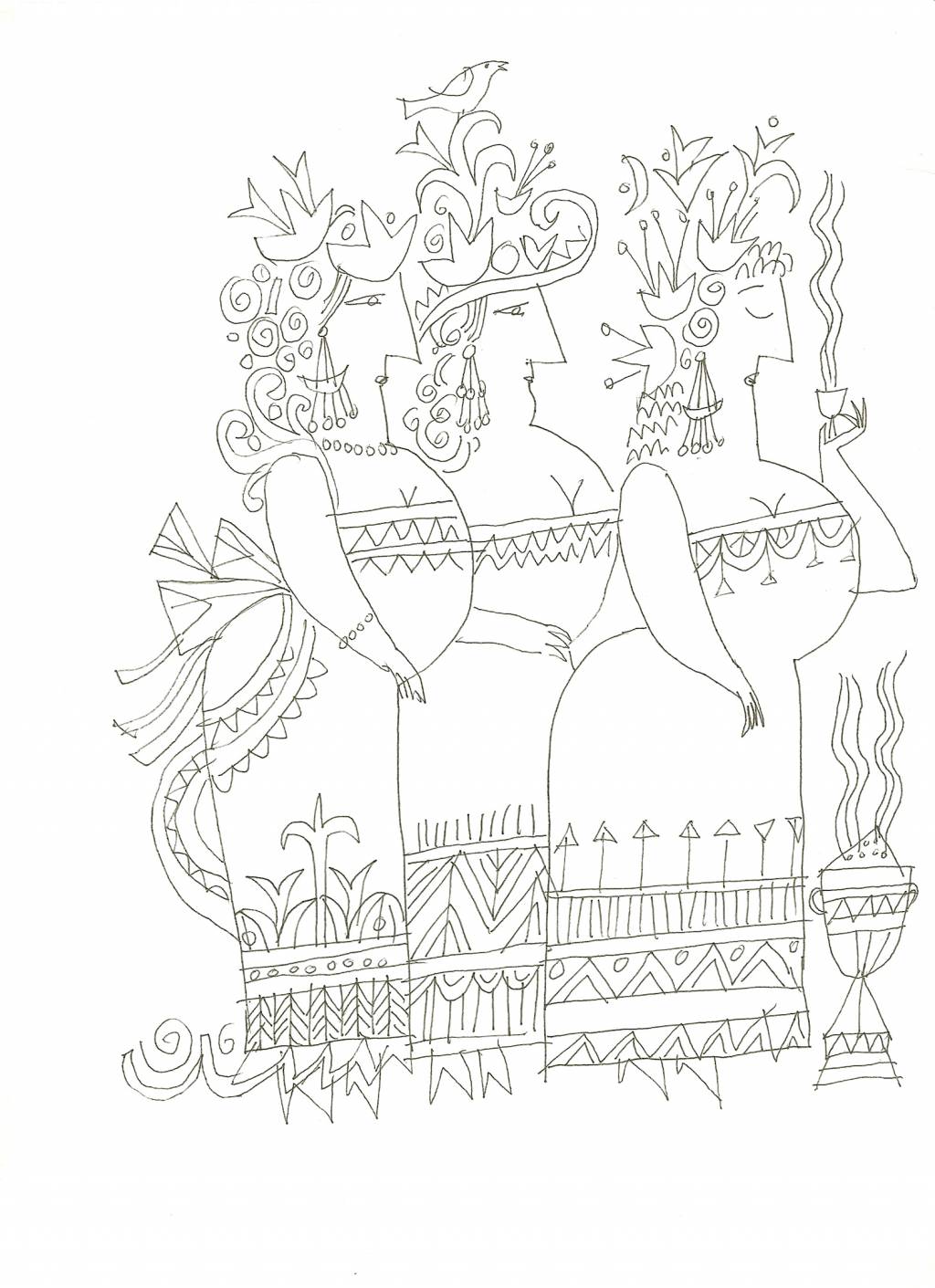 SIMILAR PROJECTS
...