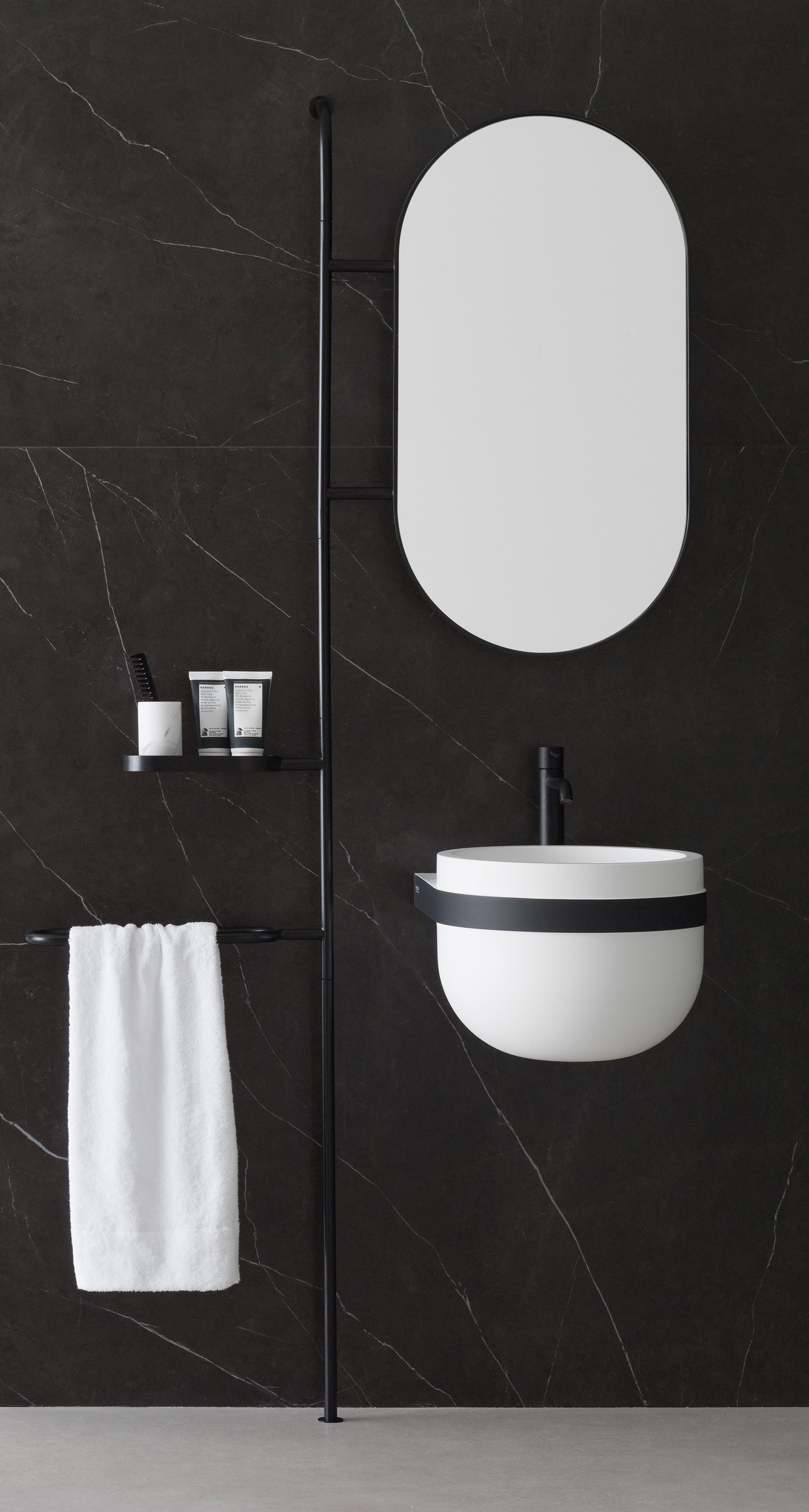 ARO
KRION - PORCELANOSA GROUP

...
...

"Collection inspired by the TEA CULT in JAPANESE Culture"

...
...
Aro arises from interest in the creation process, bringing forth an extremely modern idea drawn from a story and culture. In particular, it comes from the juxtaposition of different themes: water as the main element inspired by the tea cult in Japanese culture.
The search for subtle, natural and clean from leads us to create a conceptual container based on the shape of the porcelain bowls used in the Japanese Tea ceremony. The details have been created by a flat surface in the shape of a ring that recalls the hands of the person who offers the tea to the guest in the same way that the bathtub offers water for its intimate and personal use.
Customer - Krion - Porcelanosa Group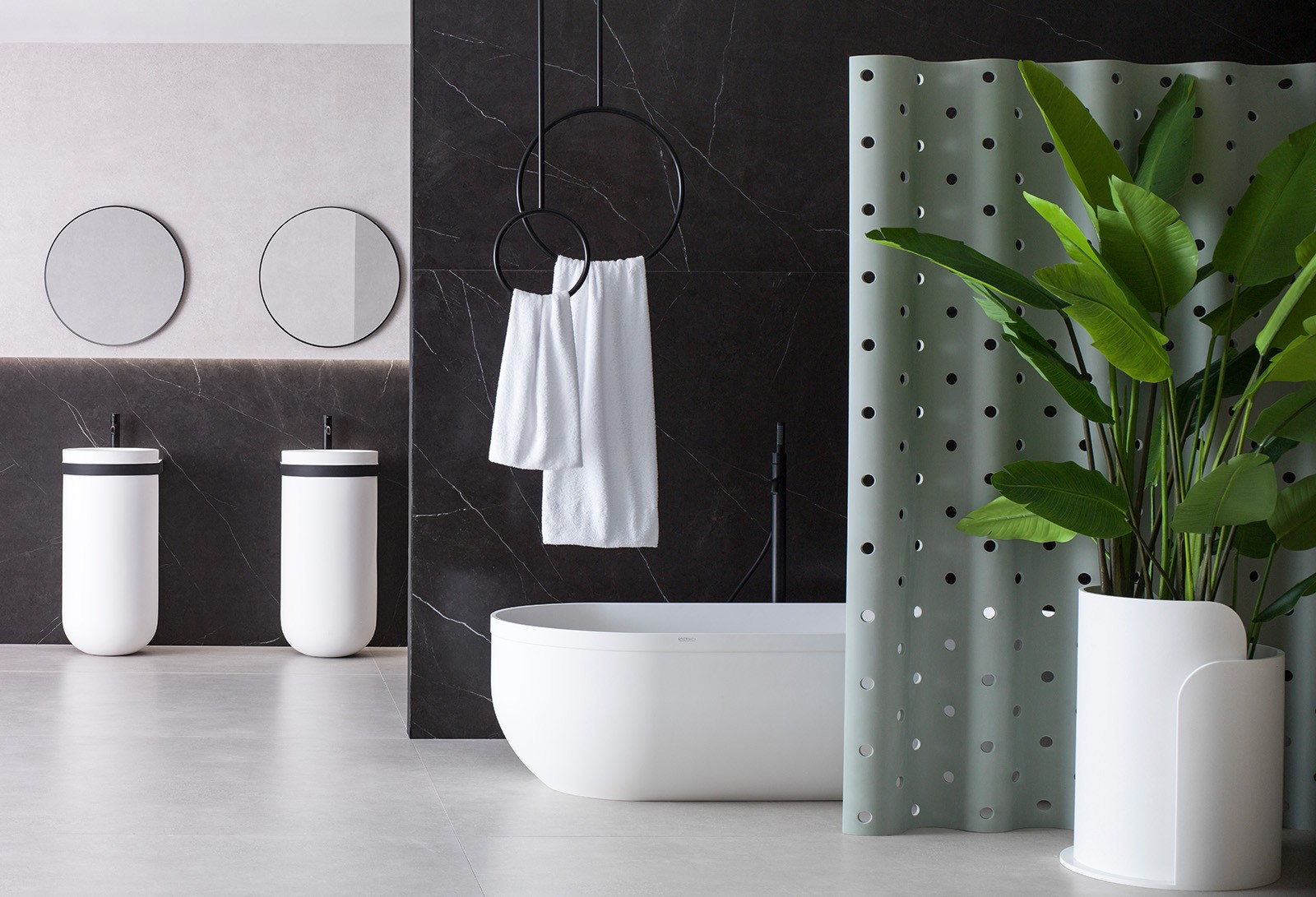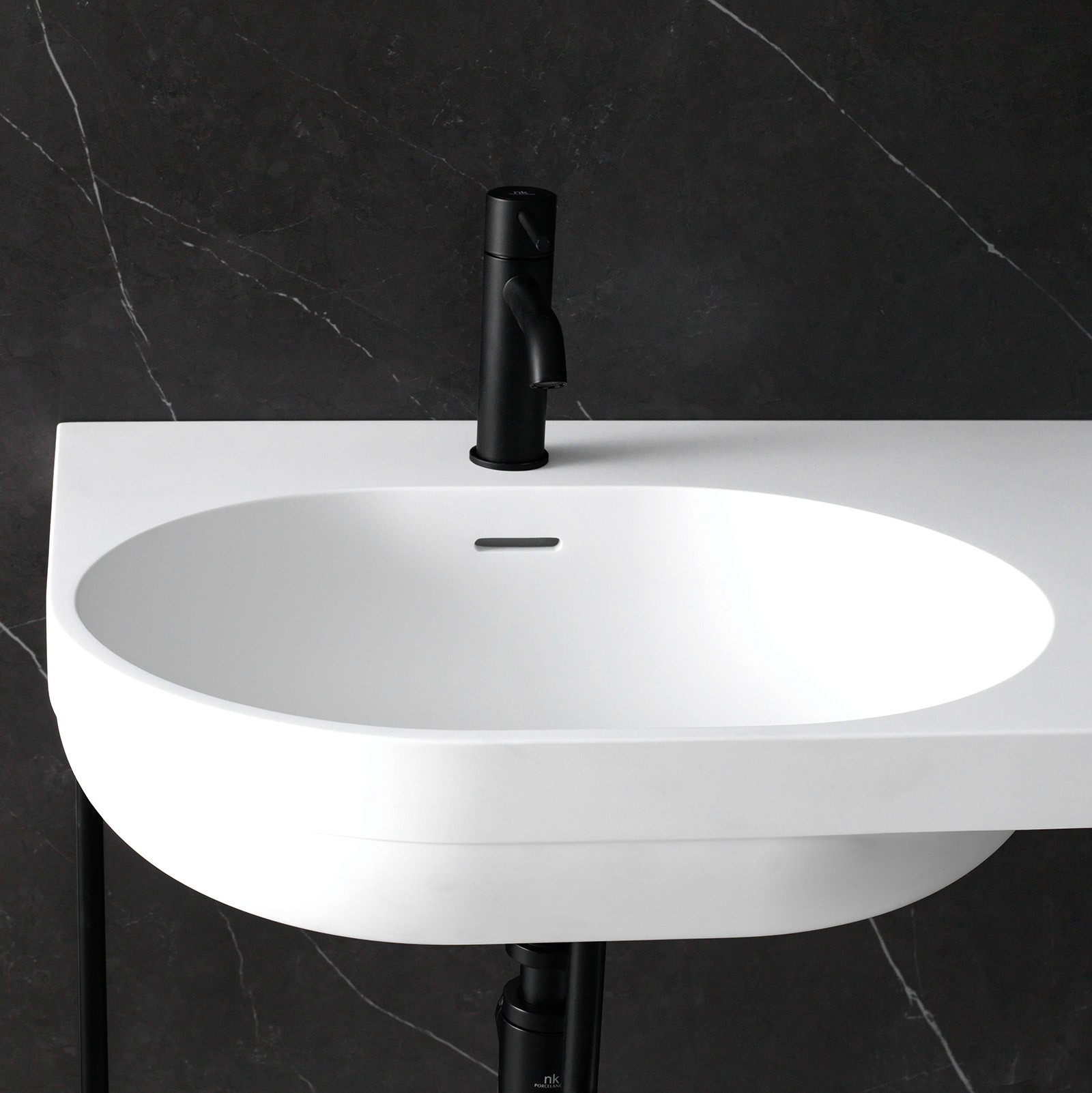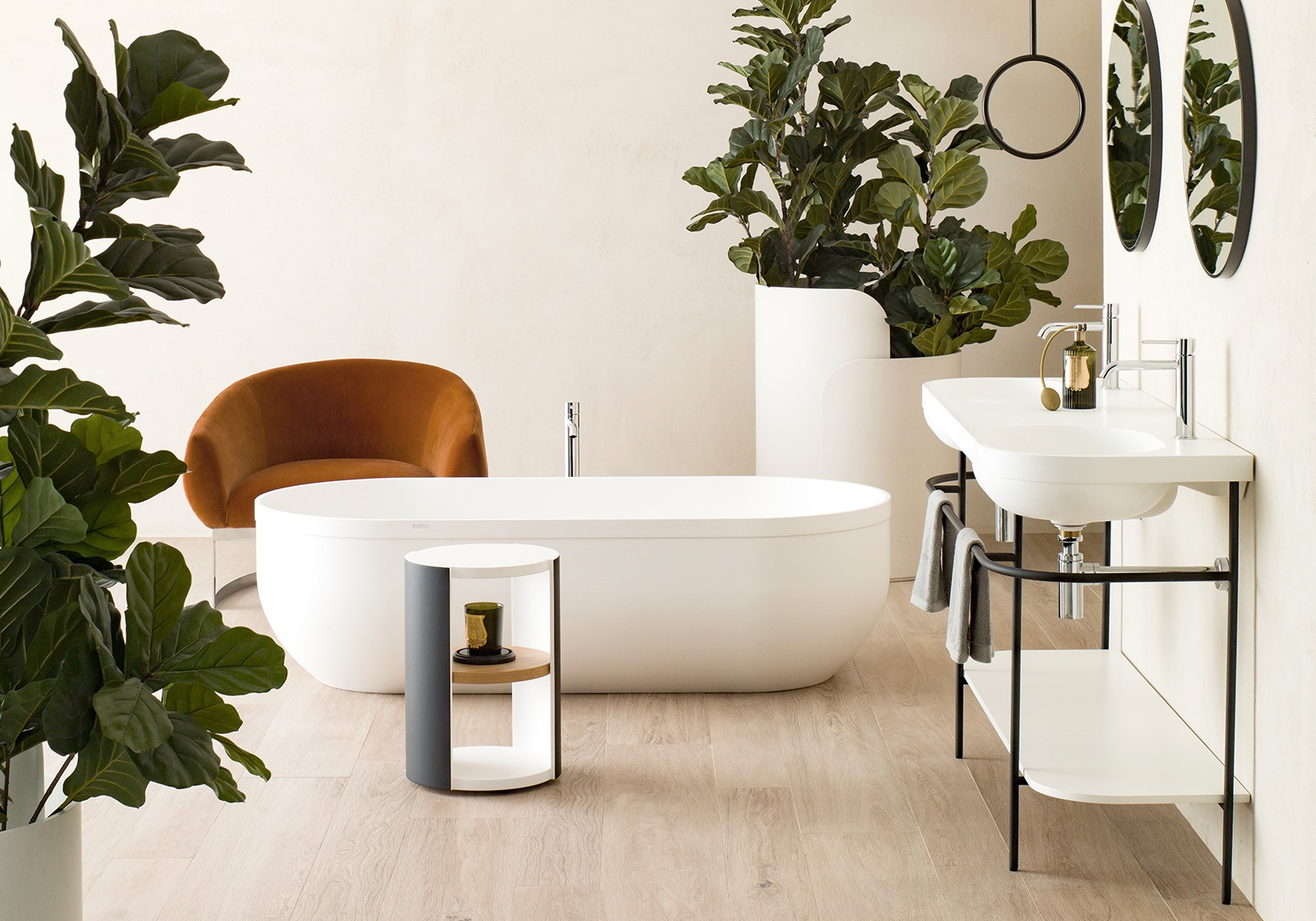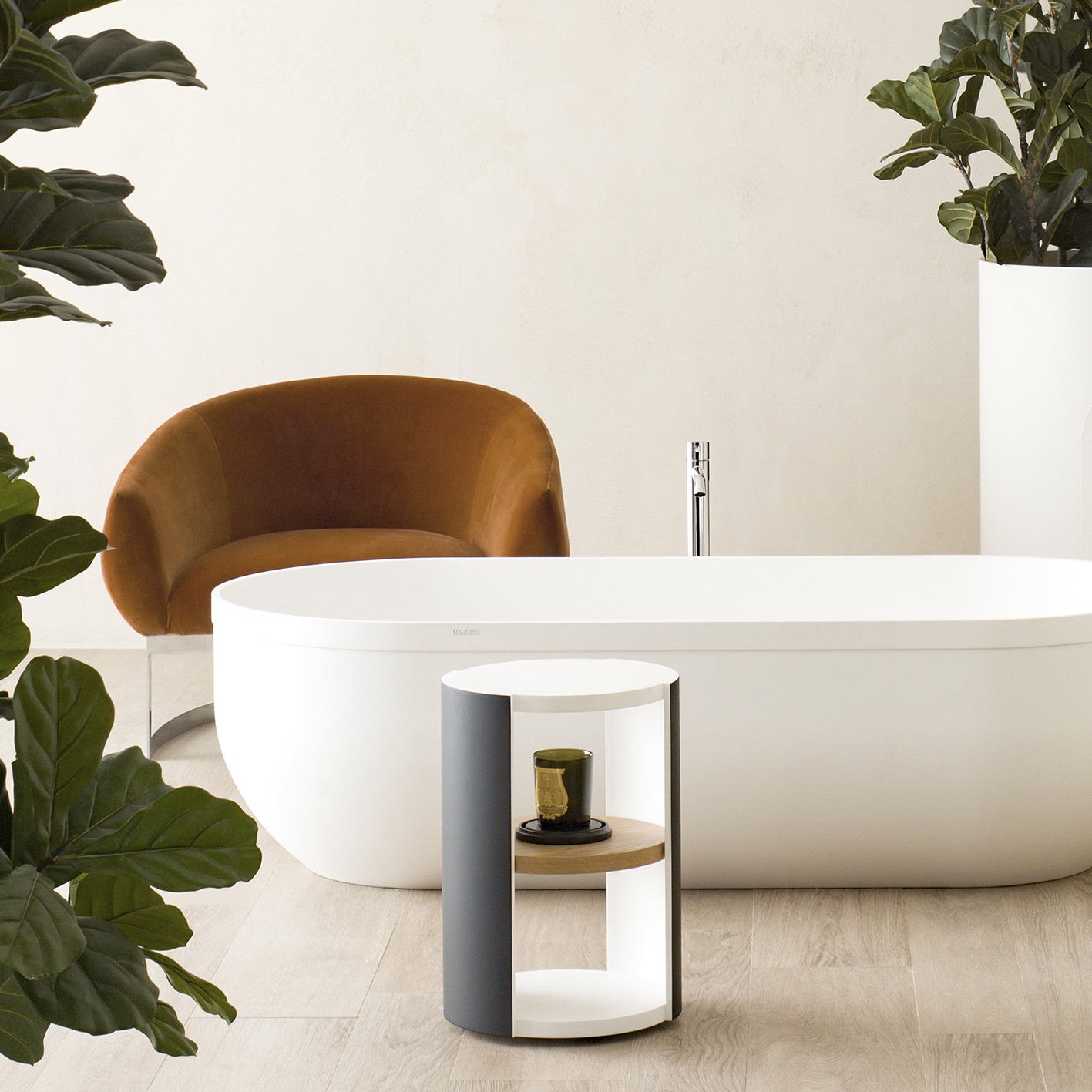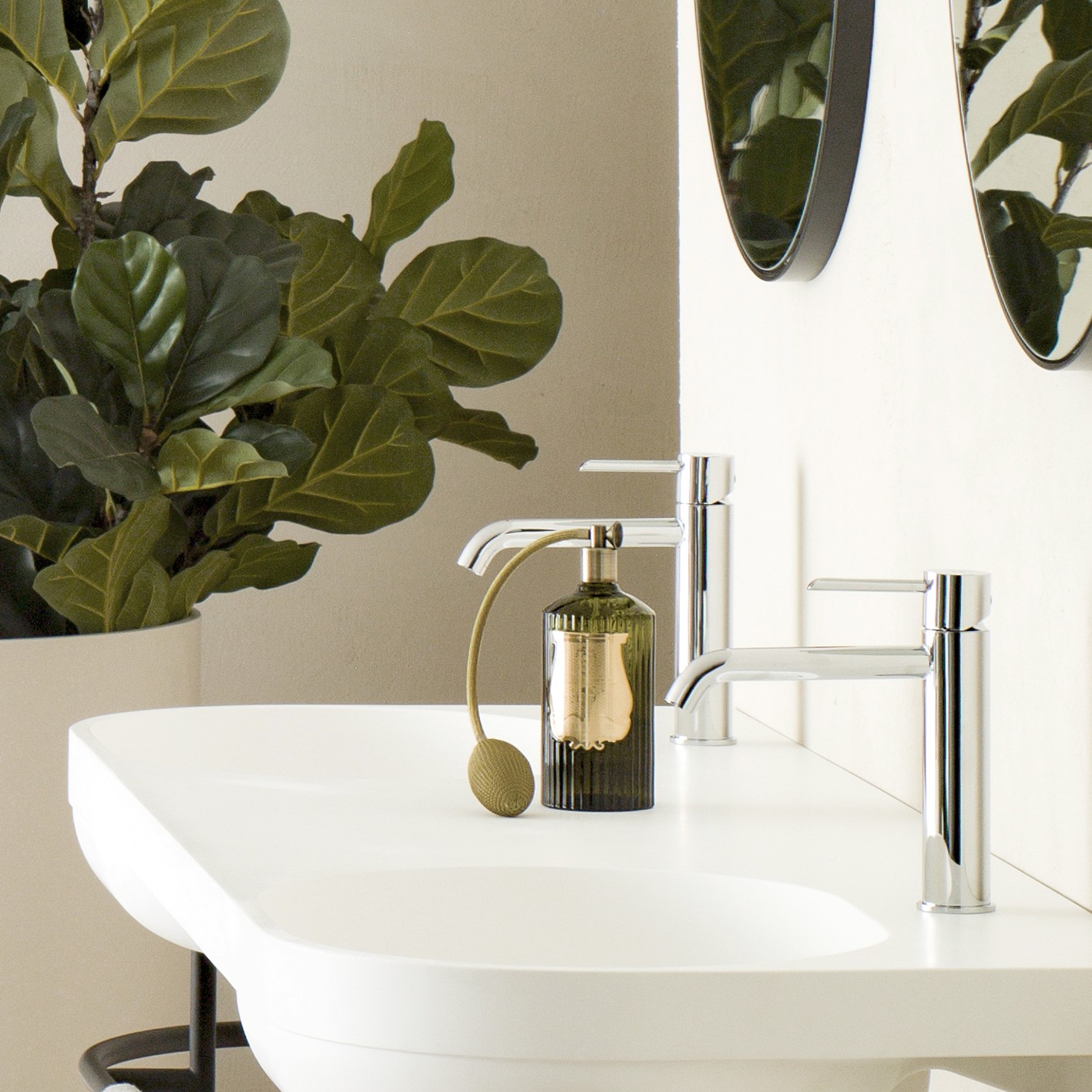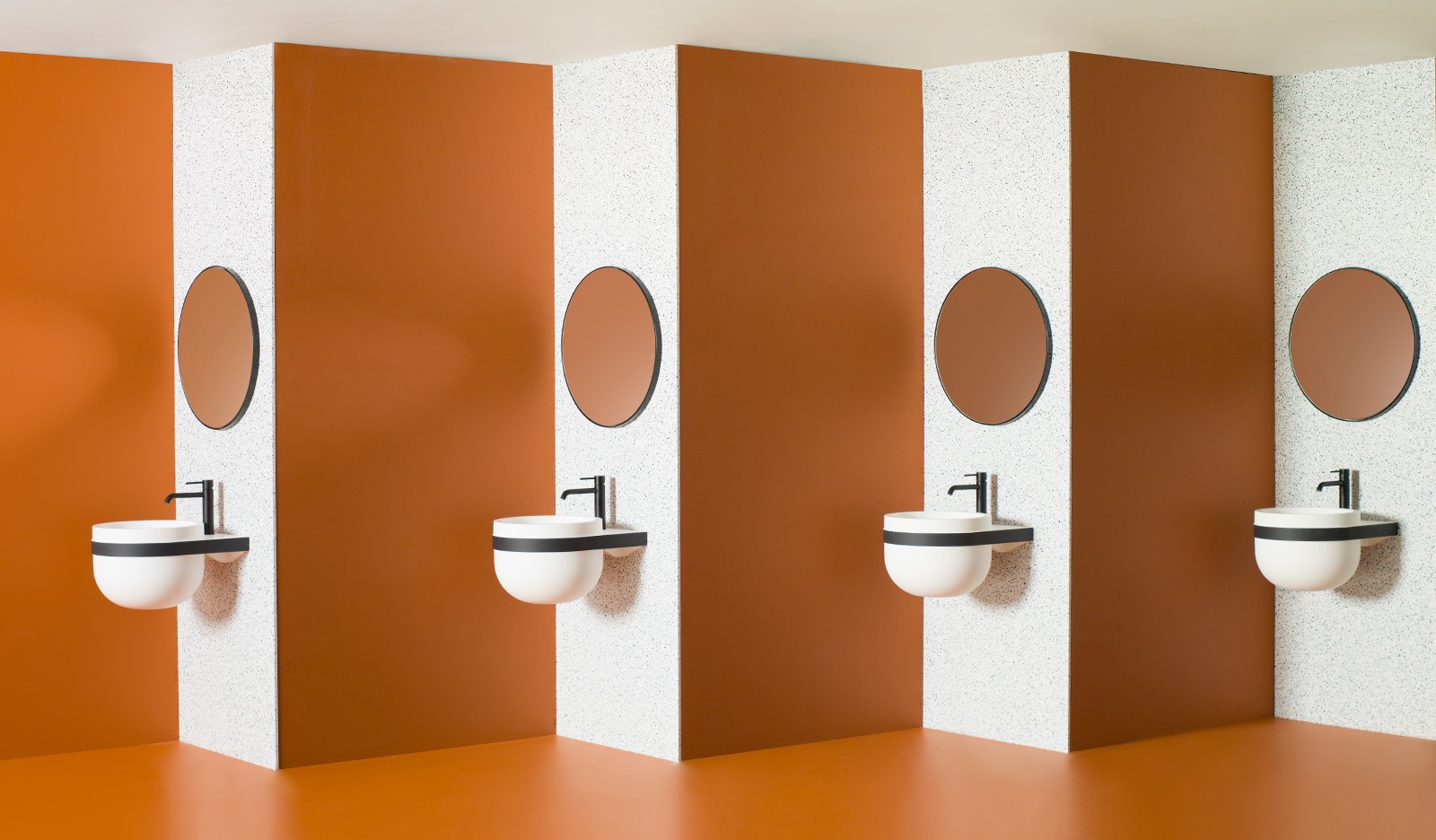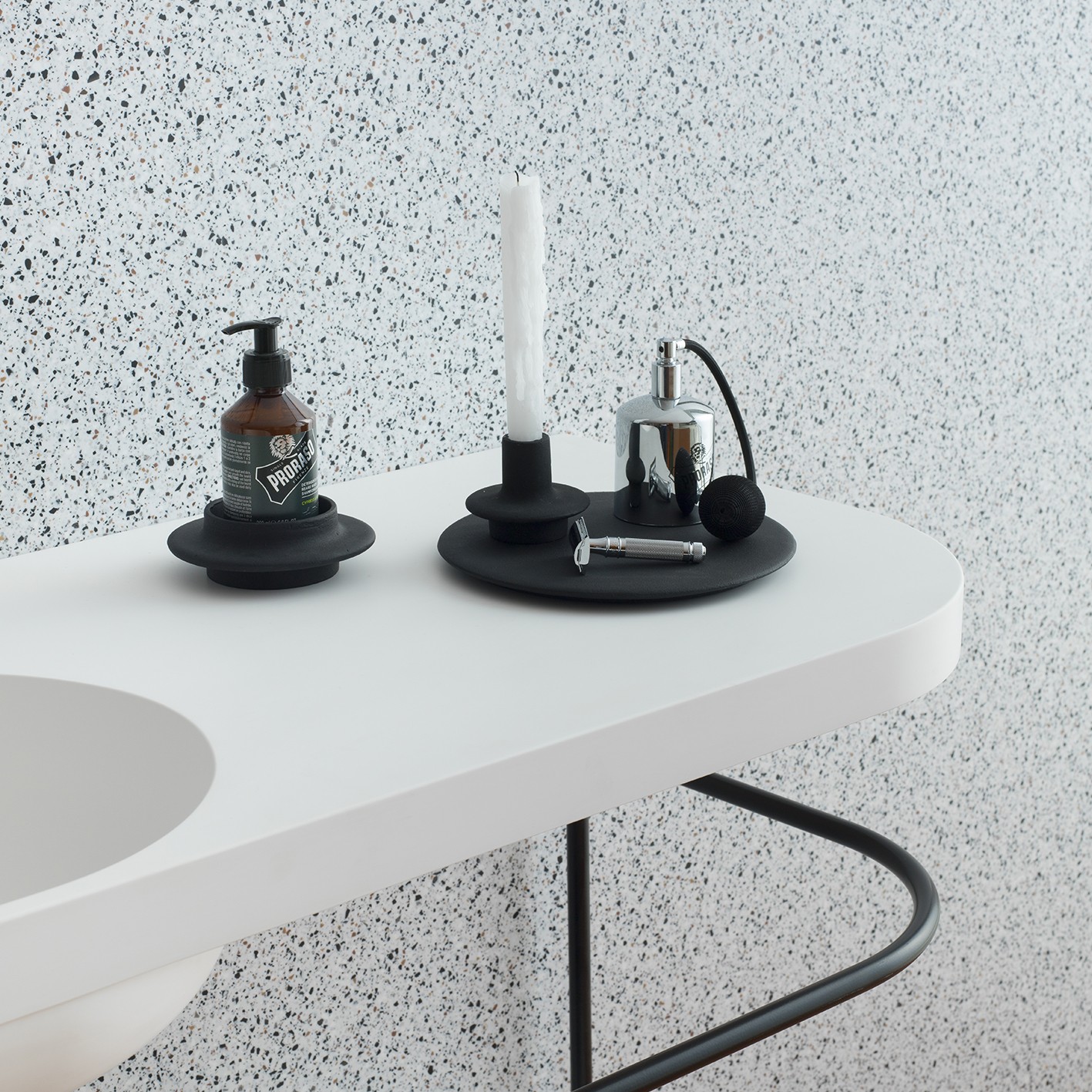 SIMILAR PROJECTS
...