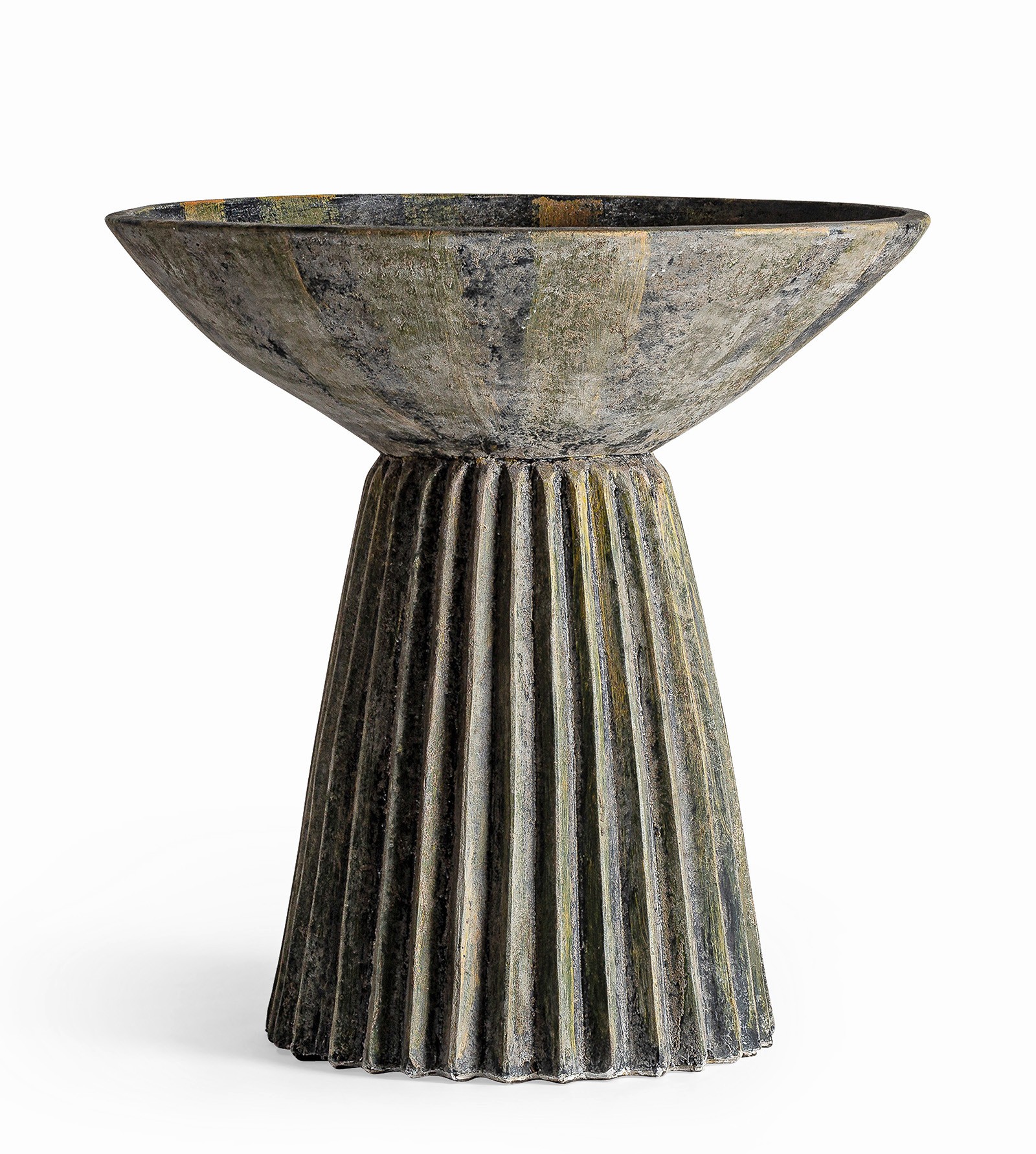 PLISSE STONE
VICALDESIGN

...
...

"The life of the multi-faceted MARIANO FORTUNY and the Parisian company LOGNAN inspire the design of the PLISSE collection"

...
...
PLISSE is a design with various artisan pieces manufactured naturally. The production of the pleated fabrics and the processes involved are the driving force behind the design of each one of the new proposals.
PLISSE STONE is a system of large-sized flowerpots that play with the pleat and aged stone texture. 100% artisan pieces that follow the same design yet are each unique.
Client - VICALDESIGN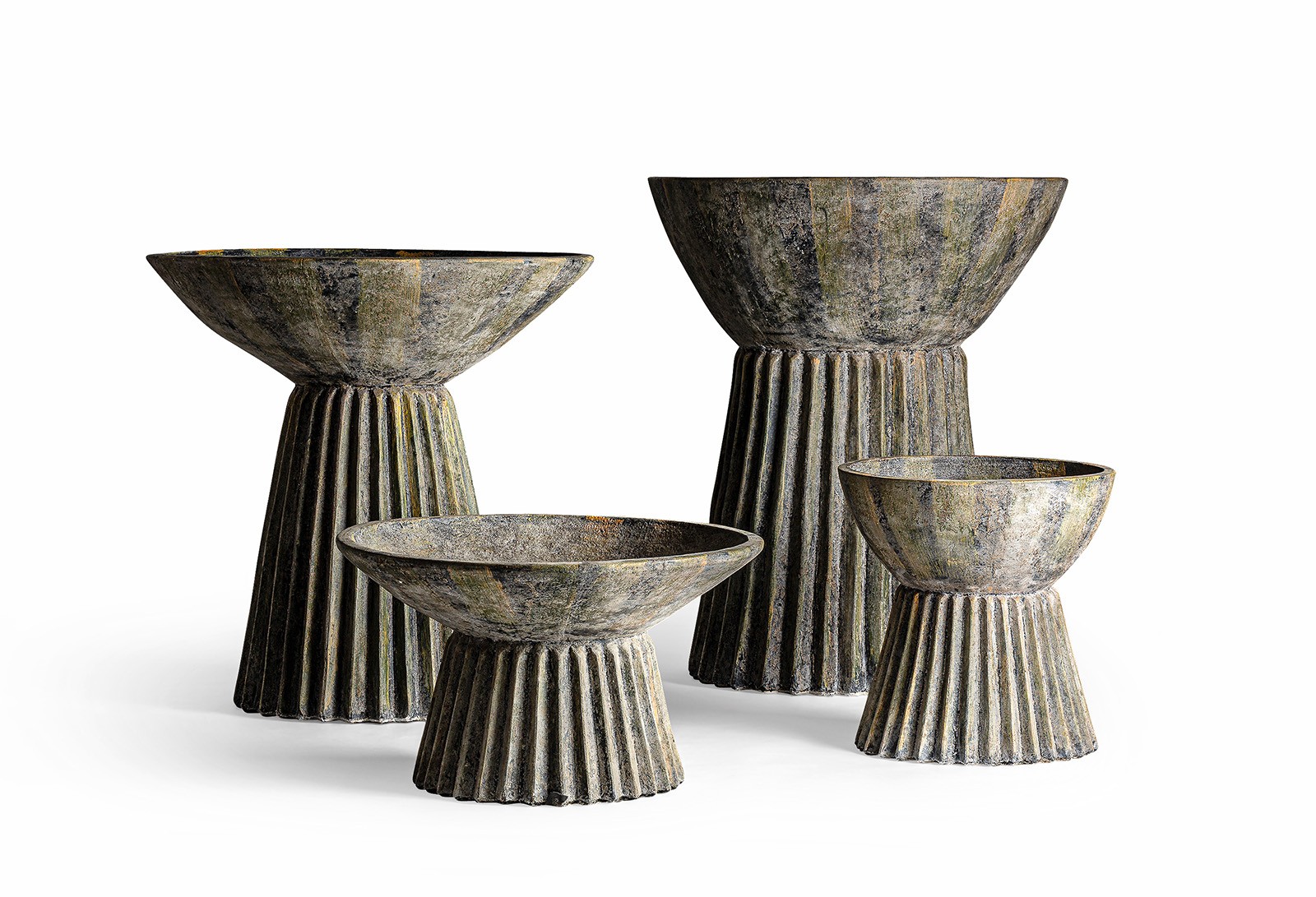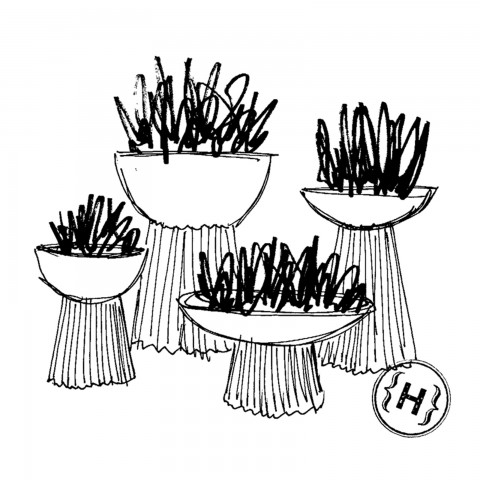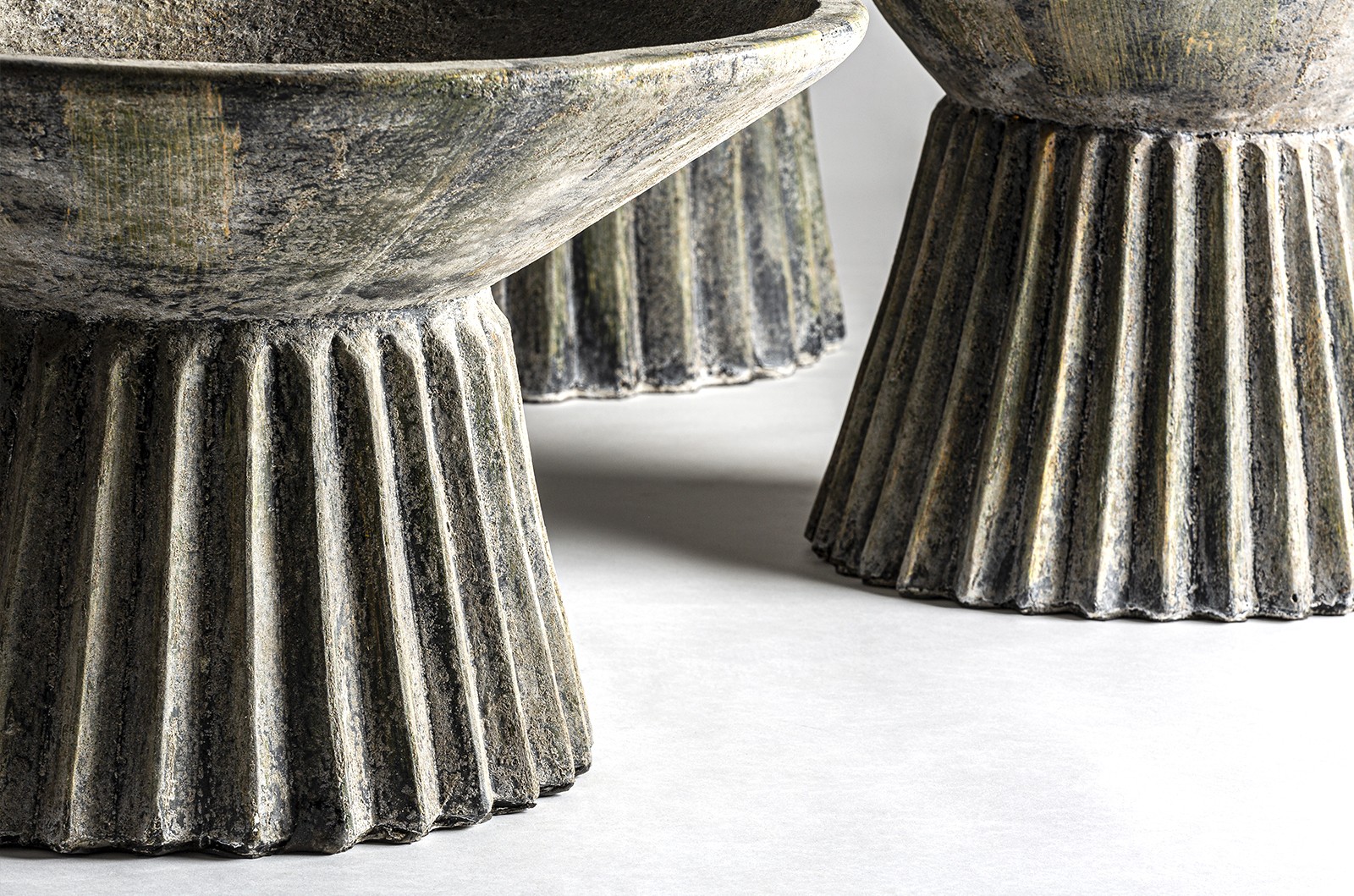 SIMILAR PROJECTS
...