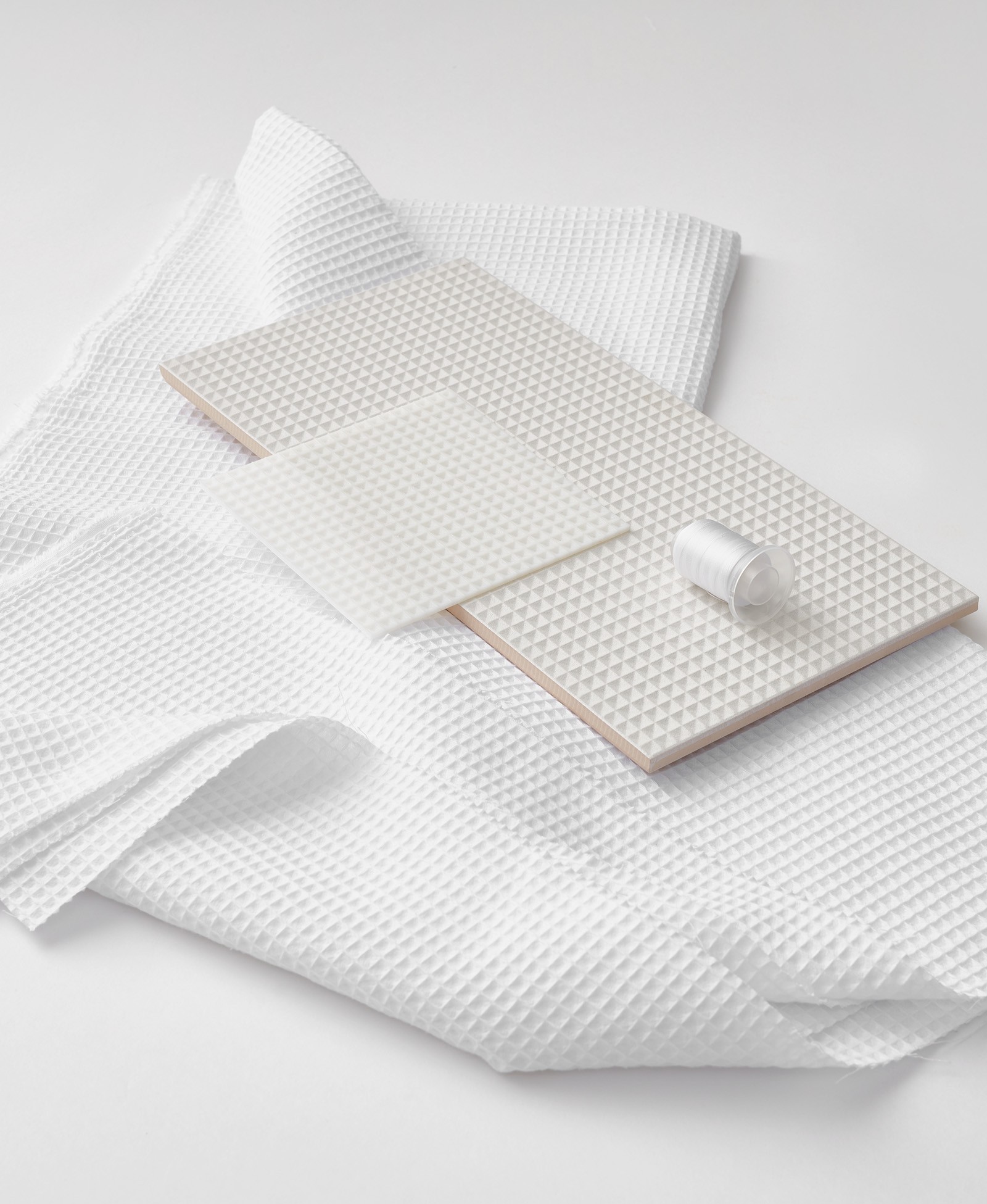 PIQUE
HARMONY

...
...

"PIQUÉ fabric as CONCEPT to shape this CERAMIC collection"

...
...
History and technology come together to begin the all-new ceramic concept have created for HARMONY.
The textile textures and the search for a geometry that could be broken down by layers to produce a study of three-dimensional volumes have been the basis for anaysing this type of fabric and interpreting it as an elegant and contemporary ceramic collection. PIQUE collection is divided into three parts with different ceramic proposals.
PIQUE WAFFLE, PIQUE MOSAIC, PIQUE 3D.
Client - HARMONY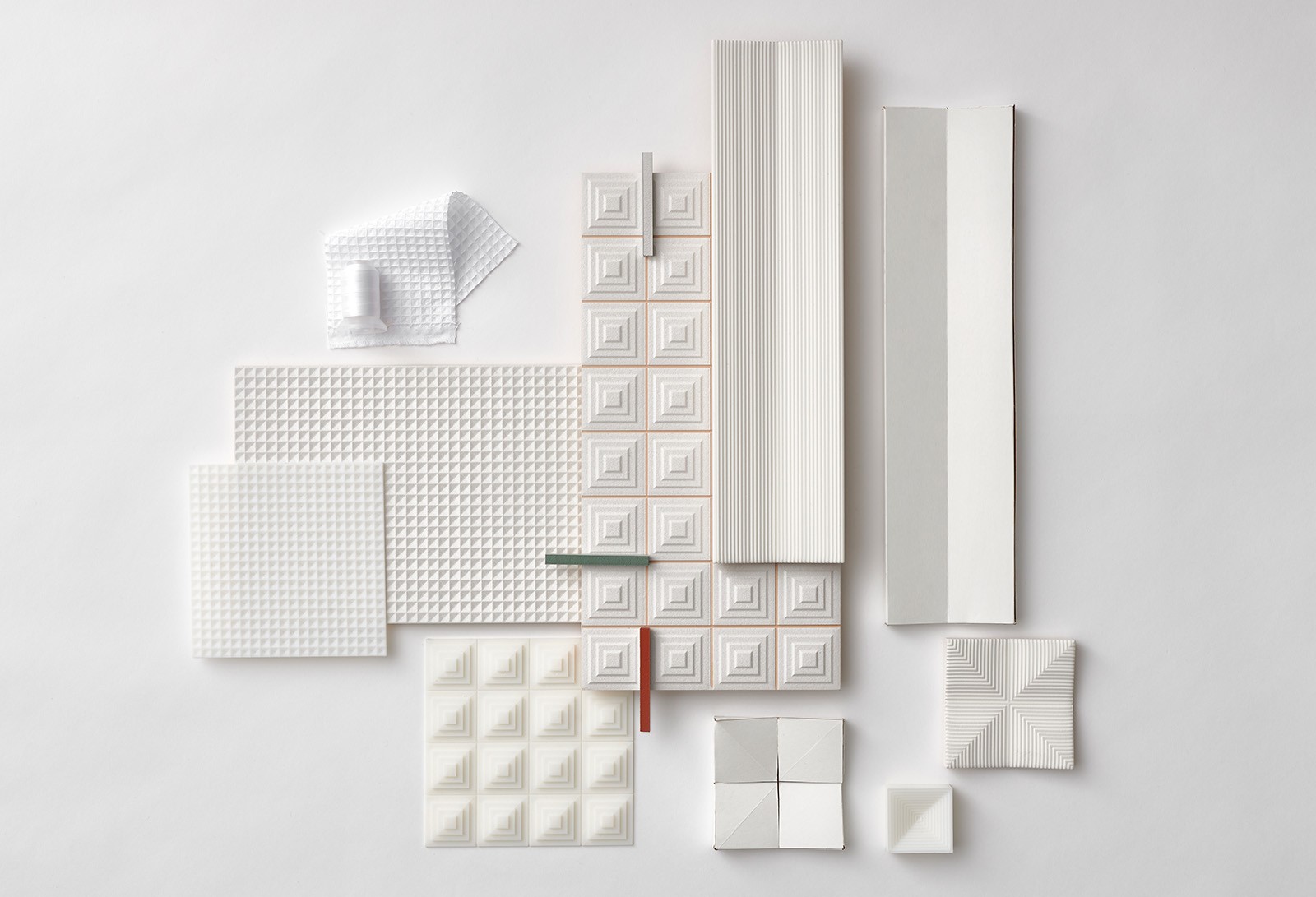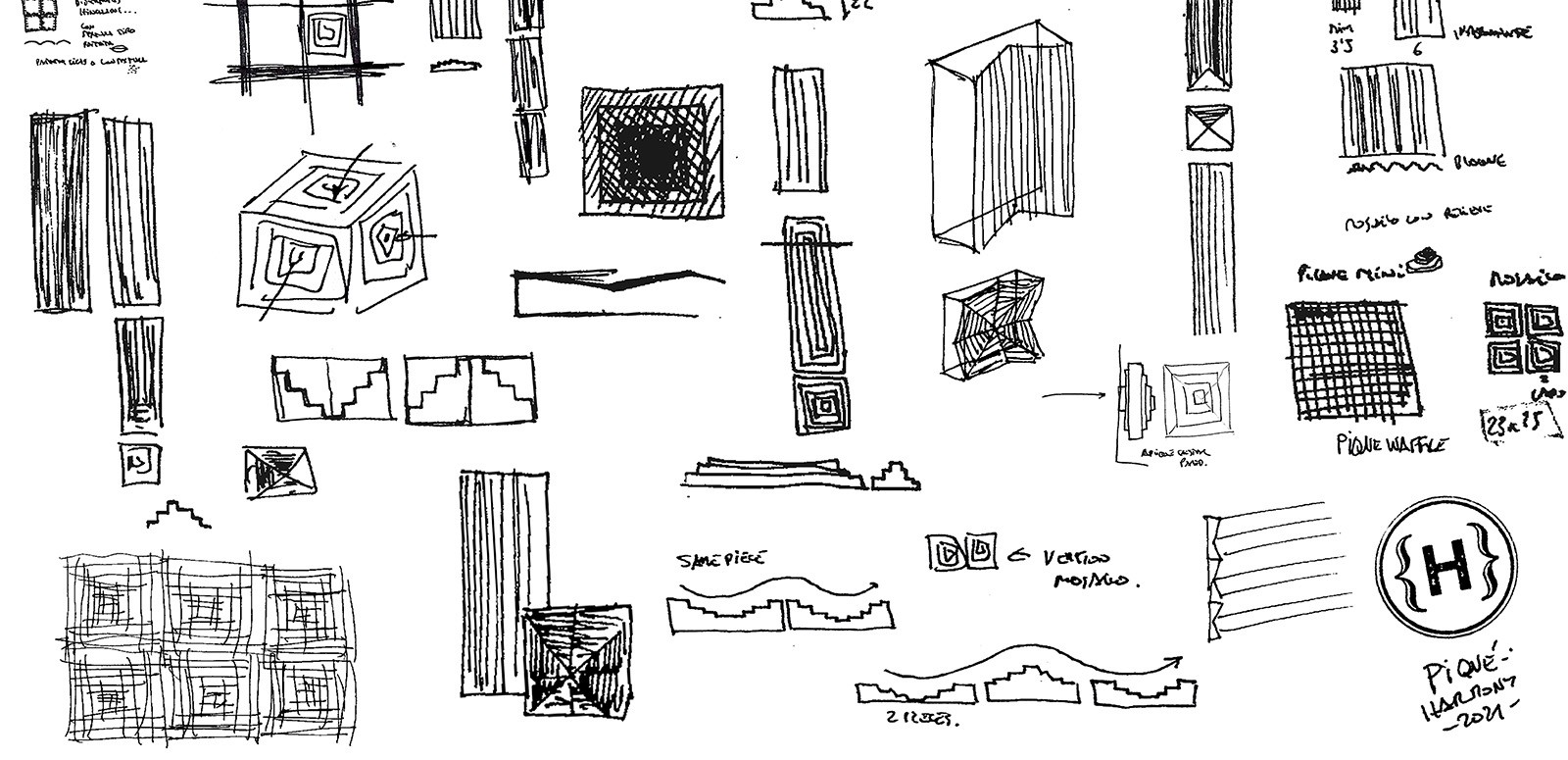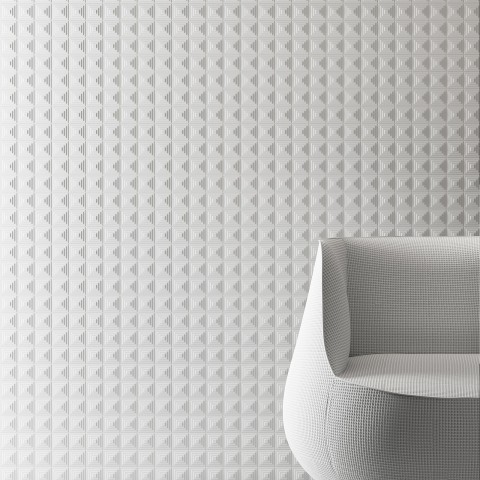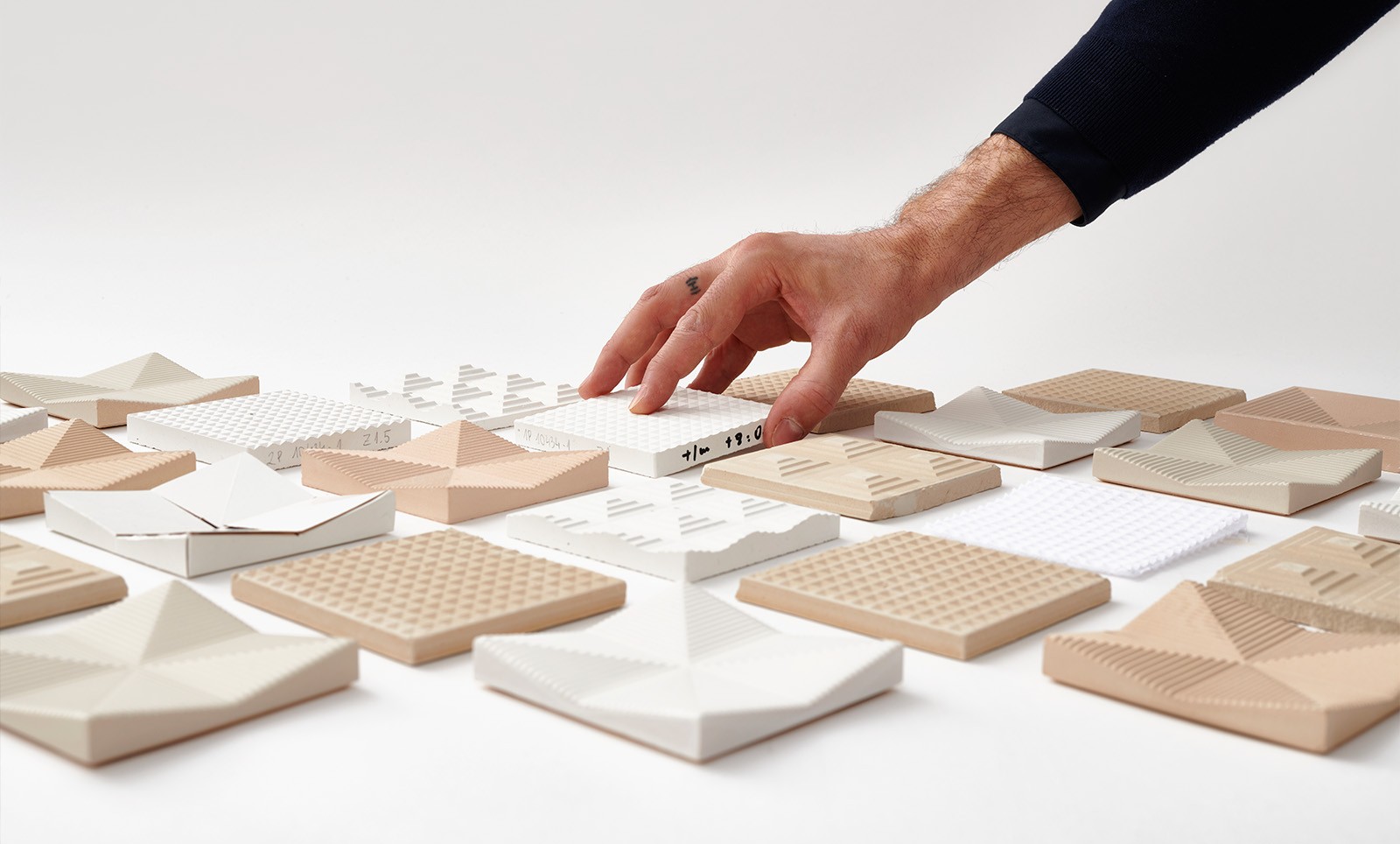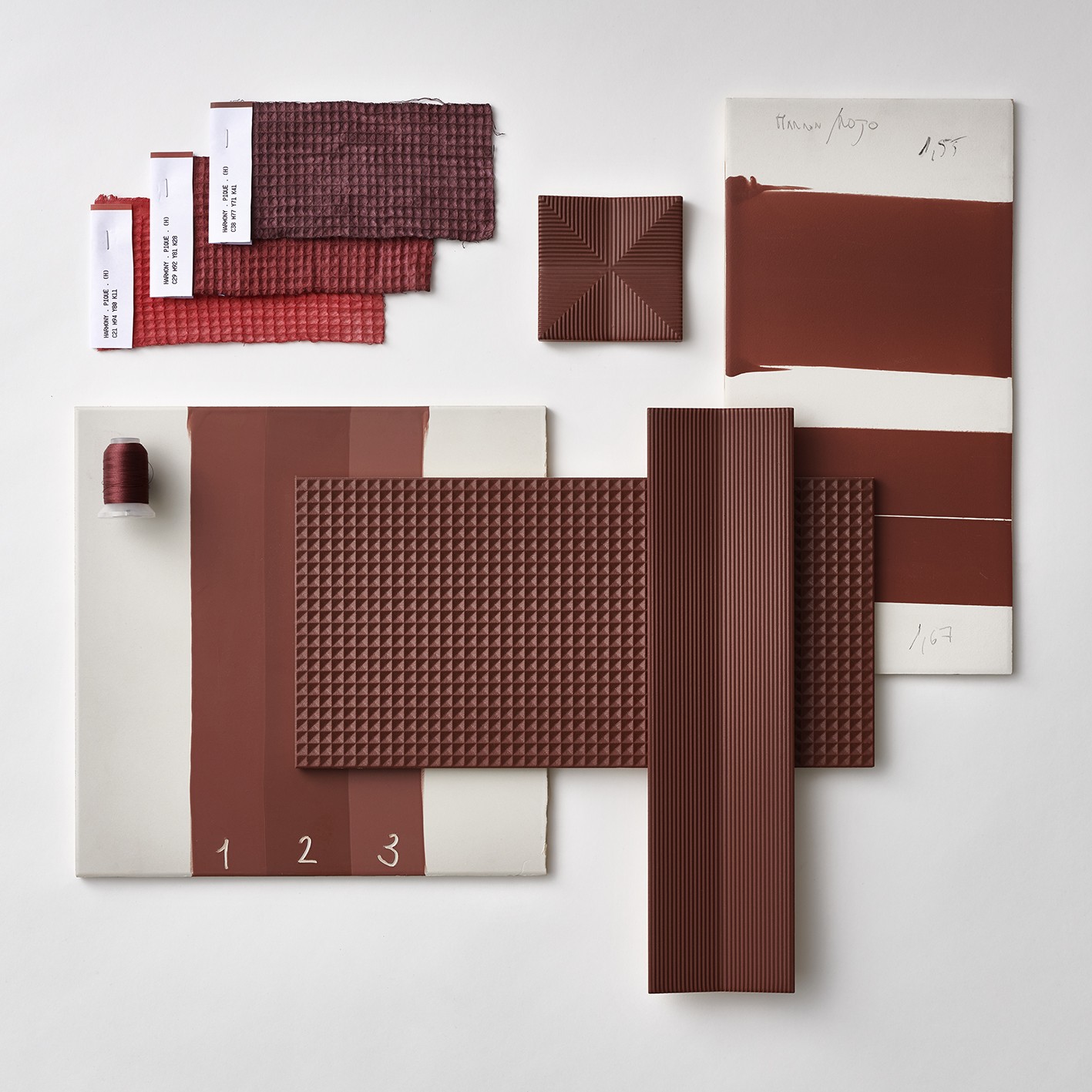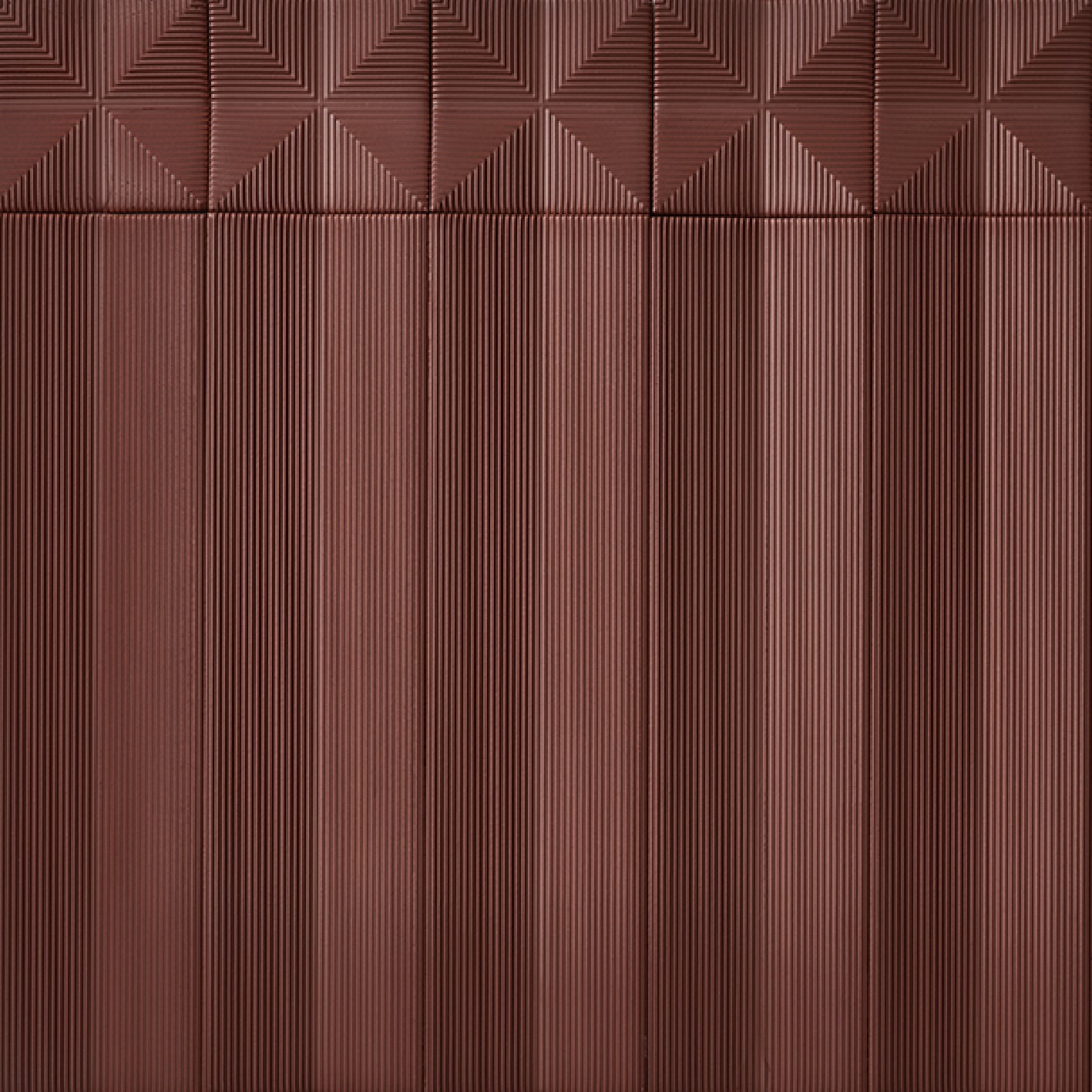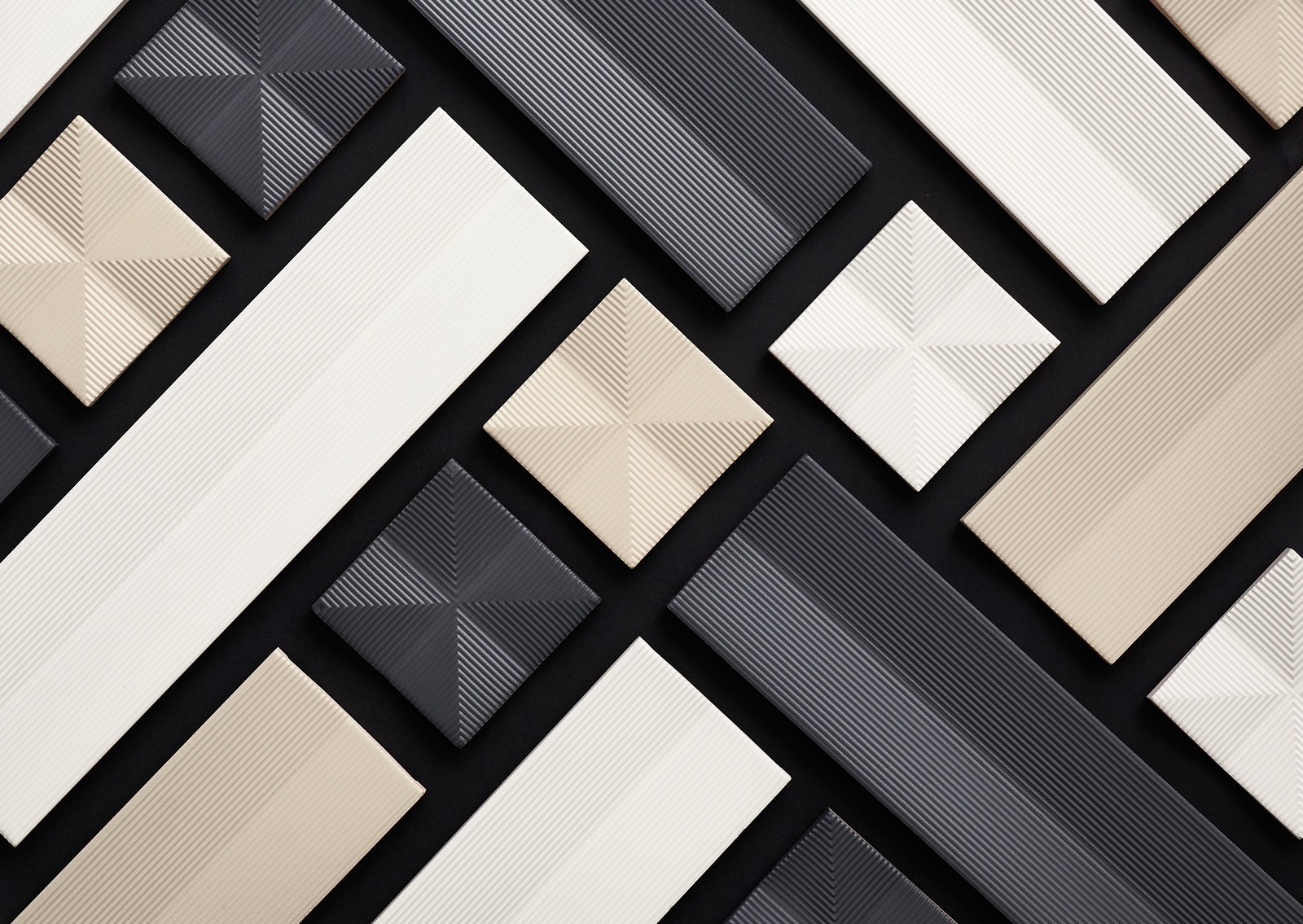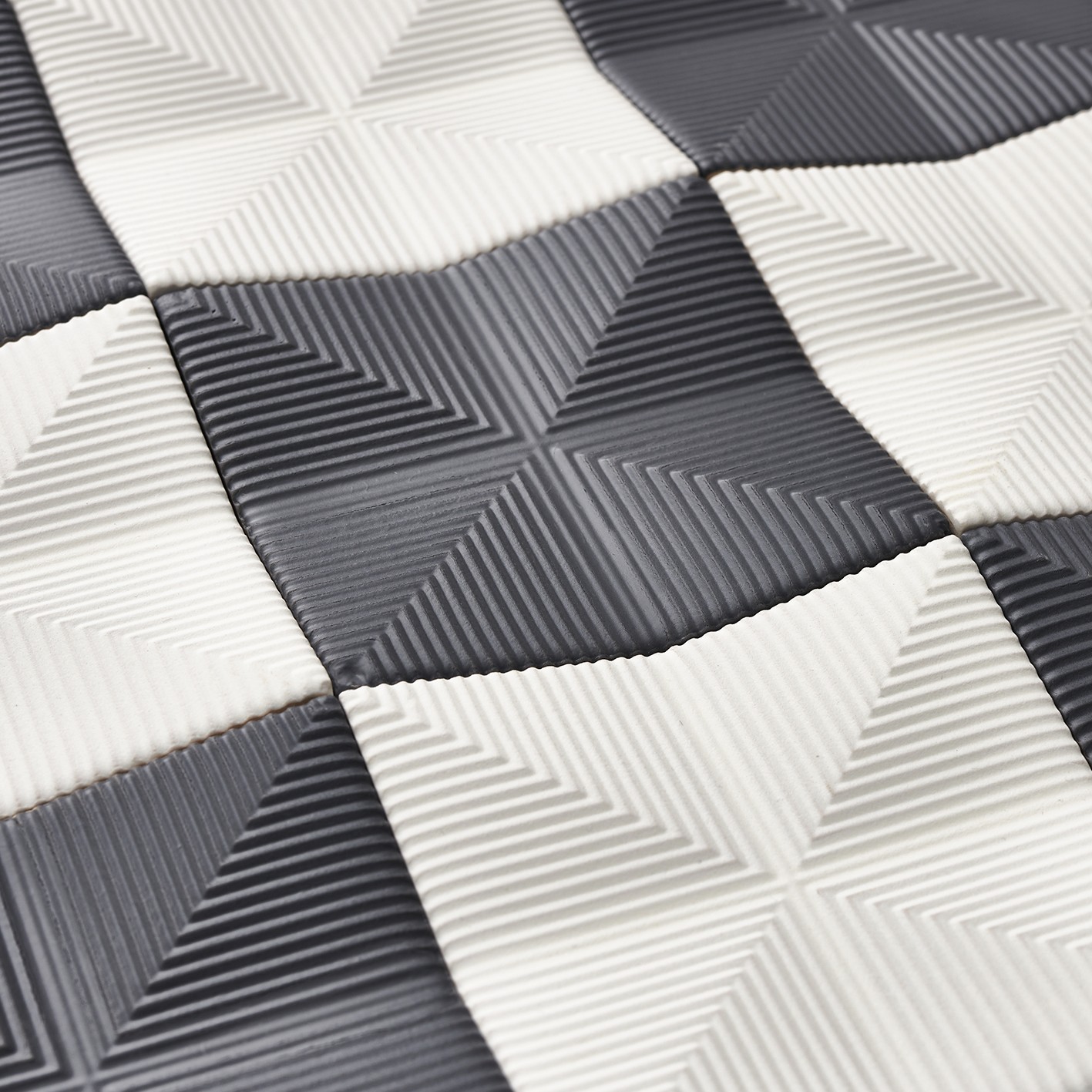 SIMILAR PROJECTS
...