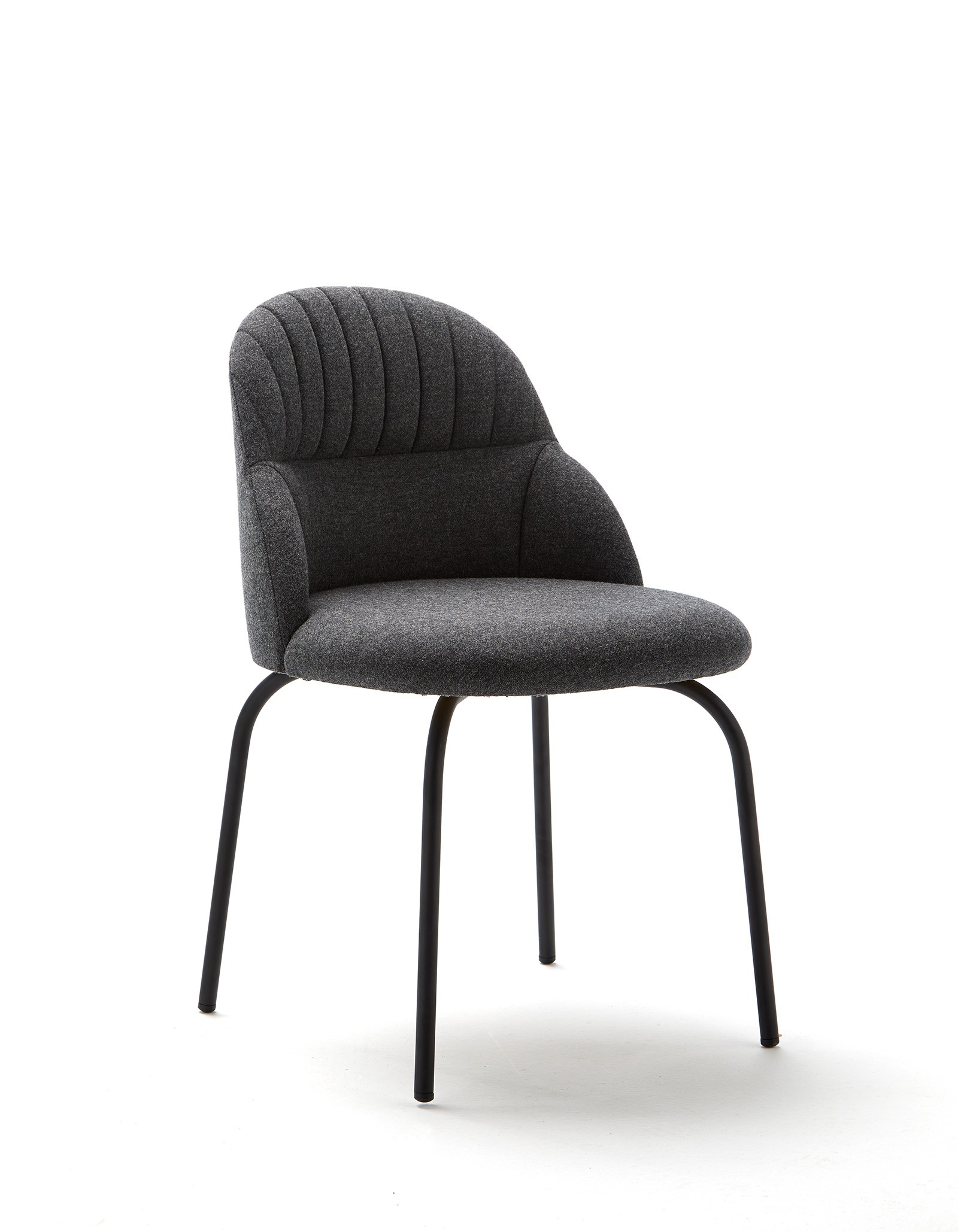 CRICKET
COLECCION ALEXANDRA

...
...

"INSPIRED partly by the characteristic GARMENTS worn by CRICKET players"

...
...
Reminiscent of English culture and their most traditional sport, the CRICKET collection was born.
The seat back, a throwback to those unmistakeble padded leg guards, offers confort with its soft cushioning, conferring a unique and individual look to this most singular chair. Available with Wood or metal legs; the seat back is also optional either upholstered or curved Wood.
CRICKET is complemented on the one hand with the leg system variants, which can be made of turned or metallic Wood and with the option of a curved Wood backrest and upholstered seat.
The CRICKET family is composed of chair and stool.
Client - Colección Alexandra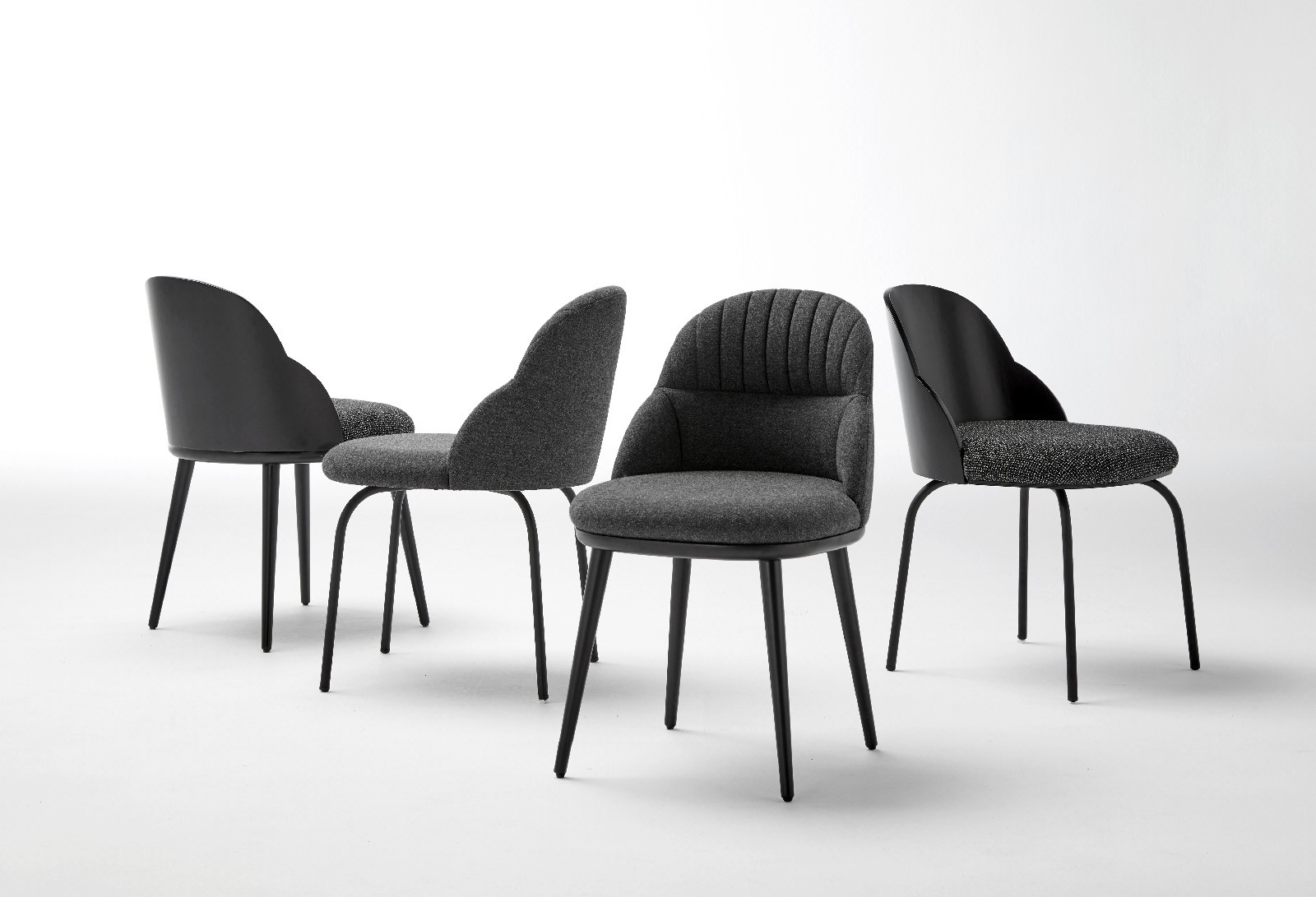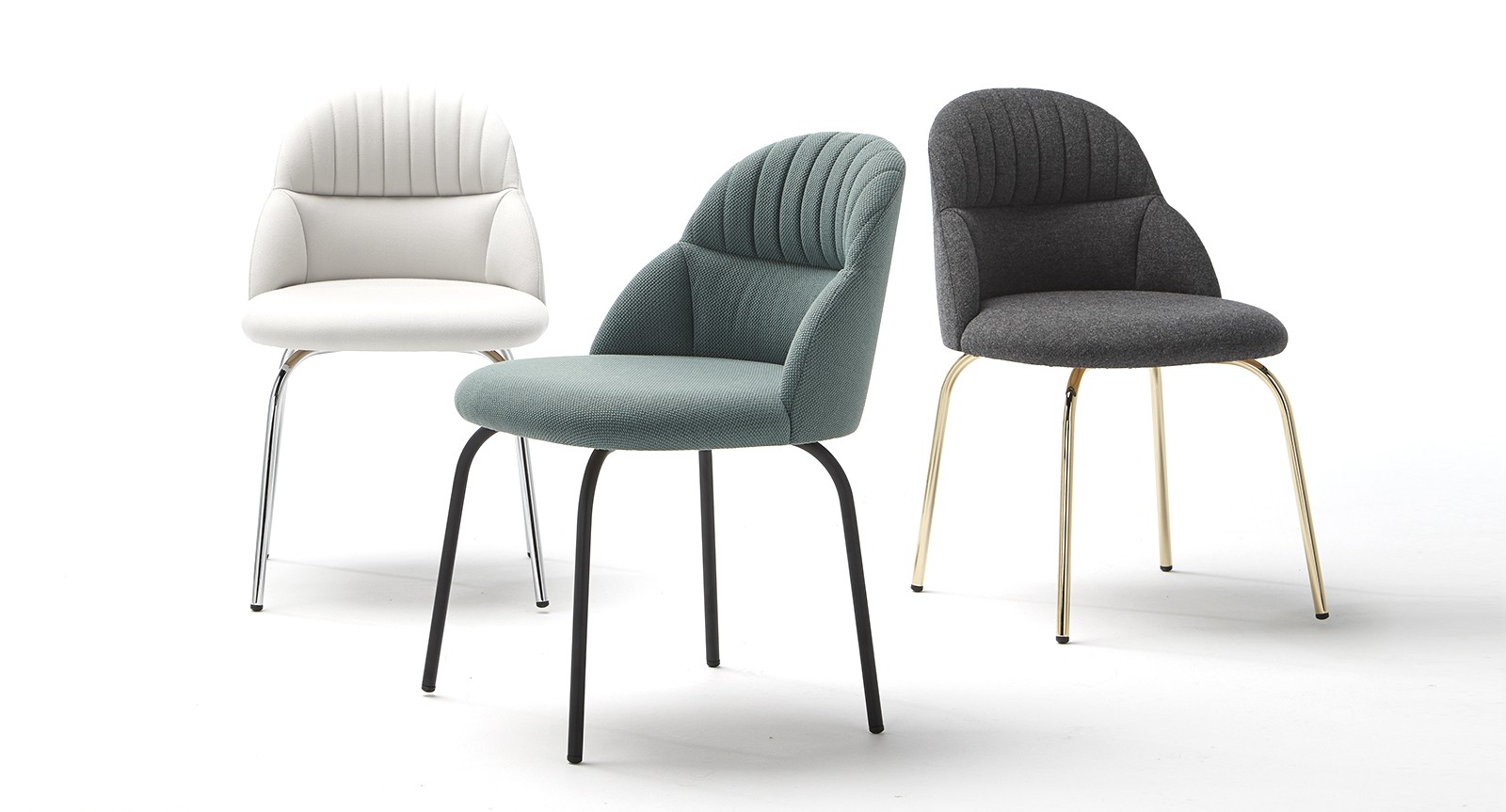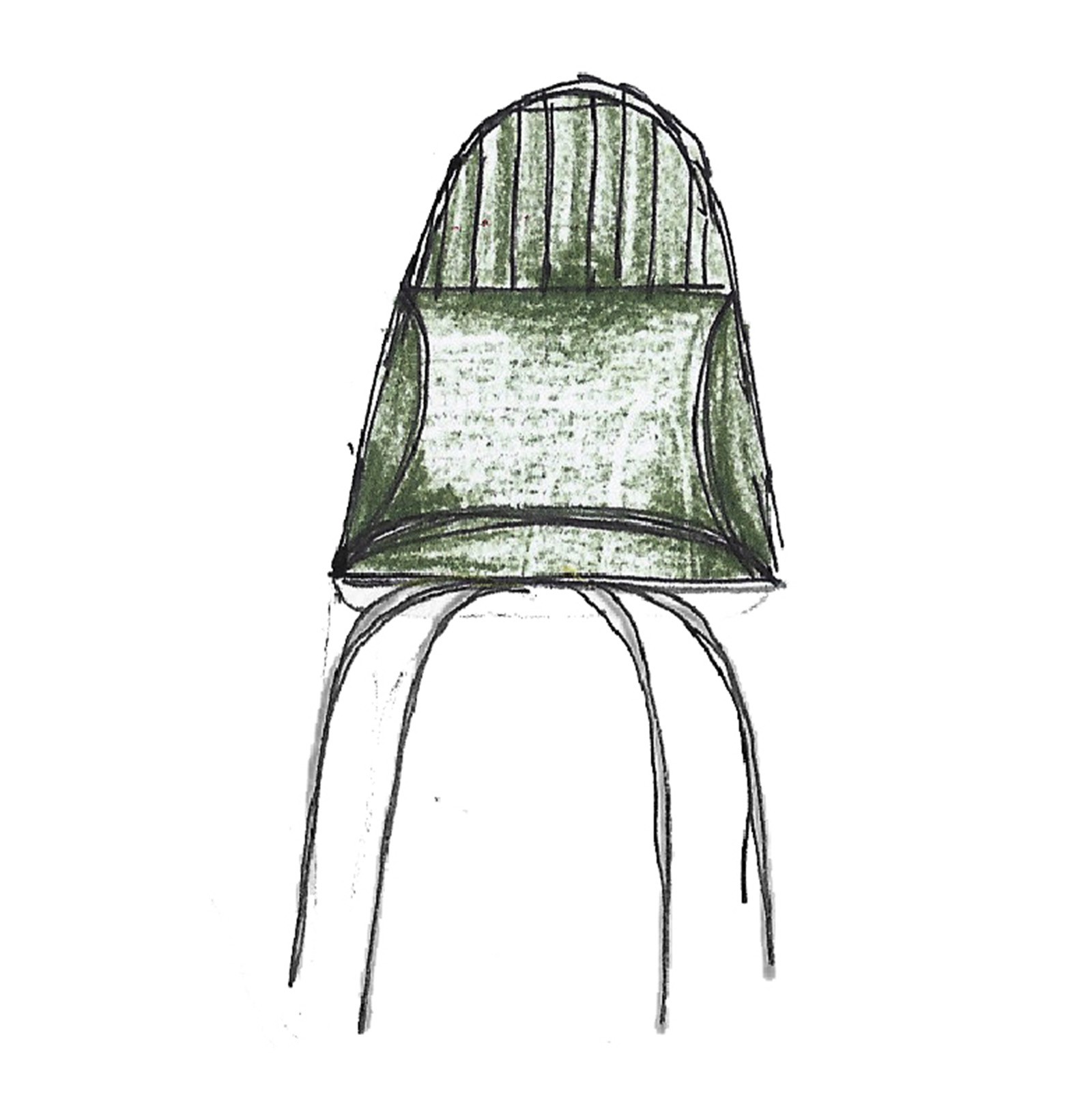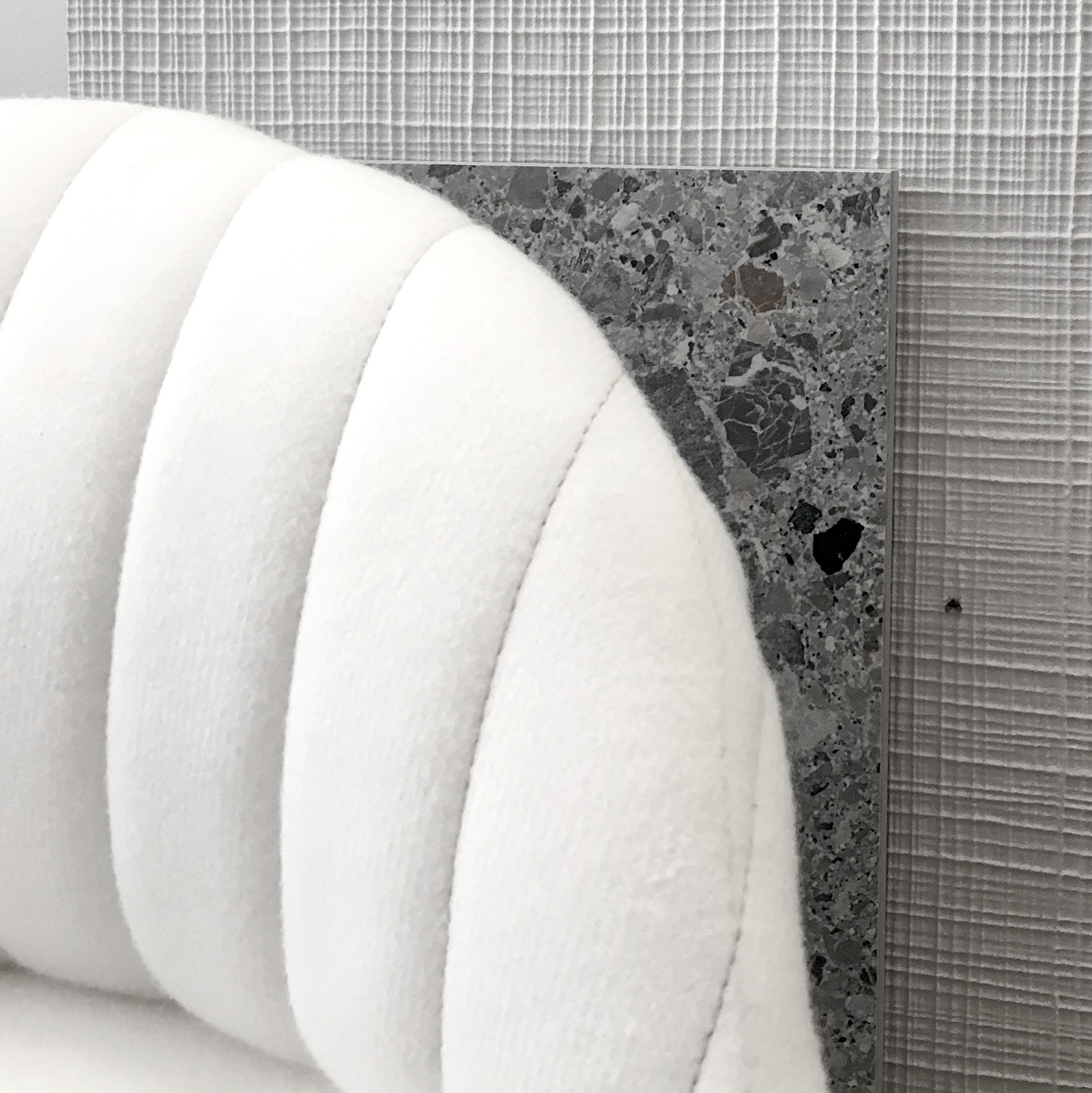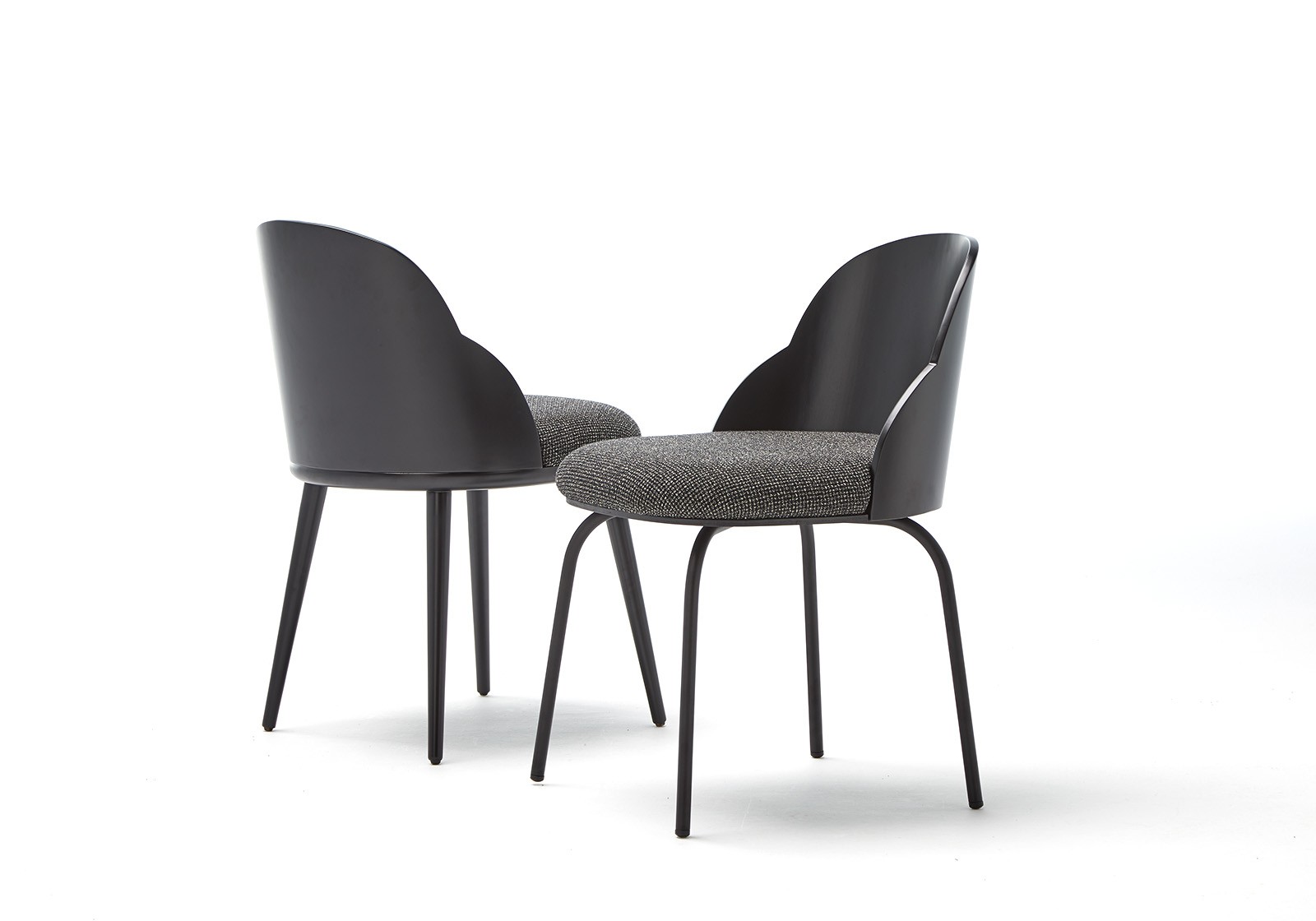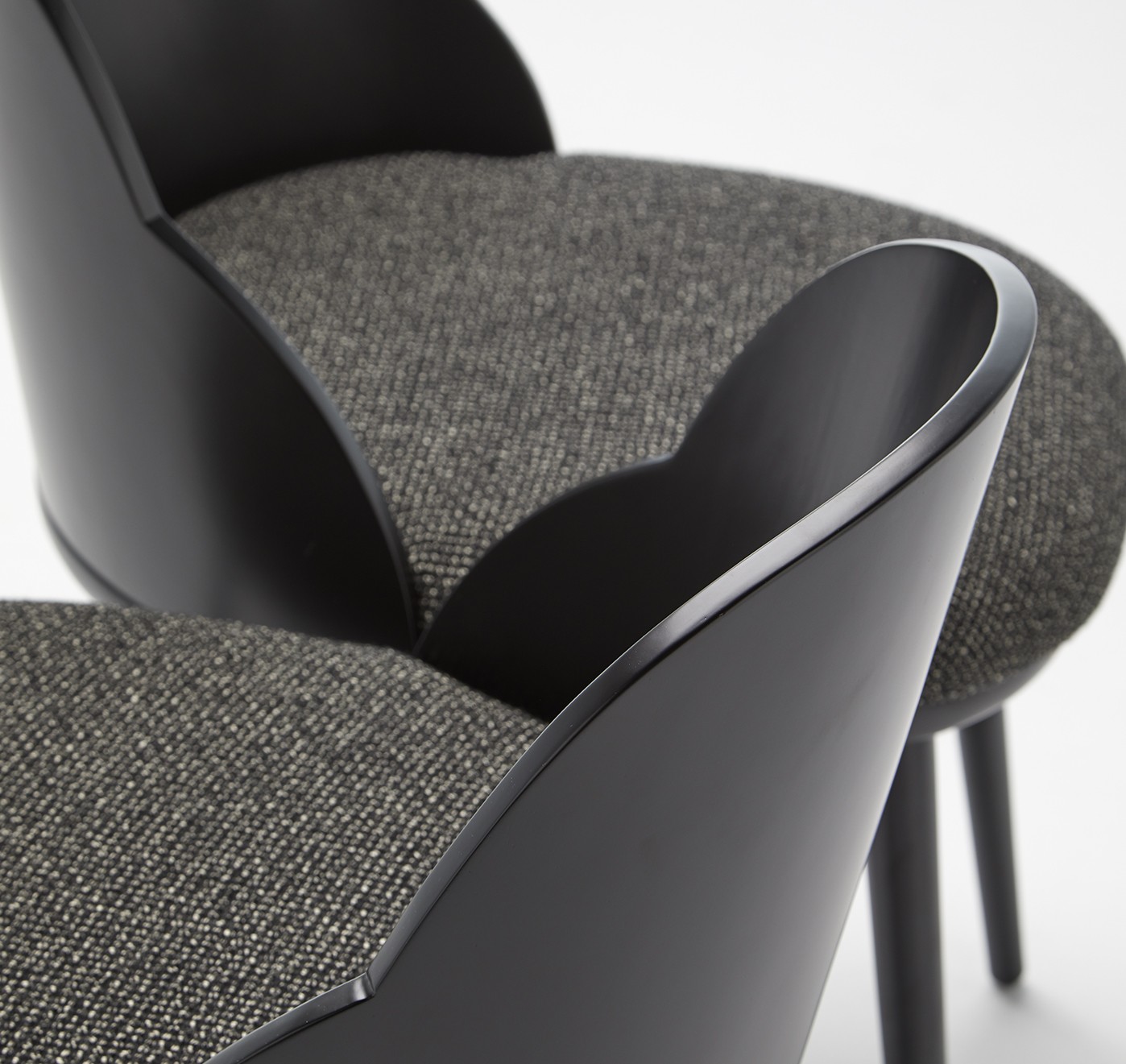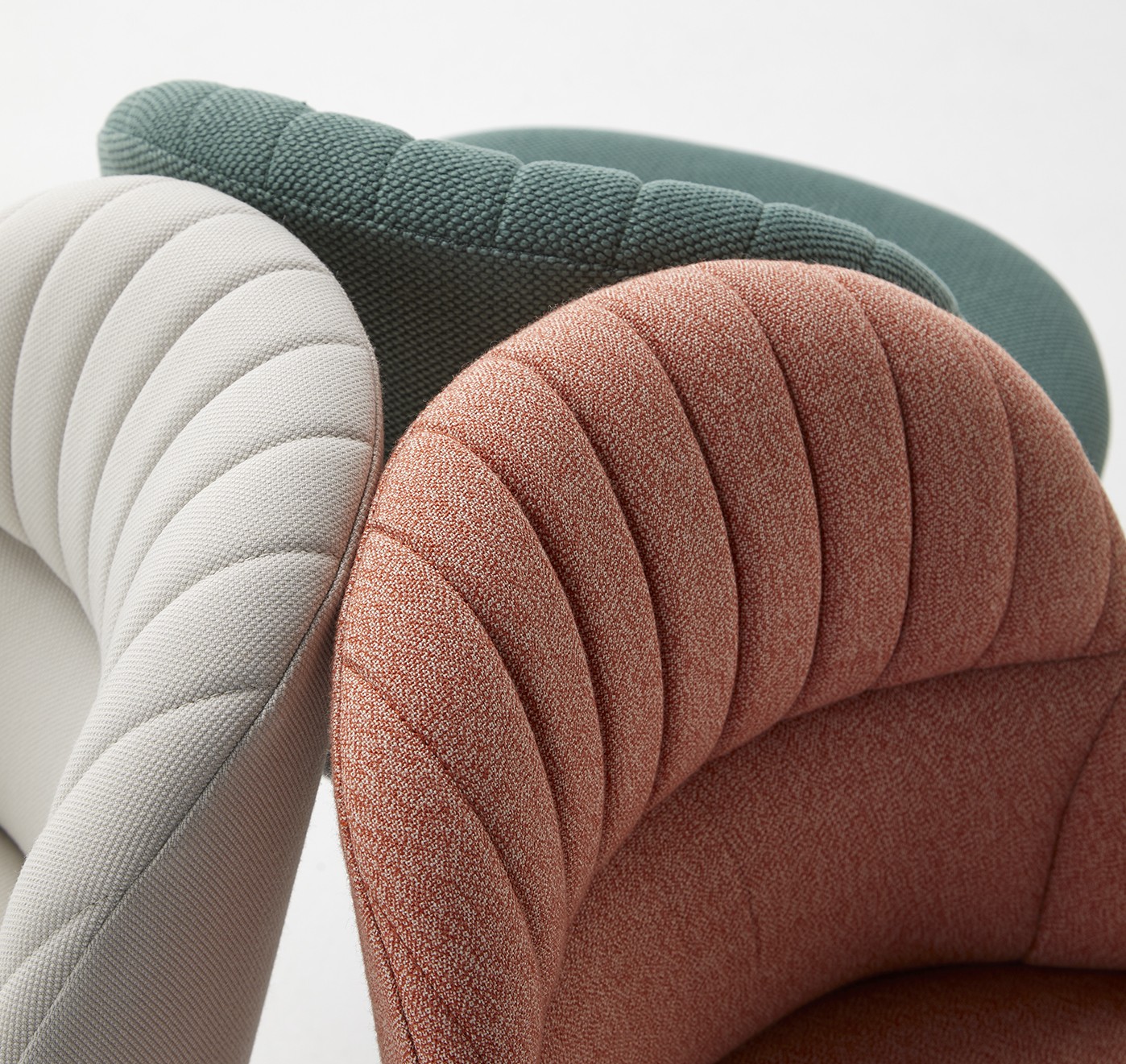 SIMILAR PROJECTS
...