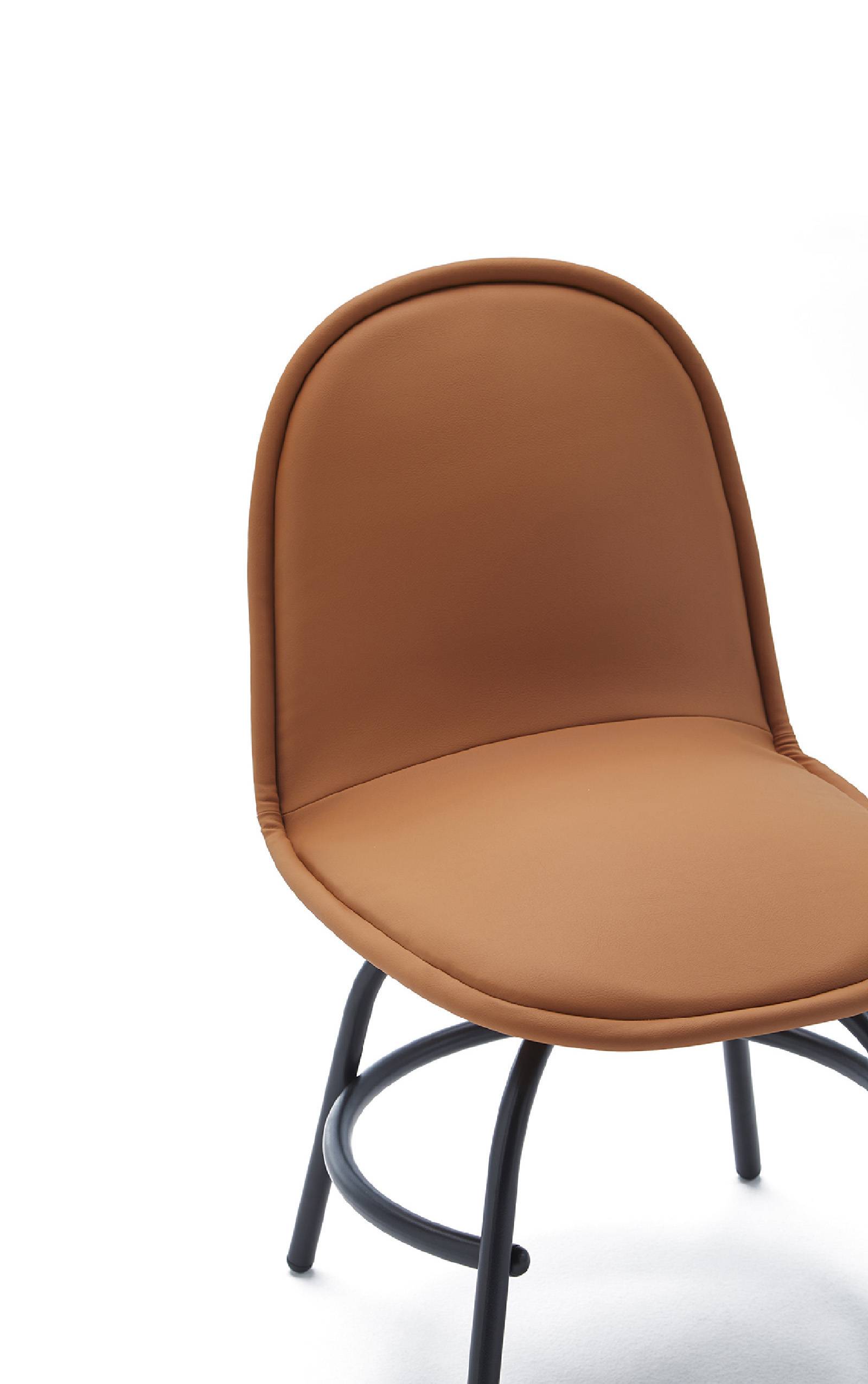 BOWLER
BLASCO & VILA

...
...

"The collection of SEATS inspired by one of the most ICONIC HATS of BRITISH CULTURE"

...
...
From our philosophy and passion for British culture, born BOWLER. Its name is taken from its creator, Thomas Bowler, head hatter of the firm Lock & Co. of St. James Street, when William Coke, nephew of the first Count of Leicester, ordered a hard hat to protect the heads of the gamekeepers at Holkham Hall
The seats collection seeks to synthesize the idea of this hemispherical hat, with its low, rigid top and rounded brim to create a formal appearance, giving the pieces of the collection an elegant look using the curves between the seat and the backrest.
To enhance its shape, the seat is covered in a voluminous, lively fabric combined with a unique metal ring that embraces the legs to give the collection its unique character.
Client - Blasco & Vila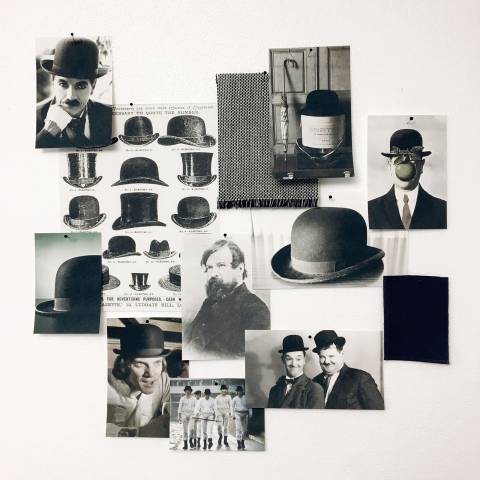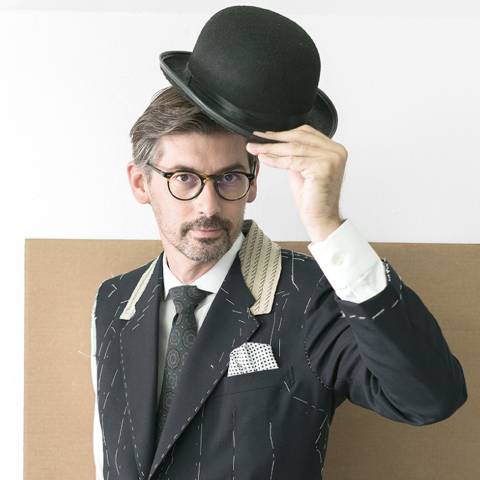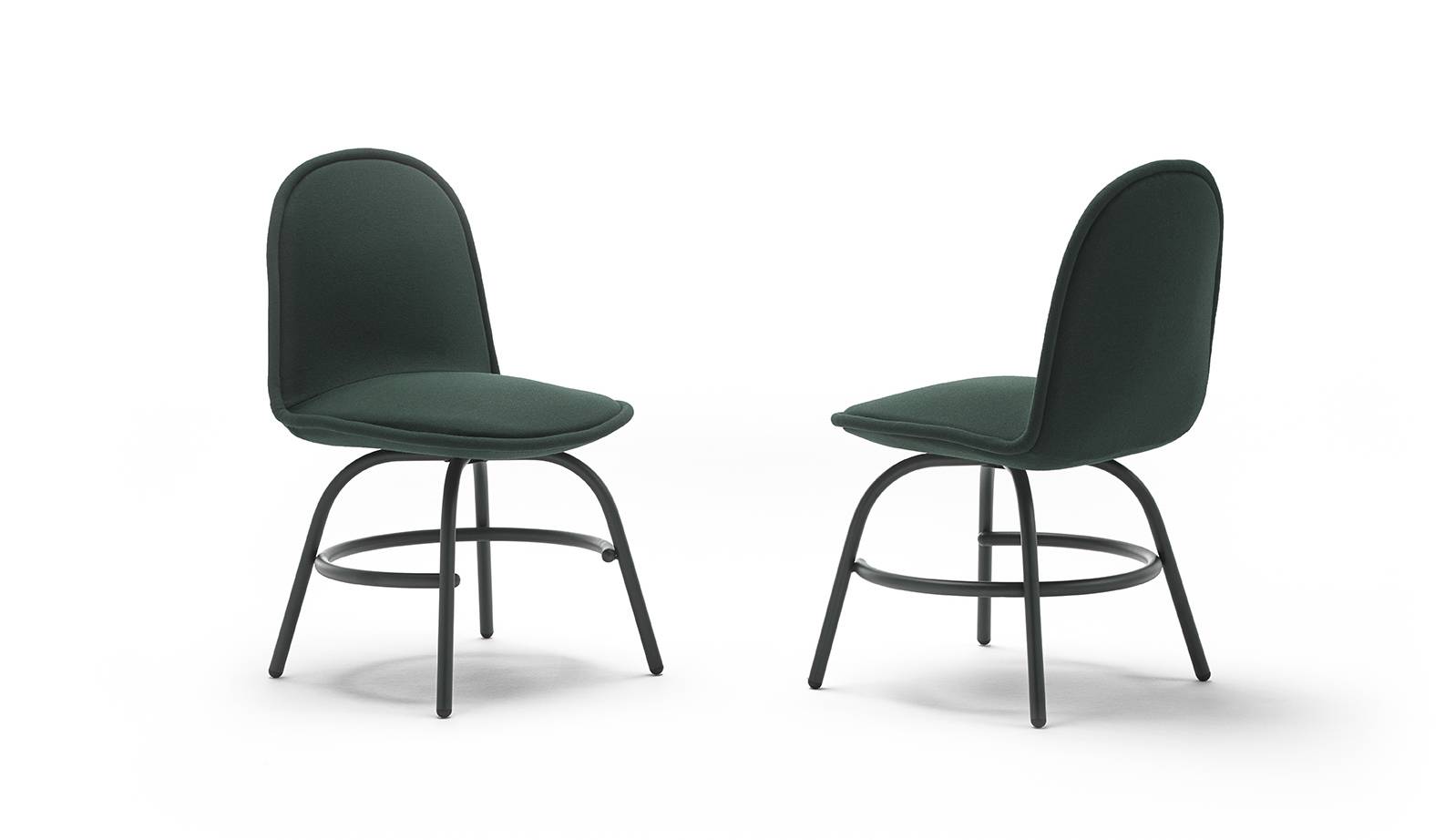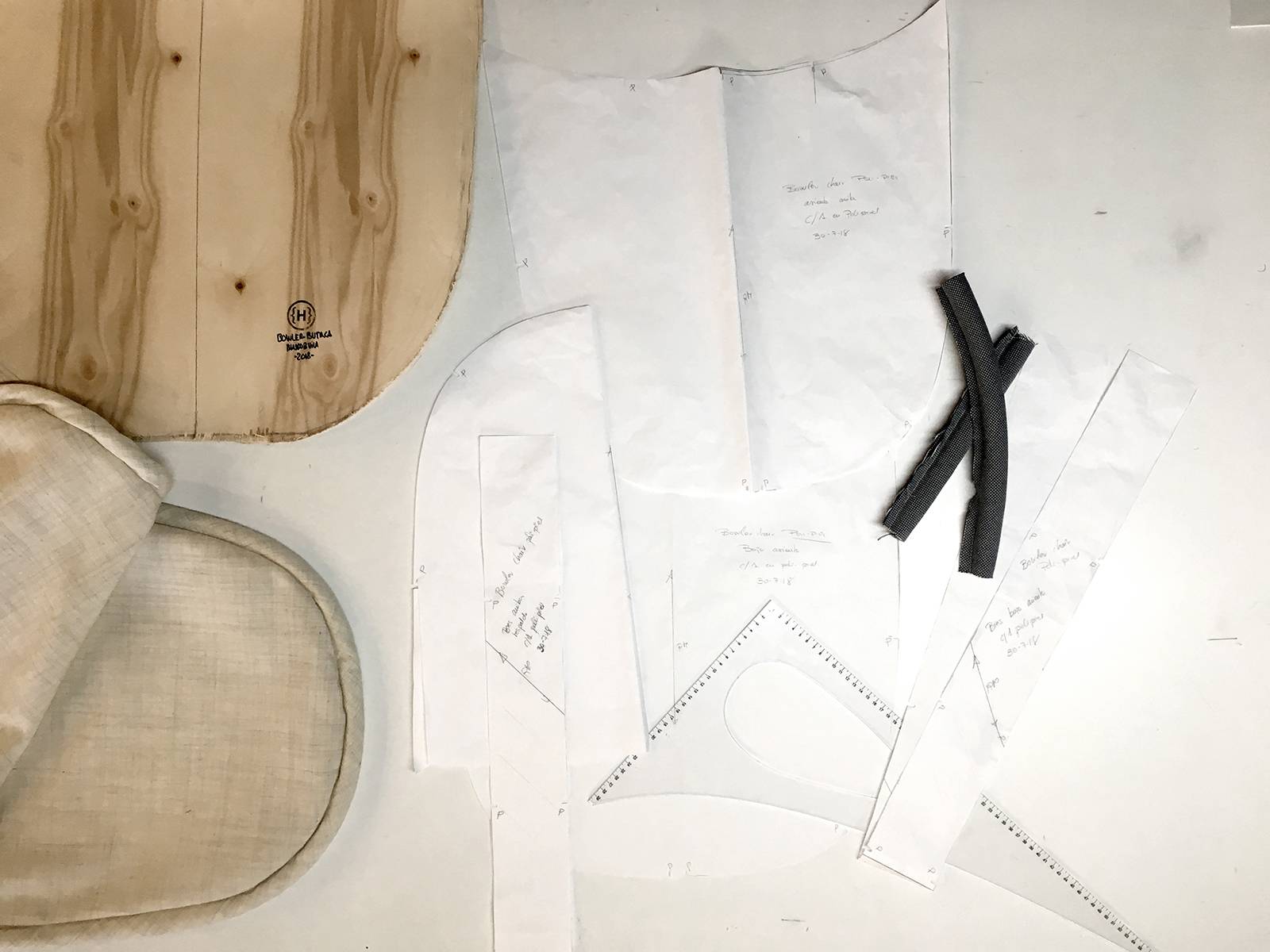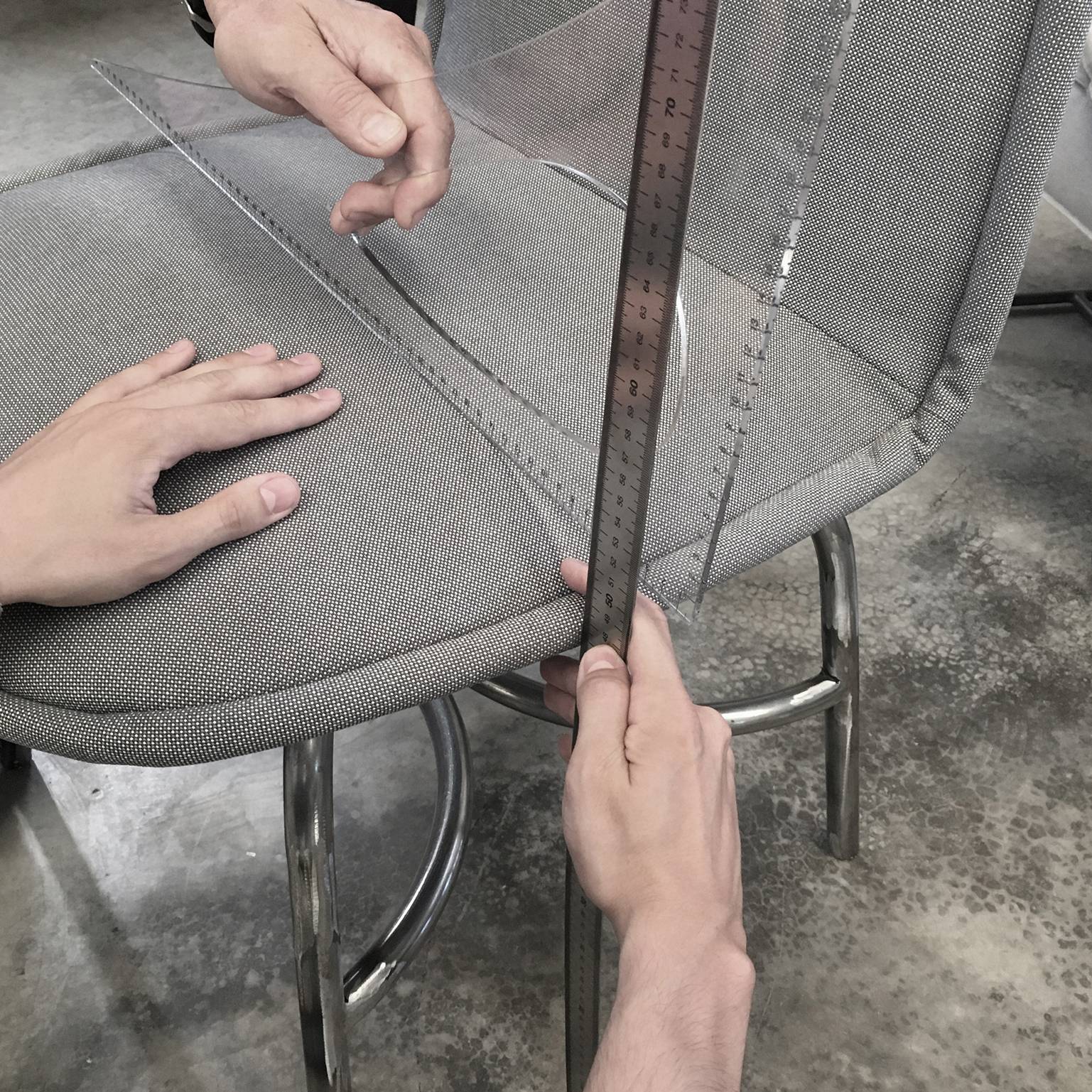 SIMILAR PROJECTS
...