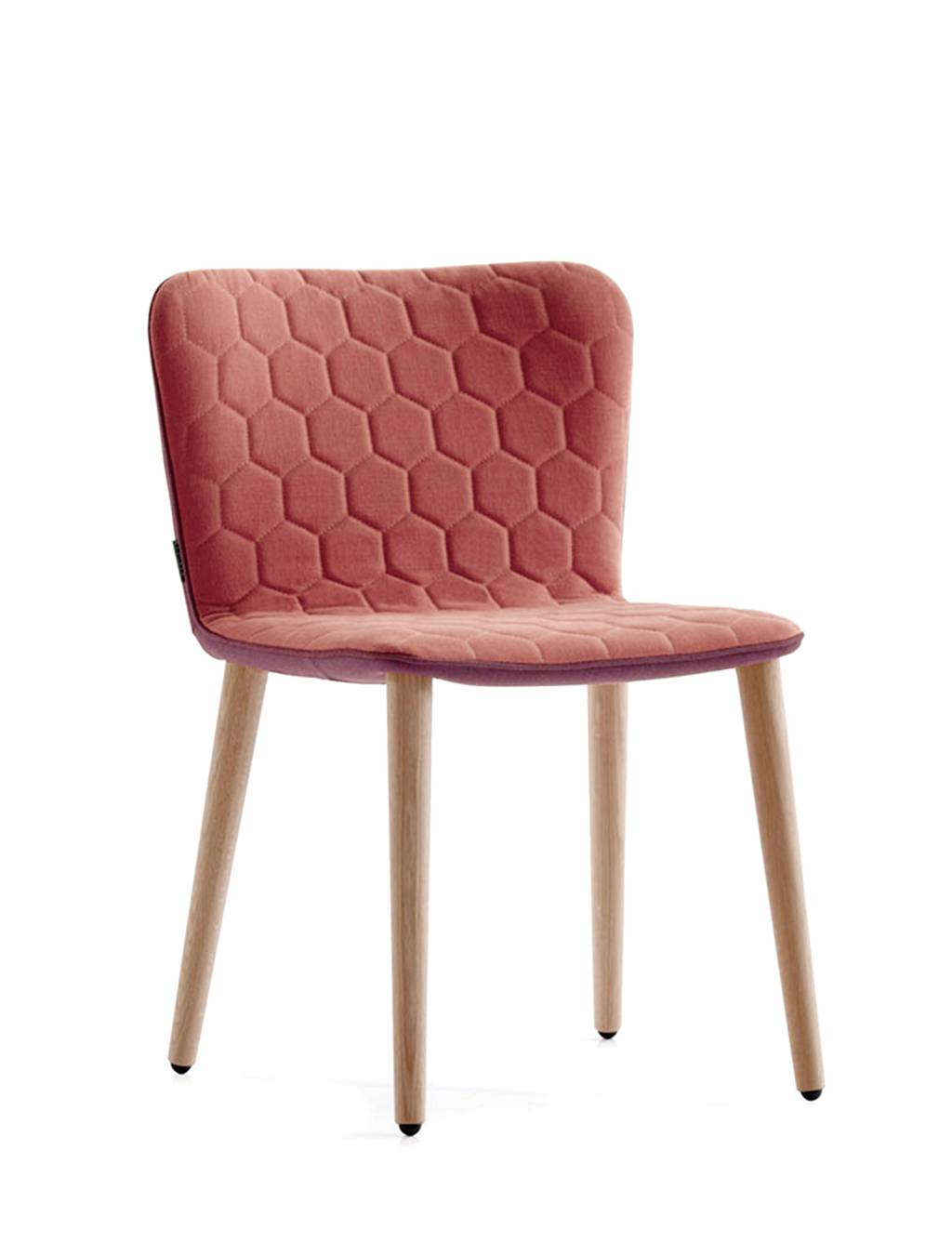 TEA CHAIR
SANCAL

...
...

"The REDUCTION of the TEA chair to its minimum expression"

...
...
The Tea chair is the result of a light, soft chair with narrow oak legs. The curved backrest favors an ergonomic posture for remaining seated over long periods.
Like the other pieces in the Tea collection, the chairs have hexagonal padding and the option for creating two-tone pieces and double textures.
Customer - Sancal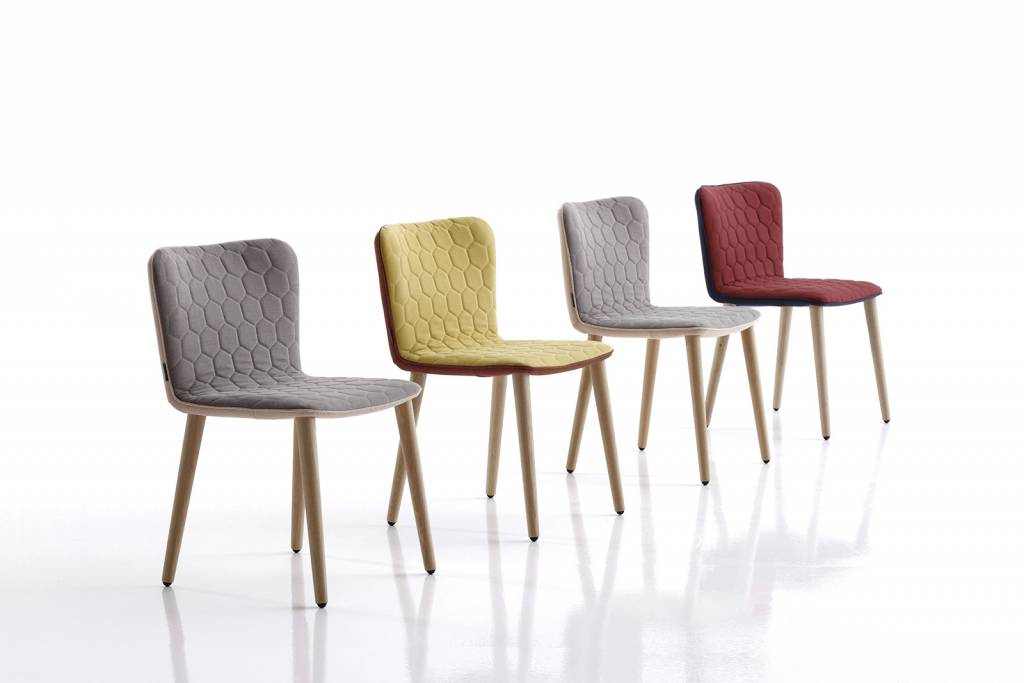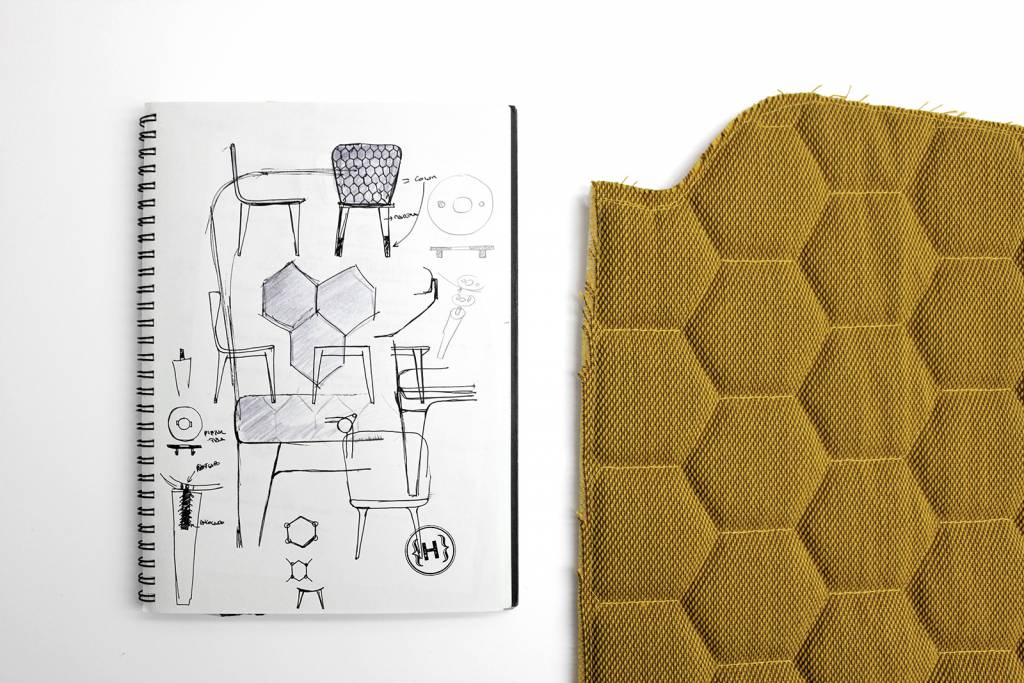 SIMILAR PROJECTS
...