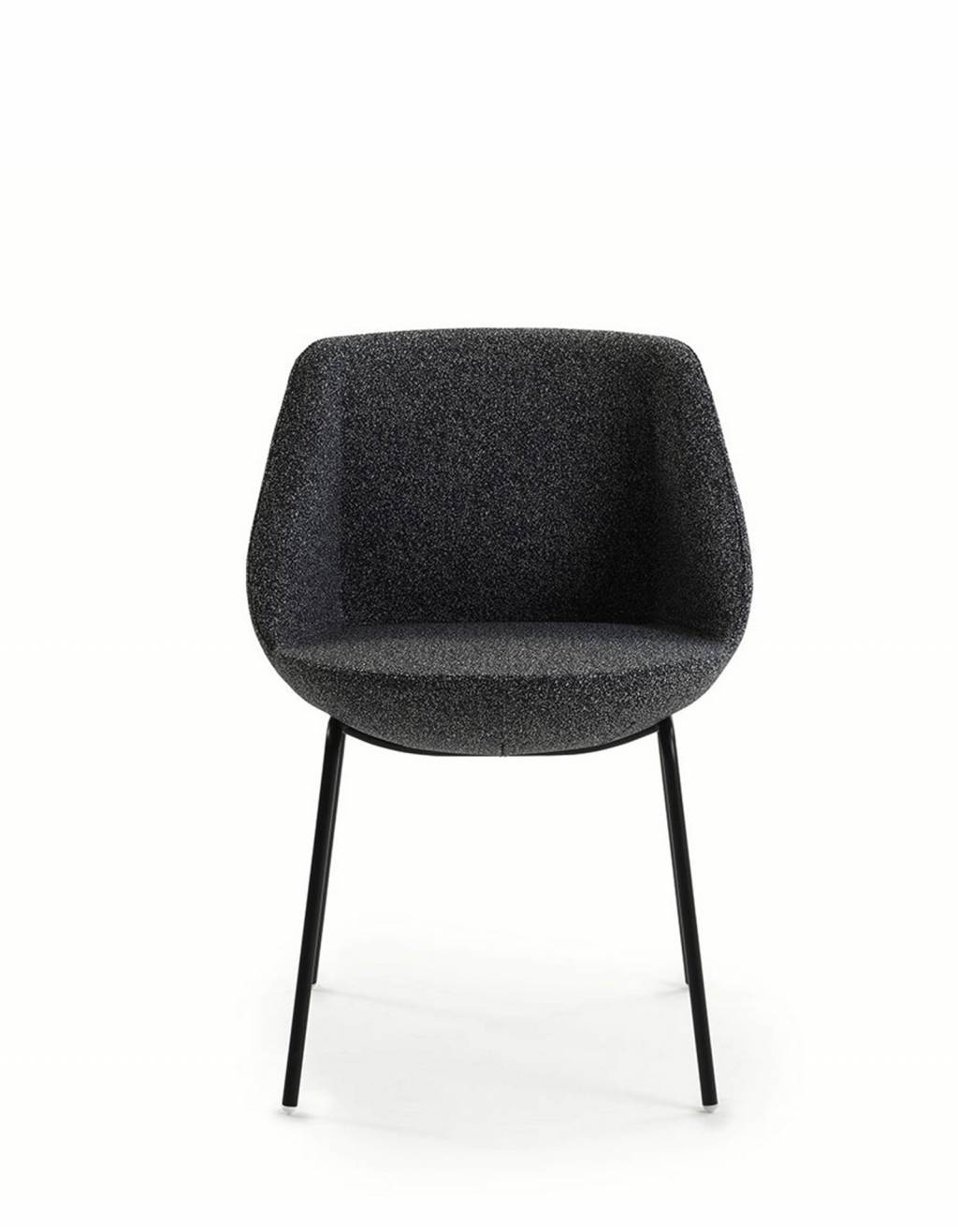 MAGNUM
SANCAL

...
...

"A collection INSPIRED by the GLASSES of COGNAC enjoyed by LONDON's high society while discussing politics in the city's exclusive CLUBS"

...
...
A collection where elegance is, first and foremost, an attitude. This is a family of seats which, thanks to their winding shapes, ultra-comfort and small size, can be used to furnish the most unique places.
This multi-purpose character can be seen in a wide range of fabrics and finishes for the bases: metal of wooden legs, upholstered base, skirting or central leg.
Customer - Sancal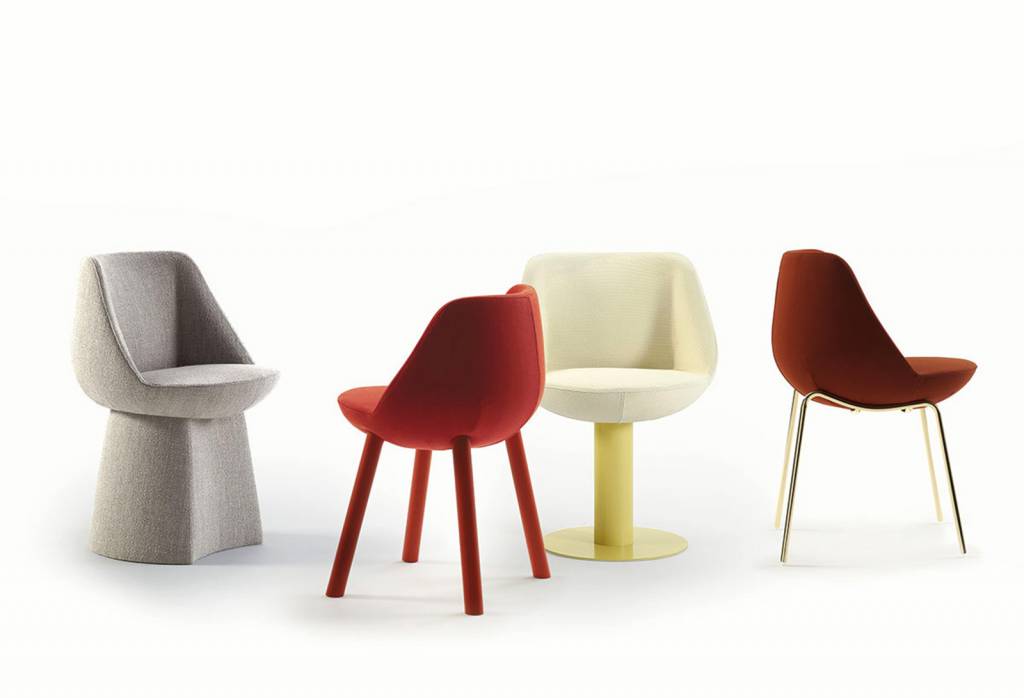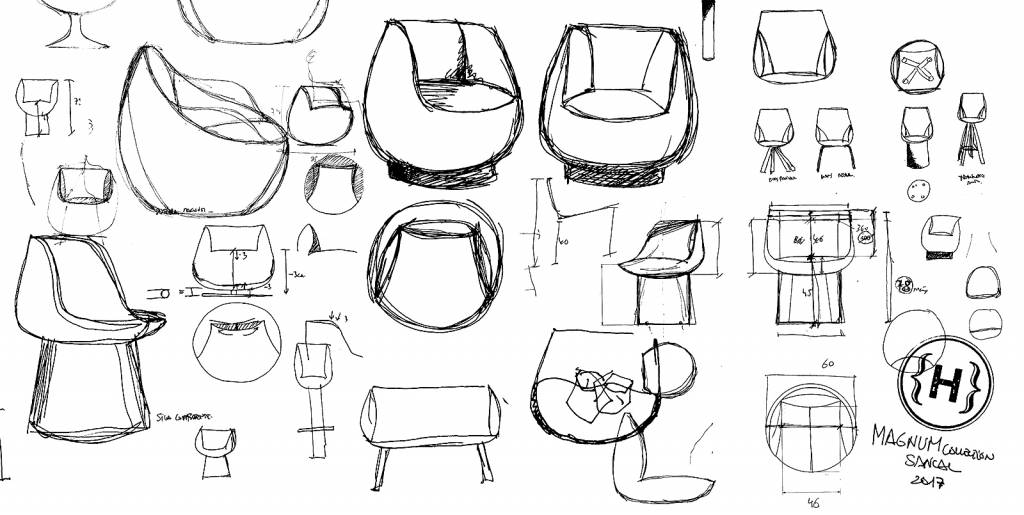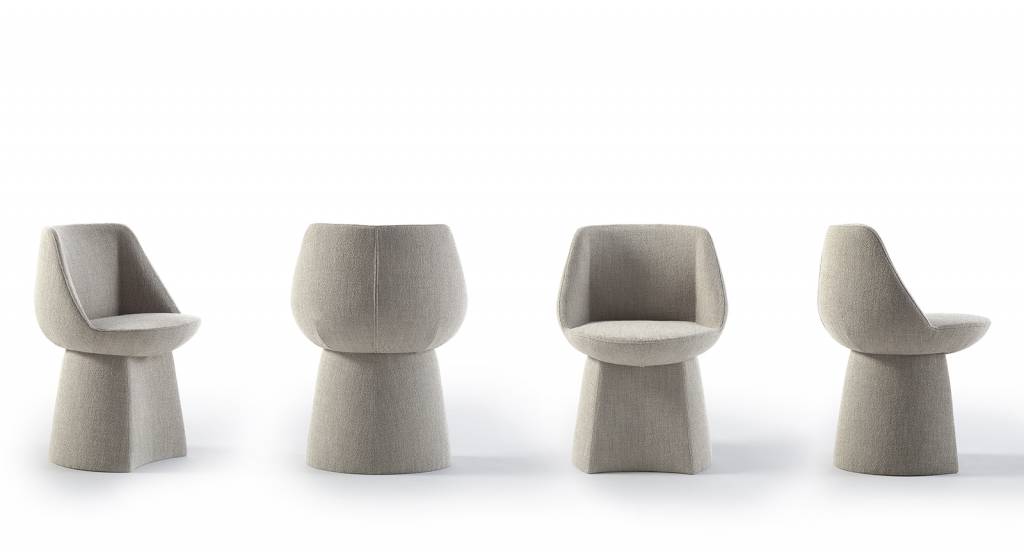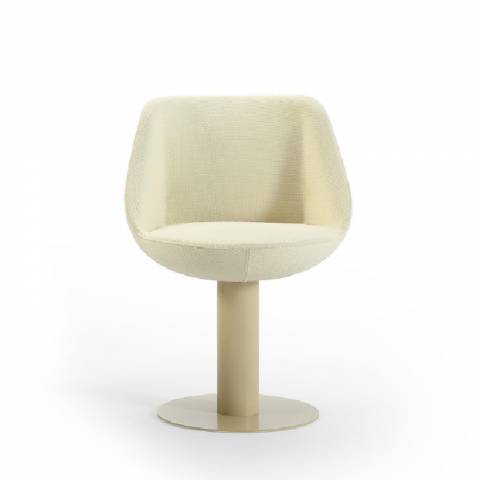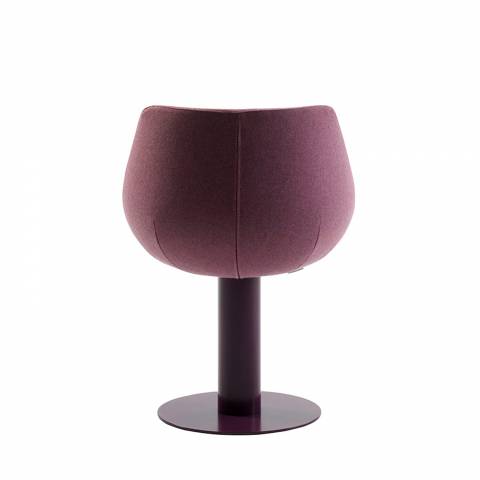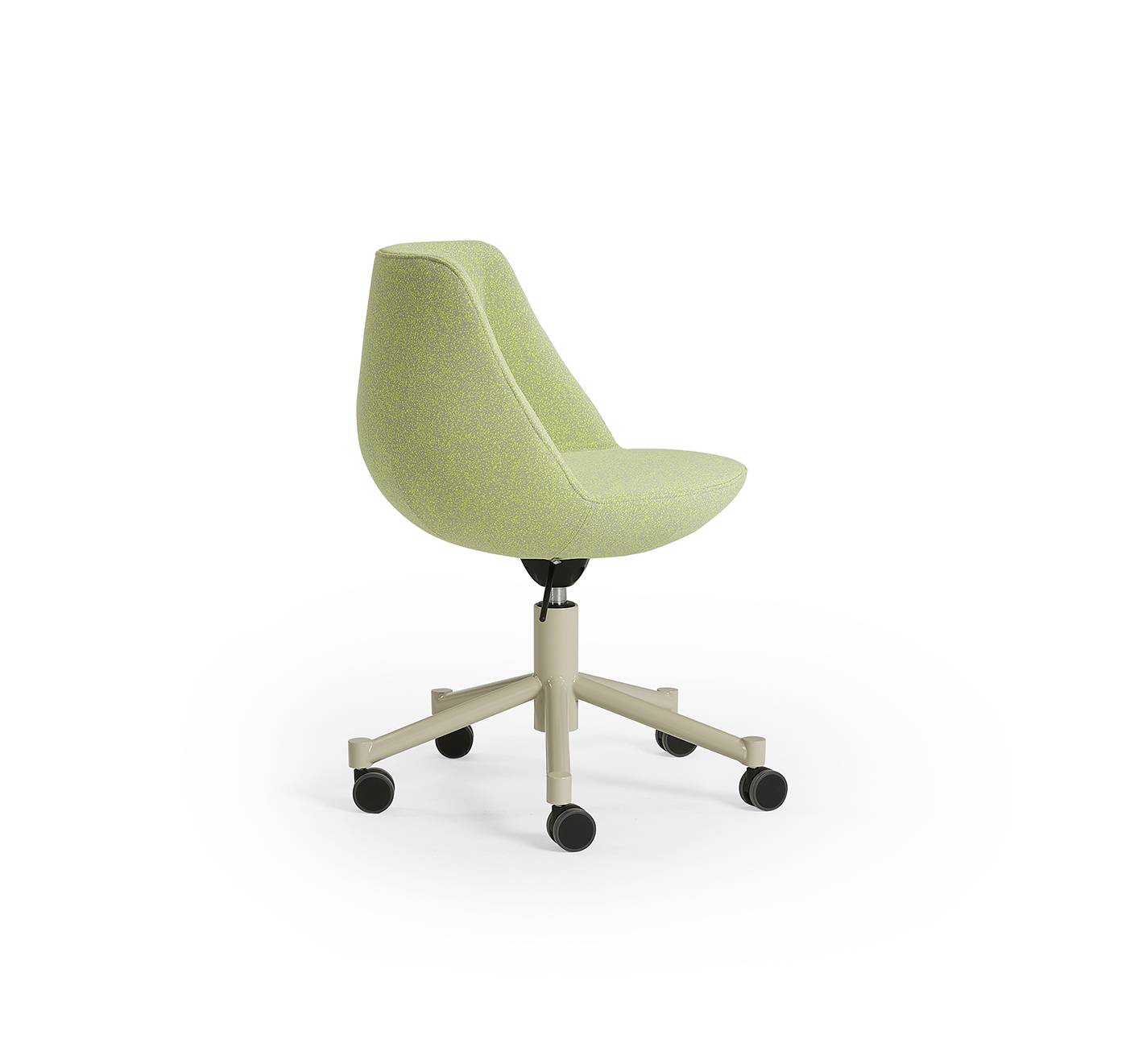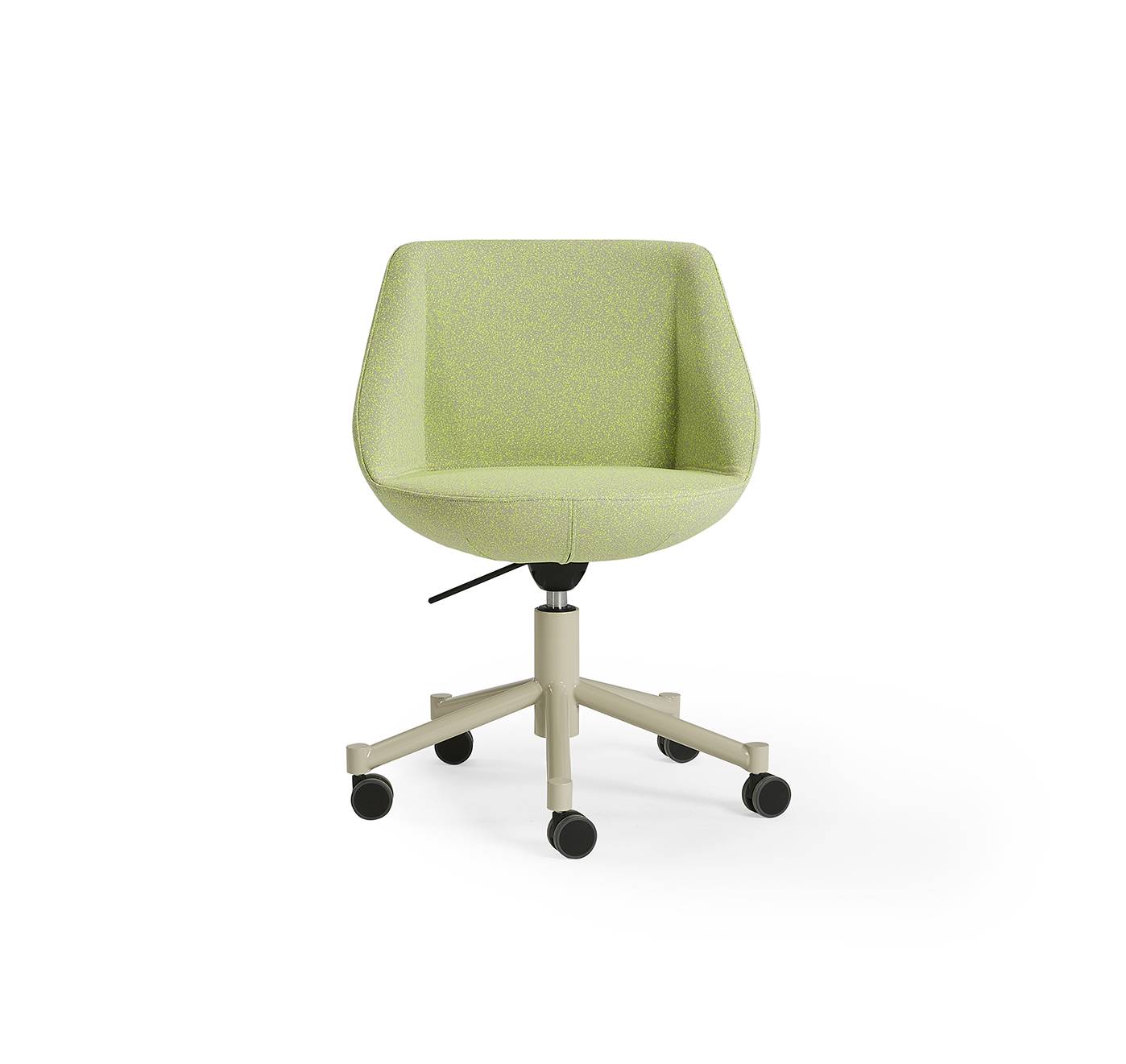 SIMILAR PROJECTS
...