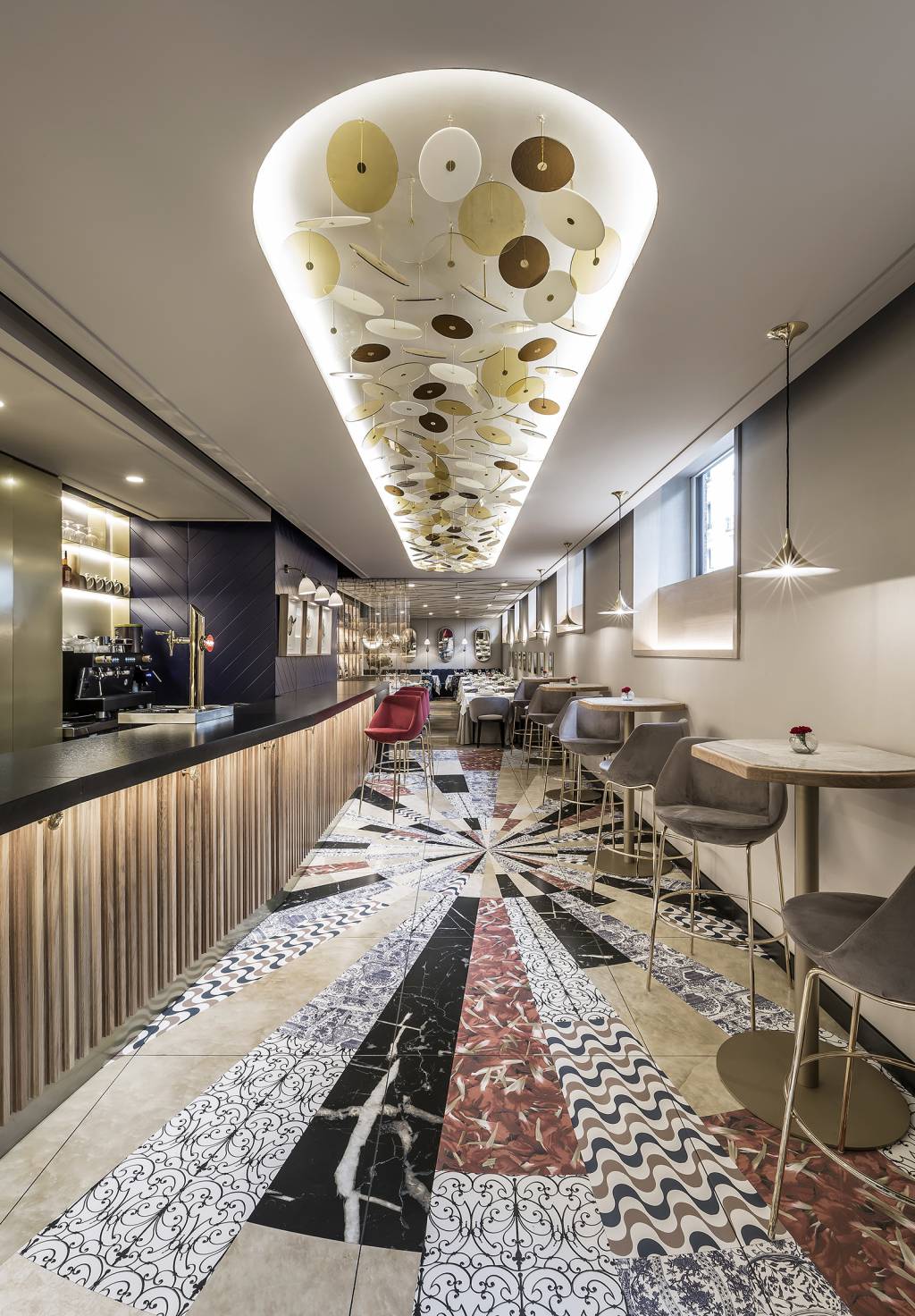 XANVERÍ
by CESAR ANCA

...
...

"MEDITERRANEAN maturity with a SPARK of tradition"

...
...
Xanverí is much more than a restaurant; its cuisine is seasoned with a space brimming with tradition and design. Indeed, the history of the Chamberí district, its Napoleonic origins and architecture have inspired the creation and unique character of this project.
The project has focused on creating elegant, peaceful spaces with a mature, educated character taken from the depth and steadiness of the calm sea: the Maturity of the Mediterranean. Combined with the textures used in harmony with light touches of the Mediterranean and an untidy smattering of sophistication: the Spark of Tradition. The restaurant is divided into two areas. Ground floor: Hall, Bar, Gastronomic Restaurant, Xispero Room. First floor: La Desenfadada.
Surface area - 480 m2
Location - Madrid. Spain
Photography - German Cabo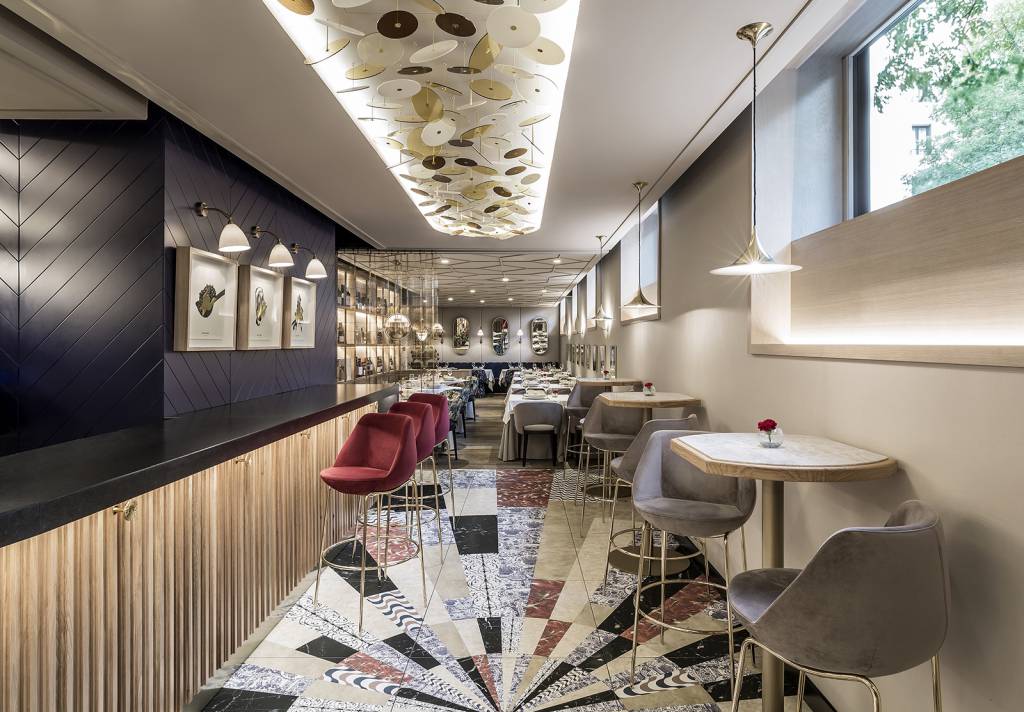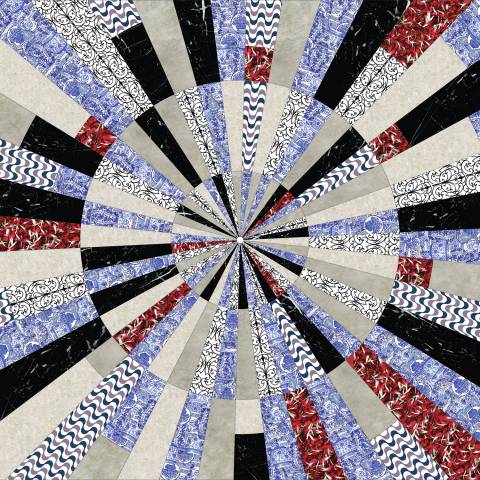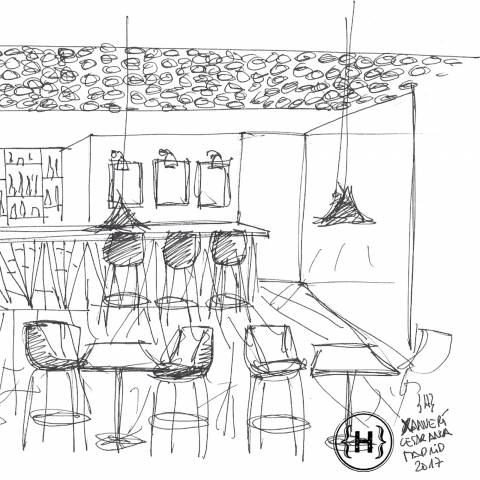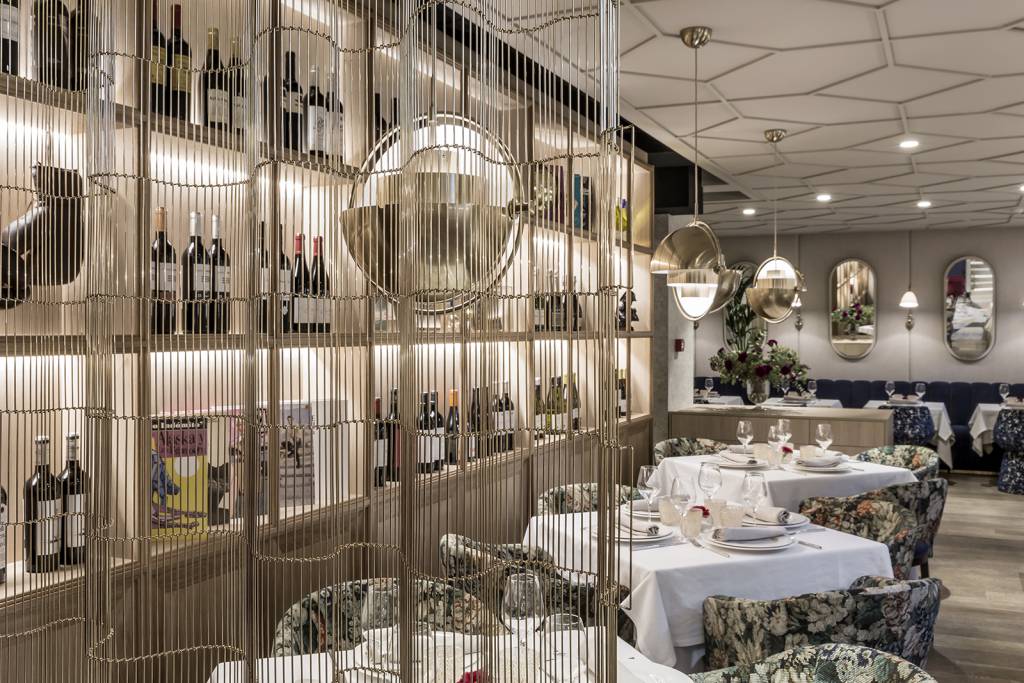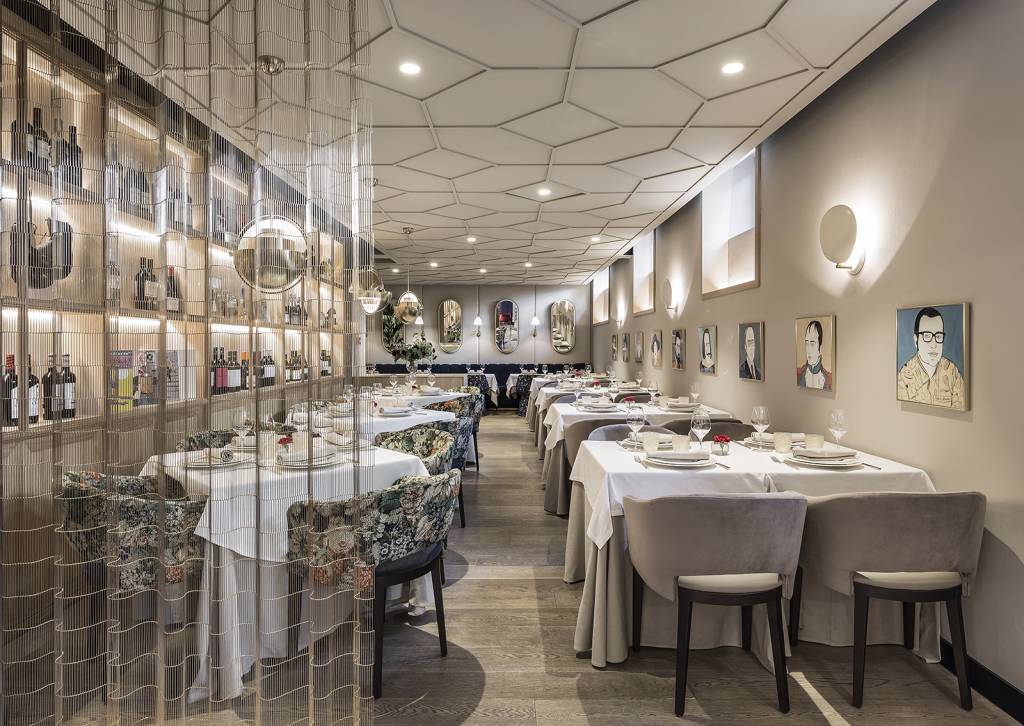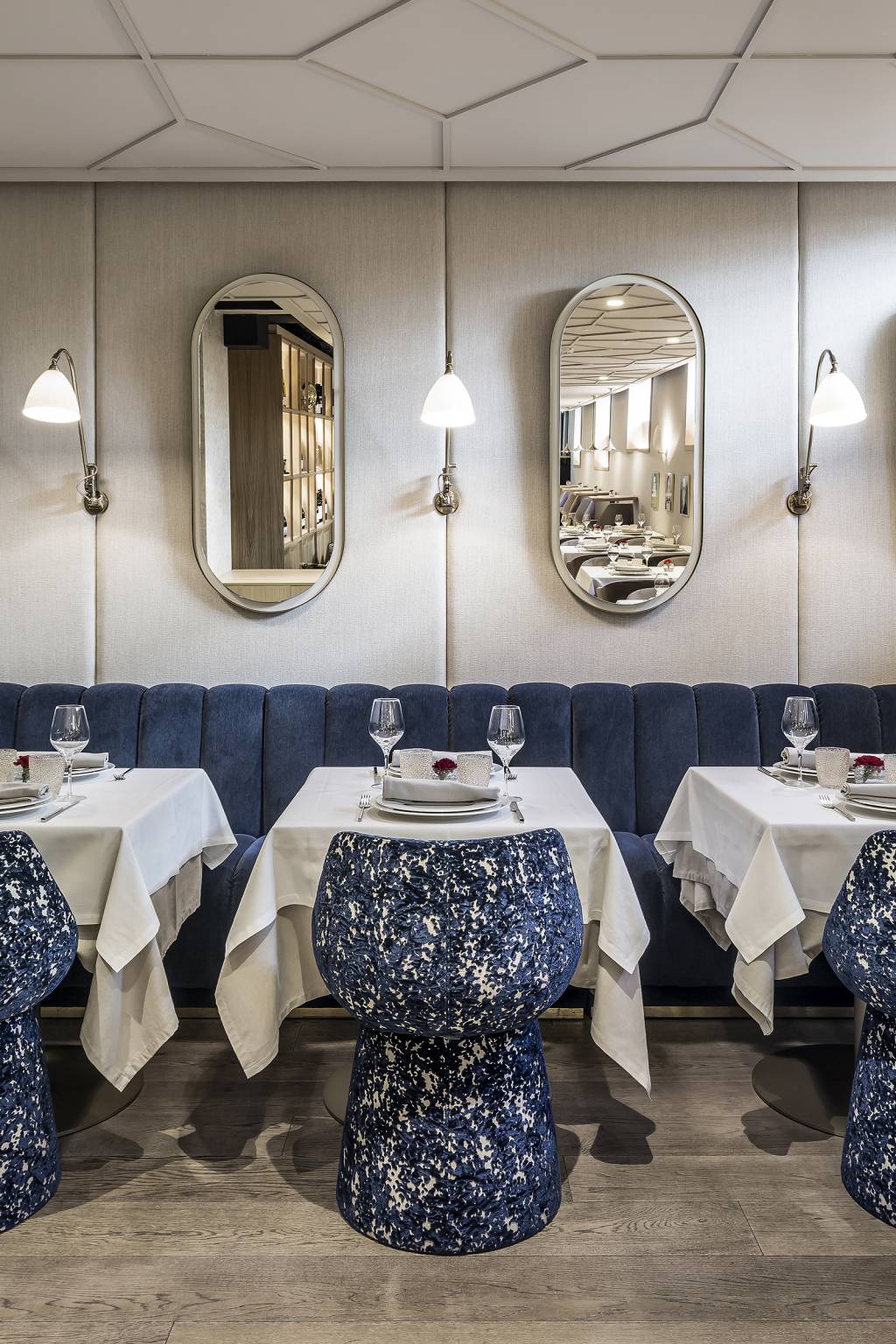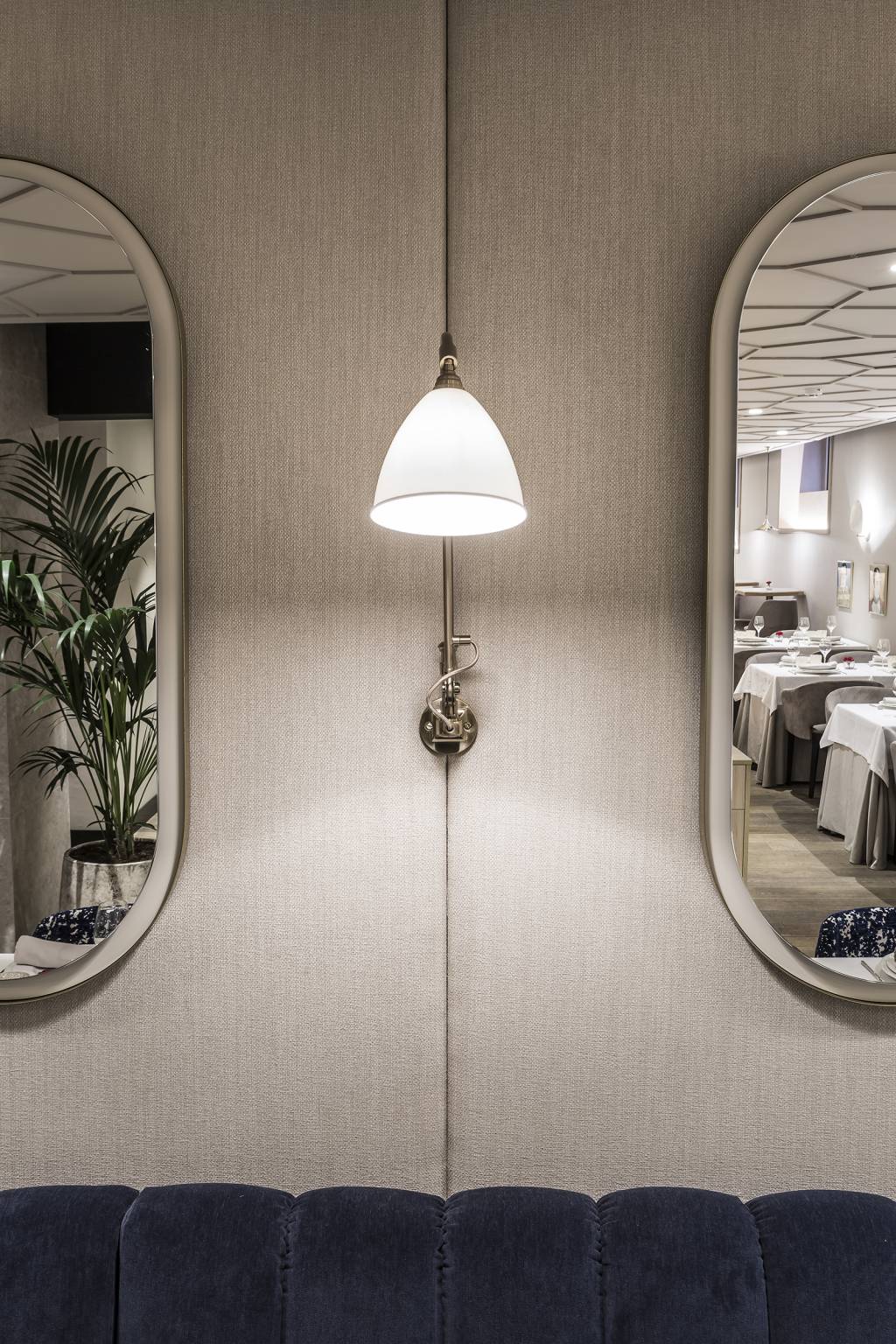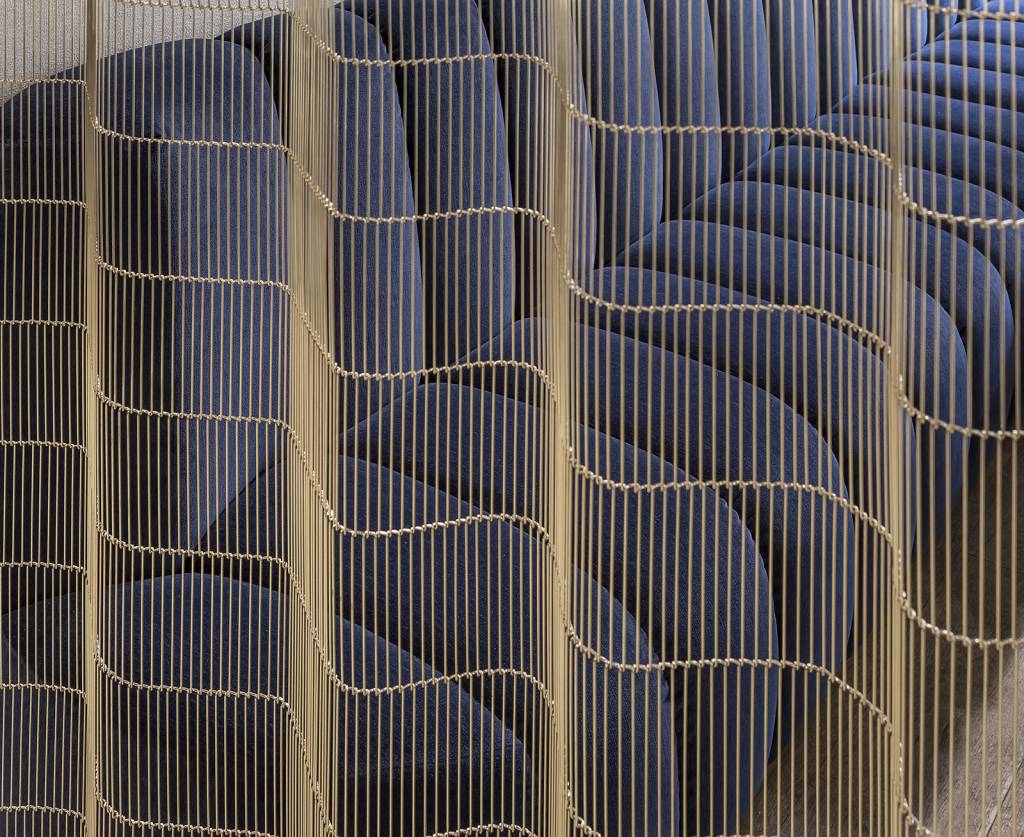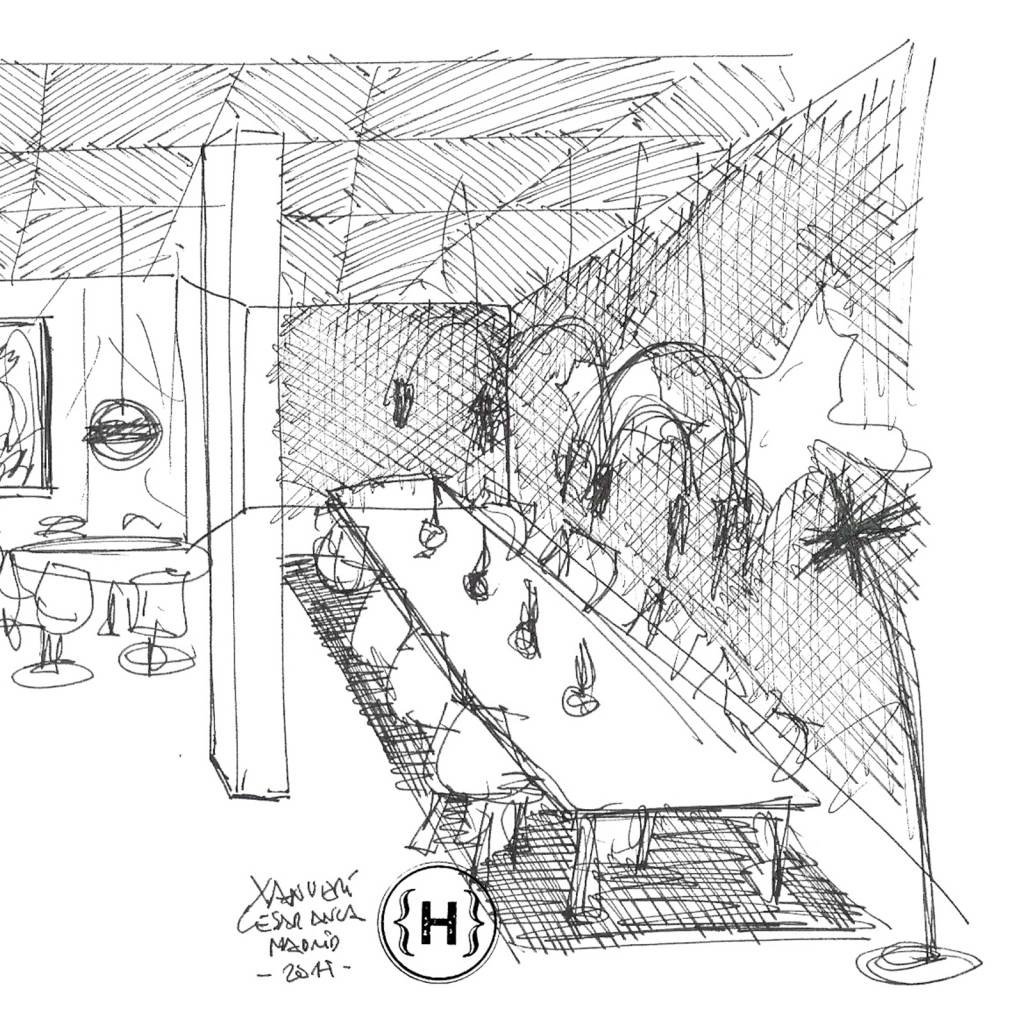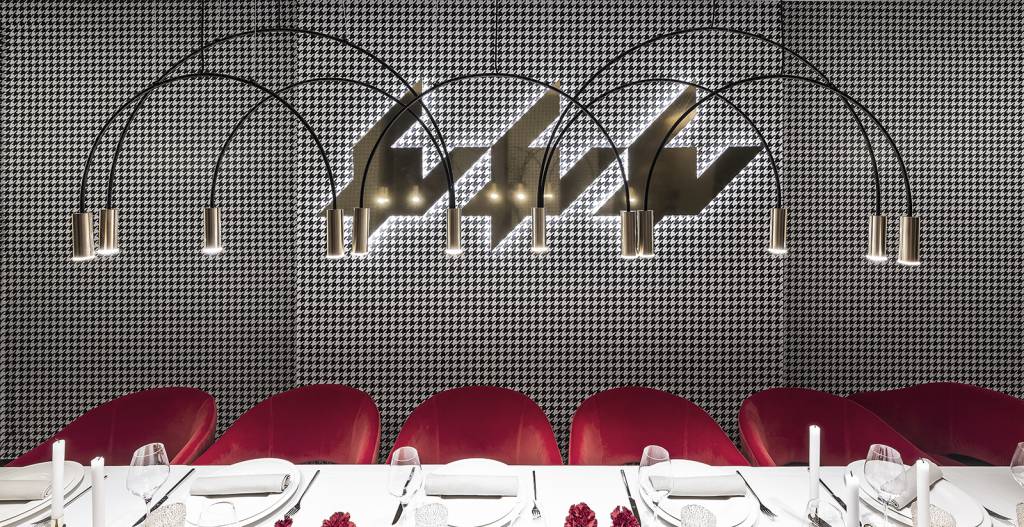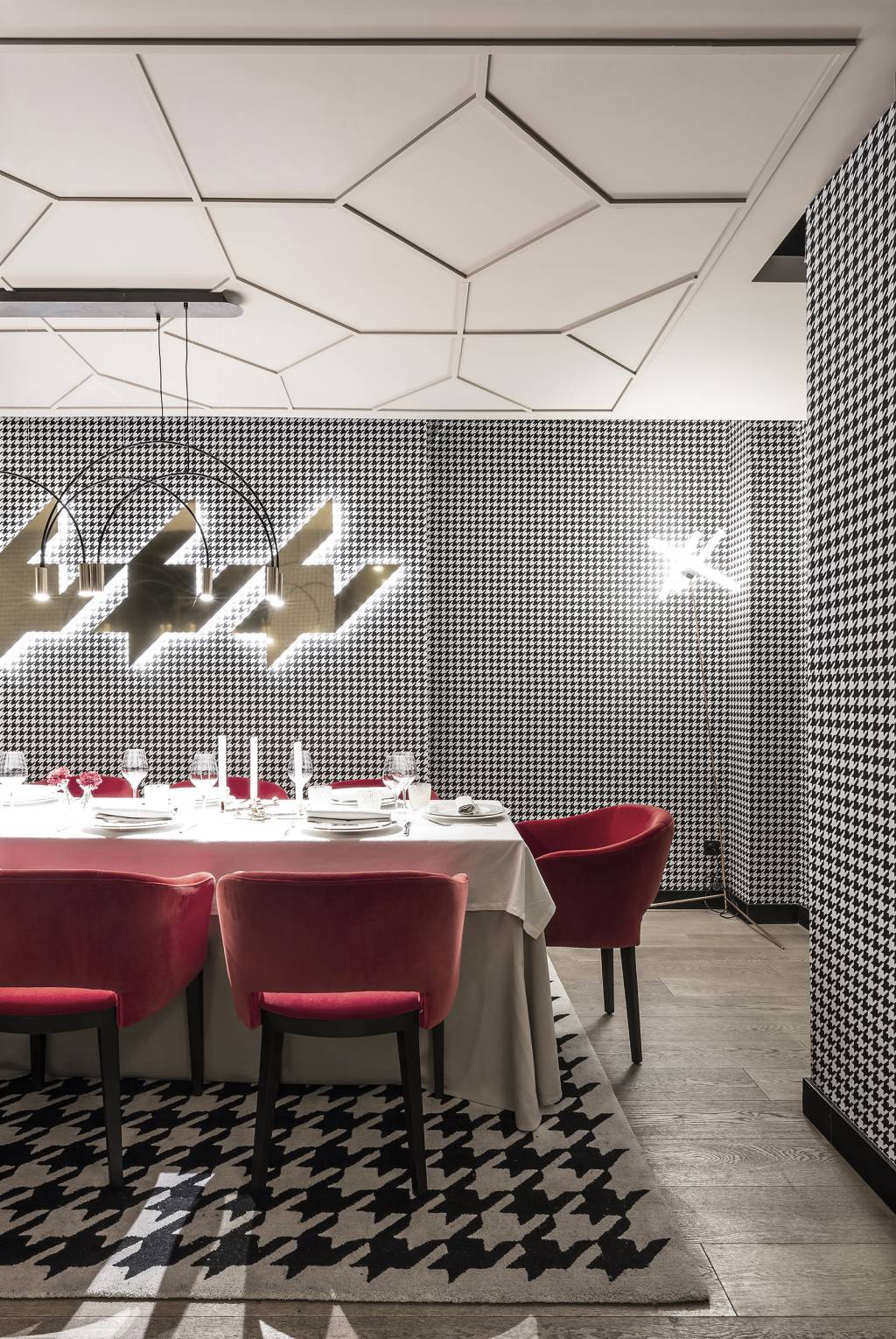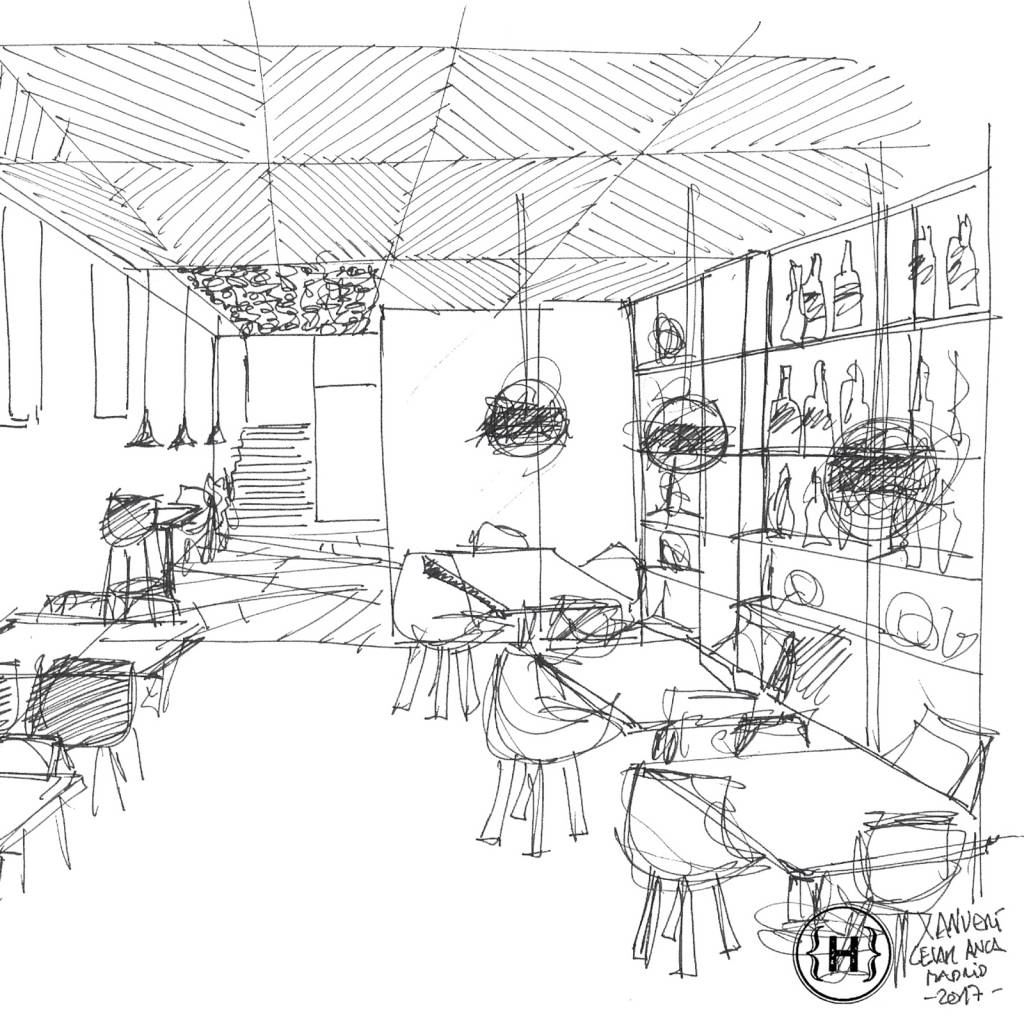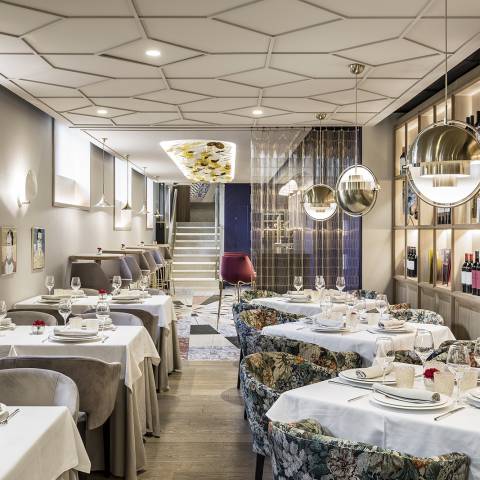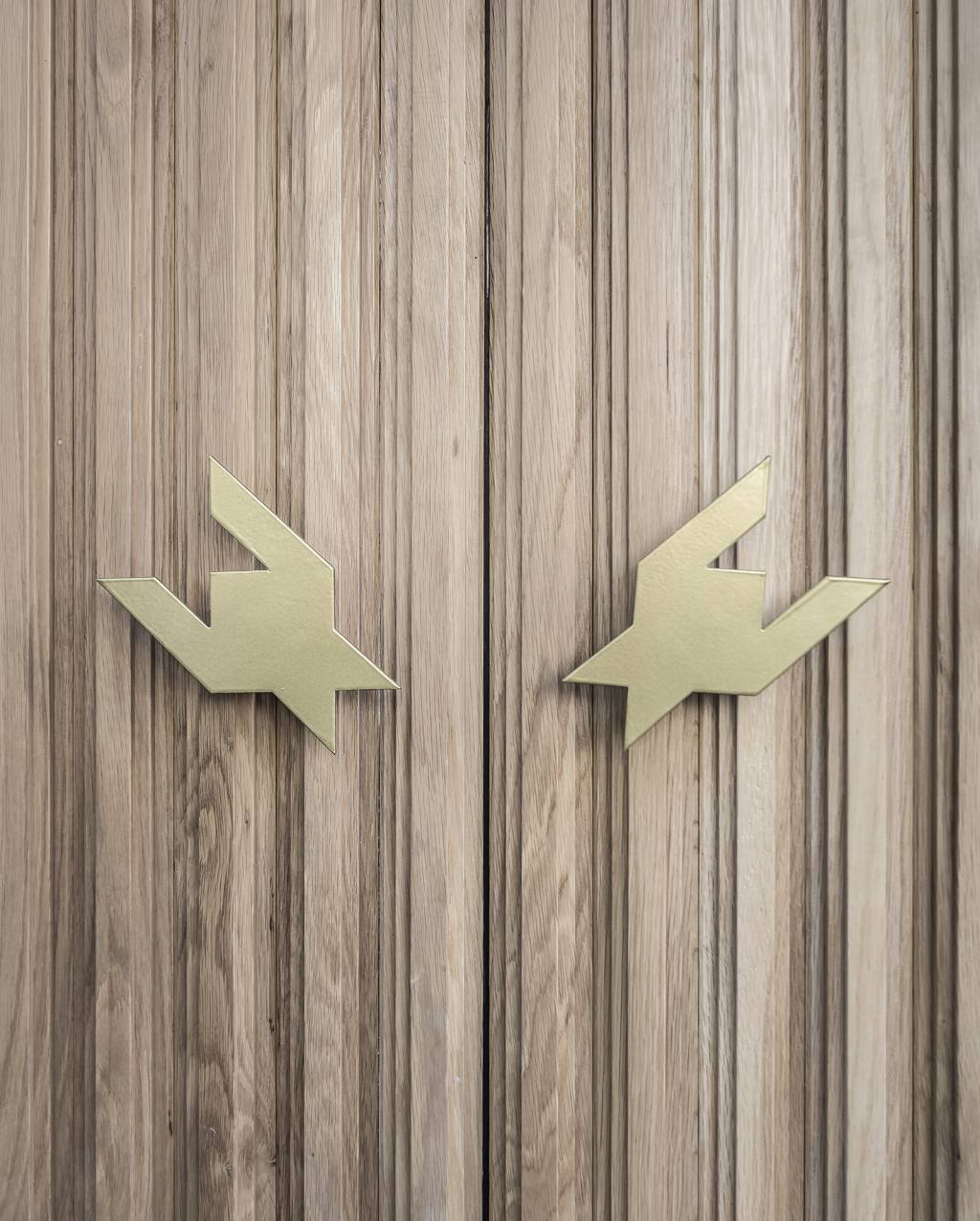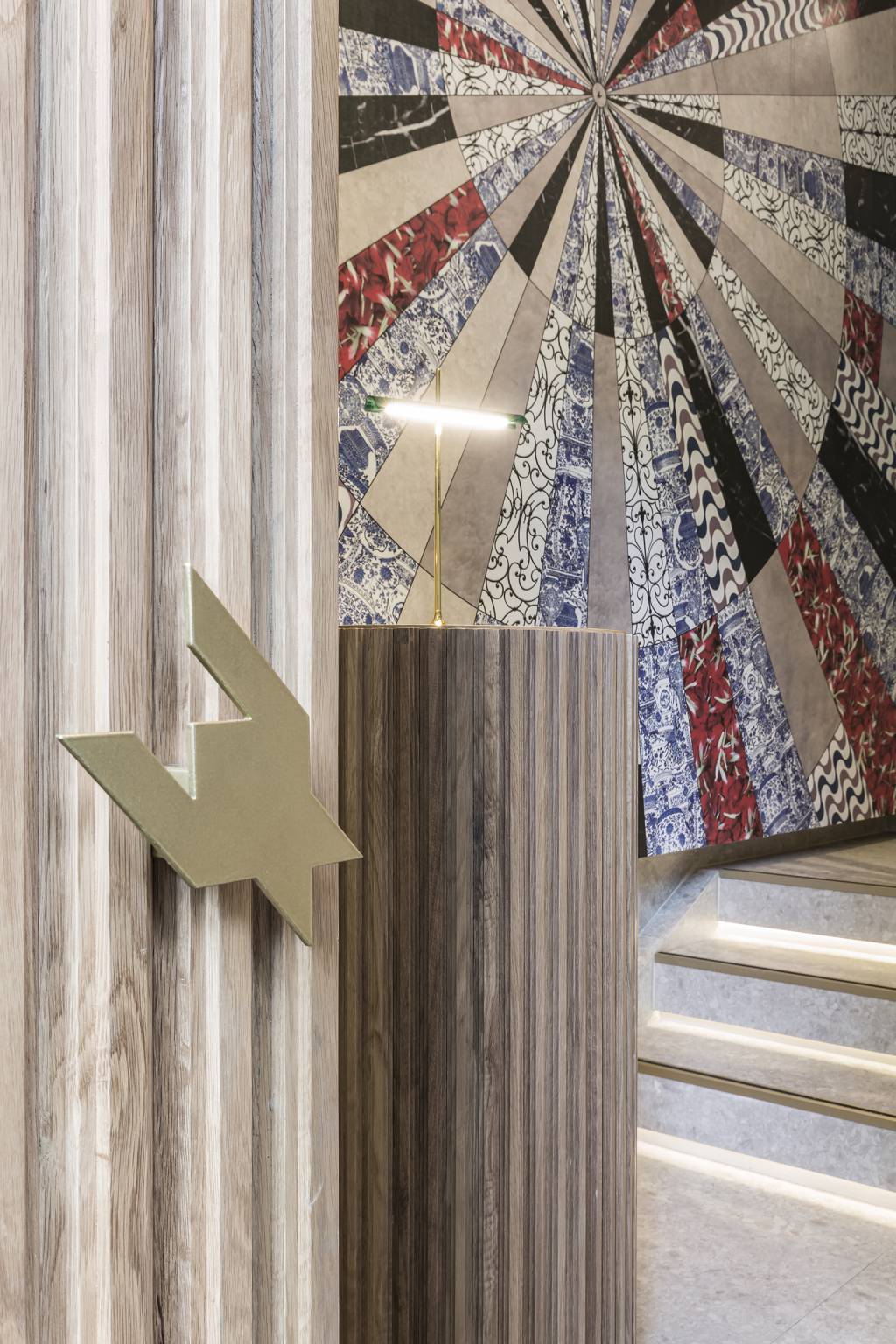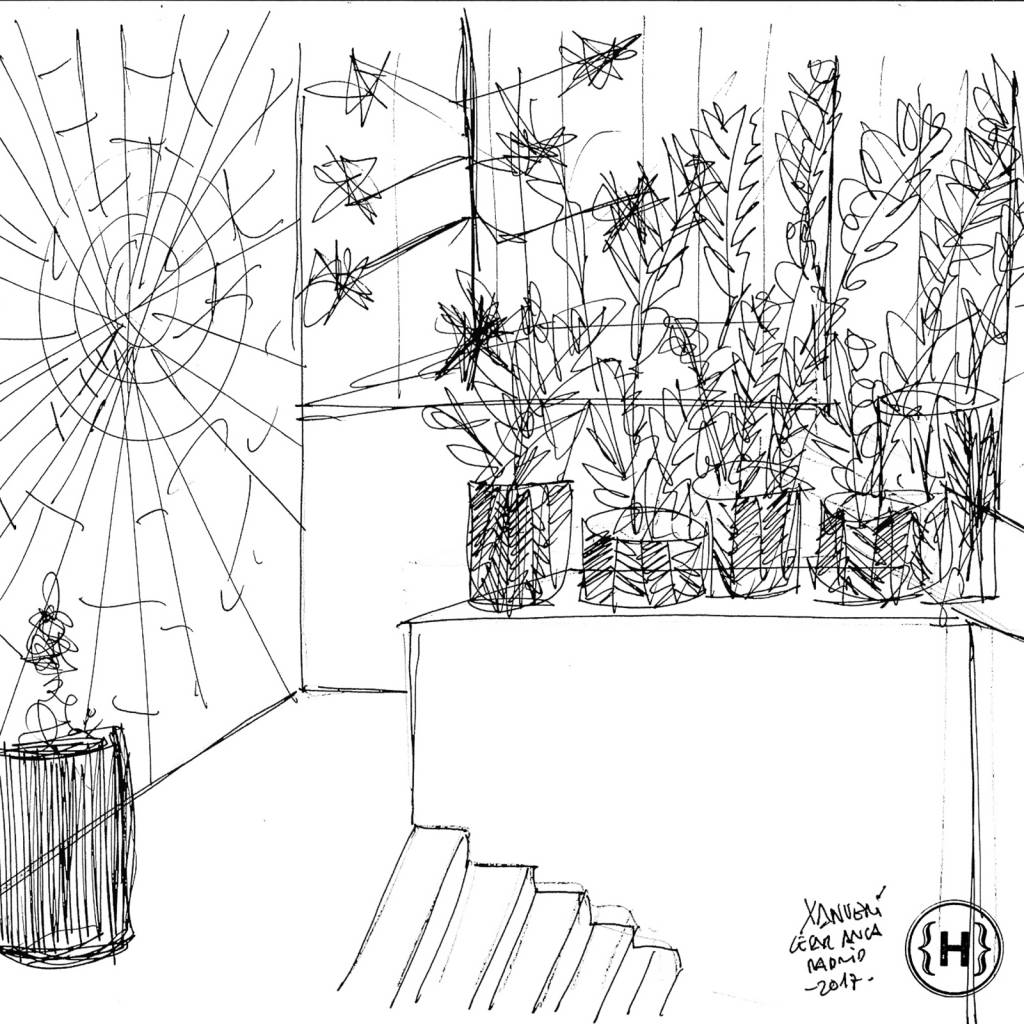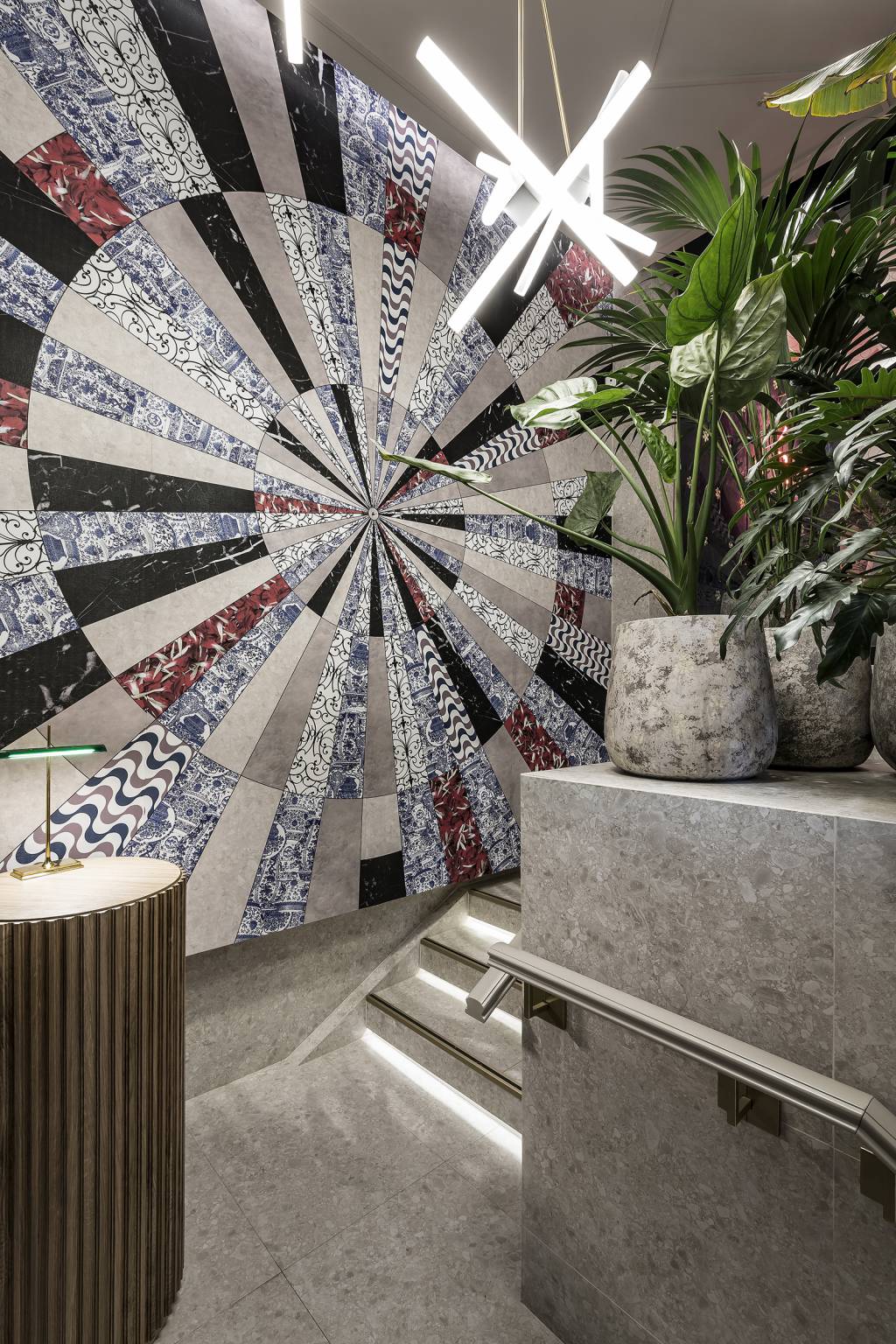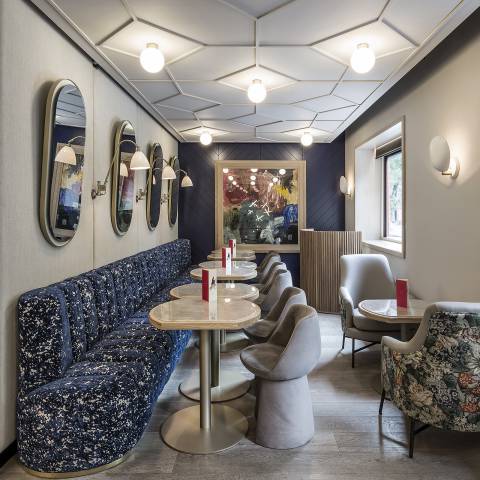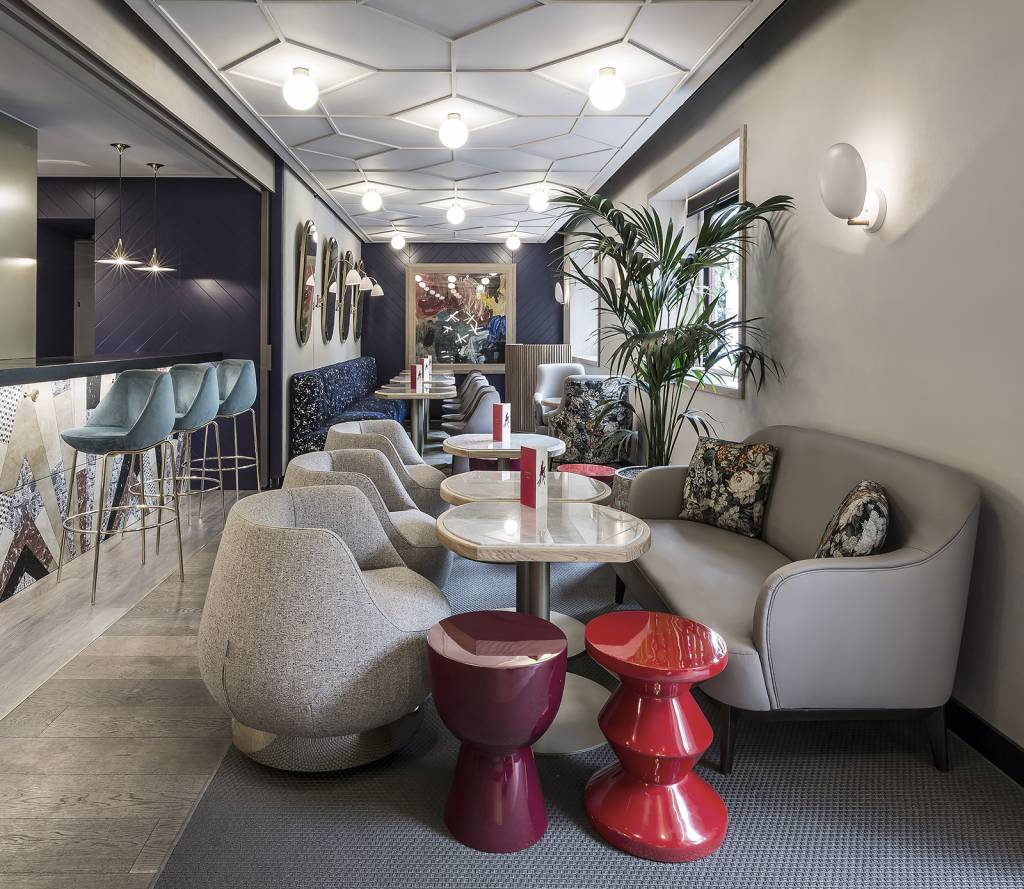 SIMILAR PROJECTS
...