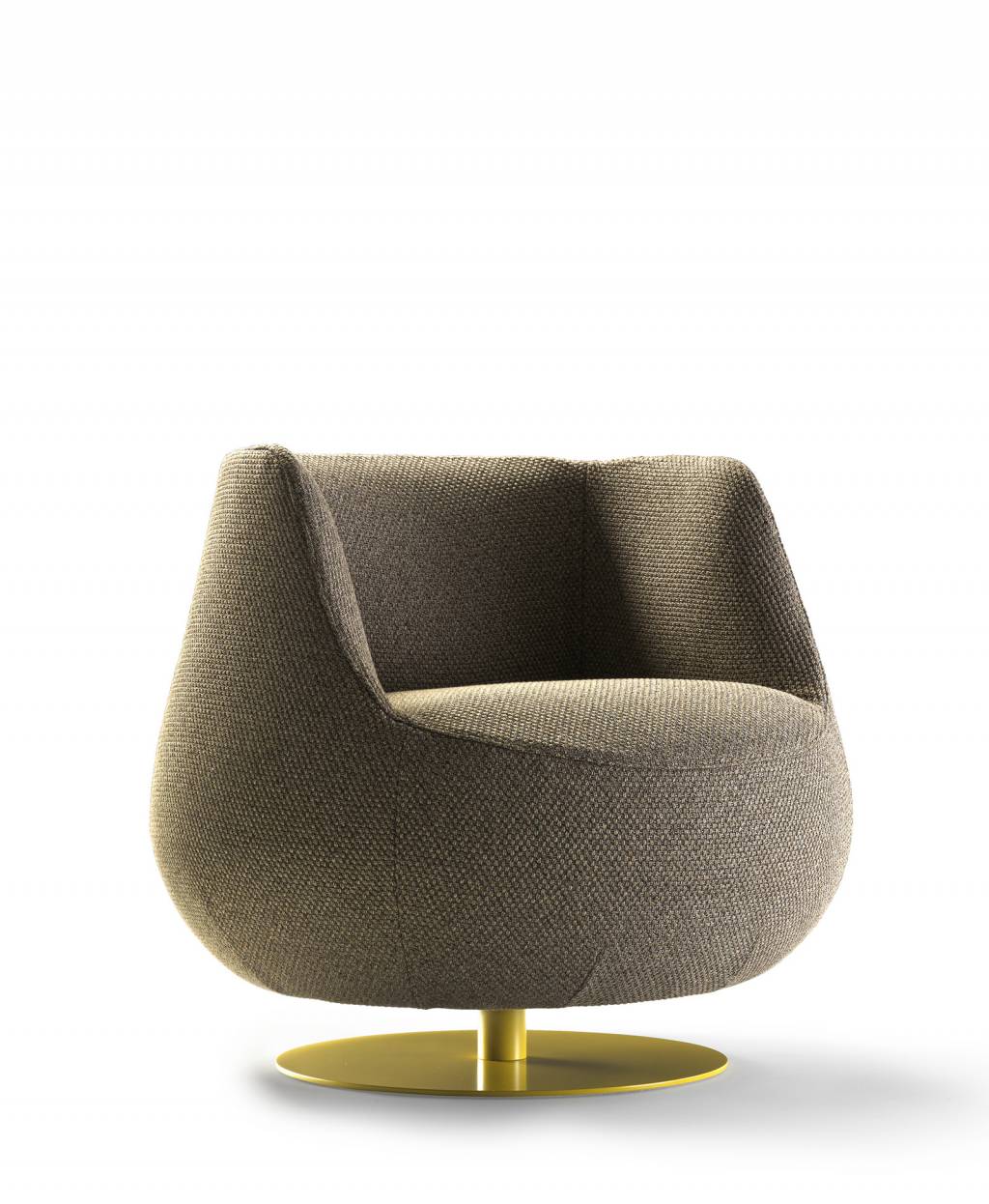 MAGNUM
SANCAL

...
...

"A collection INSPIRED by the GLASSES of COGNAC enjoyed by LONDON's high society while discussing politics in the city's exclusive CLUBS"

...
...
A collection where elegance is, first and foremost, an attitude. This is a family of seats which, thanks to their winding shapes, ultra-comfort and small size, can be used to furnish the most unique places.
The soft twist of the armchair recalls the elegant swirl of cognac in the glass and gives added comfort to the piece.
Customer - Sancal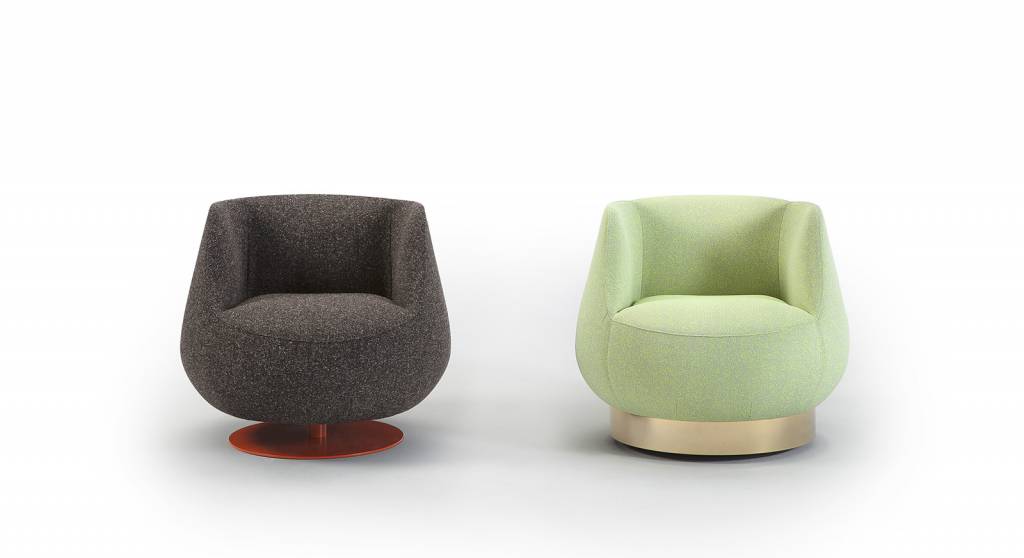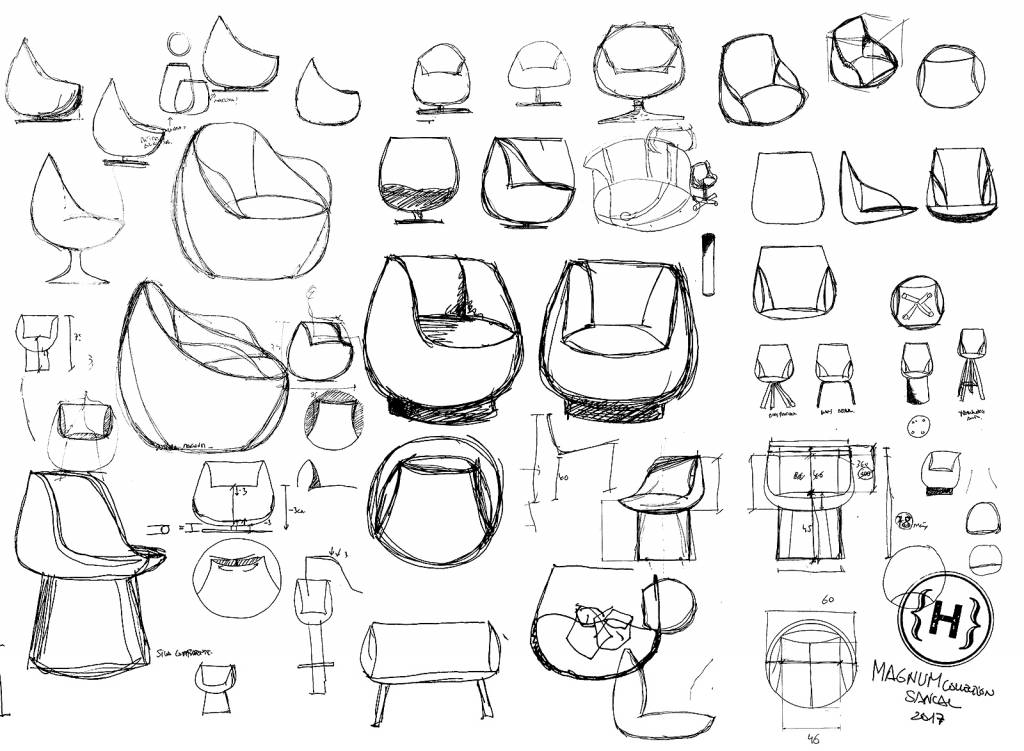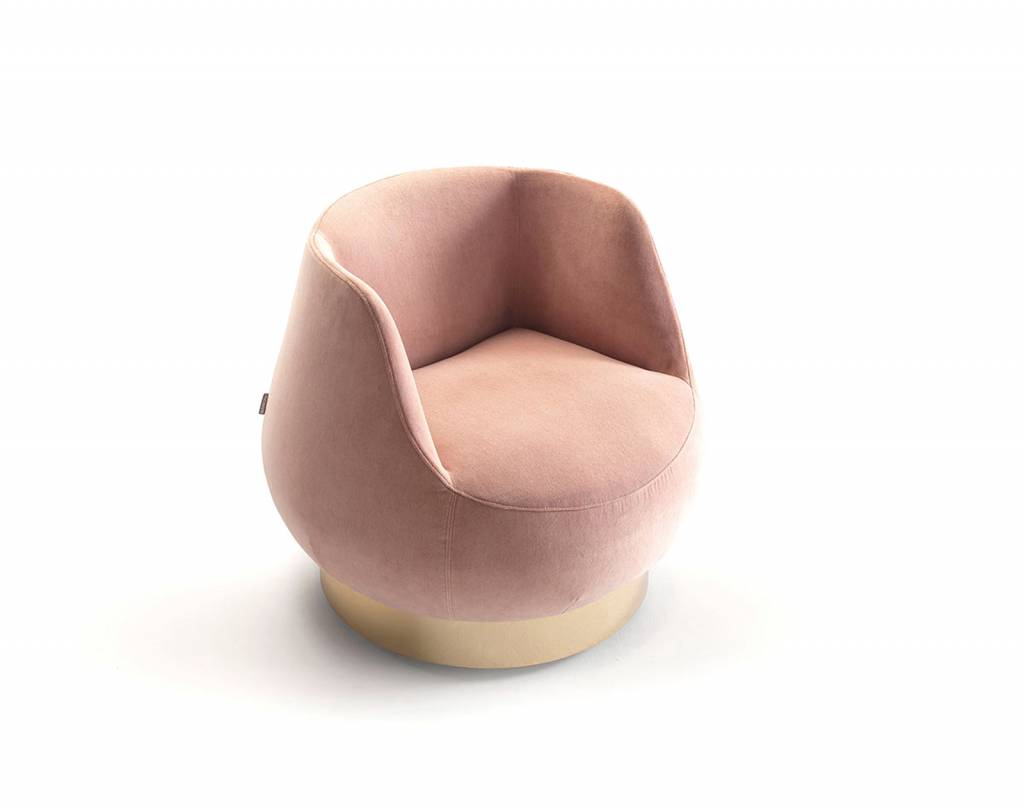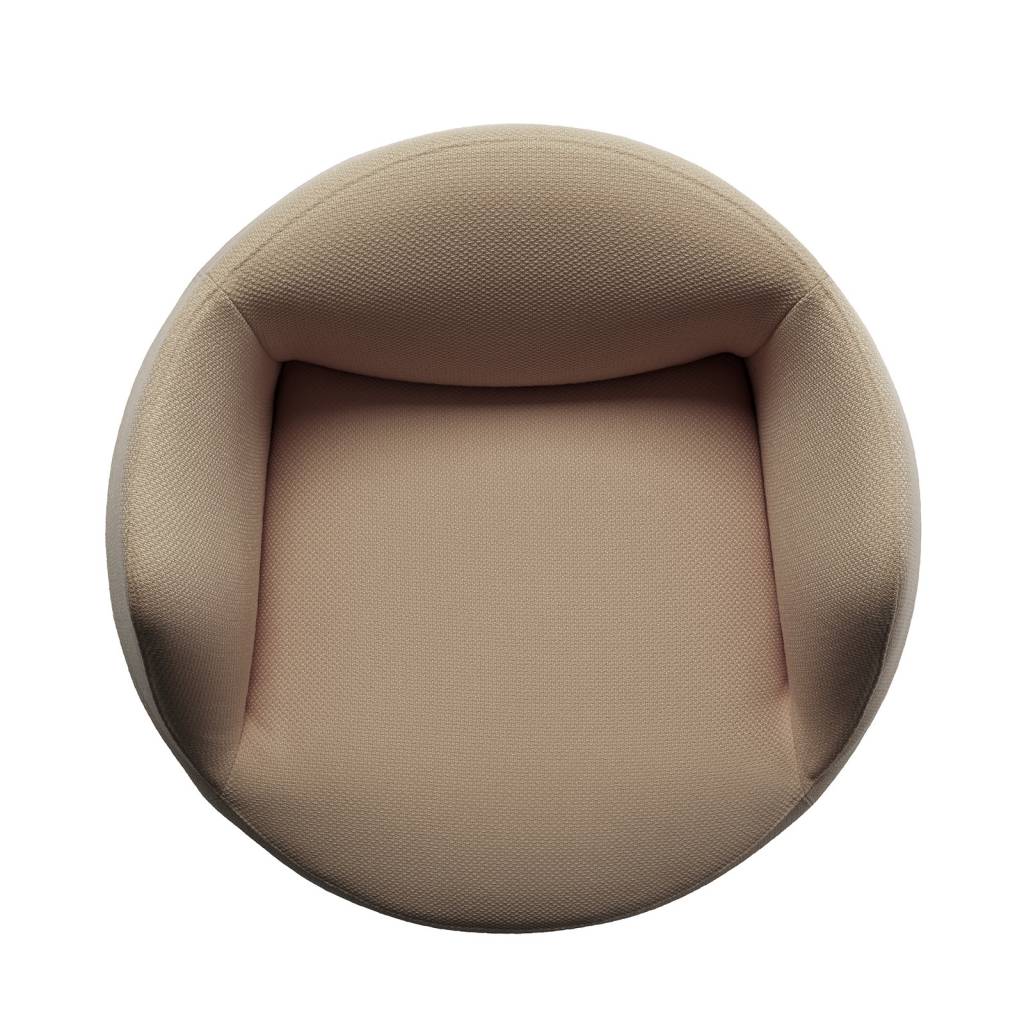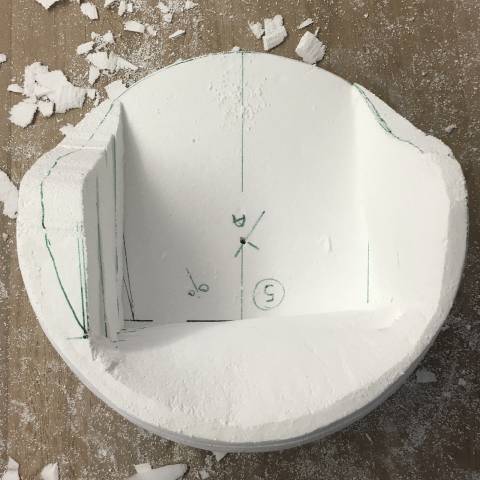 SIMILAR PROJECTS
...