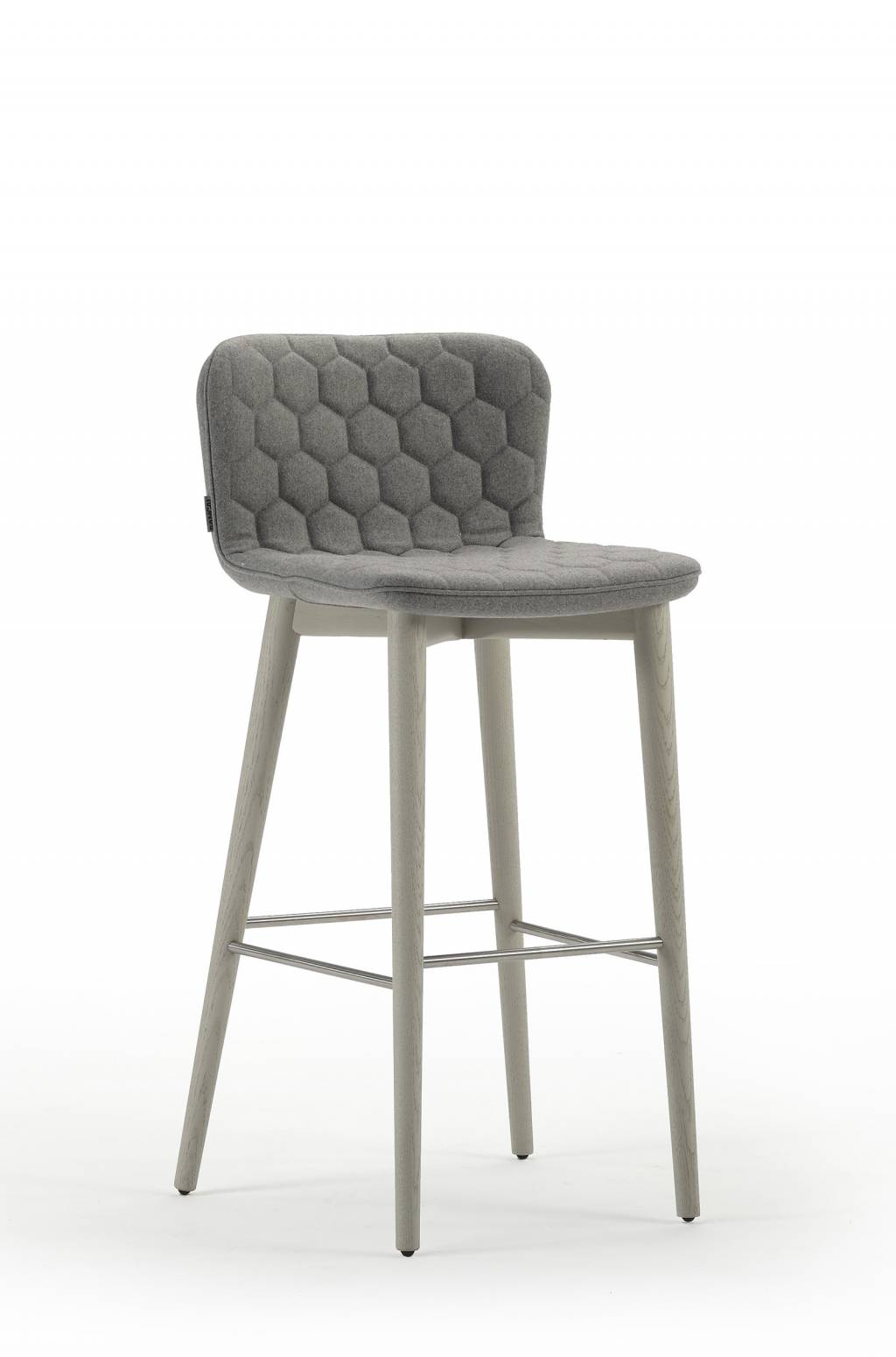 TEA STOOL
SANCAL

...
...

"The TEA collection is characterised by the incorporation of an original HEXAGONAL QUILTED weft on the SEAT and BACKREST"

...
...
The Tea collection continues its development and after the chair comes the stool. The curved backrest favors an ergonomic posture for remaining seated over long periods. Its thin structure is solid and spongy thanks to the injected polyurethane.
A fine edge marks out the quilting, differentiating it from the smooth upholstery of the base. Like its predecessors, the stool has hexagonal quilting and the option for creating two-tone pieces and double textures. The legs are made of solid oak and can be coloured.
Customer - Sancal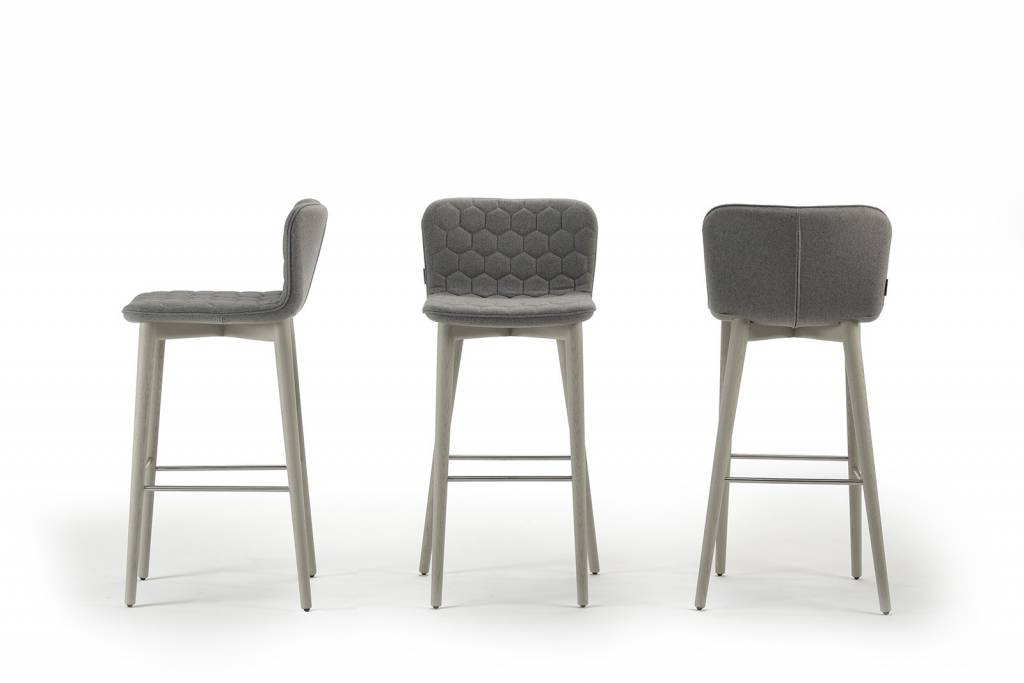 SIMILAR PROJECTS
...