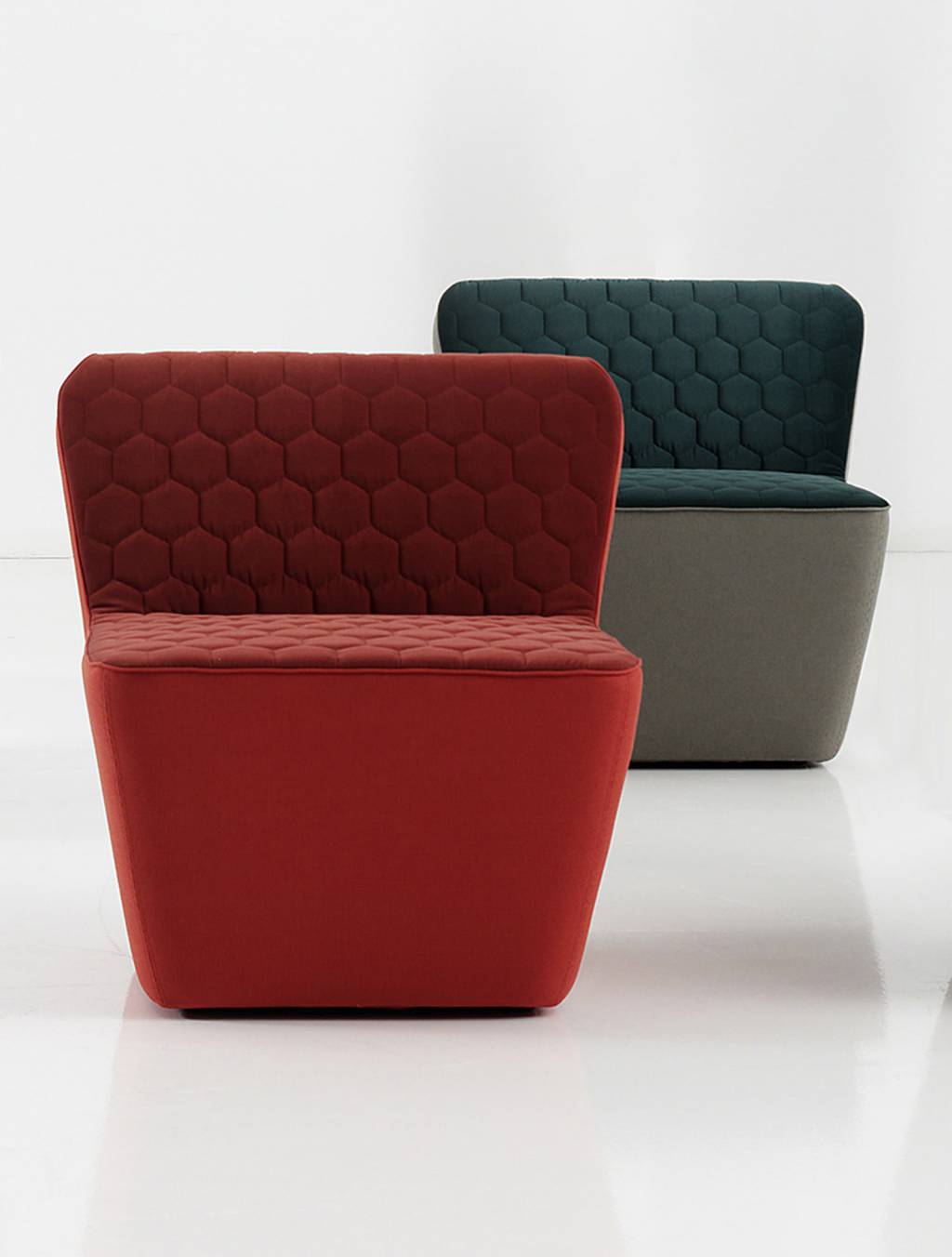 TEA
SANCAL

...
...

"A collection of SEATS inspired by TEATIME"

...
...
TEA is the result of the search for aesthetic pleasure perceived by sight and touch; an intense search to stir the user's emotions.
With Anglo-Saxon punctuality and discipline, it combines textures and materials in the most British of styles.
Delicate pert-a-porter construction for a HEXAGONAL velvet QUILTING in sober colours and weft stamped in small checks reminiscent of traditional tweed.
The hexagonal quilting and two-tone options are the key elements of this updated classic that is now contemporary and casual and, at the same time, elegant and distinguished.
Customer - Sancal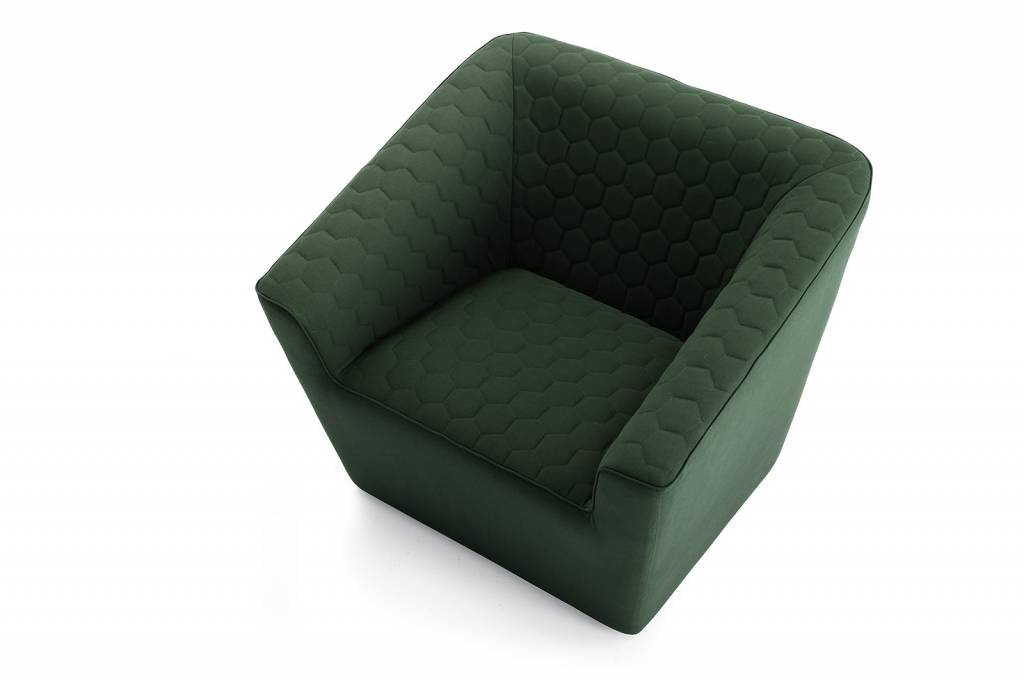 SIMILAR PROJECTS
...