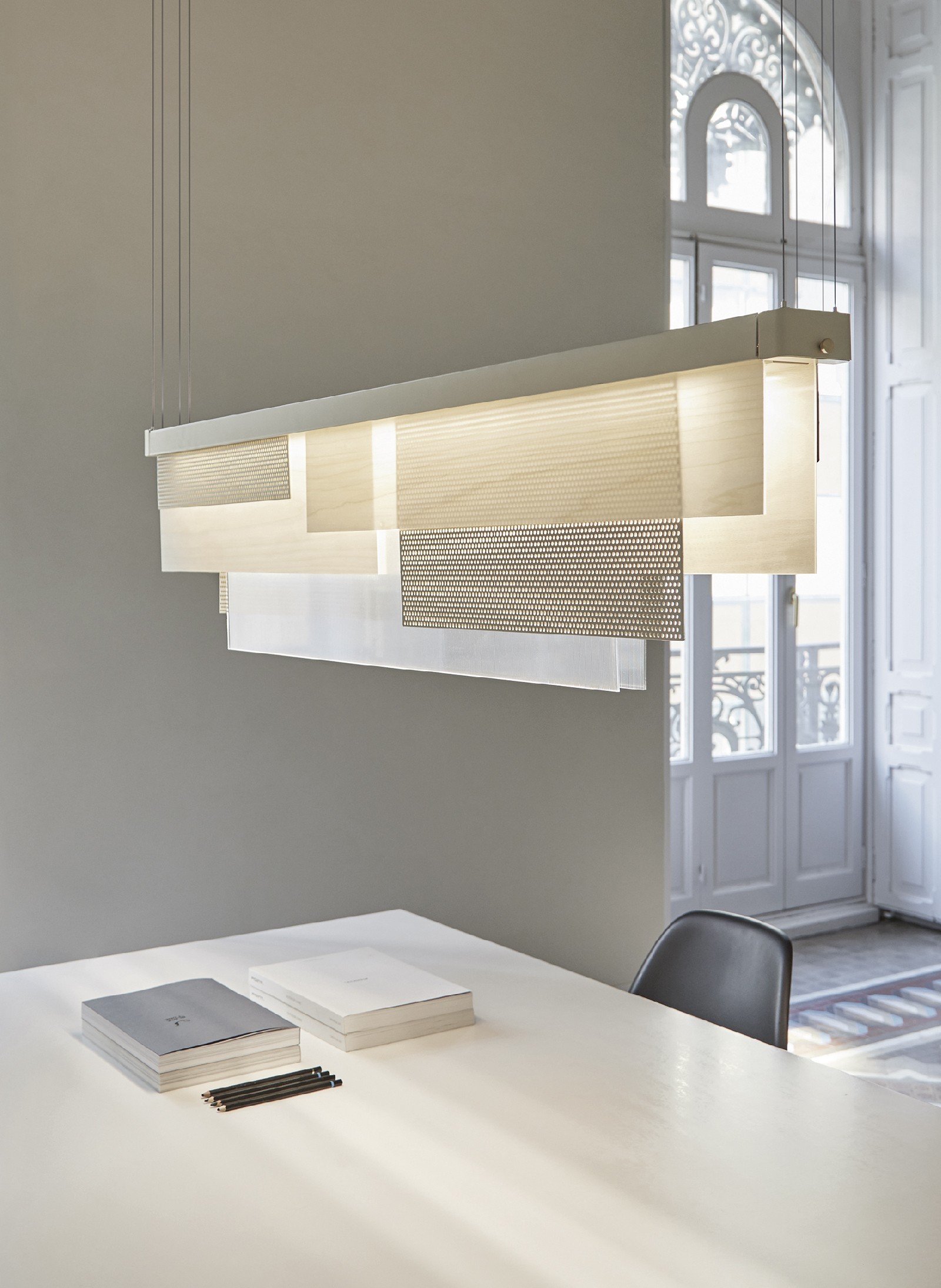 SKYLINE
LZF

...
...

"A PALETTE of Materials, like the best Selection of TEXTURES, yet in a LAMP "

...
...
How to bring a bit more concept to the very characteristic LZF LAMPS. That was the challenge and starting point for designing the all-new SKYLINE.
New materials which, combined with the wood. Laminas of different dimensions, textures and opacities were used to begin creating large Moodboards which produced a series of plays of light depending on how they were combined.
The technical development behind SKYLINE means the final arrangement of each of the materials based on their transparency, texture and colour is very much like the look of big city skyscrapers.
SKYLINE fixture which stands out due to the constructive simplicity, the combination of materials for which turns it into the ideal piece for all types of spaces.
Client - LZF LAMPS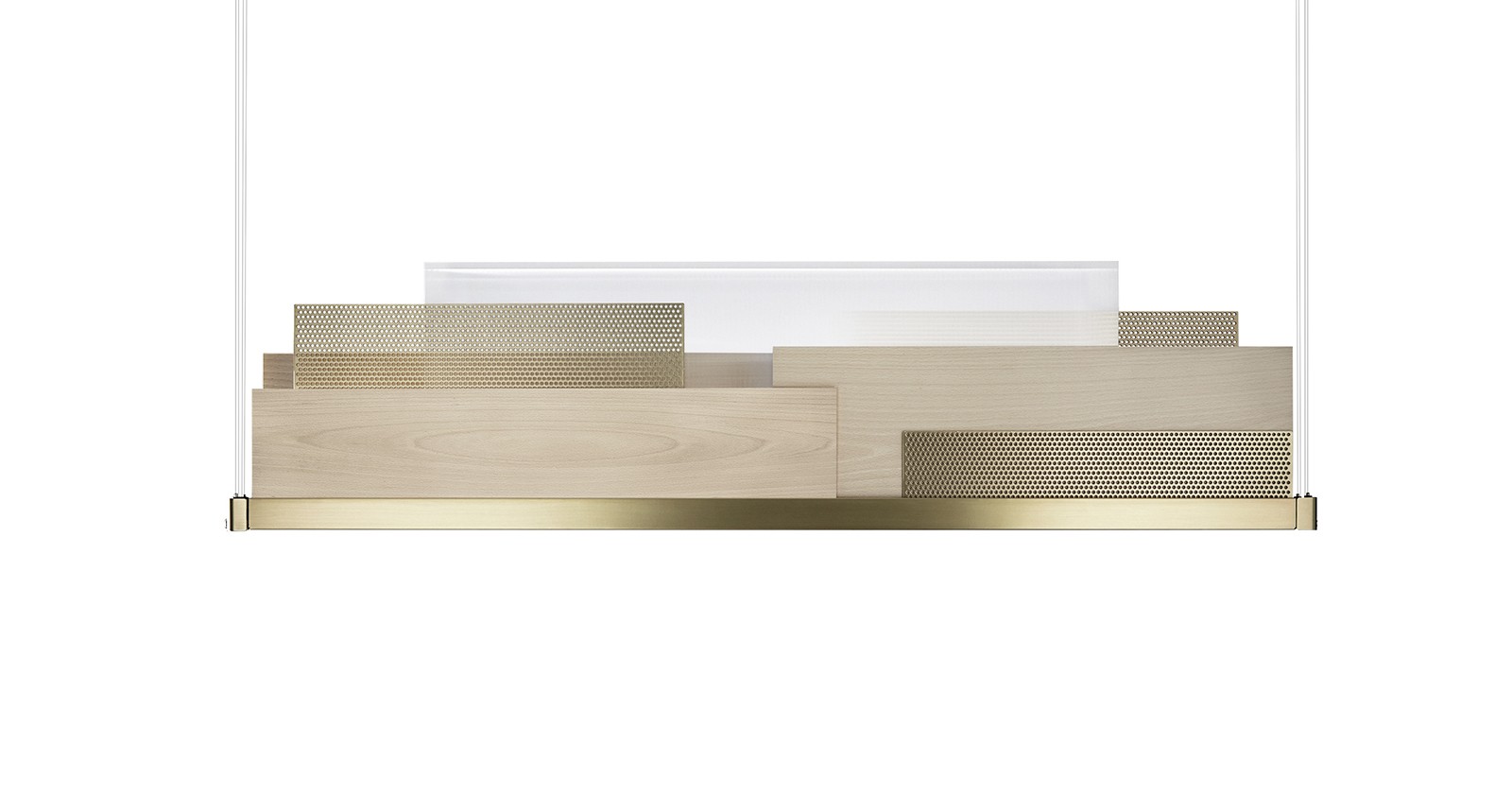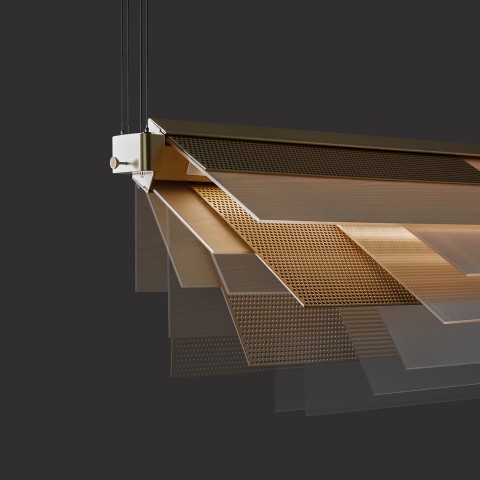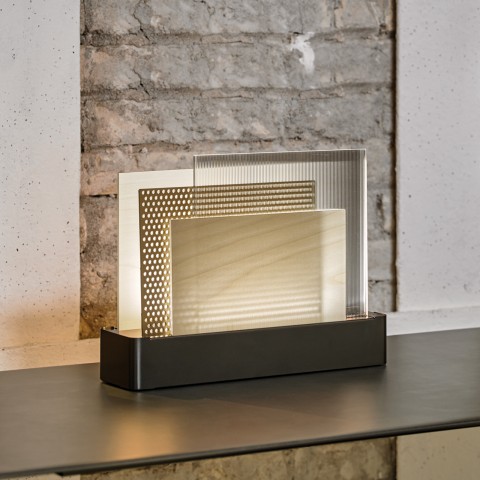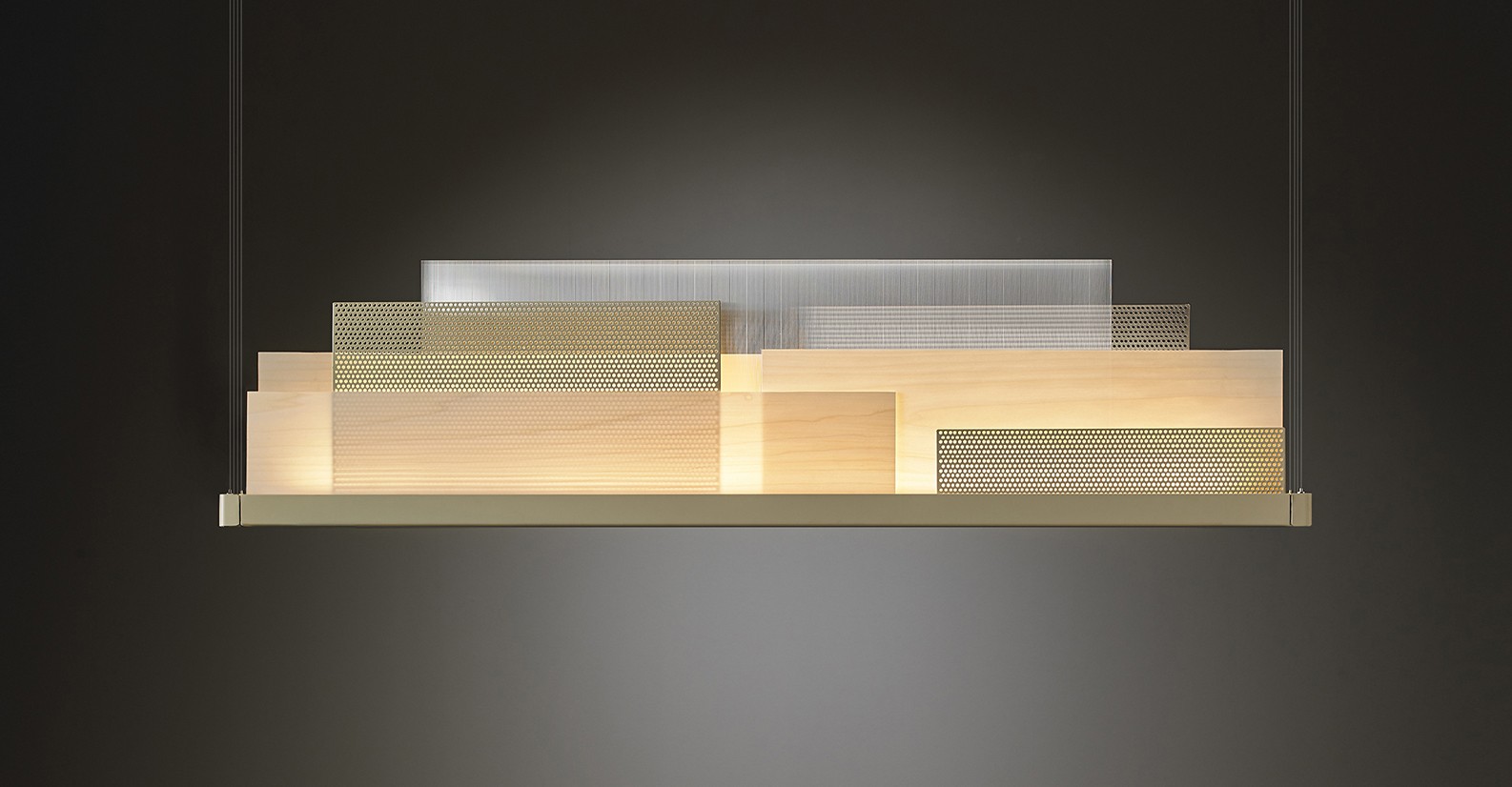 SIMILAR PROJECTS
...