ALFI
ESTILUZ

...
...

"The INSPIRATION, LIGHTNESS, STRENGTH and SUBTLETY found in a set of PINS"

...
...
ALFI was born out of our Atelier philosophy.
The combination of compositions and movement that bring flexibility to each pin defines the ALFI lighting system.
It's an experience that begins when the lamp meets the consumer - a manual, passionate and creative process that turns each ALFI into something unique and personal.
The concept is worked under the premise of achieving a family of light fixtures to be used in different ways like ceiling lights, hanging lamps, appliques, floor lamps.
Client - Estiluz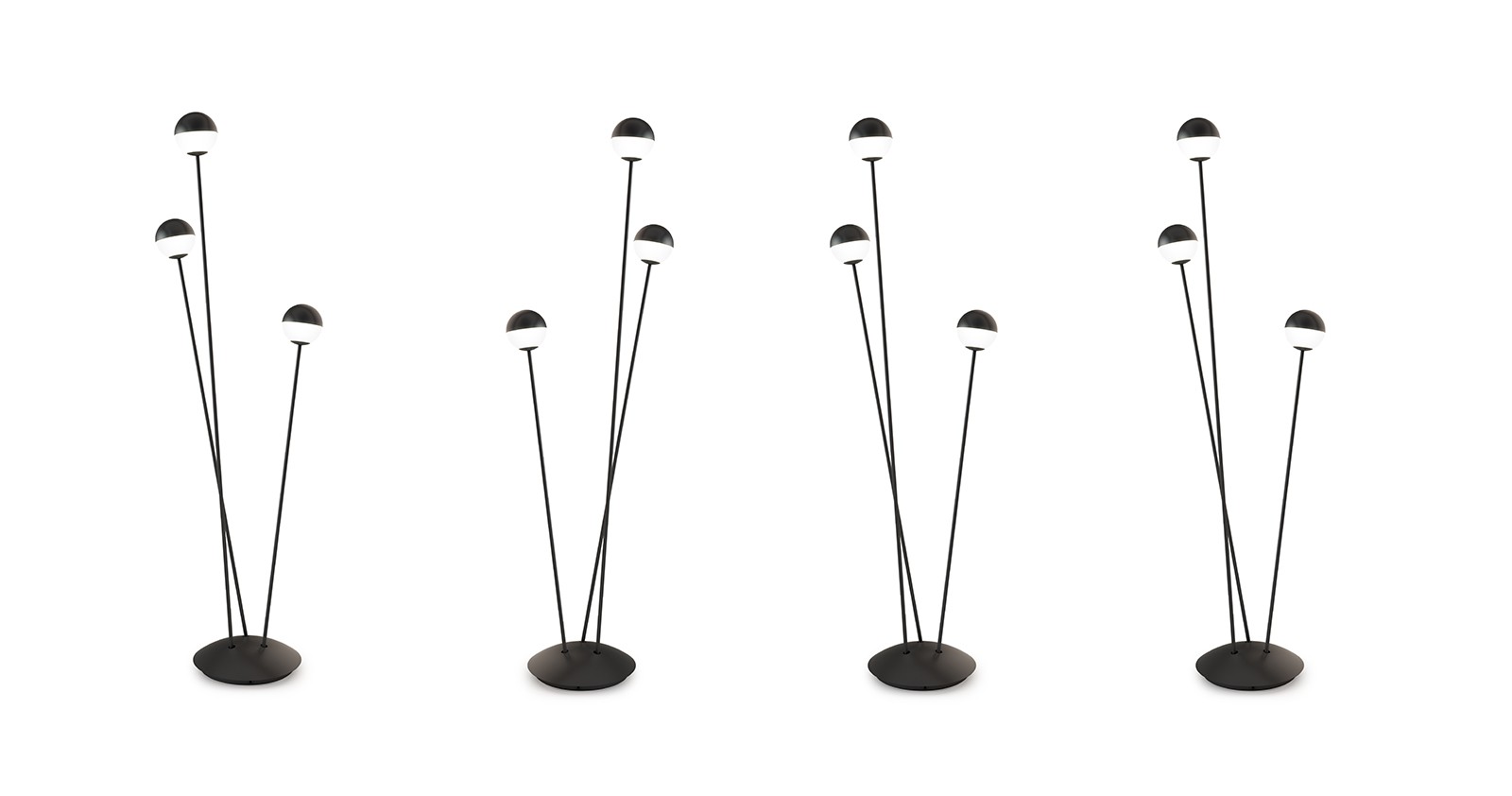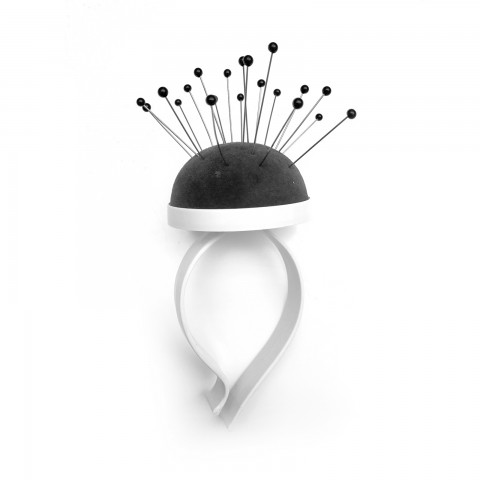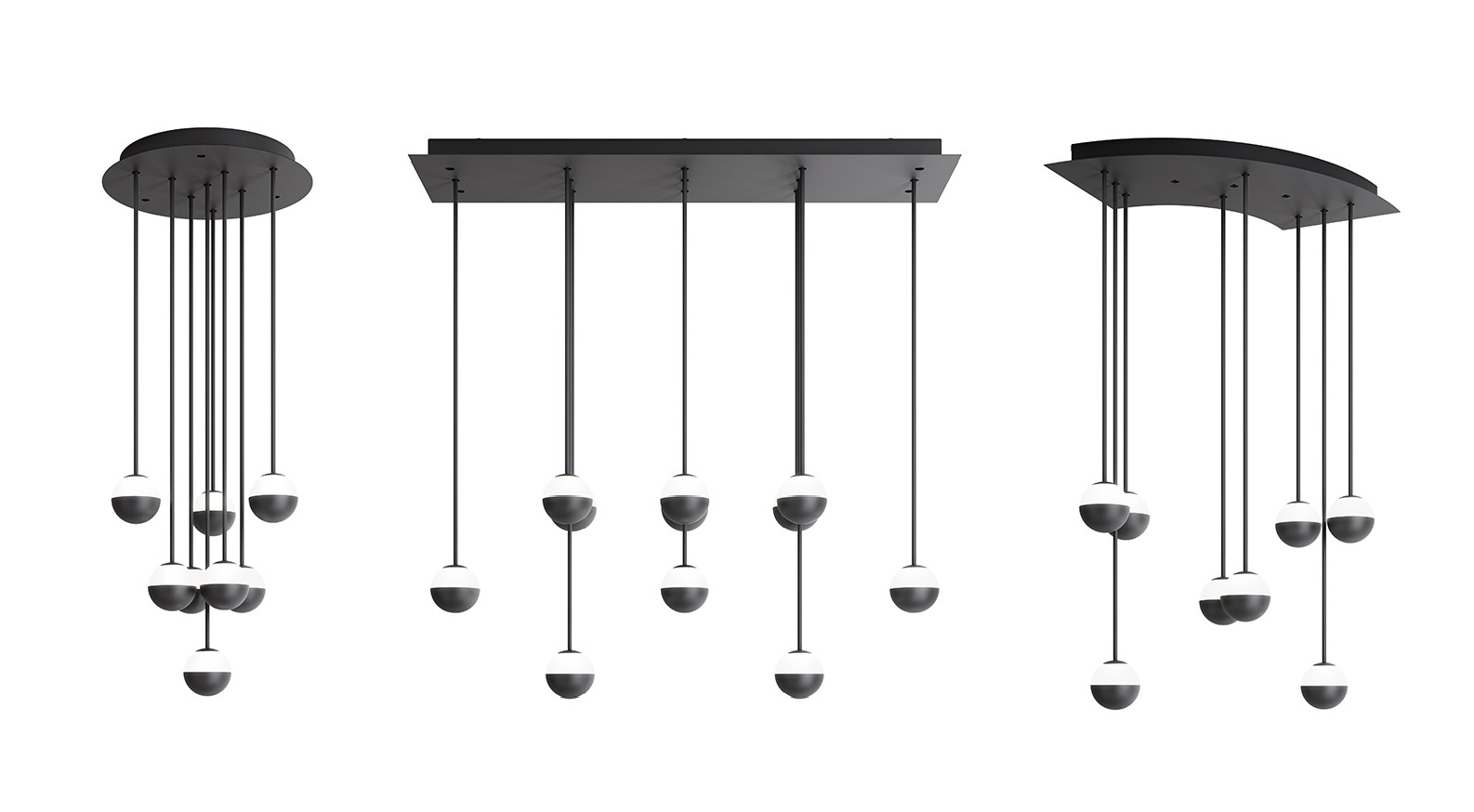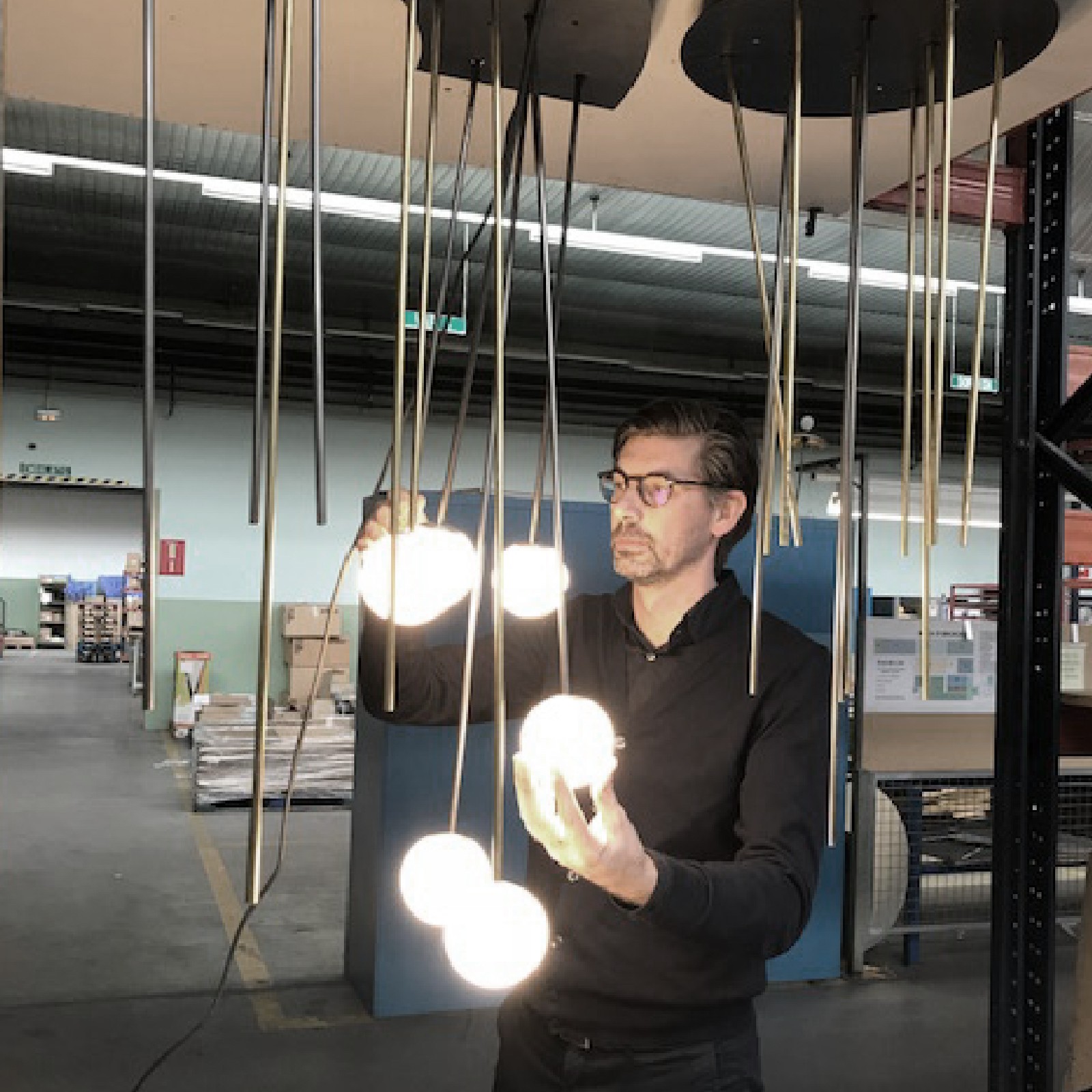 SIMILAR PROJECTS
...