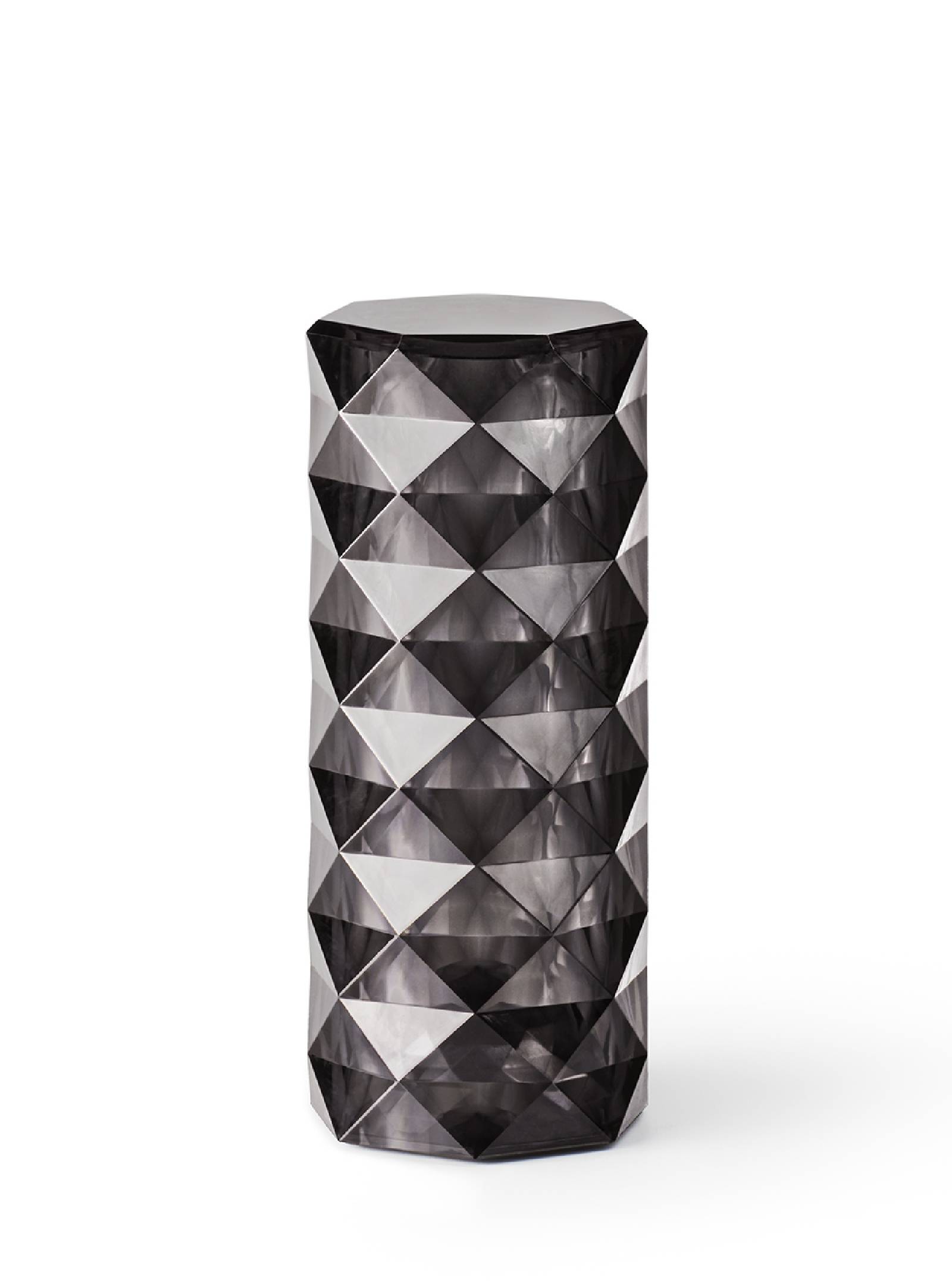 MARQUIS TABLE LAMP
VONDOM

...
...

"INTERPLAY of LIGHT and SHADOW"

...
...
Marquis presents a very characteristic fold system, inspired by the molds of folded paper for developing pleated fabrics, that generates a new textured skin made of basic triangles of shiny polycarbonate.
The effect that light generates when passing through these figures is surprising because of the interplay of shadow and light transmitted on the surfaces, thus displaying a world of textures that brings back pleated fabrics.
Client - Vondom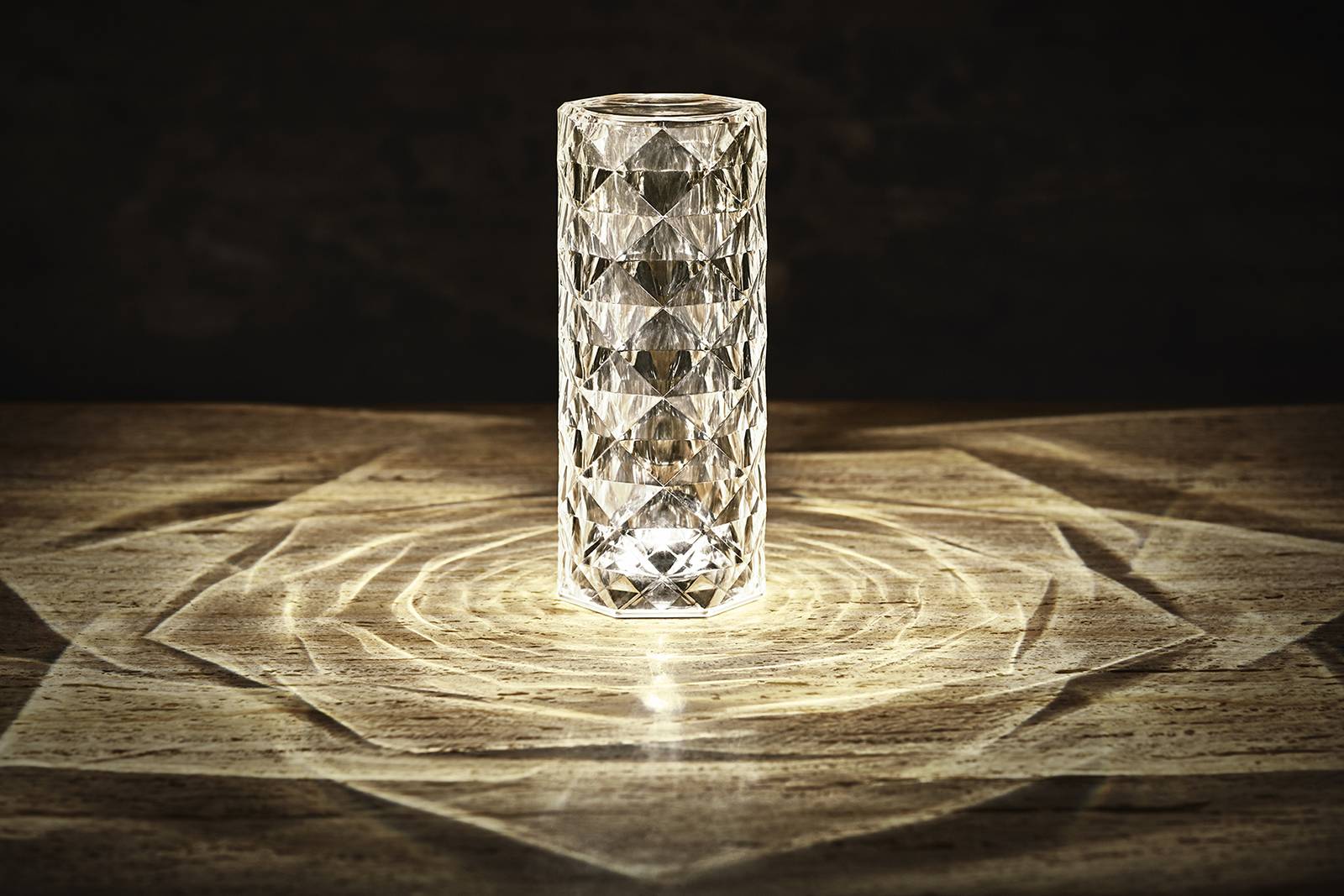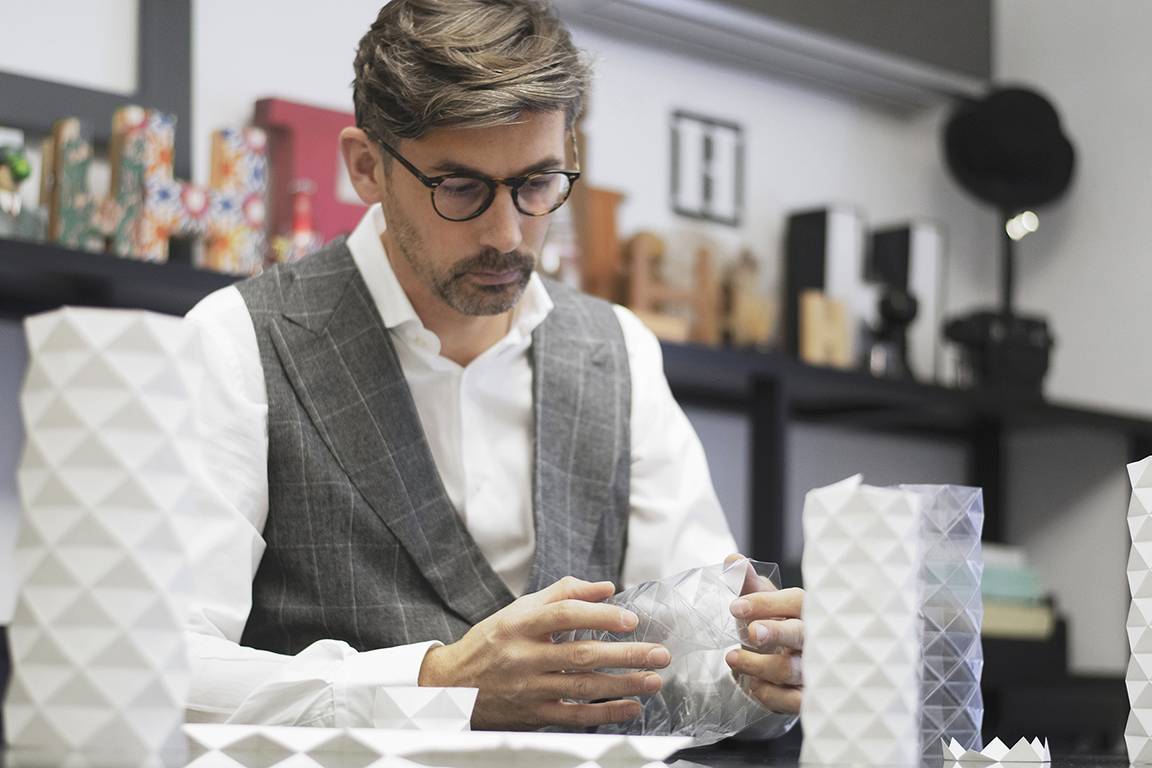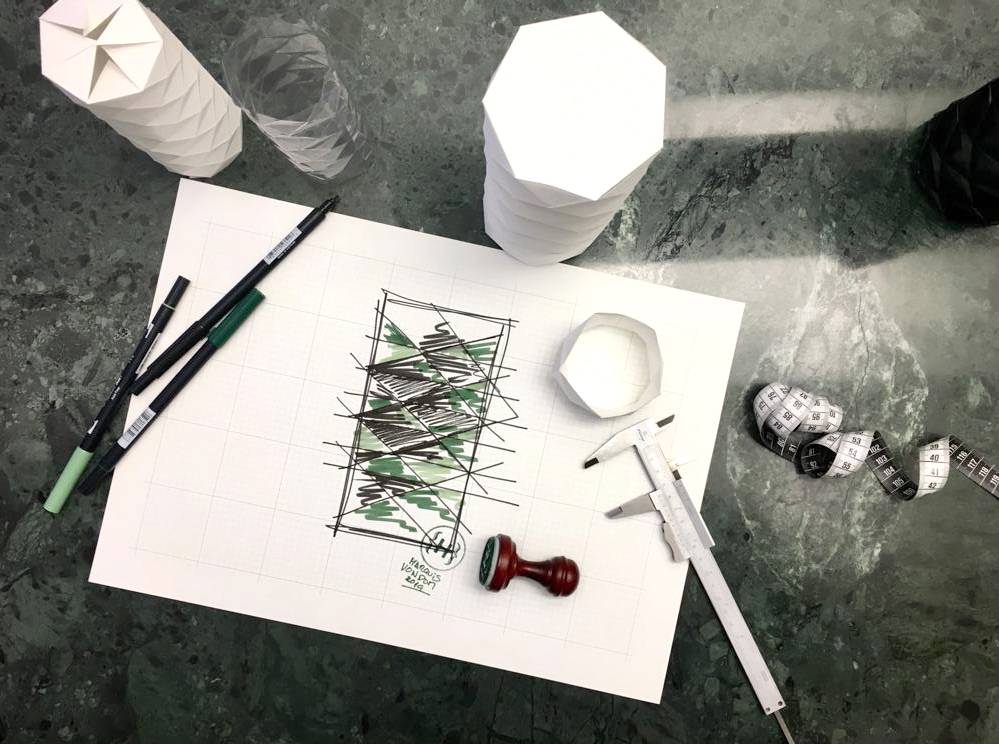 SIMILAR PROJECTS
...