SIE7E HOME
SIE7E JEWELS GALLERY

...
...

"A pinch of ART at HOME"

...
...
This small, limited collection of accessories designed for the home revolutionizes SIE7E JEWELS GALLERY, playfully rotating its logo and unfolding it to create the SIE7E brand logo flower.
This flower represents the harmony and elegance SIE7E uses to create its jewels and the result is SIE7E HOME.
Customer - SIE7E JEWELS GALLERY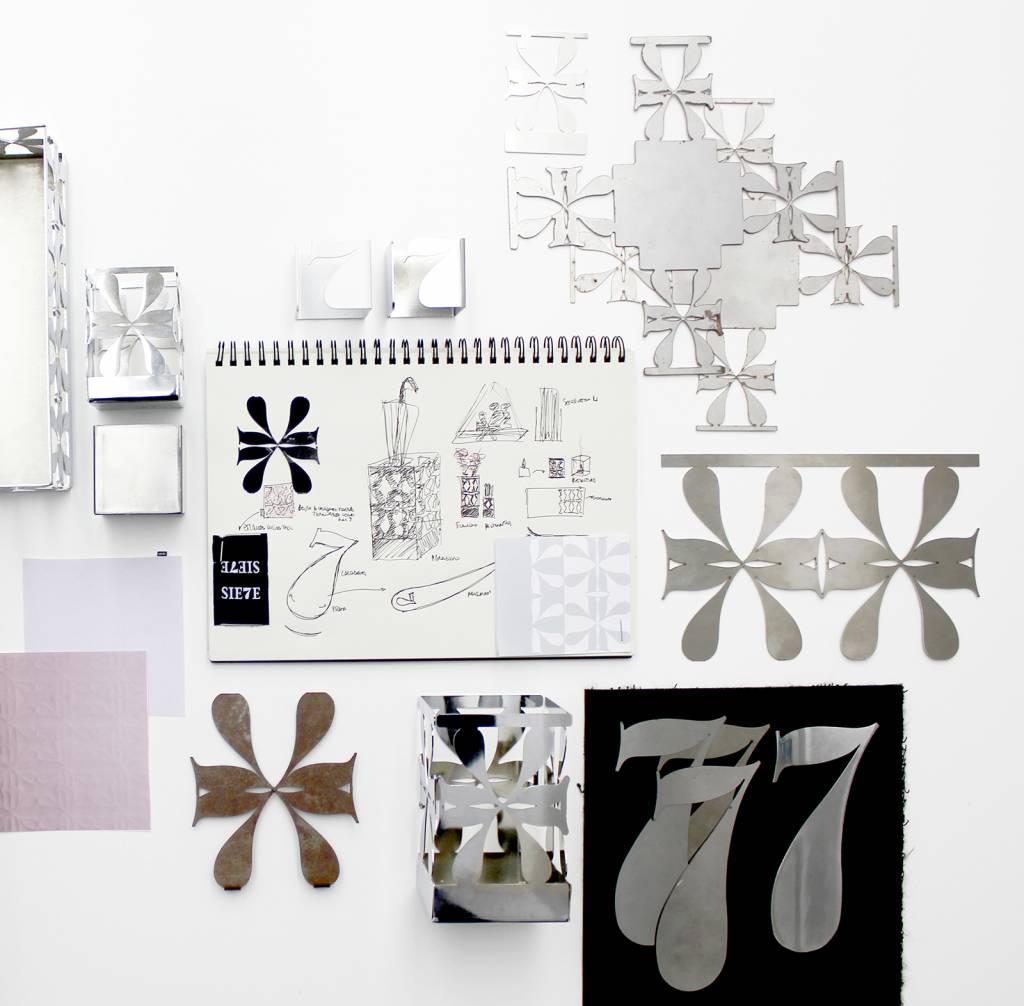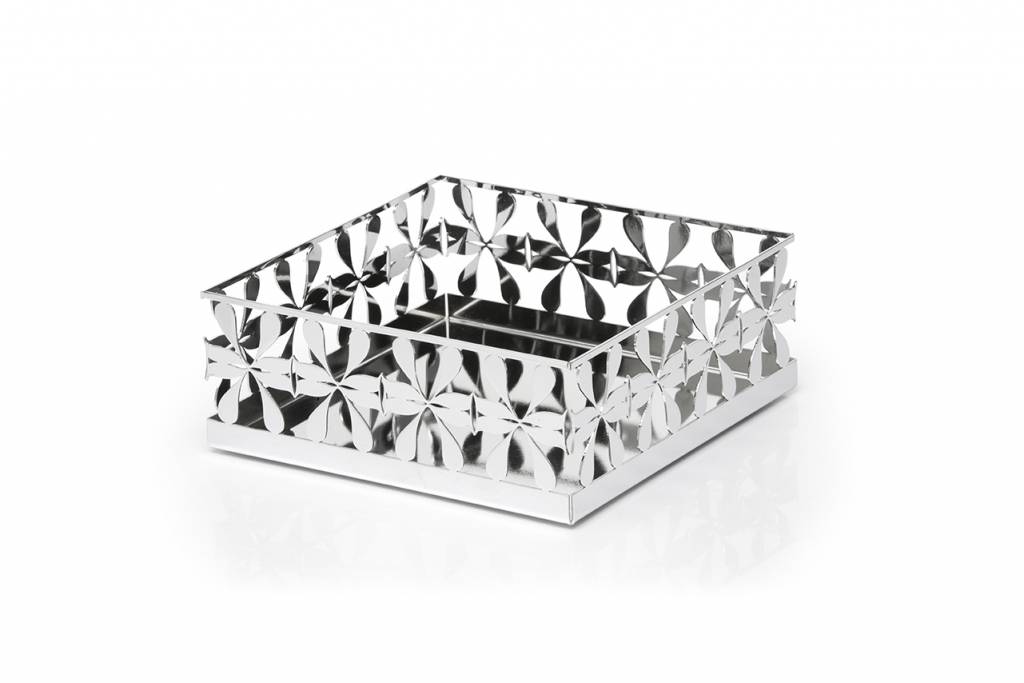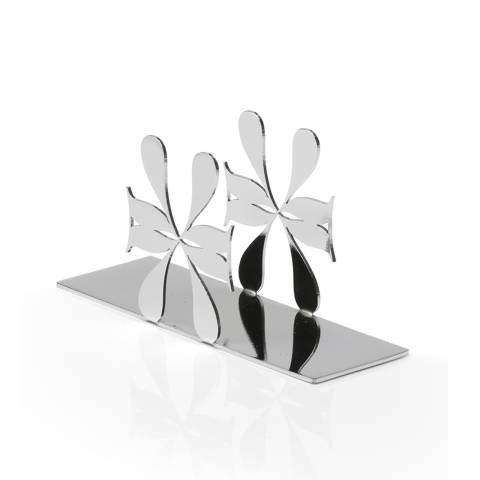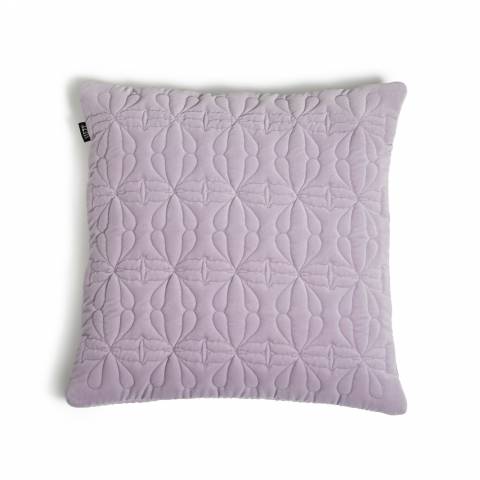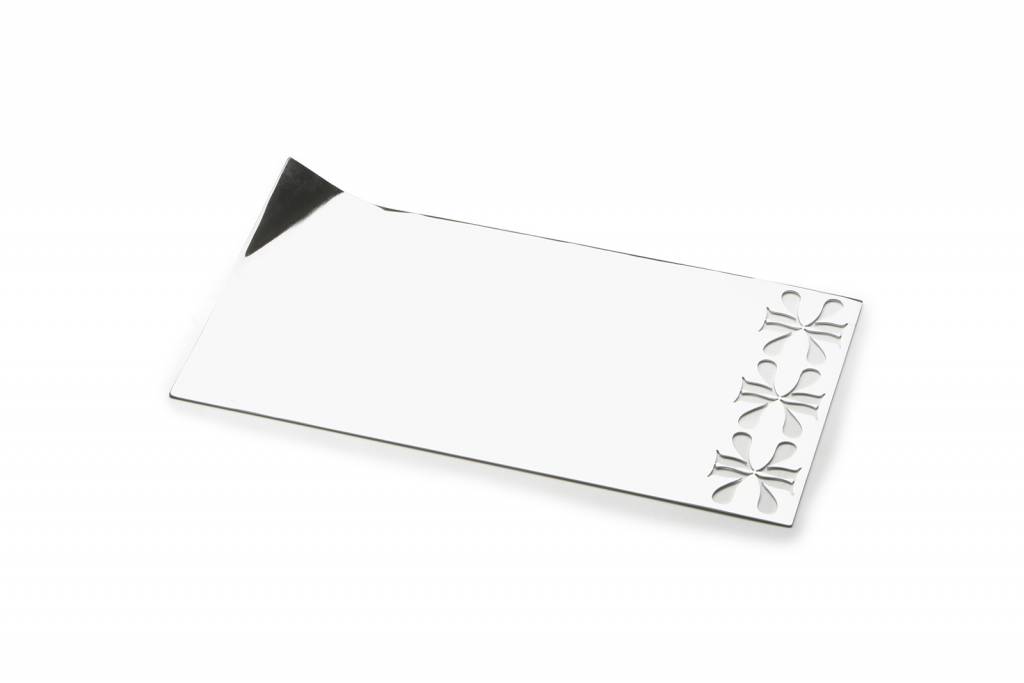 SIMILAR PROJECTS
...