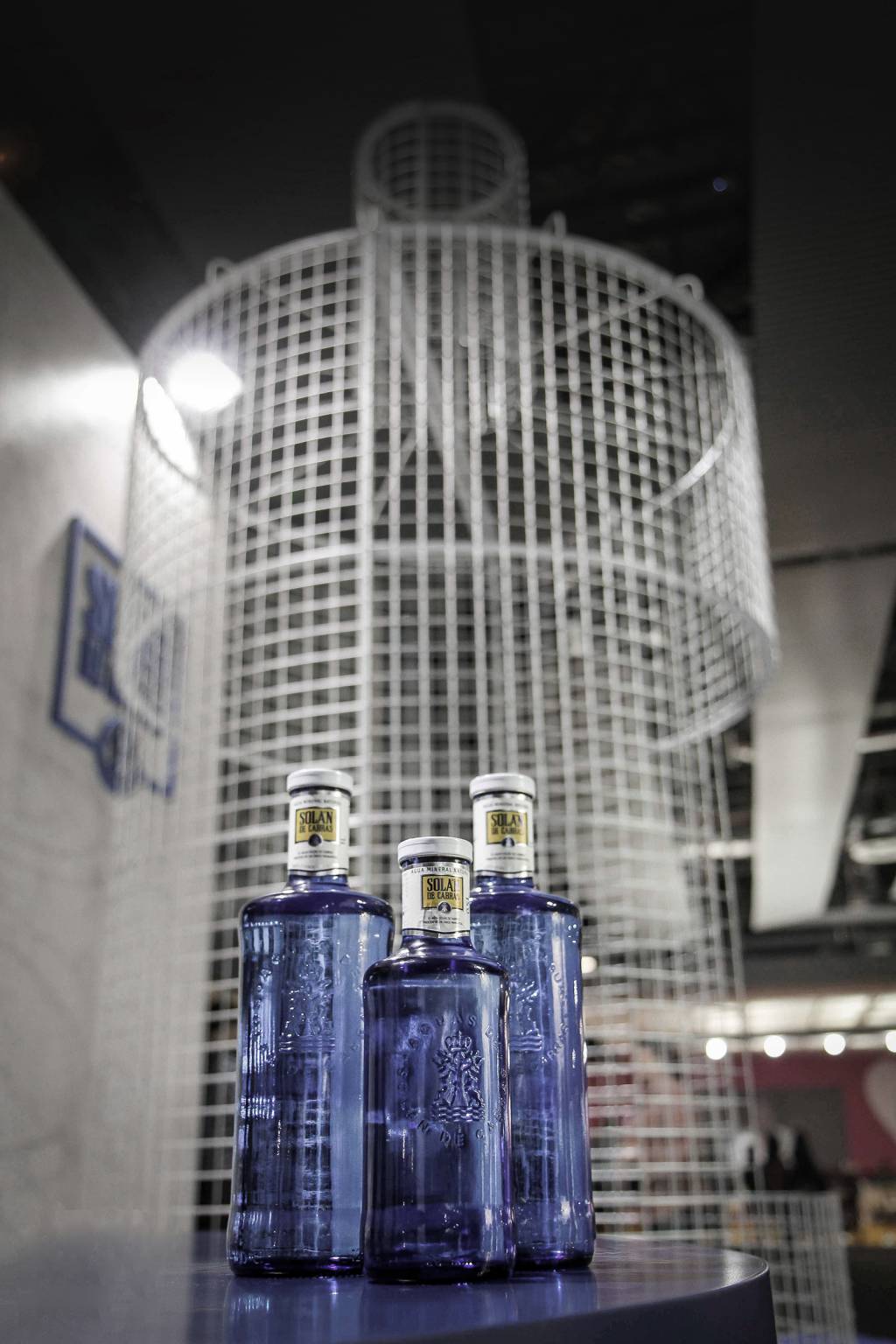 SOLAN DE CABRAS
MBFW

...
...

"Much MORE than WATER"

...
...
The aim was to designspaces that would convey the values of Innovation, Trend, Fashion and Design.We had the collaboration of fashion designer Assad Awad, who created afantastic collection of sweet jewellery with the company Papabubble. The designof the spaces was based on the reinterpretation of a jeweller's store,combining special materials such as the SOLAN-blue fabric on the walls withspecially designed quilting based on the shape of the brand's latest bottle,white marble and a large metallic bottle in the form of a sculpture used as abar for serving exquisite cocktails made with the brand's products. Spacesevery visitor commented on and in which, thanks to the management of theintegral project by Mondolirondo, we were able to create a universe of smalldetails.
Surface area - 100 m2
Location - Madrid. Spain
Photography - estudiHac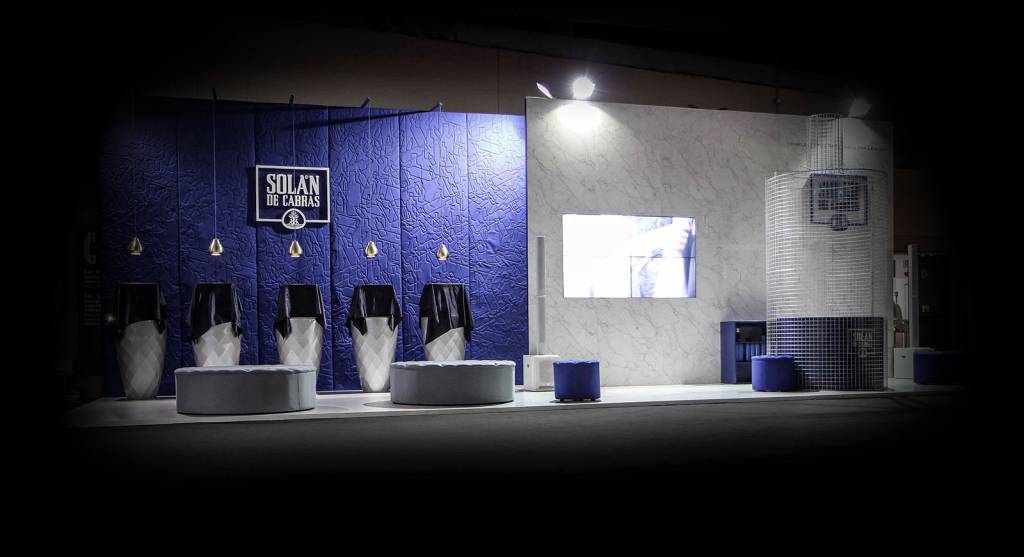 SIMILAR PROJECTS
...