IQ CONCEPT
TOYOTA

...
...

"Urban DESIGN for TOYOTA"

...
...
We collaborated with Toyota Japan on the interior design of the IQ vehicle under the Concept Car European Fashion Concept.
The design, which takes the symbolism of different lifestyles, aims to adapt to the taste and needs of the customer, who can choose from different combinations, a new way of buying a "tailor-made" car.
The URBAN STYLE design was chosen by Toyota to represent the company at the Tokyo Automobile Fair, a version based on urban style.
Customer - Toyota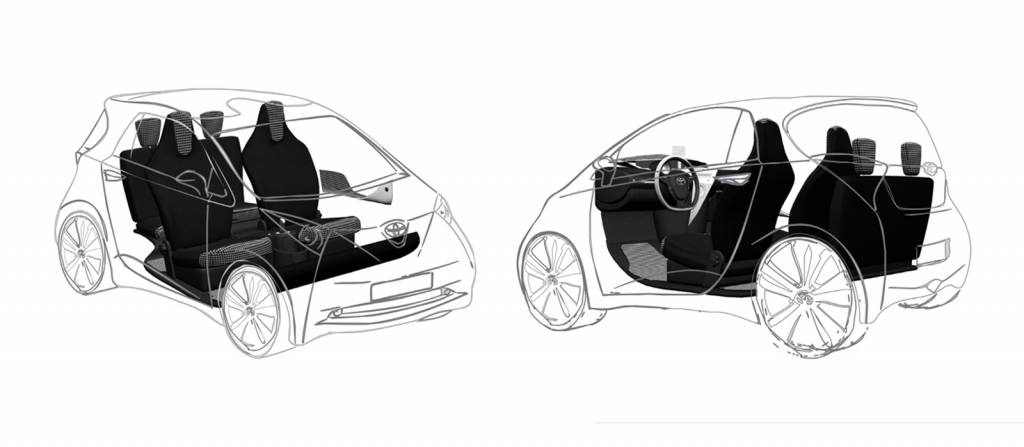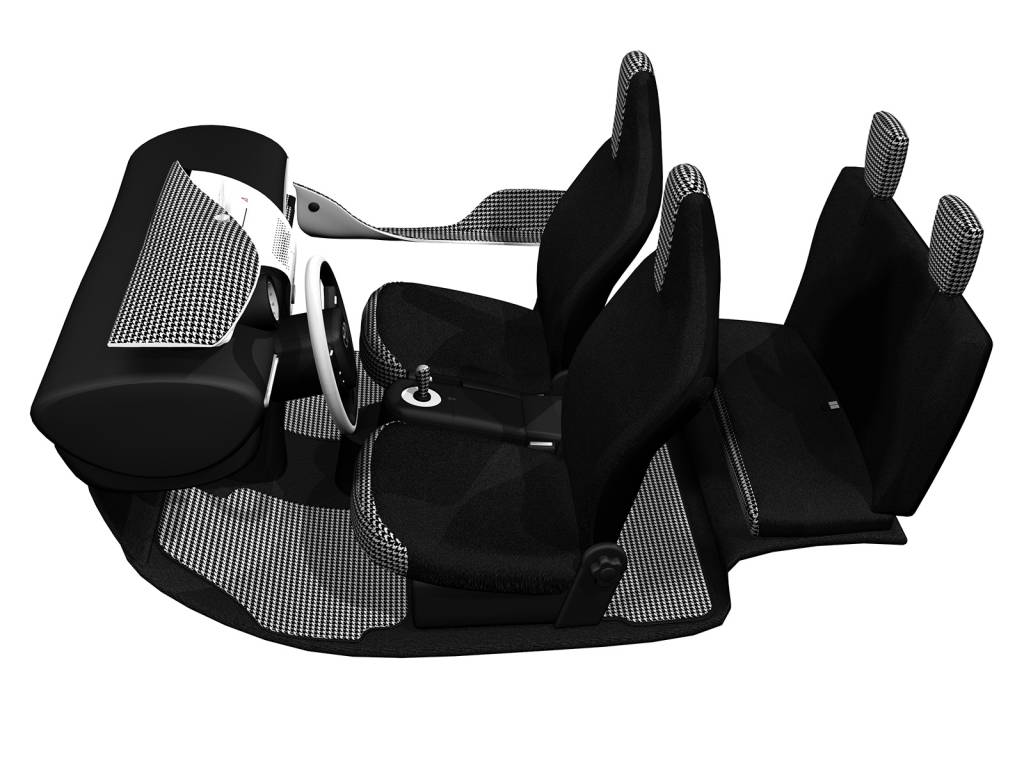 SIMILAR PROJECTS
...