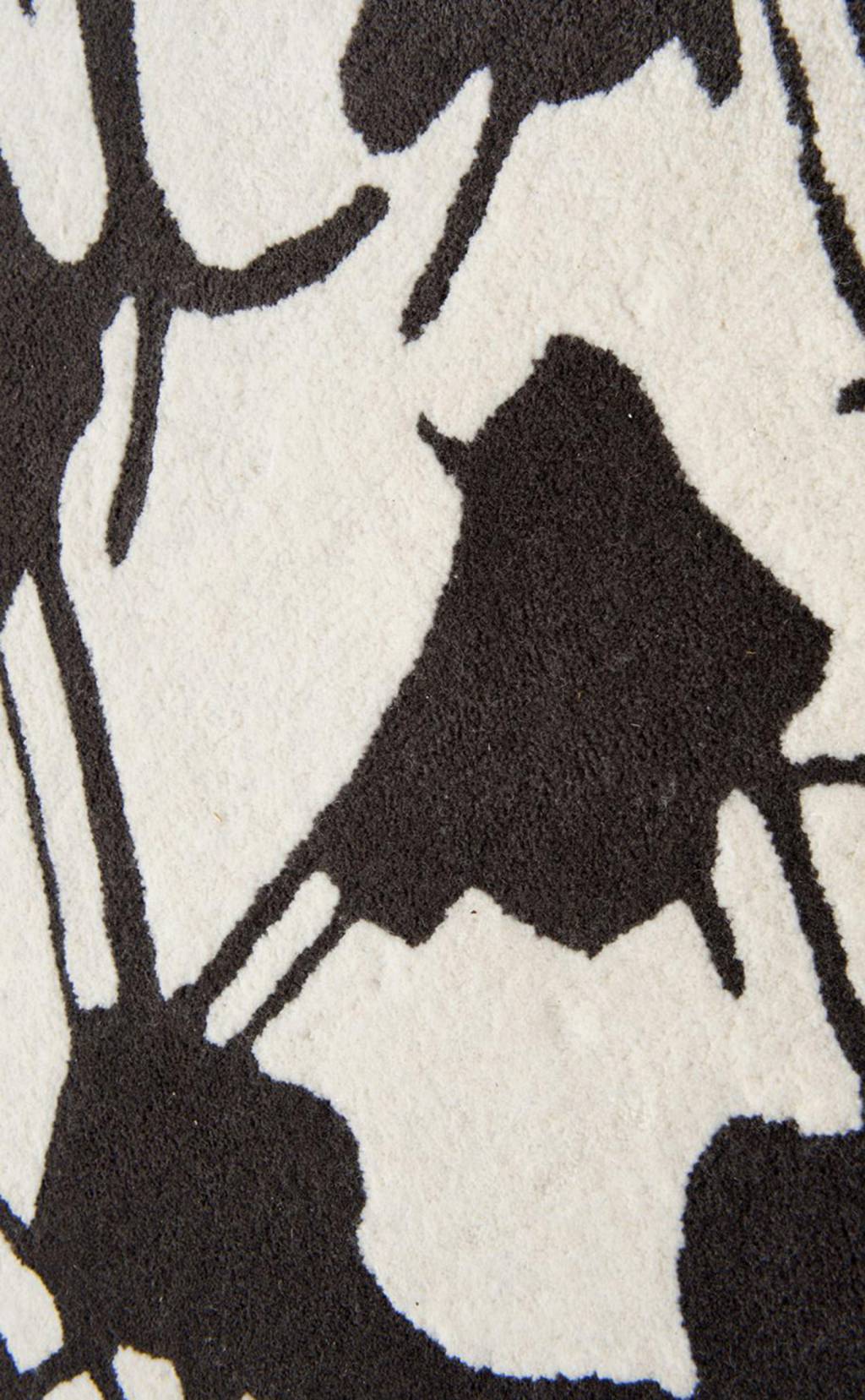 + SISTER RUG
ROCHE BOBOIS

...
...

"INSPIRED by the CAPS of NUNS from the 1960s"

...
...
This is the union of our first design of the + Sister Lamp inspired by the caps of nuns from the 1960s.
+ Sister Rug becomes the graphic representation of all of them.
Customer - Roche Bobois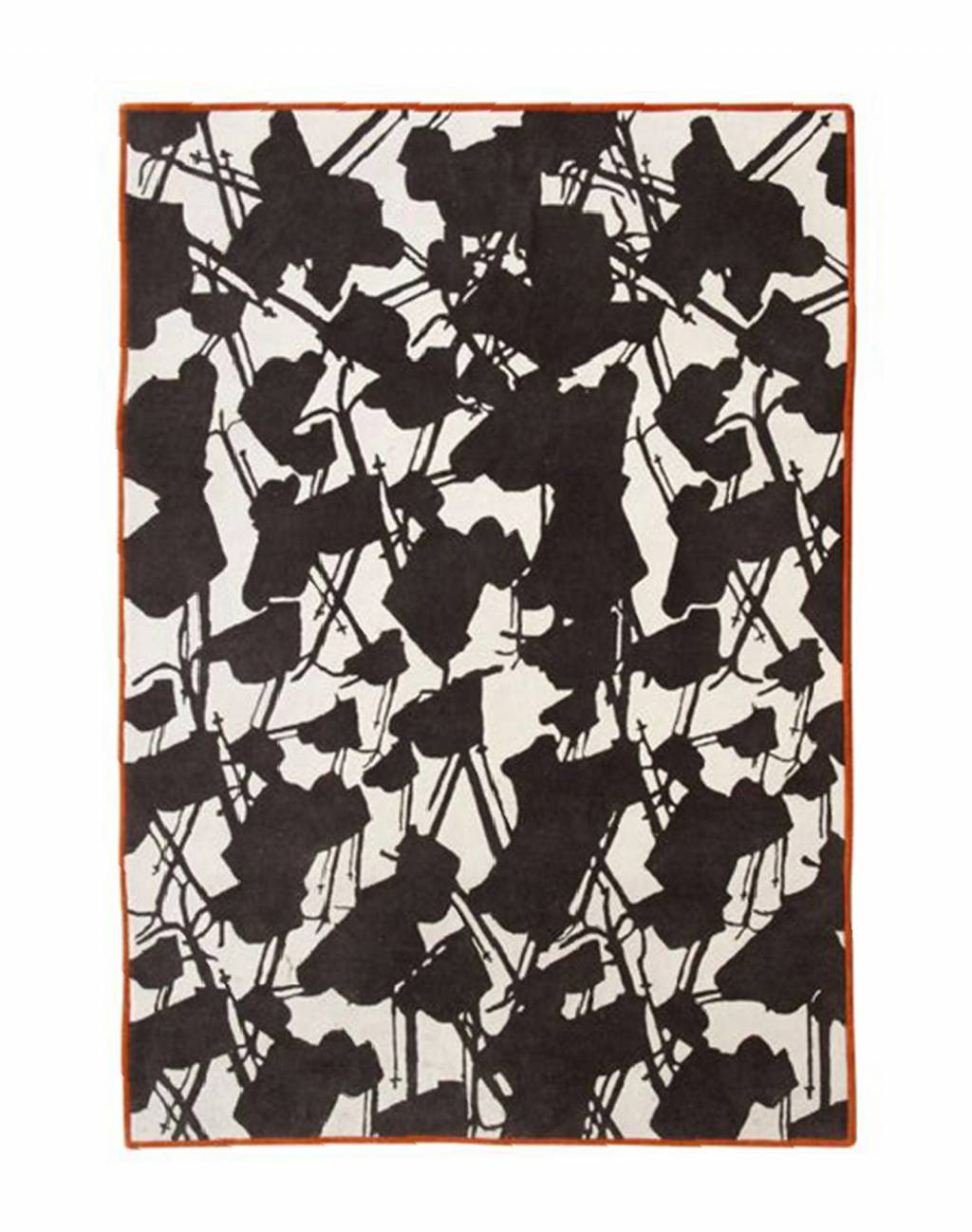 SIMILAR PROJECTS
...