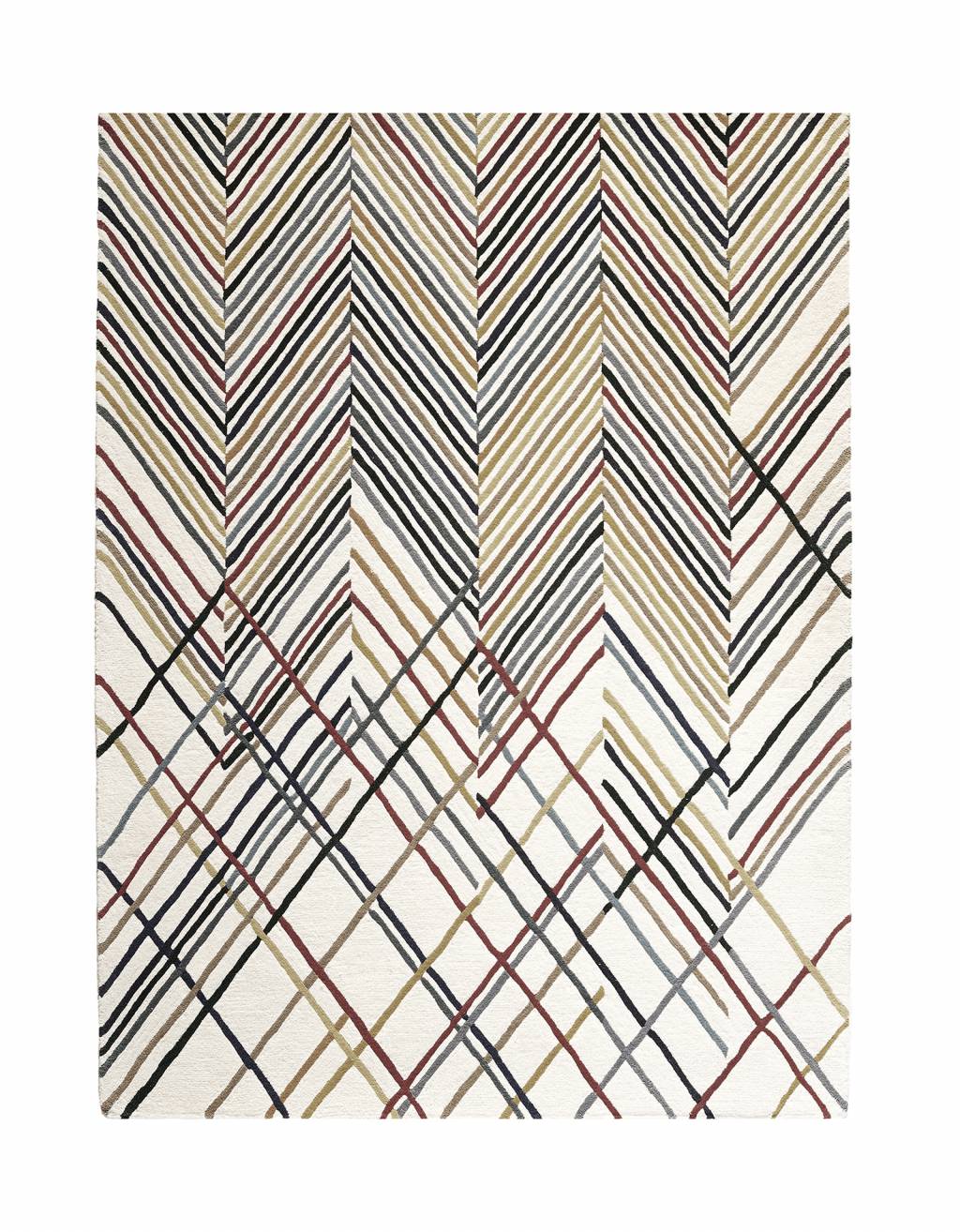 SPIKE
TOULEMONDE BOUCHART

...
...

"The TEXTURE of classic FABRISC with SPIKE is DE-CONSTRUCTED to created an elegant motif"

...
...
The basic concept for the creation of Spike is admiration for the methods used by classic tailors. Their exquisite selection of suit cloths is the starting point of the design of this rug, which contains the texture of classic spike-design cloths de-constructed to create an elegant rug with combinations of colour.
Customer - Toulemonde Bochart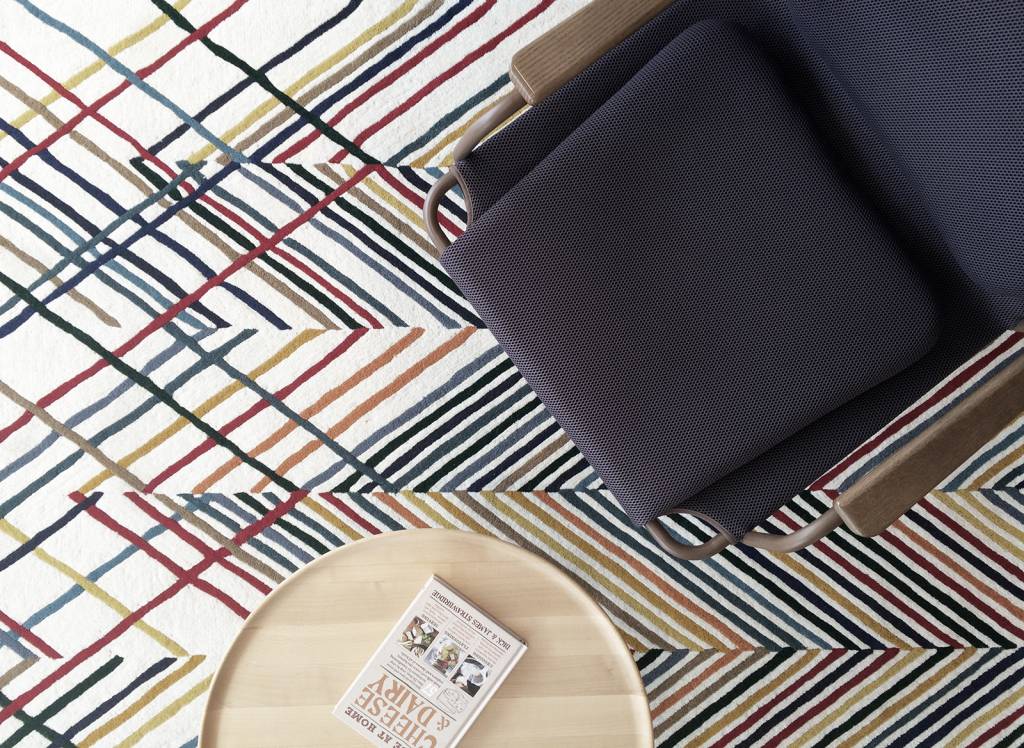 SIMILAR PROJECTS
...