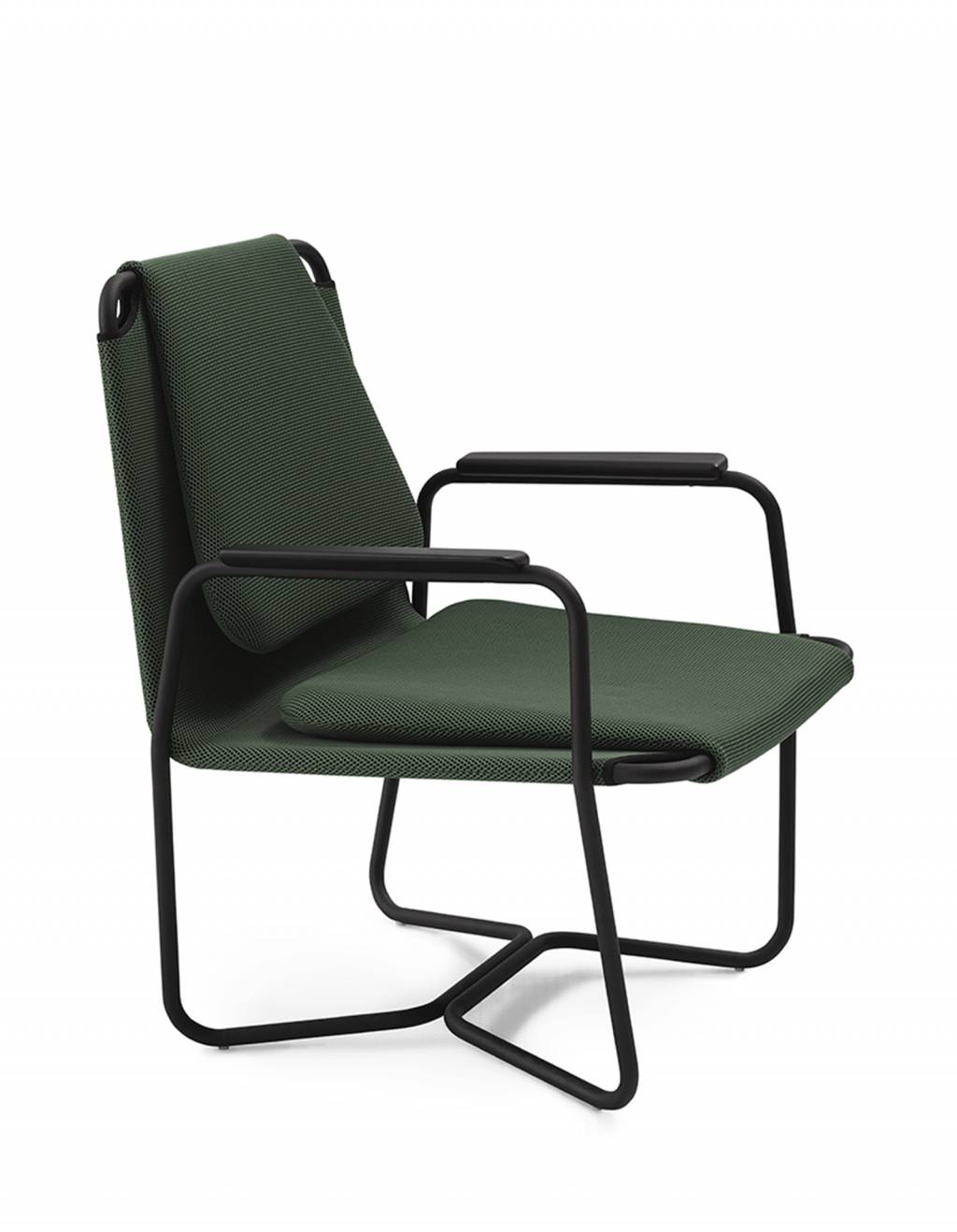 CASTA
SANCAL

...
...

"A thoroughbred PIECE with SWING. Elegant and Solid, like the sound of a CASTANET"

...
...
Casta is an armchair inspired by one of the most characteristic instruments of Spanish popular music. The concept fuses together the two parts of a castanet and the movement of the hands as they play it.
The construction of Casta is apparently simple: the cover acts as a support without the need for straps or other fastening systems and adheres perfectly to the structure. There are also two cushions to provide the comfort required by a chair designed for relaxation.
Customer - Sancal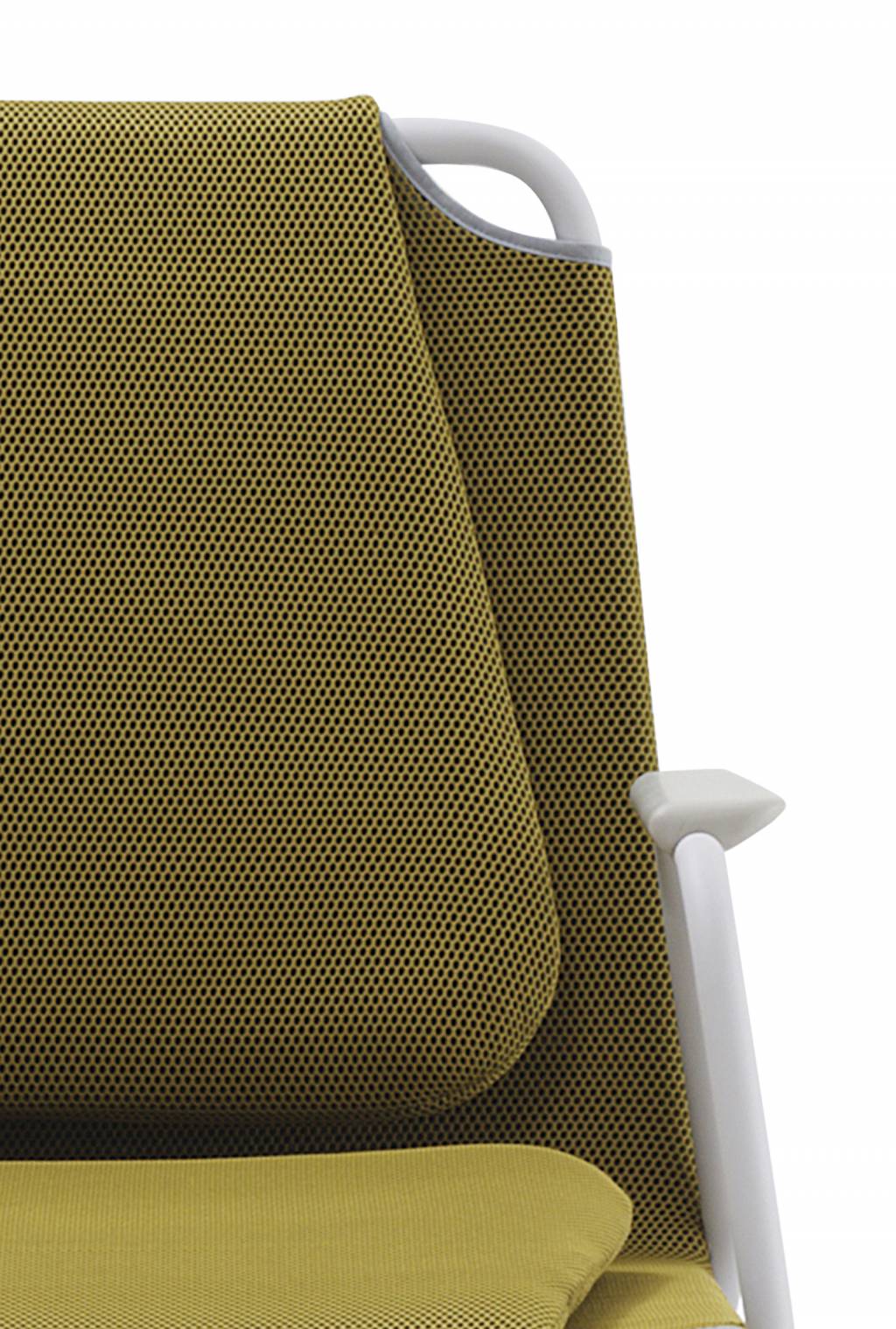 SIMILAR PROJECTS
...