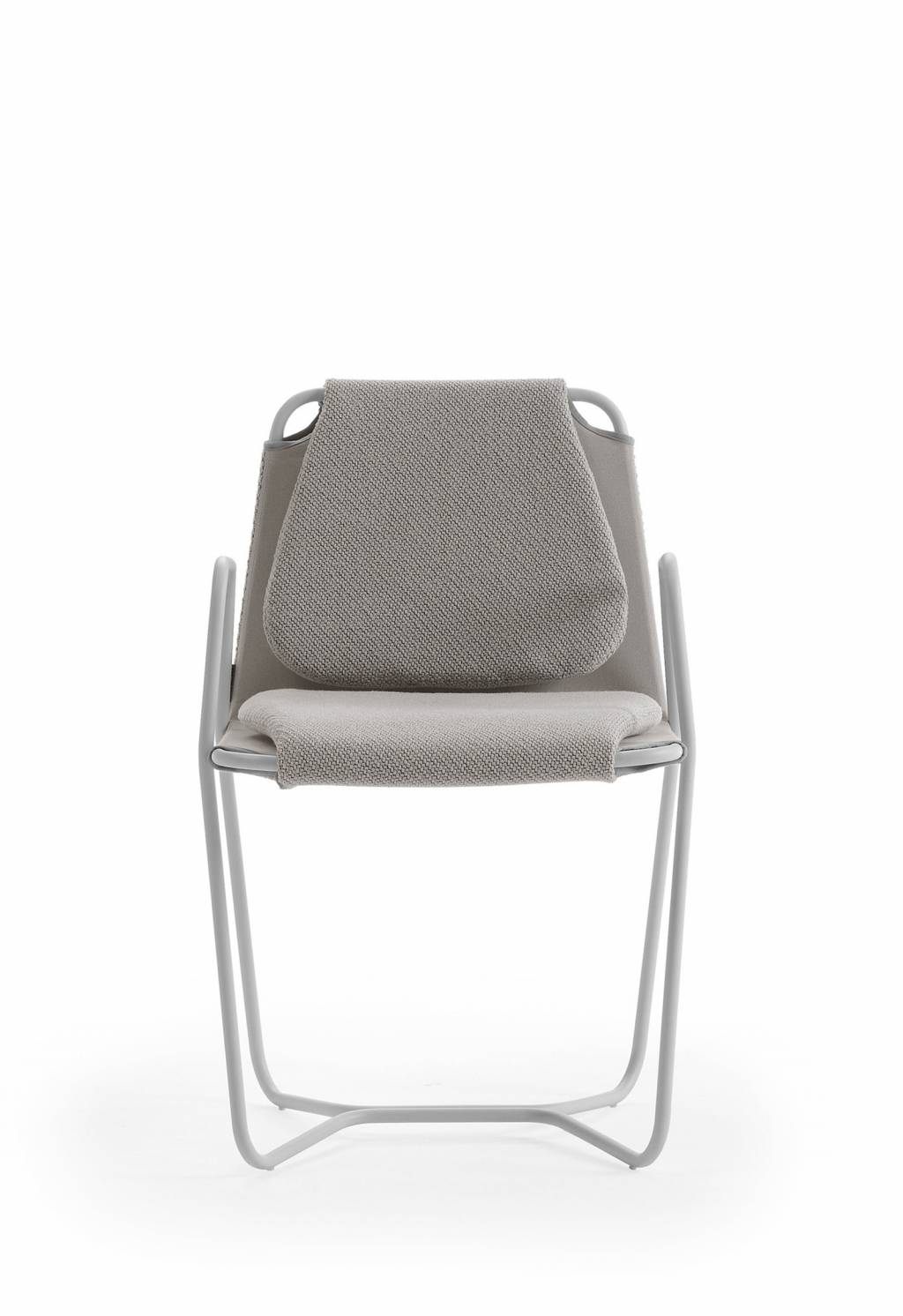 CASTA CHAIR
SANCAL

...
...

"The CONCEPT fuses together the TWO PARTS of a CASTANET and the MOVEMENT of the HANDS as they PLAY it"

...
...
It was designed in keeping with the essence of the Casta armchair.
The construction of Casta is apparently simple: the cover acts as a support without the need for straps or other fastening systems. The cover adheres perfectly to the structure and includes two cushions for added comfort.
Customer - Sancal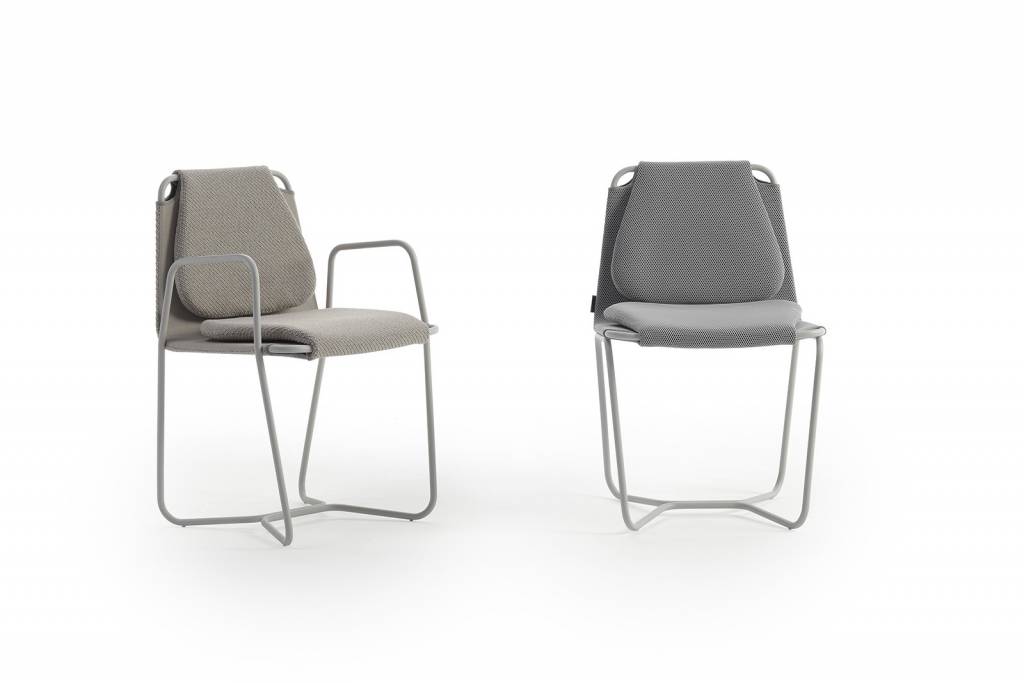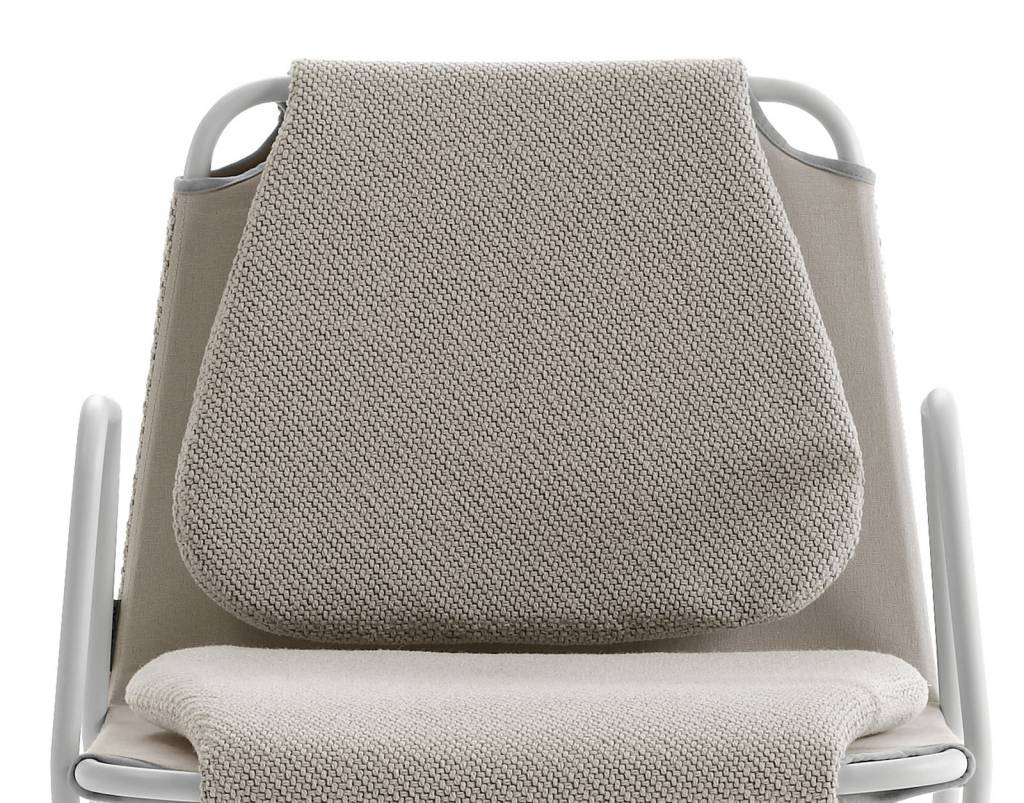 SIMILAR PROJECTS
...