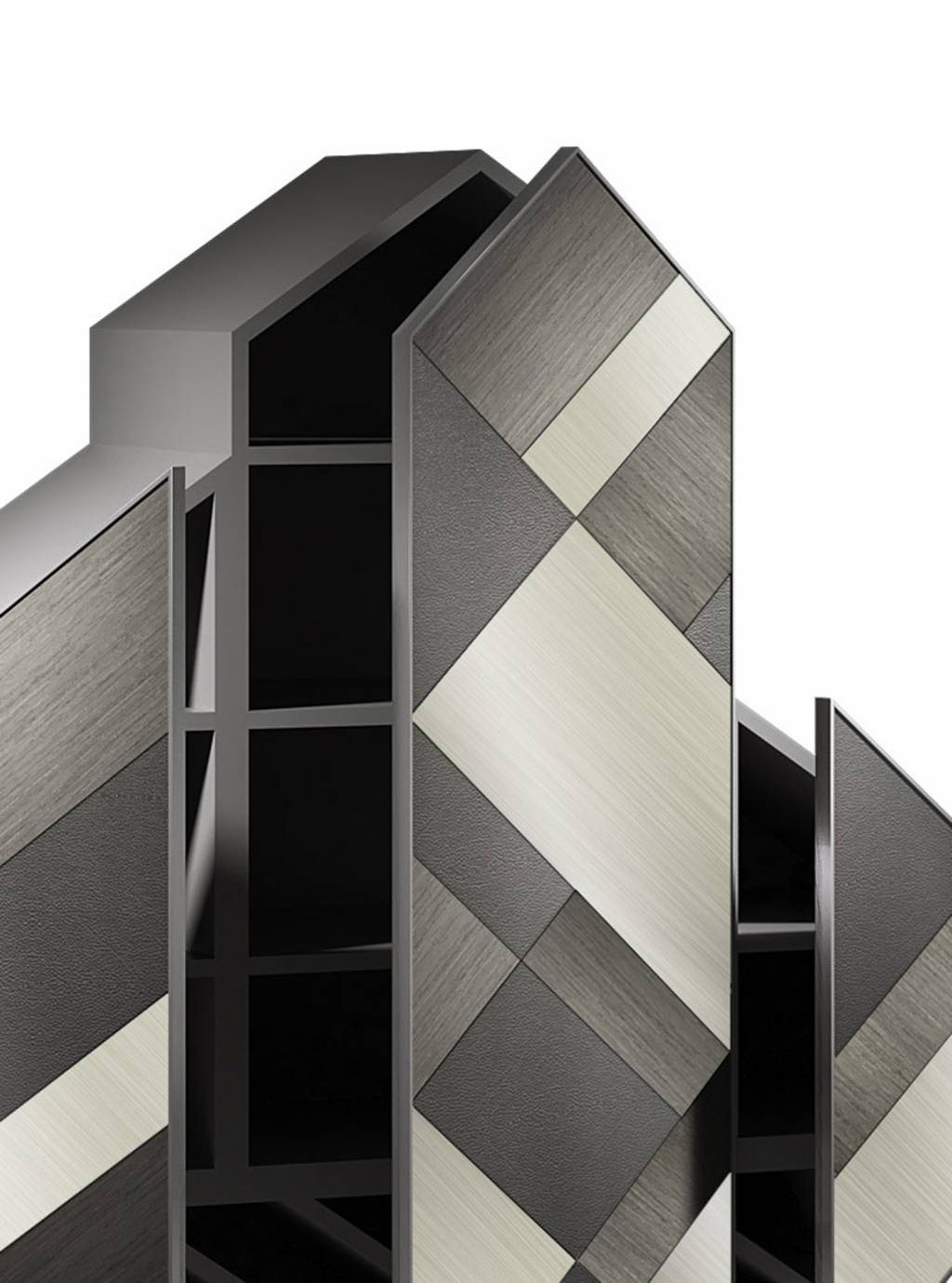 GEORGE
ALEXANDRA COLLECTION

...
...

"GEORGE is an EXCENTRIC, and UNUSUAL classic"

...
...
As an aristocratic noble, he embodies the most noble of values, such as virtue, respect, loyalty and fidelity.
However, behind his seemingly traditional essence, he conceals secrets that make him a classic man with a touch of mystery and a young, rebellious soul.
It is a classic piece of furniture which, based on the creation of a irregular geometric weft that makes up the front of the piece, leaves room to combine a variety of materials such as leather, ceramic, high quality lacquers and wood, giving it its unique and very personal character. Each George sideboard and piece of furniture is made to measure for the customer entirely by hand.
Customer - Alexandra Collection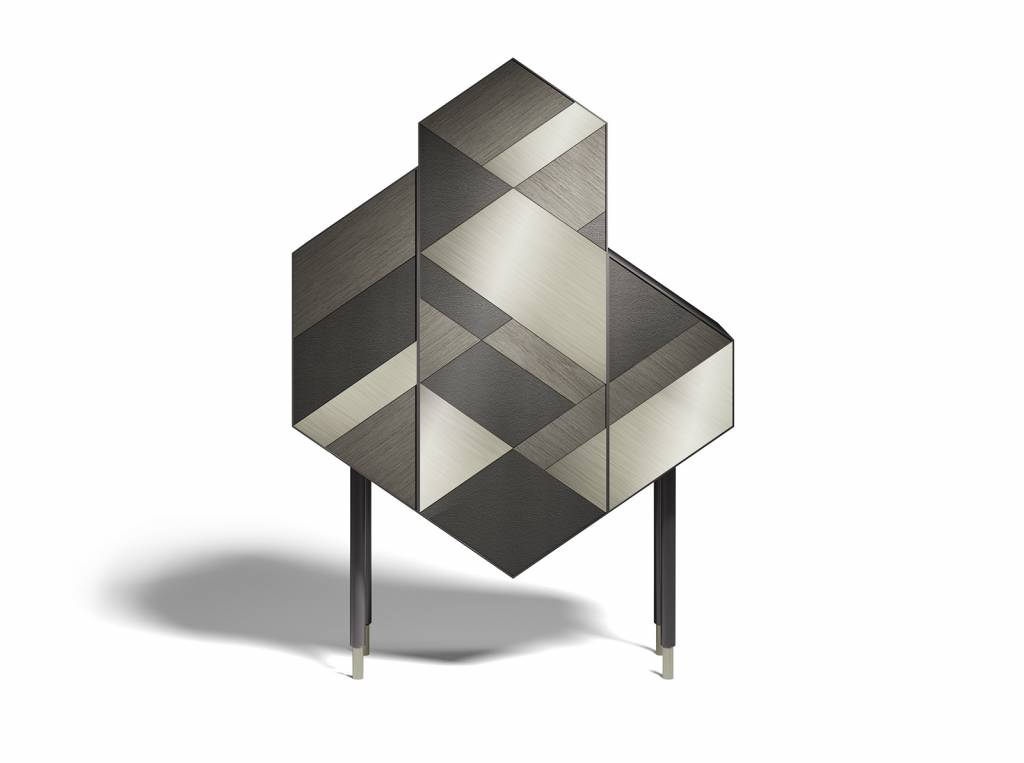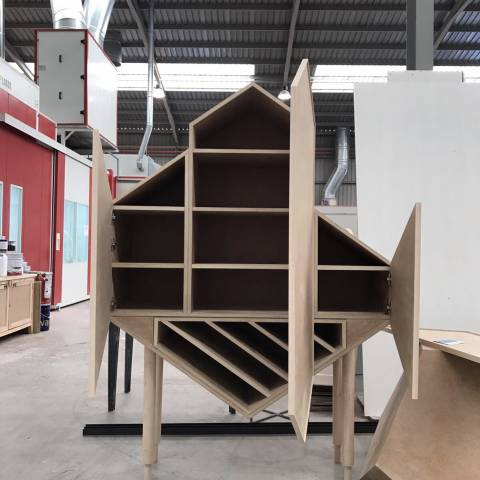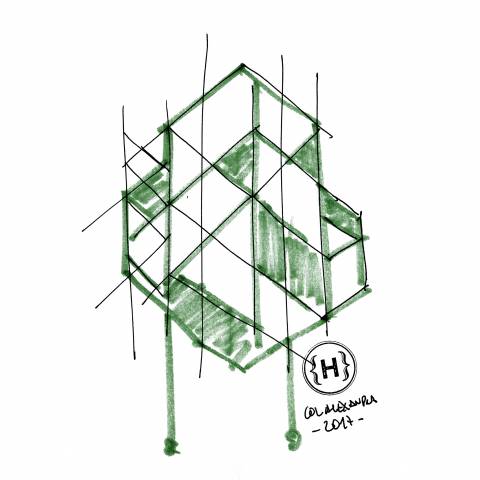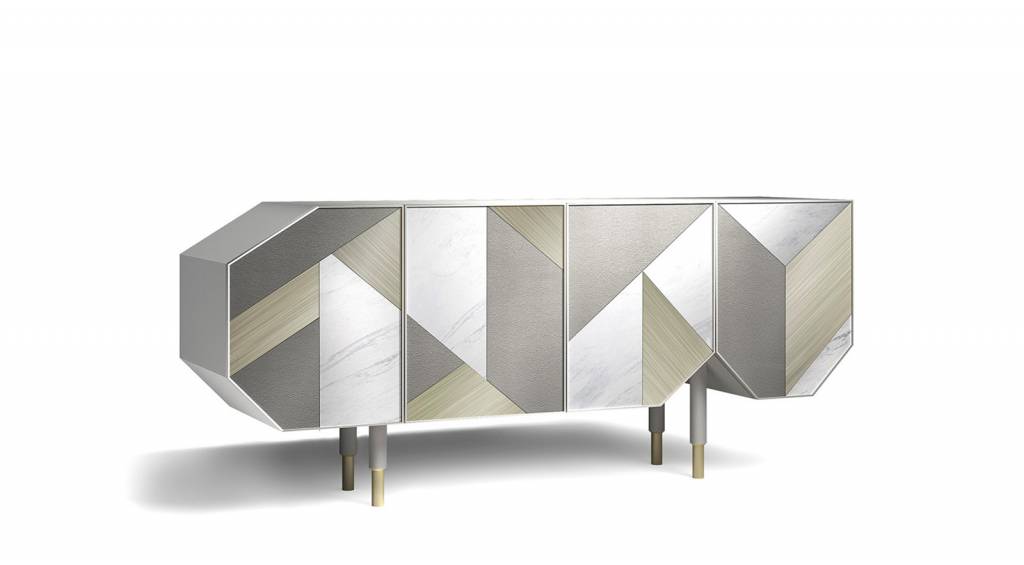 SIMILAR PROJECTS
...