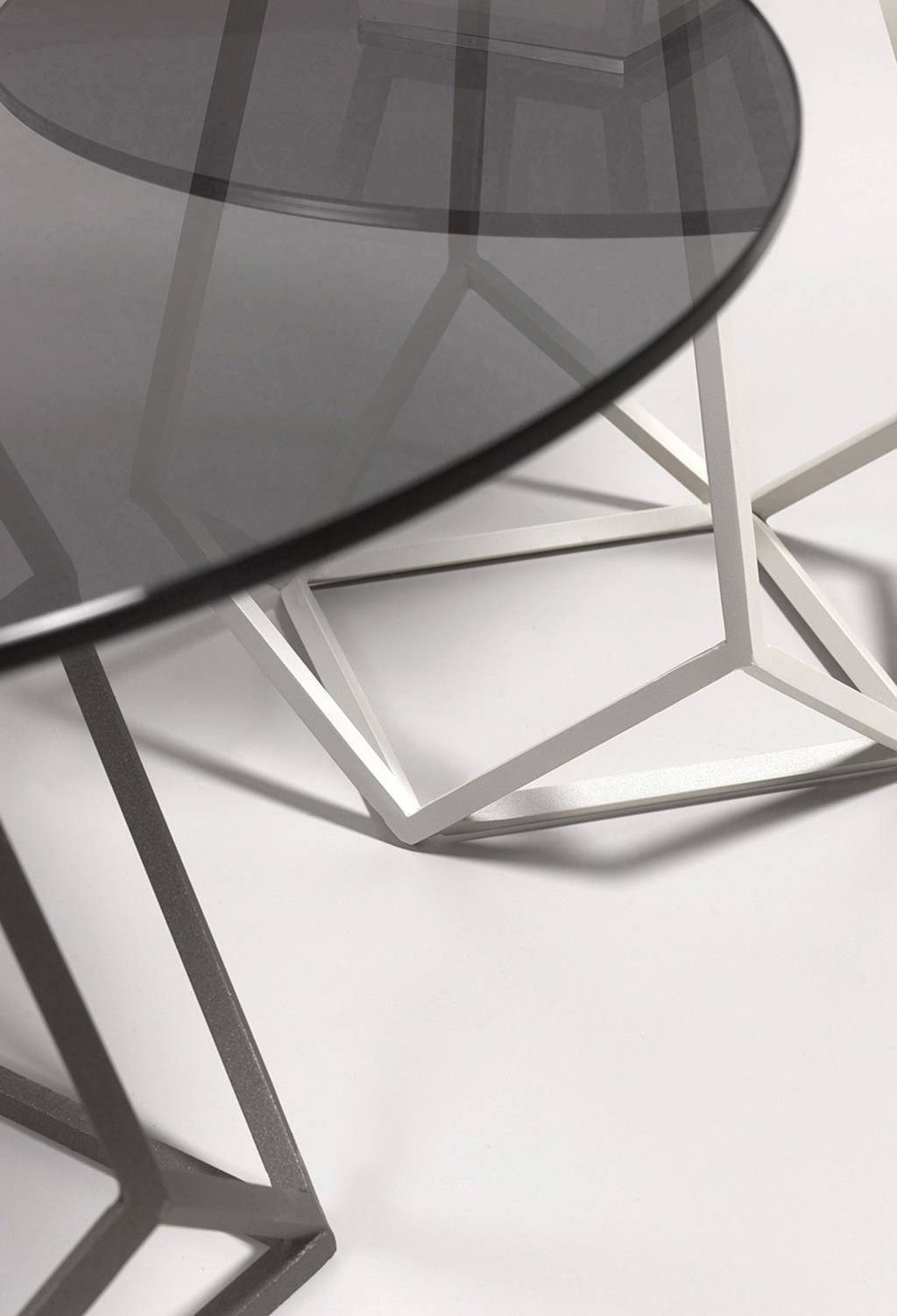 ANETTE
ALEXANDRA COLLECTION

...
...

"ANETTE, ECLECTIVE elegance"

...
...
Anette is a young woman born to an aristocratic family, but she has inherited the rebellious spirit of her ancestors.
She has a very eclectic personality and she is a sexy, provocative woman with a strong character who loves fast emotions.
Customer -Alexandra Collection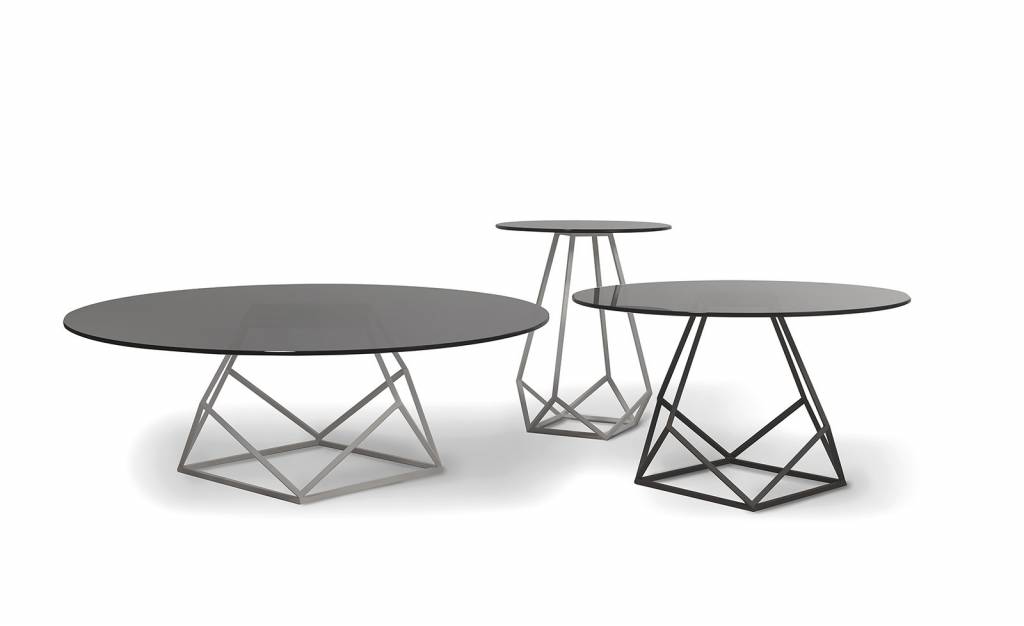 SIMILAR PROJECTS
...