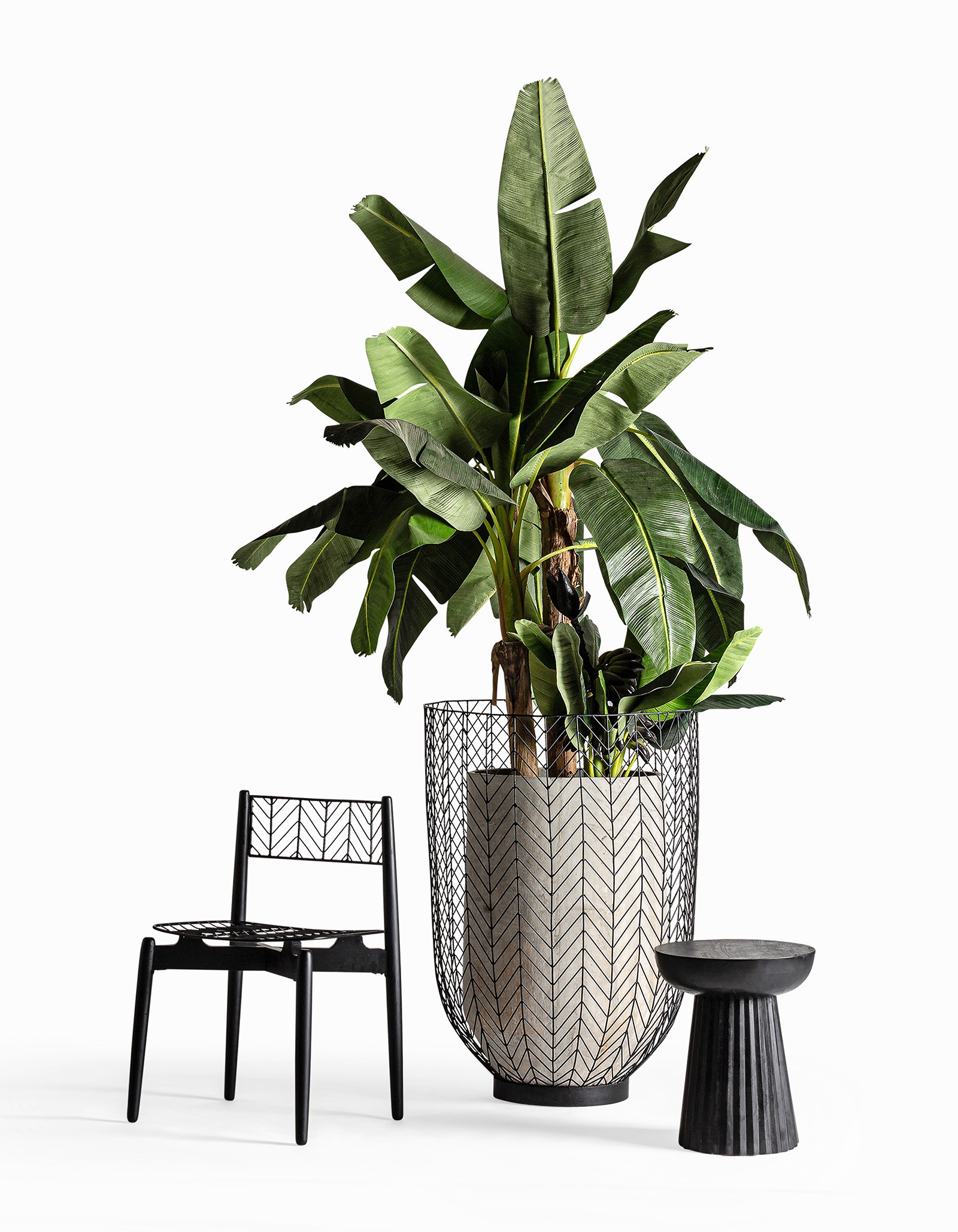 PLISSE METAL
VICALDESIGN

...
...

"The life of the multi-faceted MARIANO FORTUNY and the Parisian company LOGNAN inspire the design of the PLISSE collection"

...
...
PLISSE is a design with various artisan pieces manufactured naturally. The production of the pleated fabrics and the processes involved are the driving force behind the design of each one of the new proposals.
PLISSE METAL The synthesis of PLISSE is a graph with spiked lines applied to a system of flowerpots that combine metal and cement along with the design of a chair that reflects the entire conceptual universe created, becoming the icon for the collection.
Client - VICALDESIGN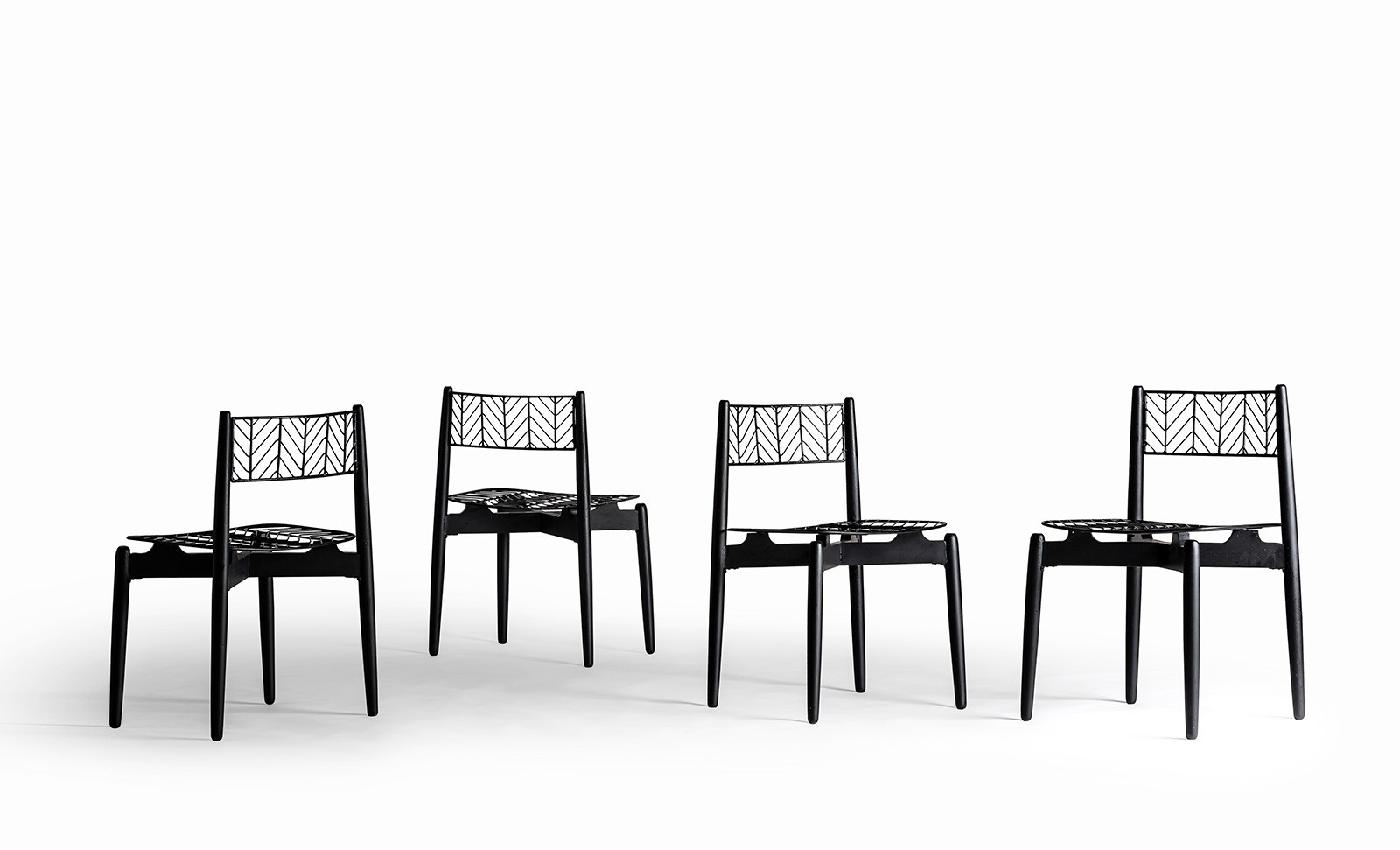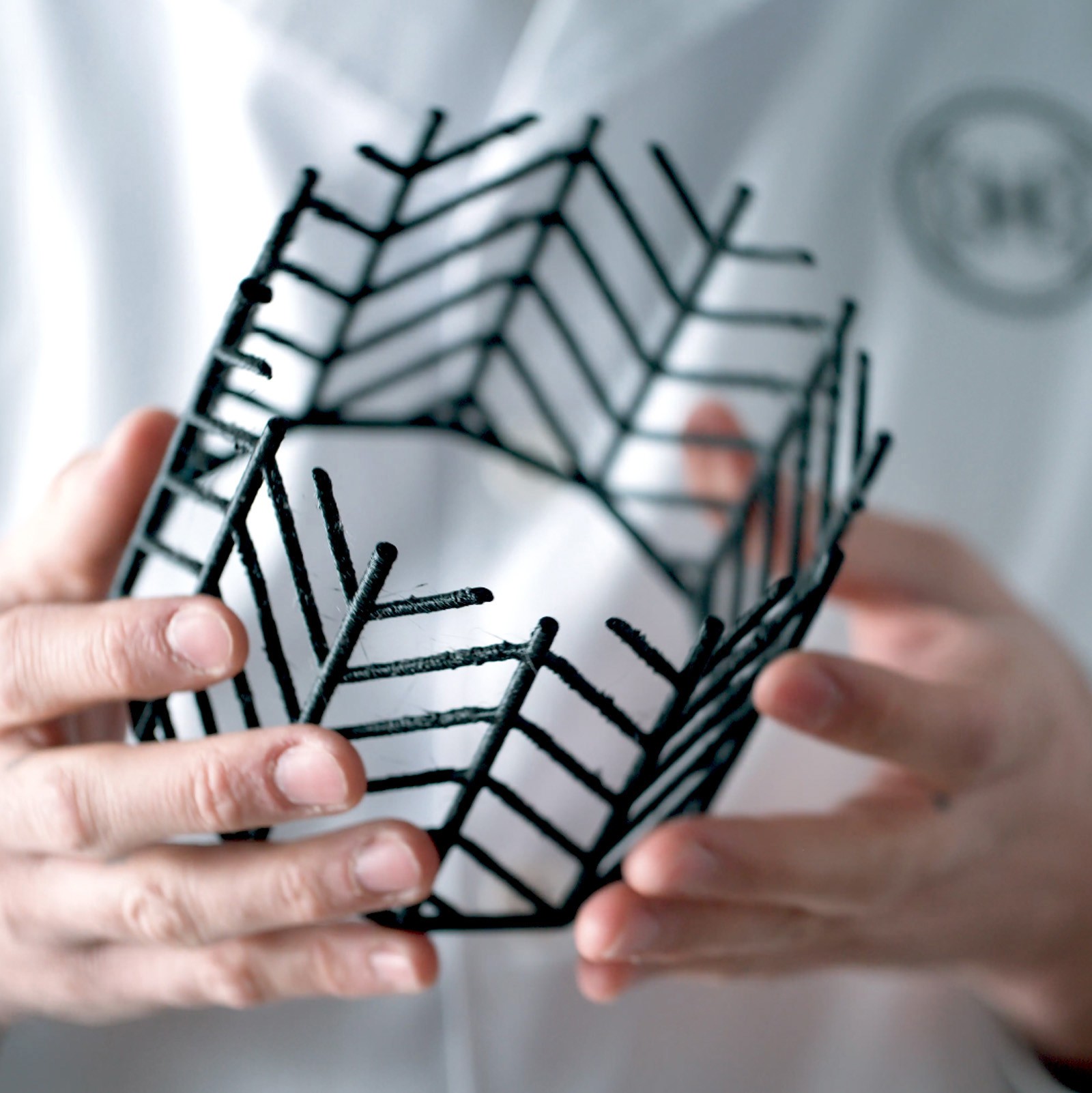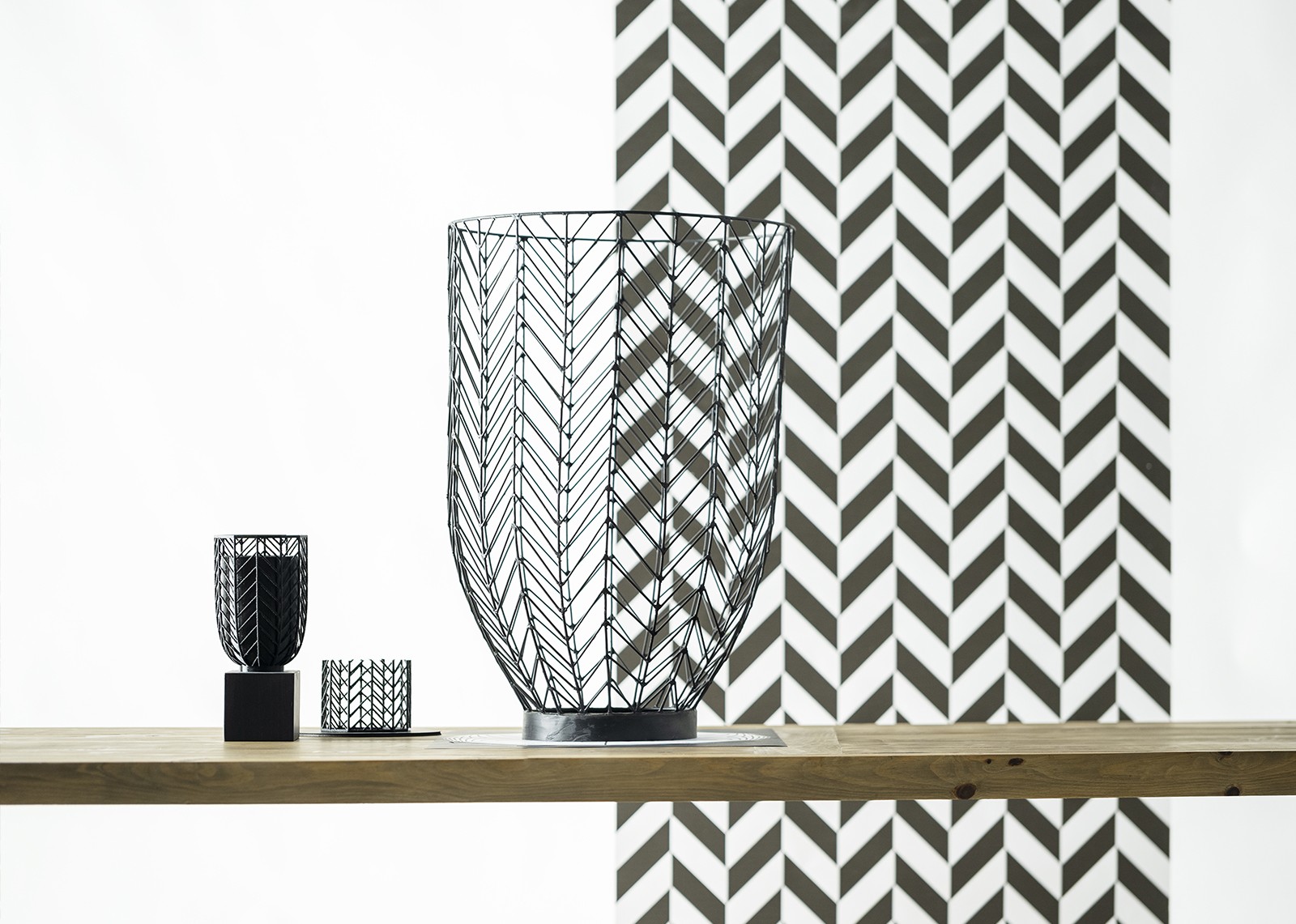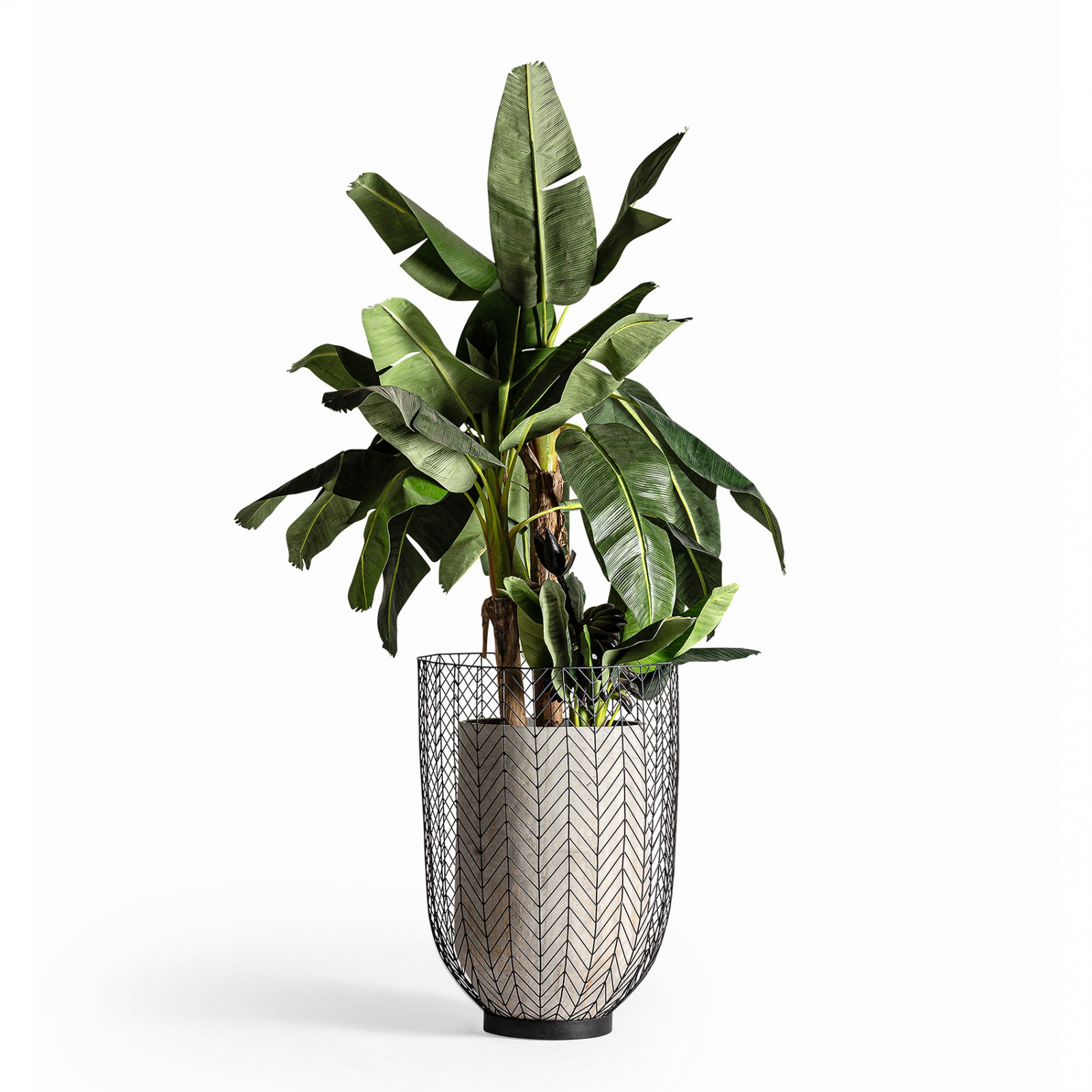 SIMILAR PROJECTS
...